Hello kids! We all love a bright sunny day! It gives us enormous energy and zest to work throughout the day. The sun is one such star that shines bright in the sky and spread its light all around. So today let's make a beautiful handprint sunshine card and gift it to our loved ones.
Follow the instructions to make Handprint Sunshine Card.
Materials Required to Make Handprint Sunshine Card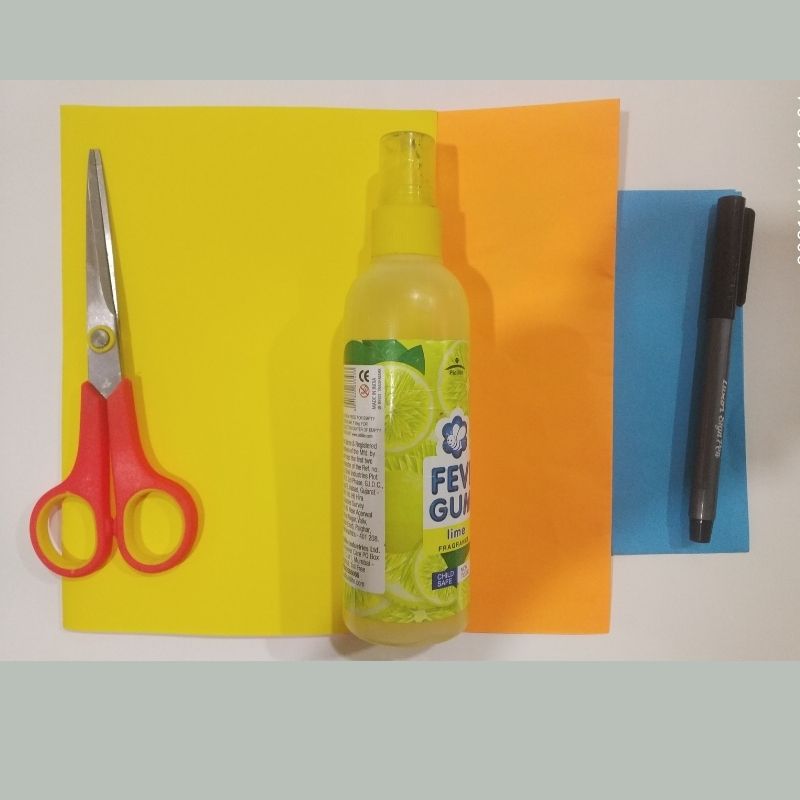 Blue paper
White paper
Orange paper
Yellow paper
Sketch pens
Pencil
Ruler
Scissors
Glue
How to Make Handprint Sunshine Card Step by Step
We need a blue sheet to draw the handprint. Fold an A4 sheet in half.
Draw your handprint on this and cut along the borders.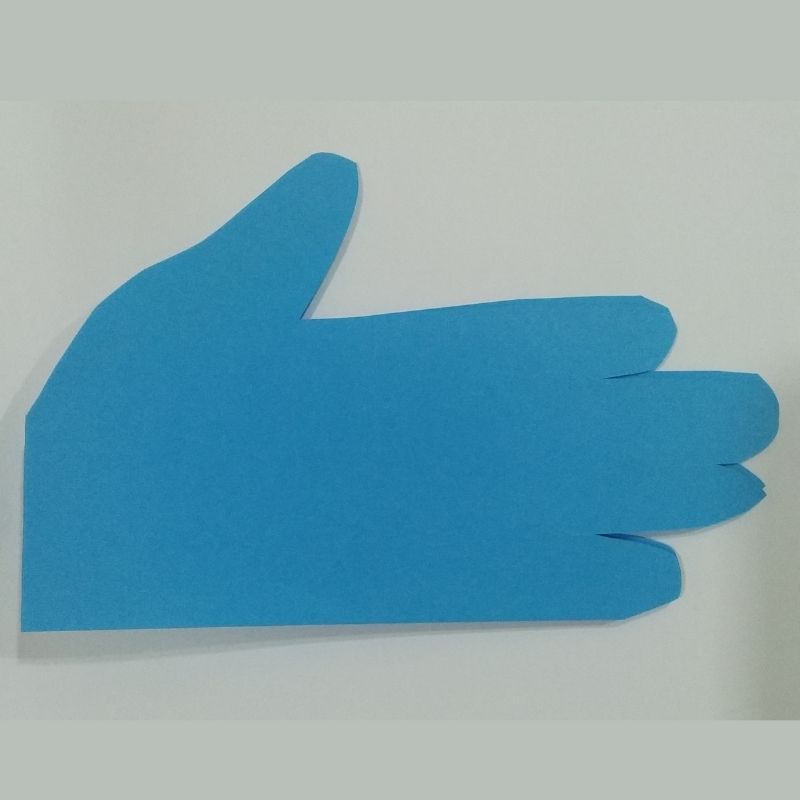 Next, take a white sheet of paper and draw the clouds.
You can make a pair or just stick to one single cloud. Cut and keep aside.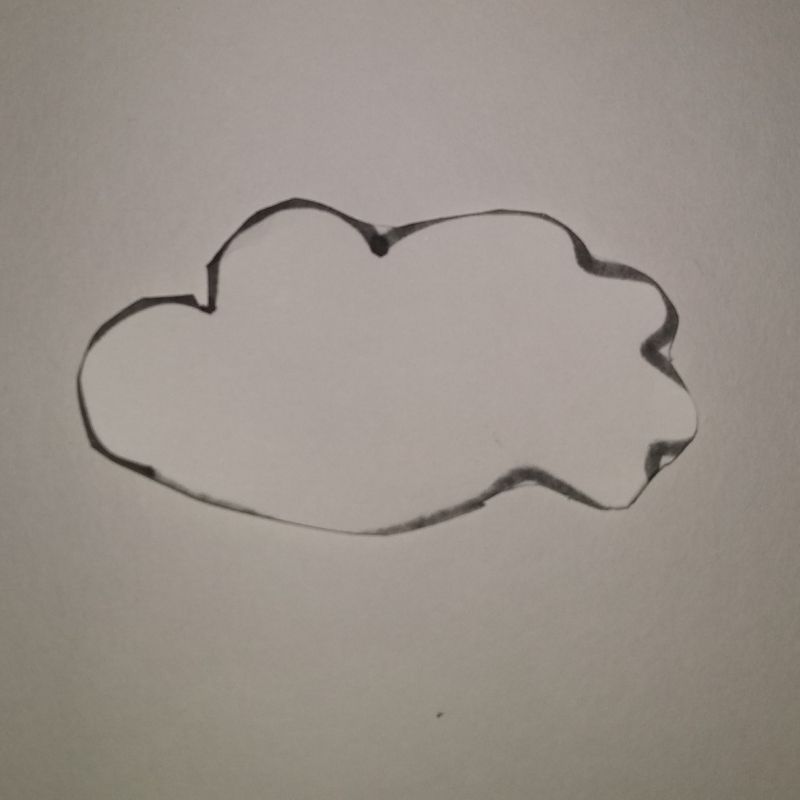 Next, draw a circle on the yellow paper, the preferred size is 5cms.
Next, cut it and keep it aside.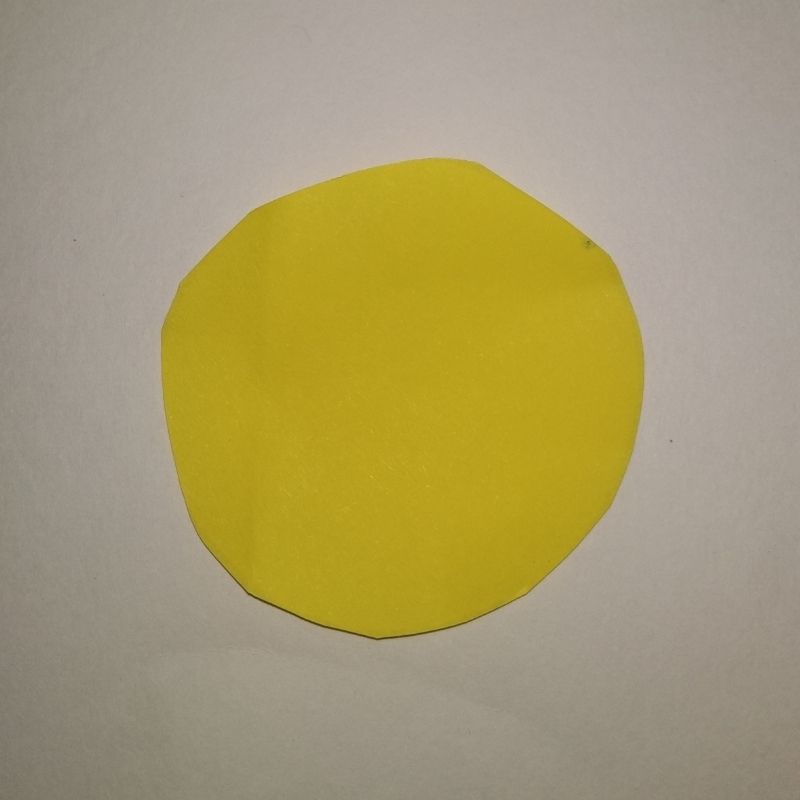 Now draw the rays of the sun on the orange paper.
Cut them.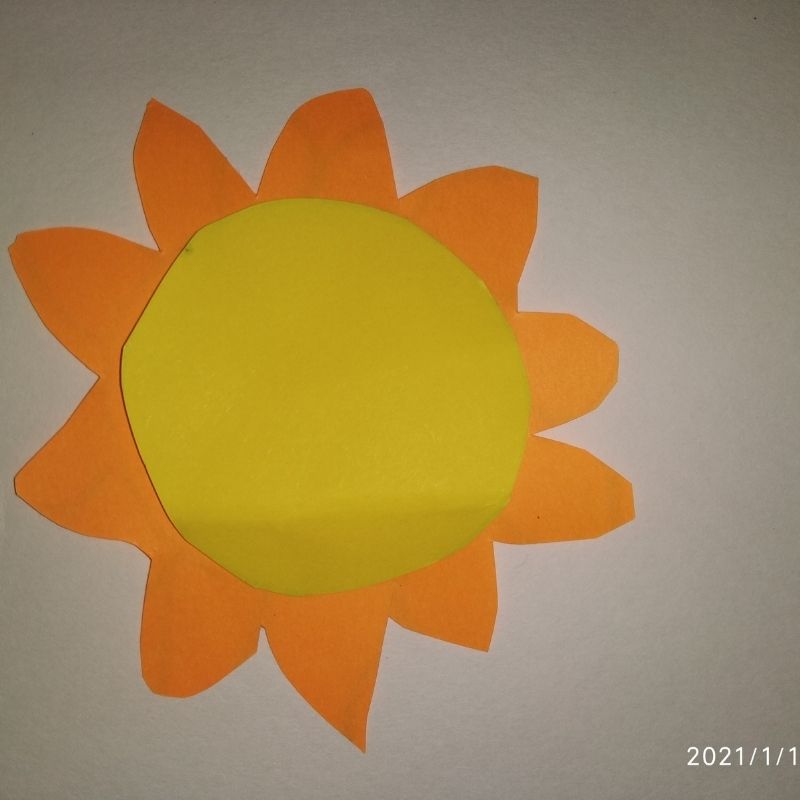 Next, stick the sun on the upper corner of the handprint card followed by the rays on the periphery.
Also, stick the cloud on the lower end of the opposite side on the handprint card.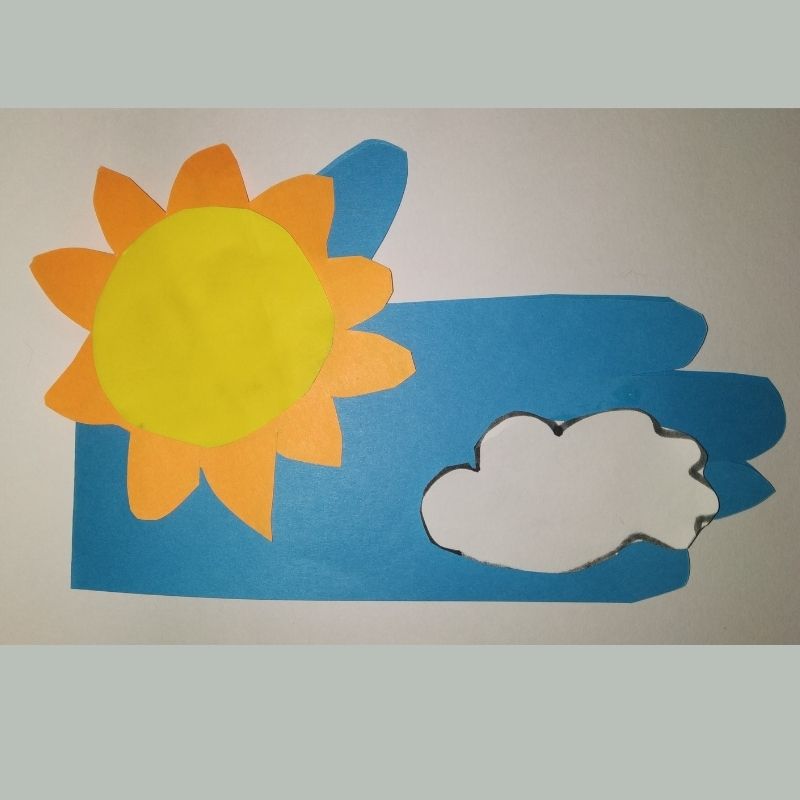 That's it all your elements are ready on the card.
Once done, add details using sketch pens to the sun and the clouds.
Add a message on the inner side of the card.
Your beautiful handprint sunshine card is now ready to gift to your friends and family.