Try SMK's free online whiteboard
for teaching and team collaboration
SMK Whiteboard is a fast, free, and simple-to-use online whiteboard built to help you collaborate with others any time, anywhere. One of the best tool for edcuators, students and teams for brainstorming ideas or building products.
Start for free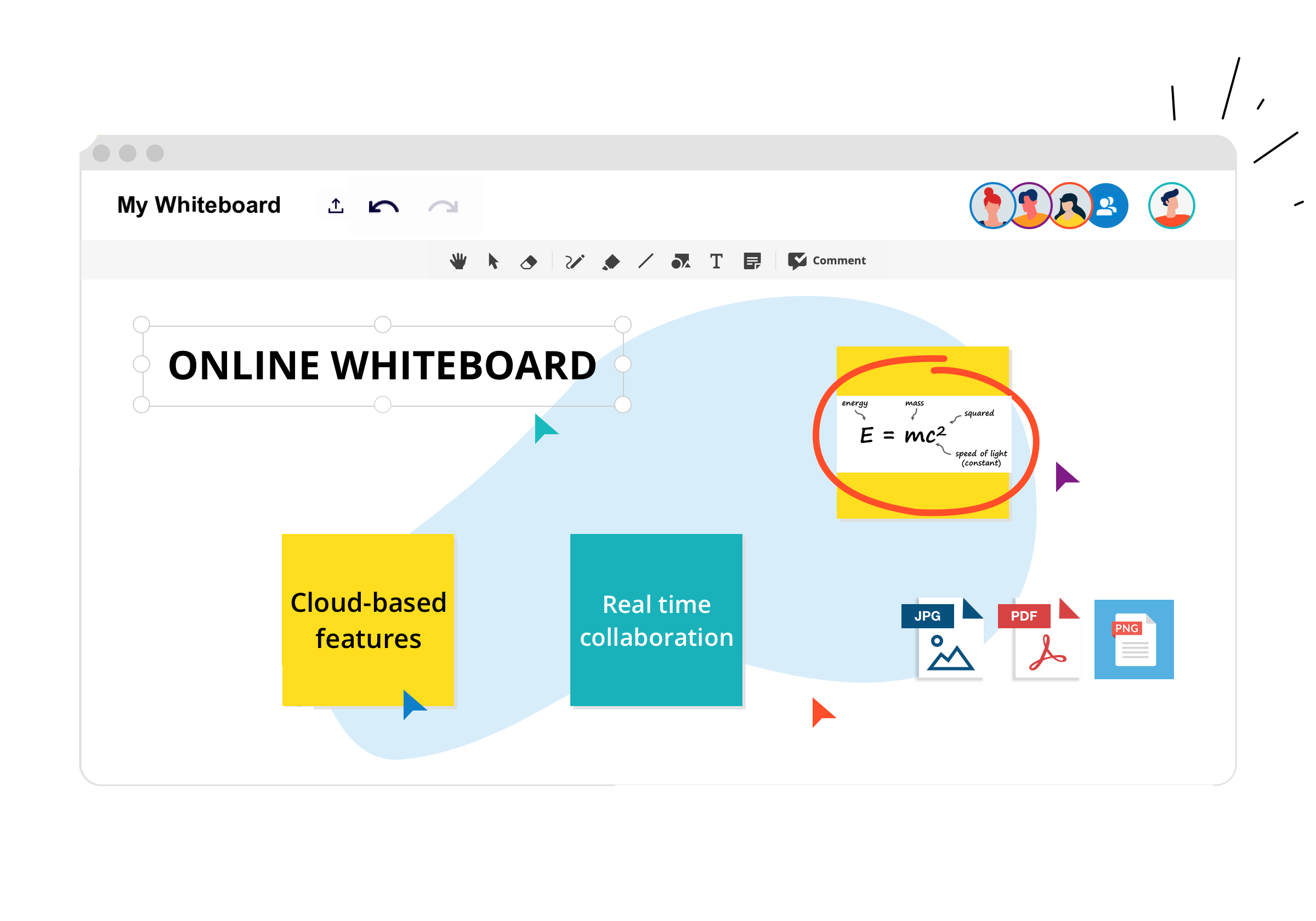 Free online whiteboard tool for teachers and classrooms!
SMK's whiteboard is a free online whiteboard specially designed for teaching to help educators worldwide create engaging learning experience.
Start using our easy to use online whiteboard to engage your students anytime anywhere for online teaching. SMK's online whiteboard has a simple and intuitive interface which makes it favourite among teachers, students and kids.
Start a new class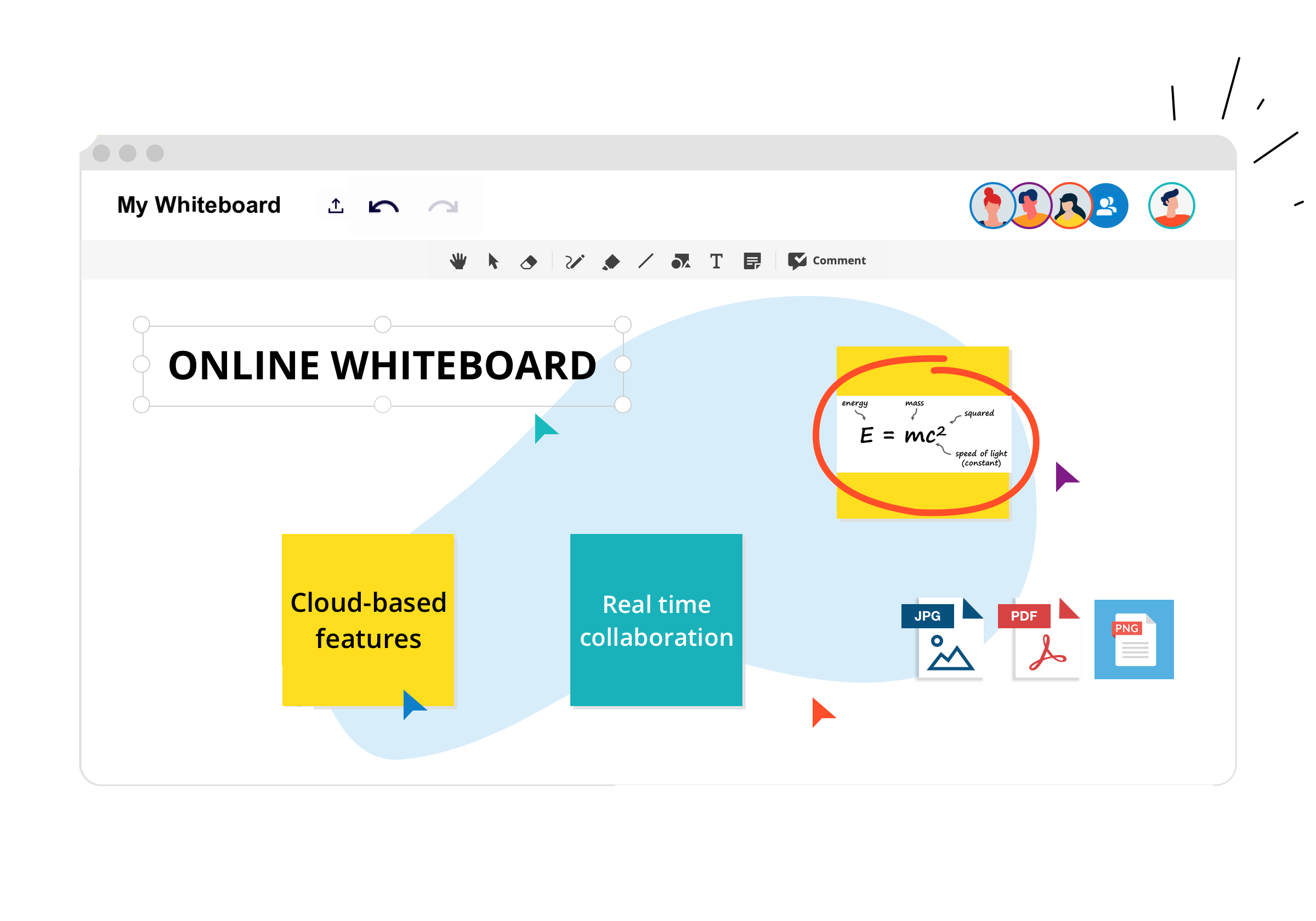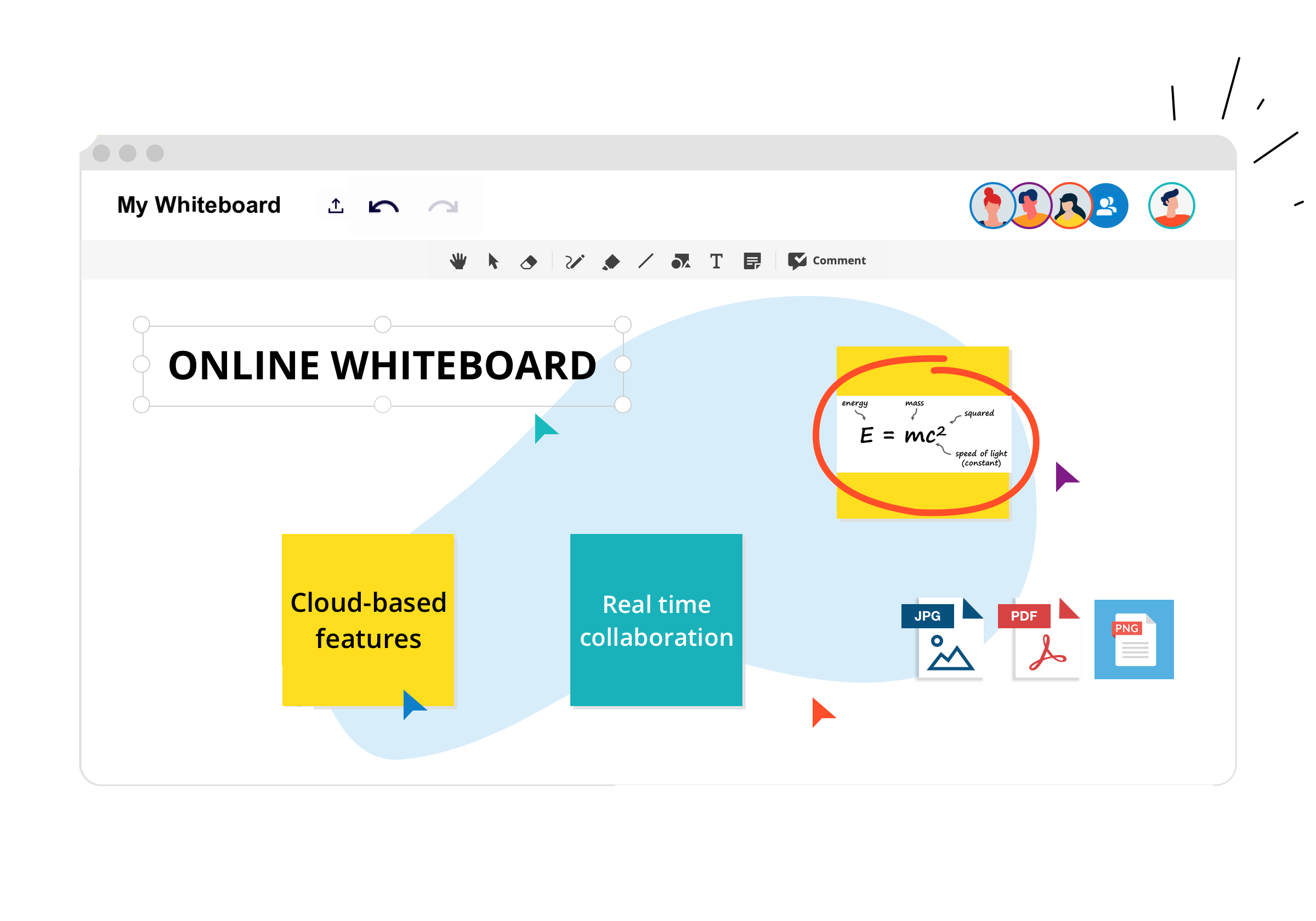 Online whiteboard to collaborate seamlessly with your team
A virtual whiteboard to help you and your team collaborate in realtime or async to brainstorm ideas or building products or simply to jot down your ideas.
Capture your ideas using images, freehand drawing/notes, comments, videos and much more.
Start your whiteboard