Worksheet Generator
Our worksheet generator helps you generate your own worksheets and custom puzzles & games to make the learning experience of your child unique. Create and print your own custom Math, English and Logical Reasoning worksheets covering various topics and difficulty levels.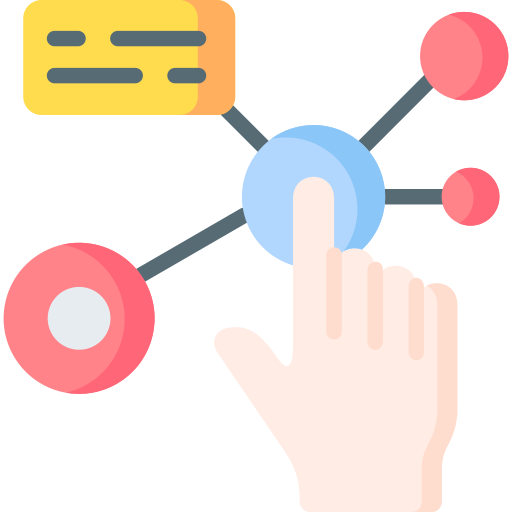 Live Worksheets
Coming Soon

Math Worksheet Generator
Our free math worksheets generator covers full range of key math skills. Generate numbers, fractions, decimals, word problems and more.
Get Started

English Language Worksheet Generator - Spelling and Vocabulary worksheets
Use our free English cursive and spelling generator to generate your own worksheets for vocabulary, handwriting, tracing and spelling practice.
Coming Soon

Games and Puzzle Generators
Logical thinking, Word puzzles and Word Games for Kids and Adults. Generate your own Sudoku, memory games, crossword puzzles, scrambles and word quizzes.
Coming Soon