Guest Blog with Us
Share your experience or expertise, Start your blog on SchoolMyKids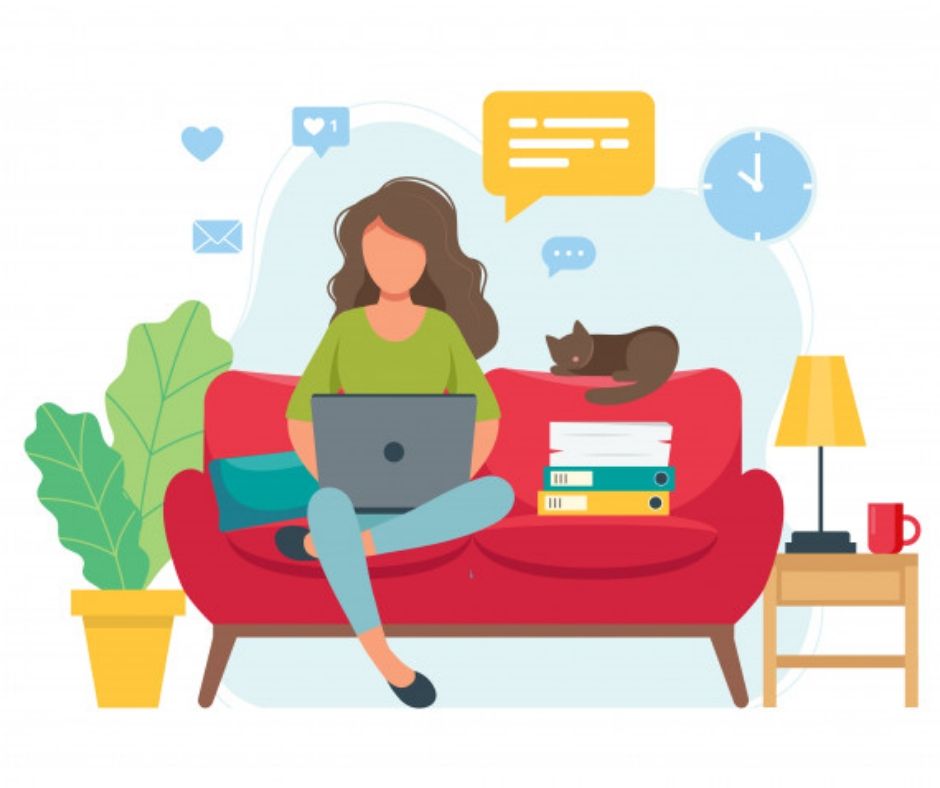 Got an idea for a Post to contribute to SchoolMyKids? Great! we are always on the lookout for great contributors and we appreciate your interest in this!
Our Aim at SchoolMyKids is to be a discovery platform for parents providing advice, information, tips, and insights to help them in every possible way and keep parenting fun. We provide information related to parenting, health, activities, education and schooling for Moms, Dads and children from infants to teenagers.
You can share your stories/experiences in any language of your choice (English, Hindi, Marathi, Bengali, Tamil and Telugu) on our email contribute@schoolmykids.com.