Hello kids! Snails move slowly. They are spotted in gardens, backyards and lush greens. Sometimes we see them cling to leaves, crawl on walls and even somewhere in the soil. They have a shell around their body as a protective gear. It protects them from prey. Often seen in wet areas, we see them more in monsoons. They feed on leaves and herbs. They help maintain the natural balance of the food chain.
So today let's make a heart-shaped snail craft- Beautiful Valentine crafts for Kids
Follow the instructions to make heart snail craft
Materials Required to Make Heart Snail craft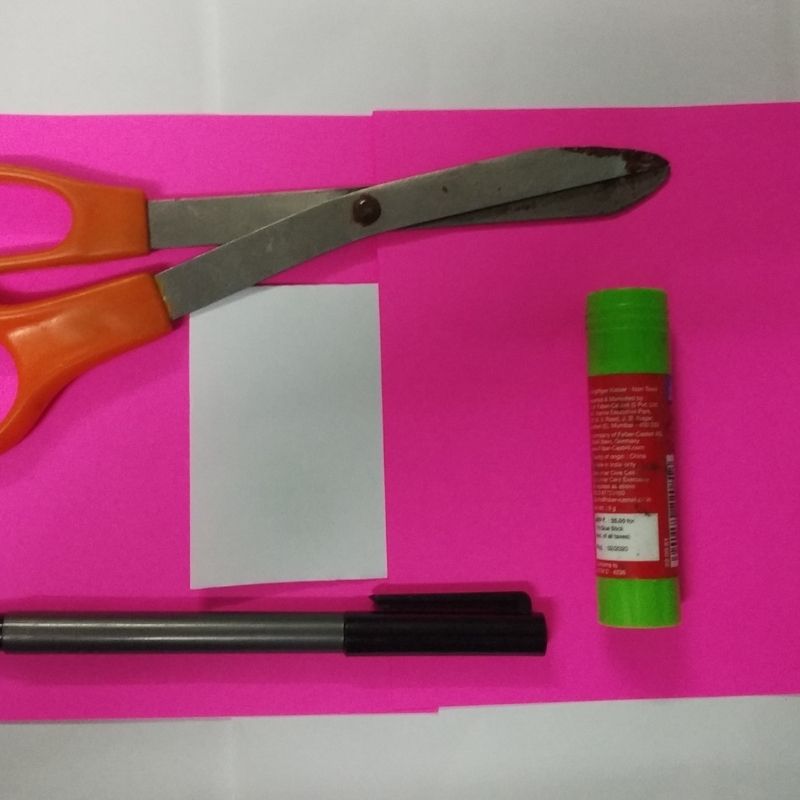 Pink paper
White paper
Sketch pen
Glue
Pencil
Scissors
How to Make Heart Snail Craft Step by Step
Let's start with the heart-shaped shell of the snail.
First, we need a pink sheet of paper to draw the heart.
The size of the heart should be around 12cms. Cut and keep aside.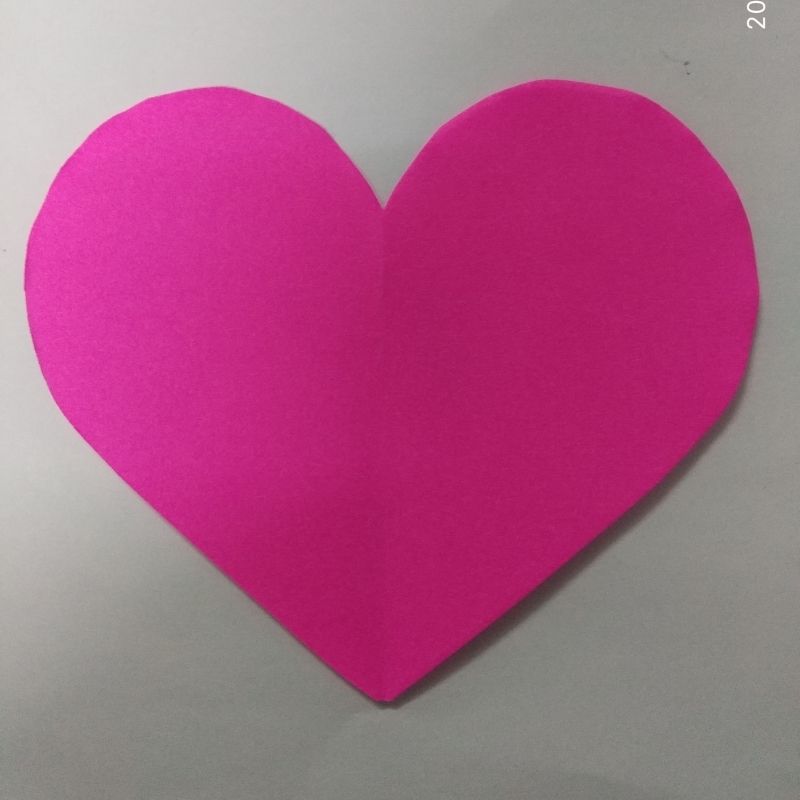 Next, we need another smaller heart in white.
For this, we need a white sheet of paper for the heart. Cut around 10cm white heart and keep aside.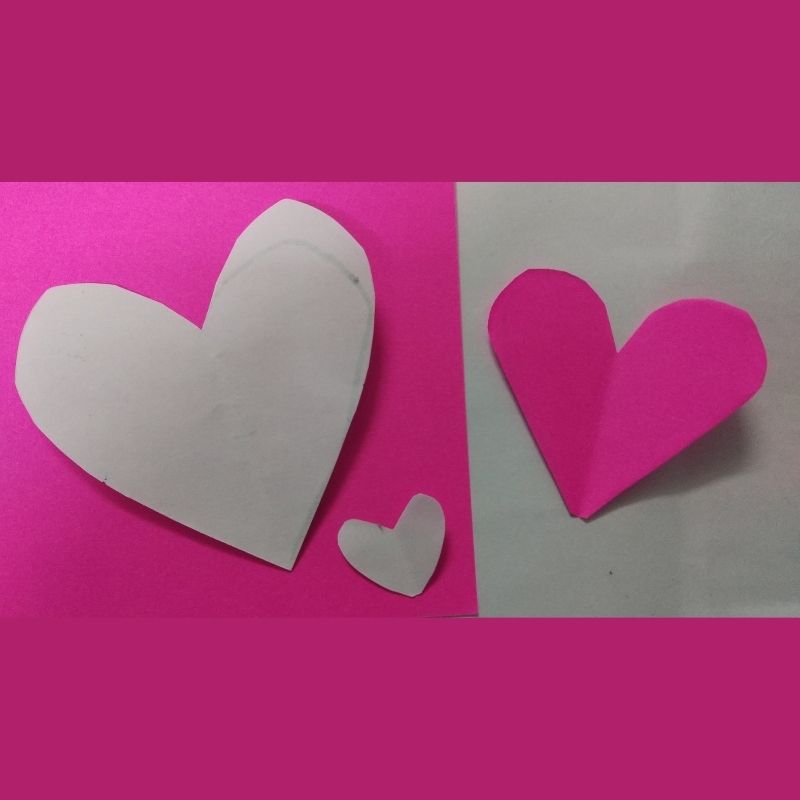 Next again we need a smaller pink and an even smaller white heart of 8cm and 6cm respectively. Cut and keep aside.
Now stick the fort white heart over the bigger pink heart, followed by smaller pink heart over the white heart and even smaller heart on the pink heart.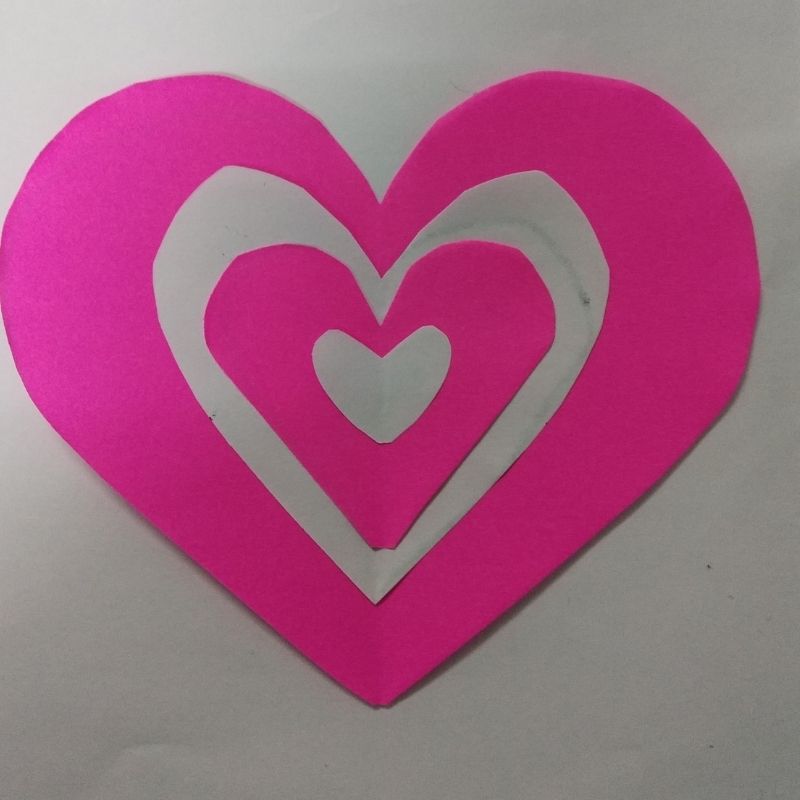 Arrange and stick the hearts in descending order.
Next, draw and cut the body of the snail along with the tentacles.
Cut and keep aside.
Next, cut two small hearts in white for the top end of the two tentacles.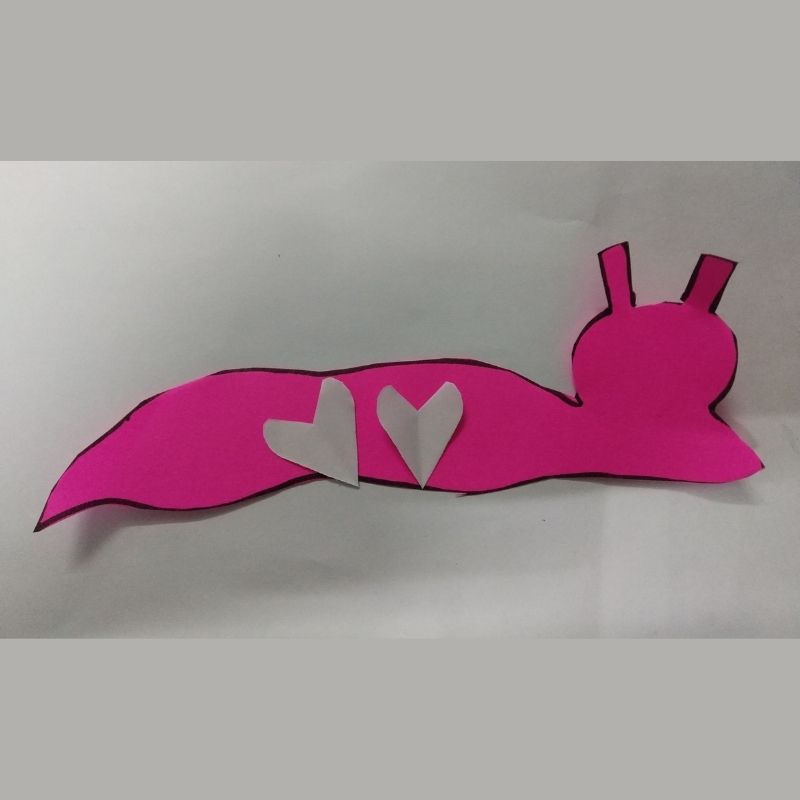 Stick them over the top of the tentacles.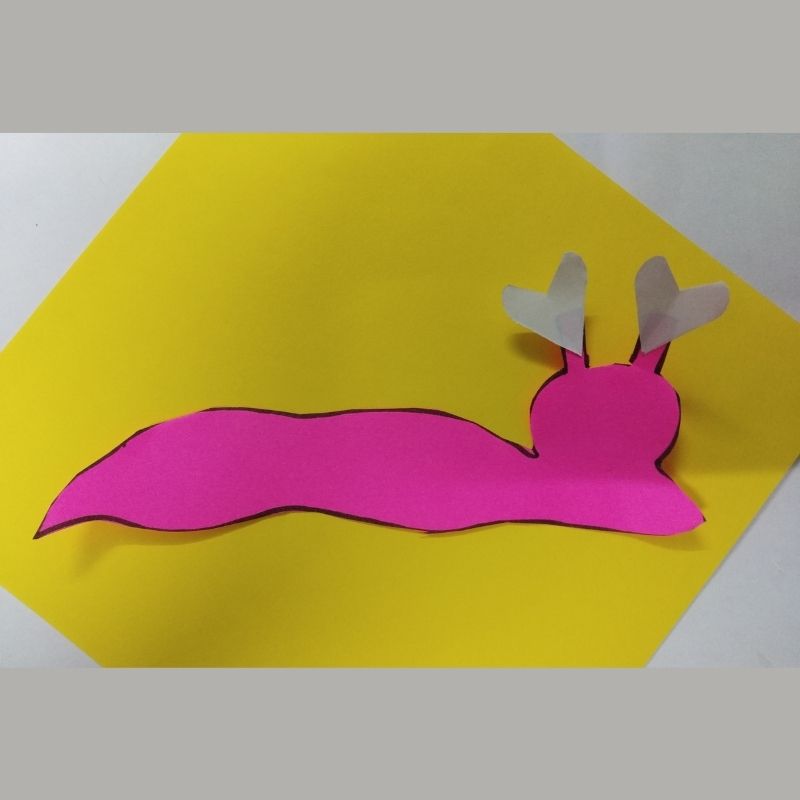 Next, cut two small white circles and add details using a black sketch pen.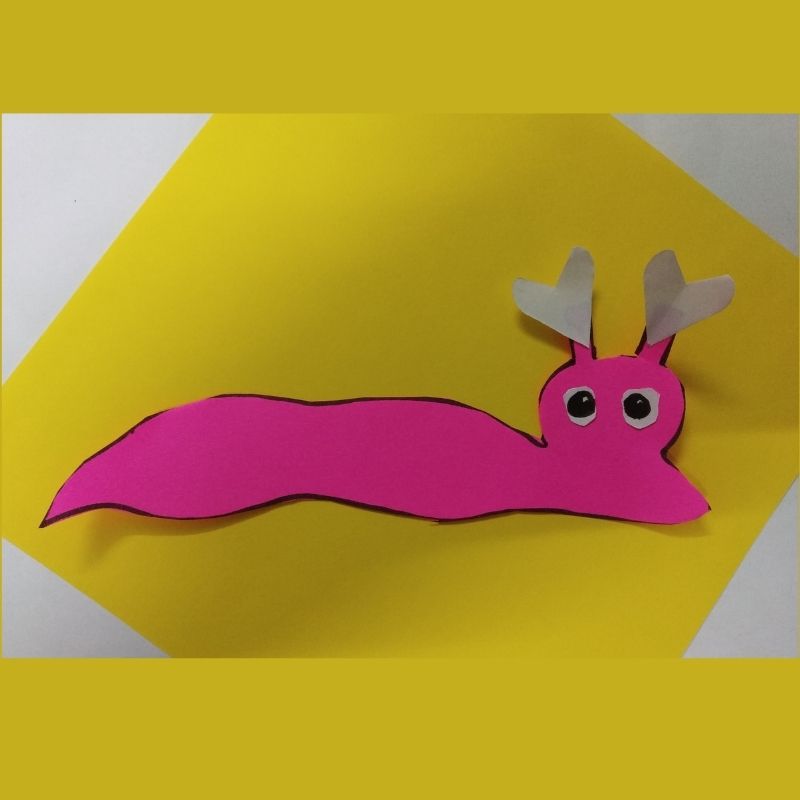 Stick them on the face and add details using a black sketch pen to the face
Now stick the heart shell over the back end of the body.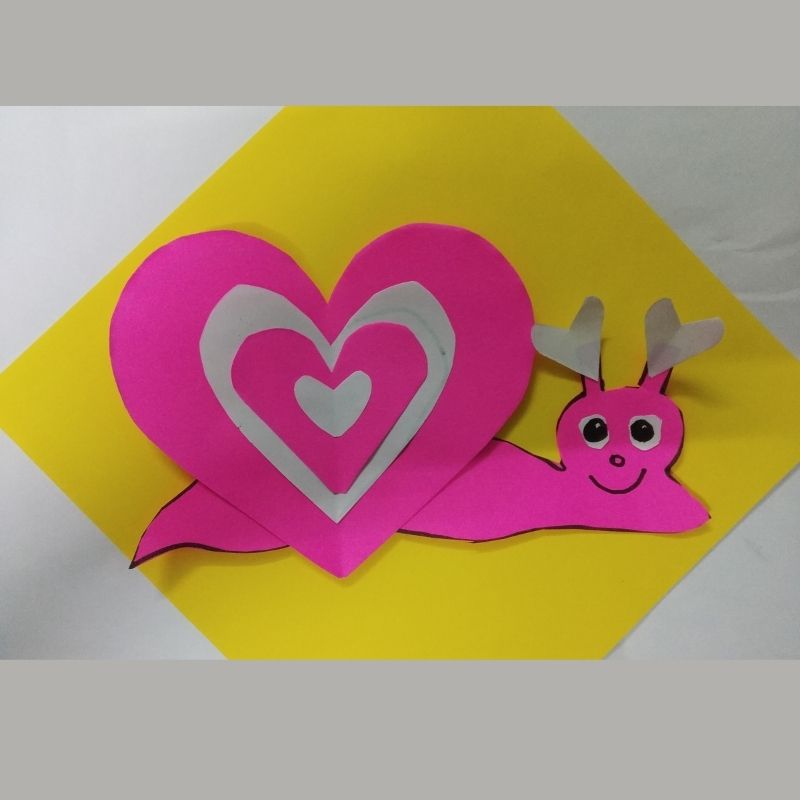 That's it, kids! Your beautiful heart-shaped snail craft is ready!