Hello kids! We all have our favourite novels and especially some stories and novels we just can't give a miss. So for such ardent book lovers, here comes a beautifully woven paper heart bookmark. Yes, a wonderful yet creative heart bookmark to keep those favourite pages close to our heart. You can even gift it to your friends or loved ones.
Let's make one beautiful bookmark using basic art and craft supplies at home.
Follow the instructions to know how to make woven paper heart bookmark for valentines.
Materials Required to Make Woven Paper Heart Bookmark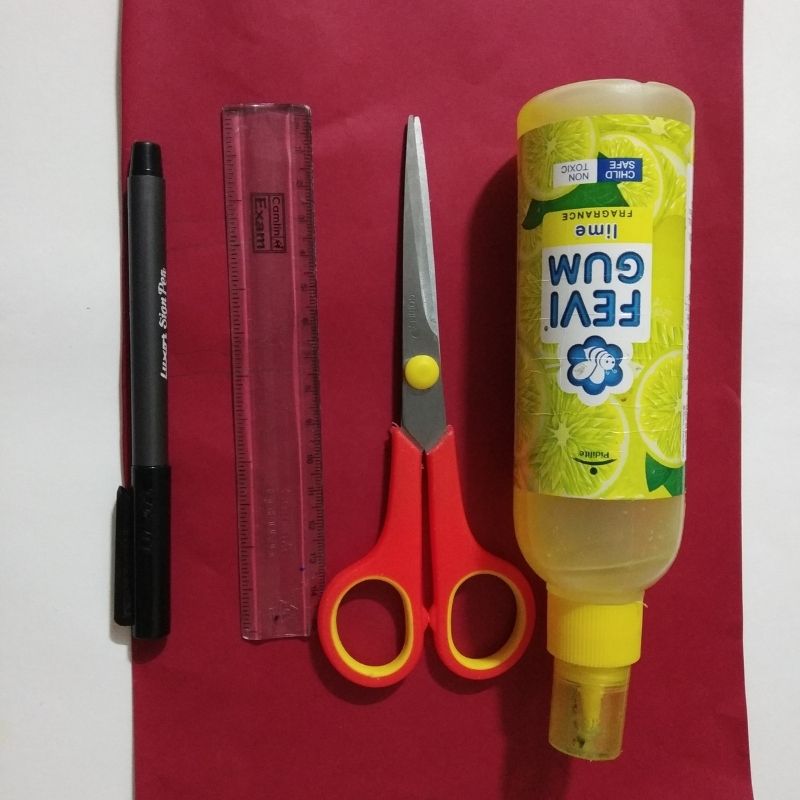 Red paper
White paper
Sketch pens
Pencil
Scissors
Glue
How to Make Woven Paper Heart Bookmark Step by Step
Take a red sheet of paper and fold it into half vertically. Cut this vertical portion.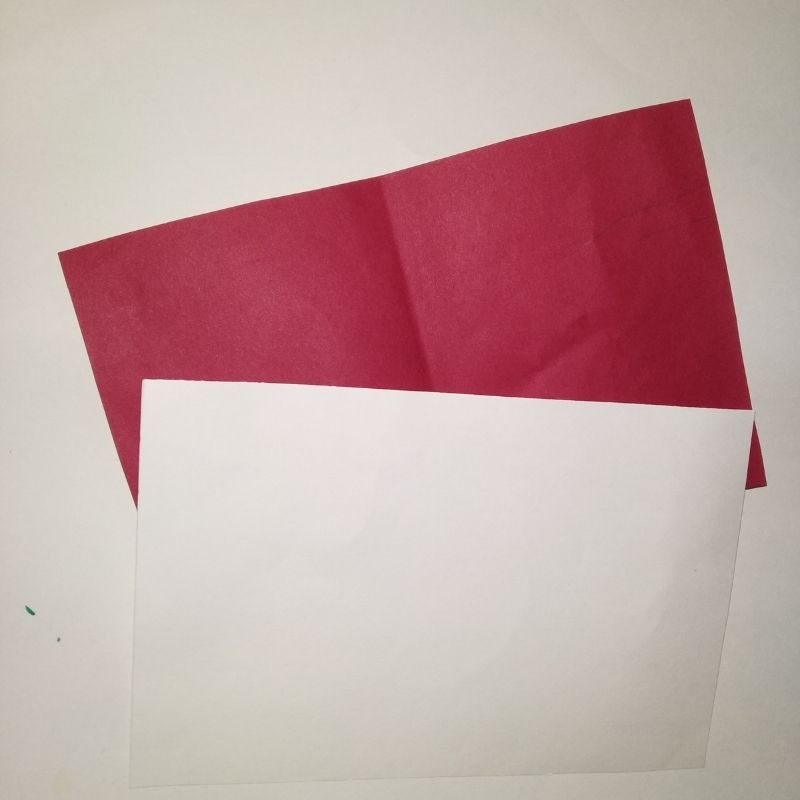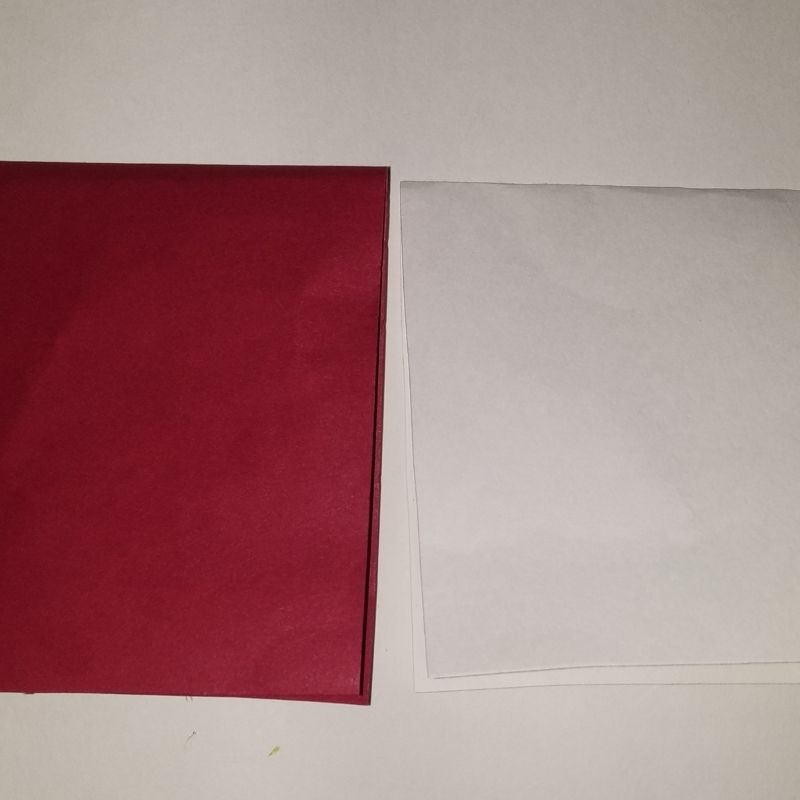 The size of the sheet should be A4.
Next, take a white sheet of paper and cut the vertical portion.
Now fold this vertical portion into half horizontally.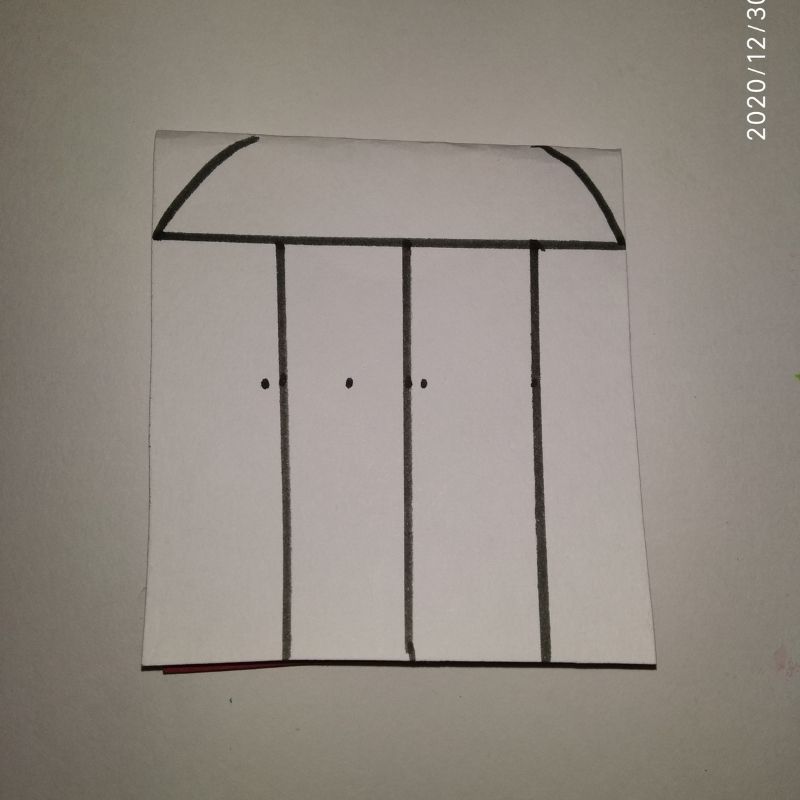 You can adjust the size of the paper as per your need.
Now hold both the folded vertical sheets together and draw a heart shape on it.
You need to draw only the start of the heart that is just a semicircle.
Next, draw four strips on the paper vertically equally spaced.
Now hold both the papers together and cut the strips.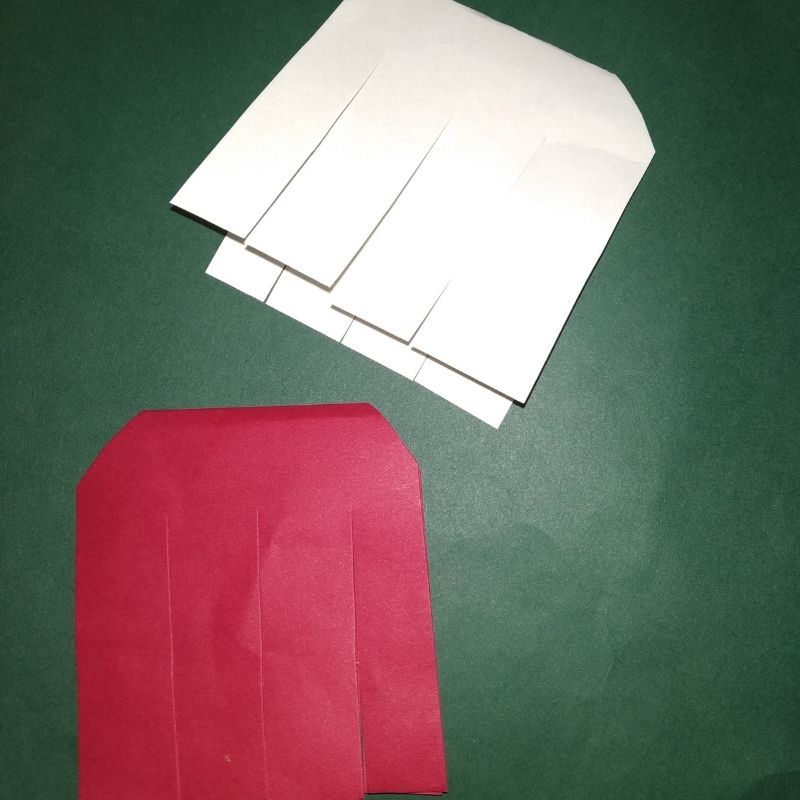 Next, open the paper and start braiding the paper one below the other.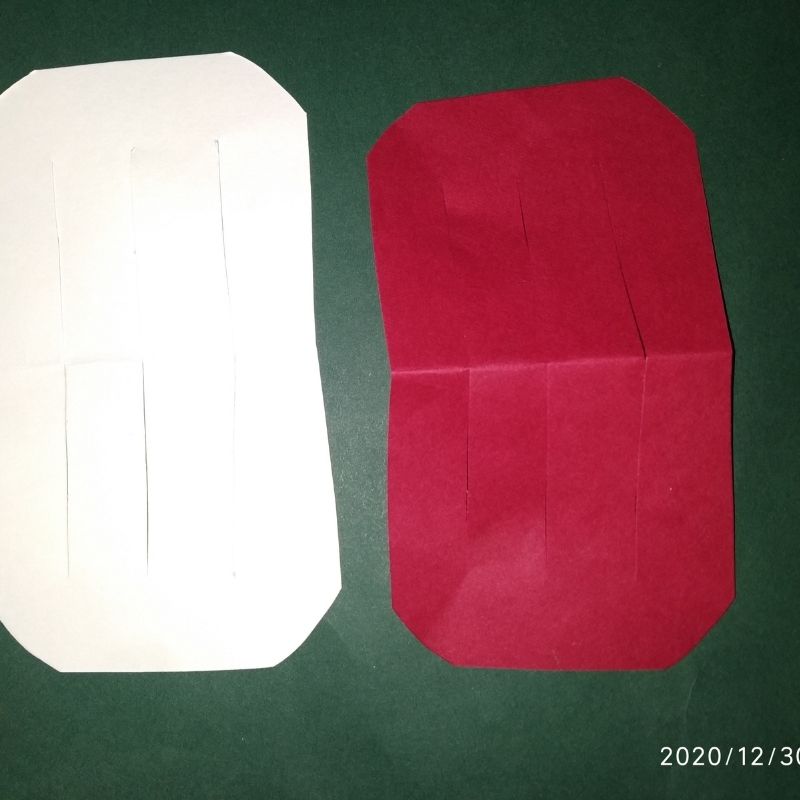 After this step, you need to stick a small strip of red paper at the tip of the heart.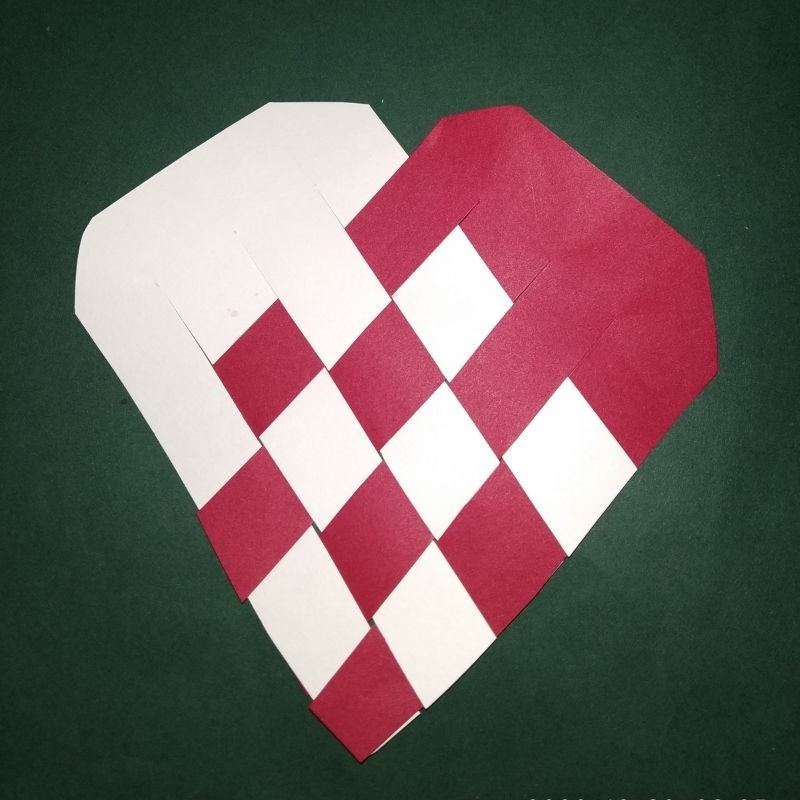 Next, take a rectangular red strip of paper and cut it into tassels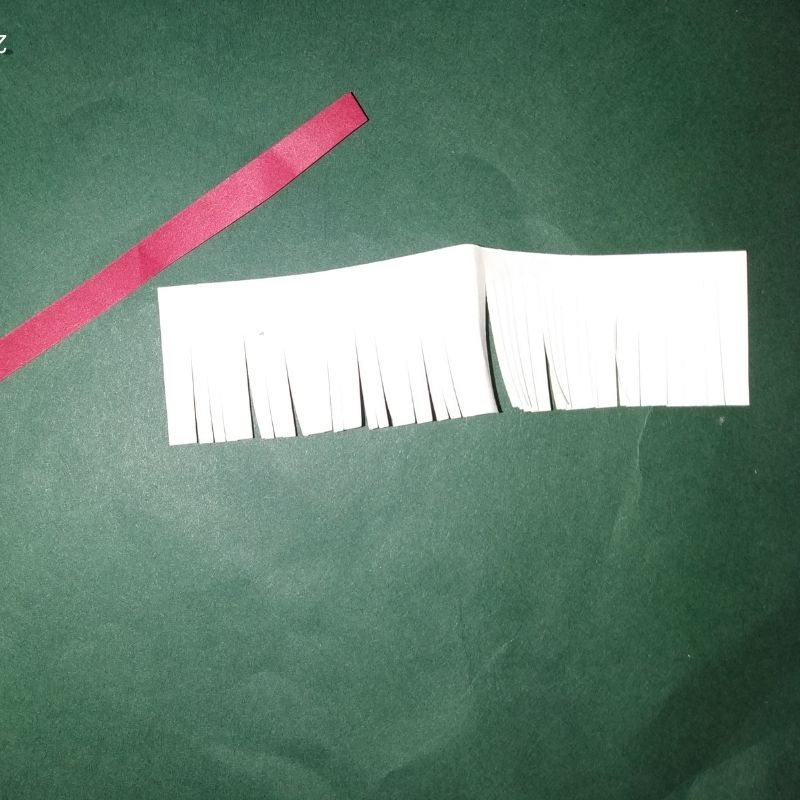 Next, roll the tassel and stick it at the end of the red stripe.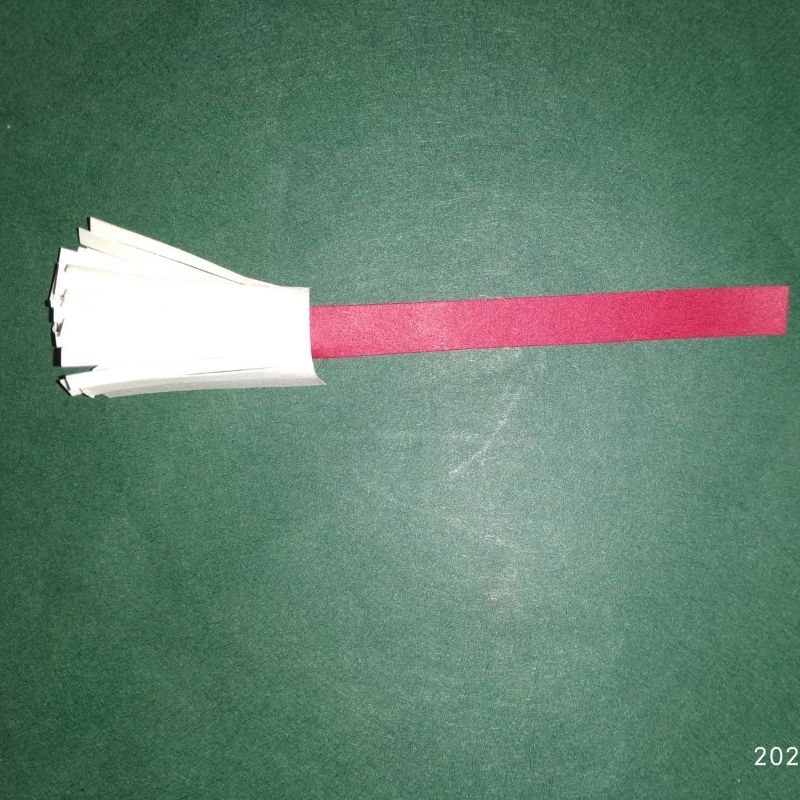 That's it, kids! Your paper woven heart bookmark is now ready!