We all love to be superheroes. Avengers, justice league and many more are all superhero flicks. As kids, many of you even dream about becoming a superhero. Isn't it? So let us celebrate our love for the superheroes by making a creative superhero handprint greeting card.  The best part is that they are really very easy to make!
Let us follow the instructions to know how to make superhero handprint card.
Materials Required to Make Superhero Handprint Card
White paper
Red paper
Black sketch pen
Pencil
Scissors
Glue
How to Make Superhero handprint Card Step by Step
Take a red sheet of paper and fold it into half.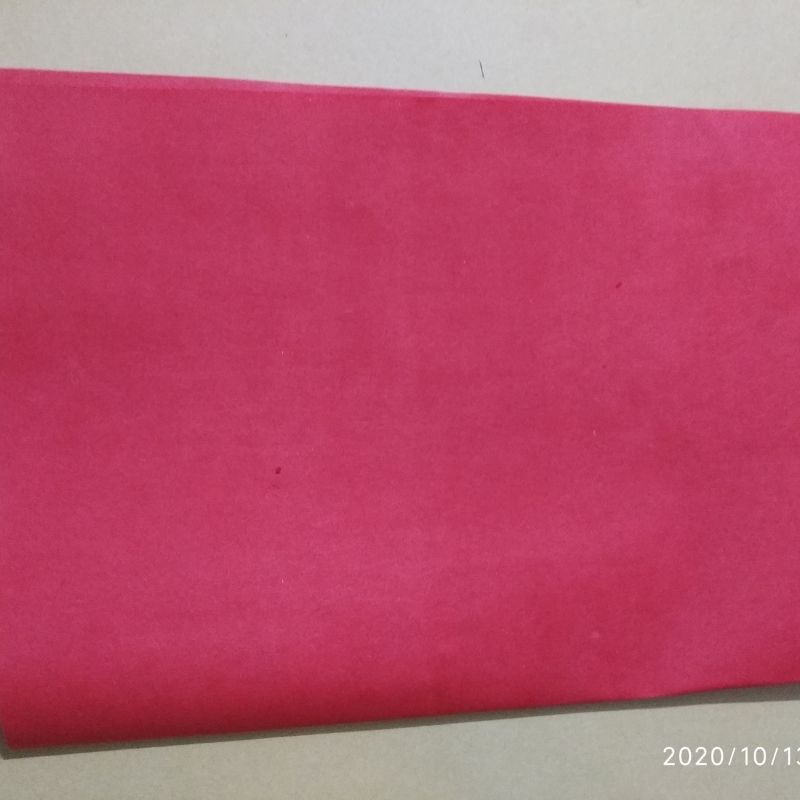 Now draw your handprint on this and cut it. While cutting make sure the fold line is intact and the two handprints are joined by the same.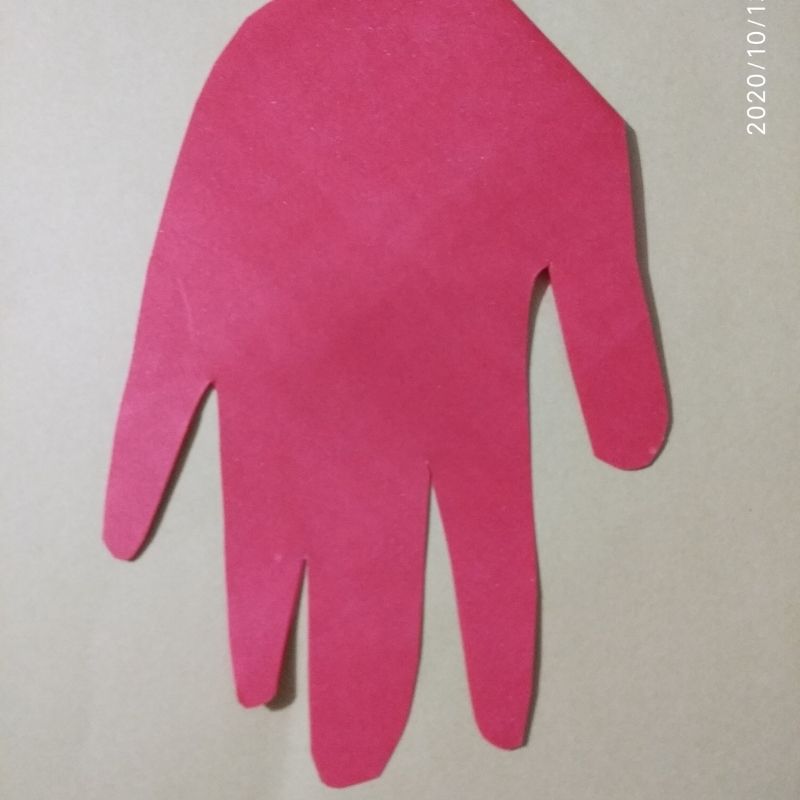 Now open the card.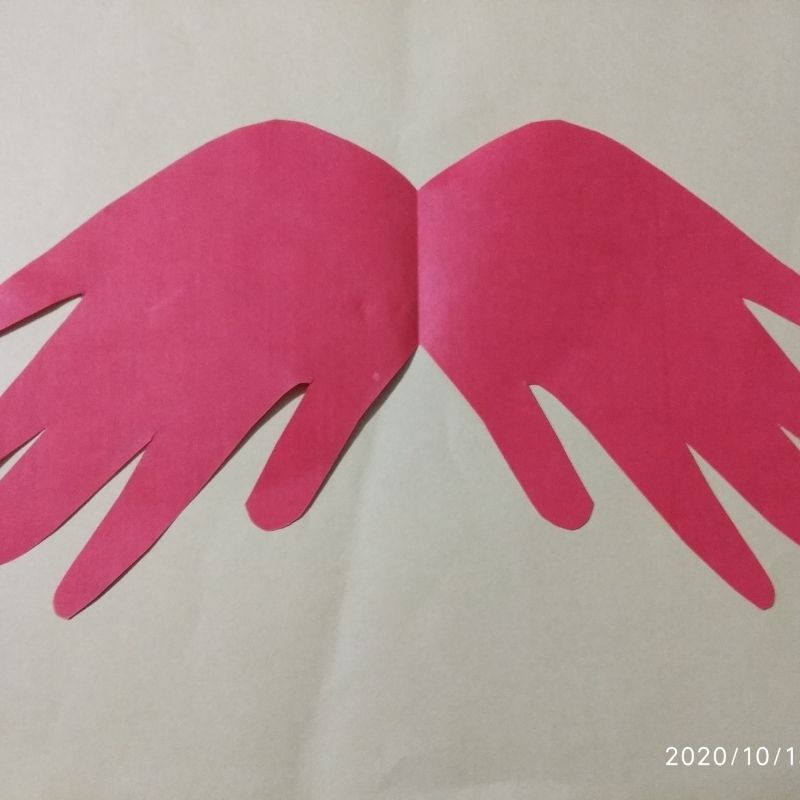 You can write the message on the inner side.
Next, draw and cut the eyes of the superhero and add details using a black sketch pen.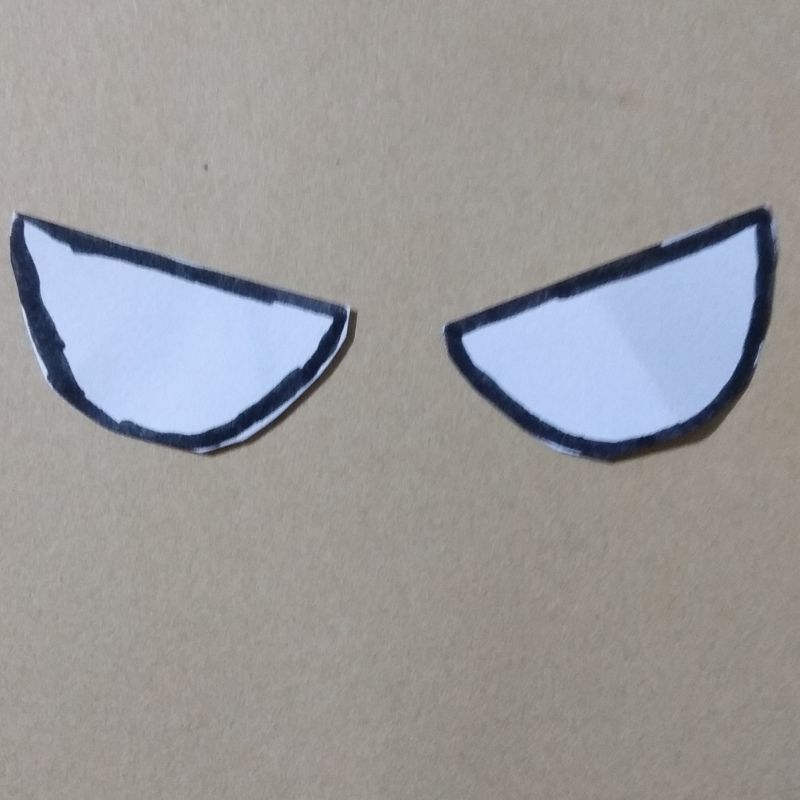 Here we are making a Spiderman handprint card so we need to use the colours accordingly.
Next, stick the eyes on the face.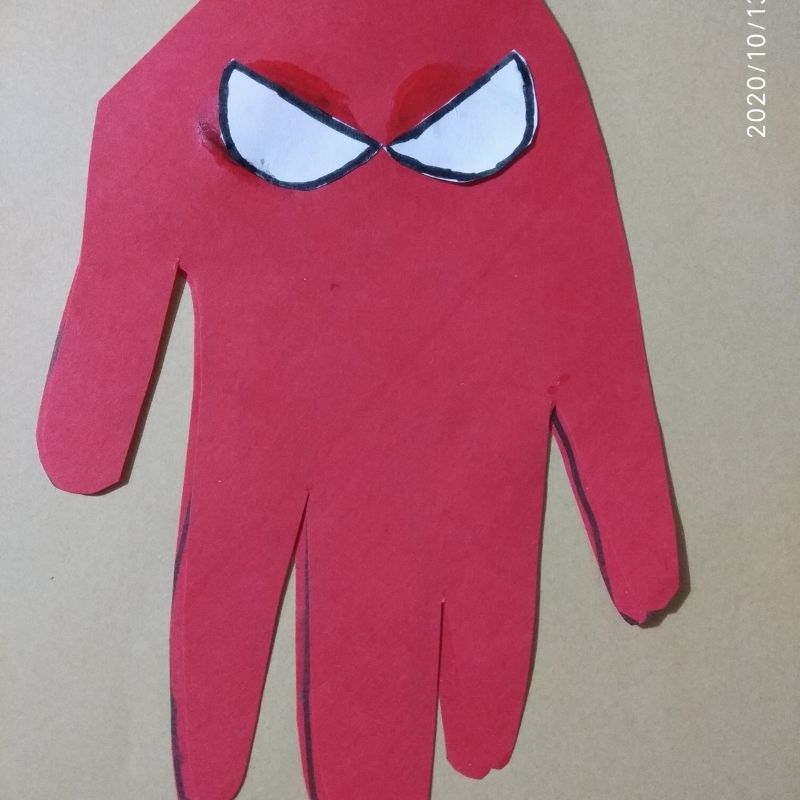 Use a black sketch pen to add the spider web on the red paper resembling a Spiderman.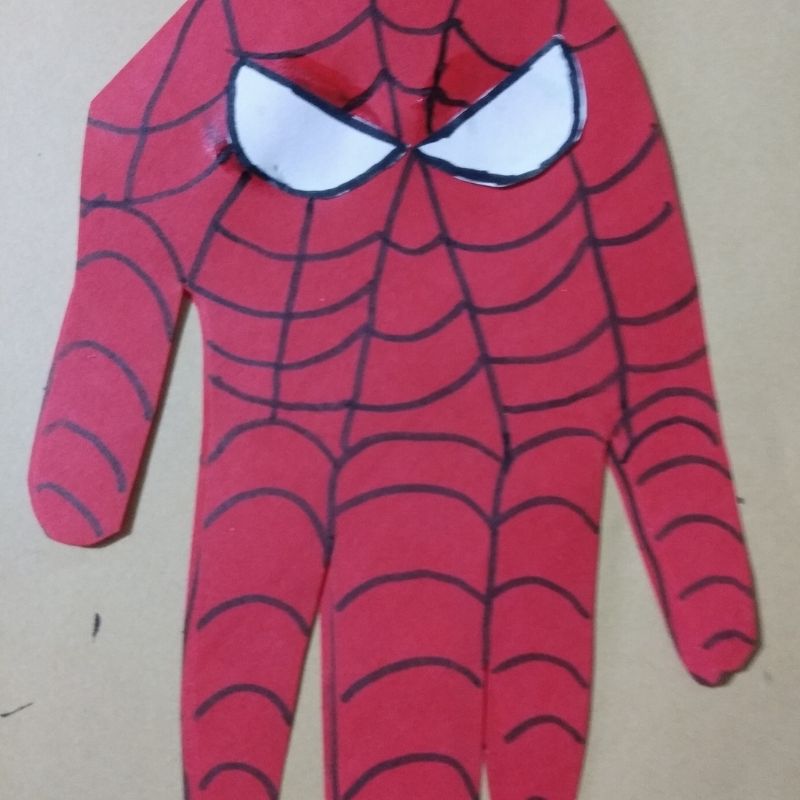 That's it, children! Your handprint Spiderman superhero card is now ready.
Gift it to your loved ones.
You can even make different superheroes using handprint and different coloured papers.
Use it as a party invite when you have a superhero-themed event.
Try for yourself! Enjoy kids.