When it's Christmas it's party time. We have pine trees decorated with various ornaments and small gifts. We invite our friends for some Xmas treats, cakes and desserts, cookies and many more delicious savories. Let's even invite Santa for our Xmas party by making a beautiful greeting card for him. Let's invite Santa over our place.
Follow the instructions to know How to make Santa Claus Greeting Card.
Materials Required to Make Santa Claus Greeting Card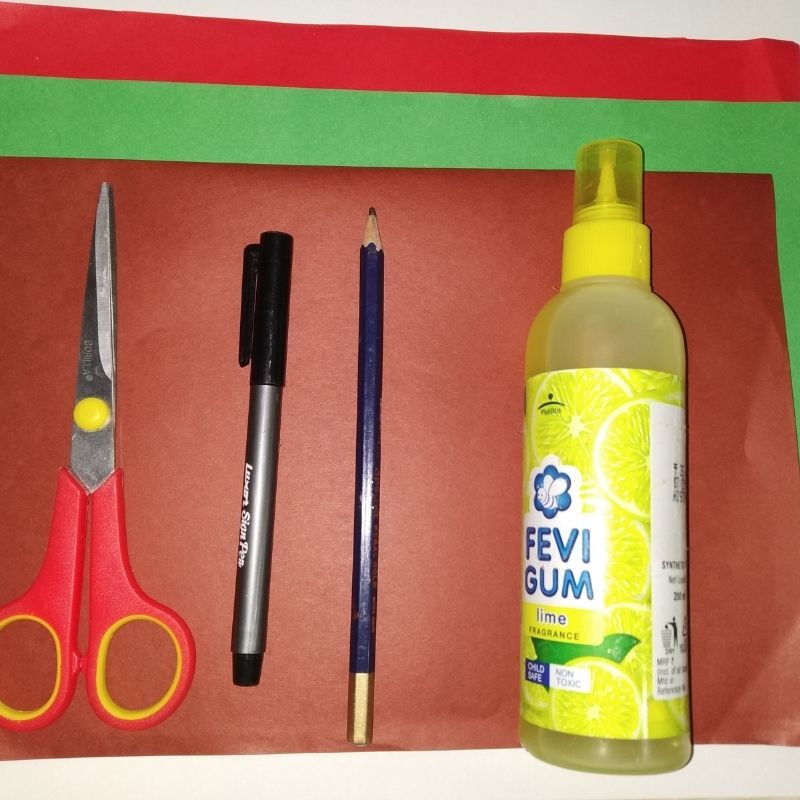 Green paper
Red paper
Brown paper
White paper
Sketch pens
Pencil
Scissors
Glue
How to Make Santa Claus Greeting Card Step by Step
Take an A4 sized green sheet of paper.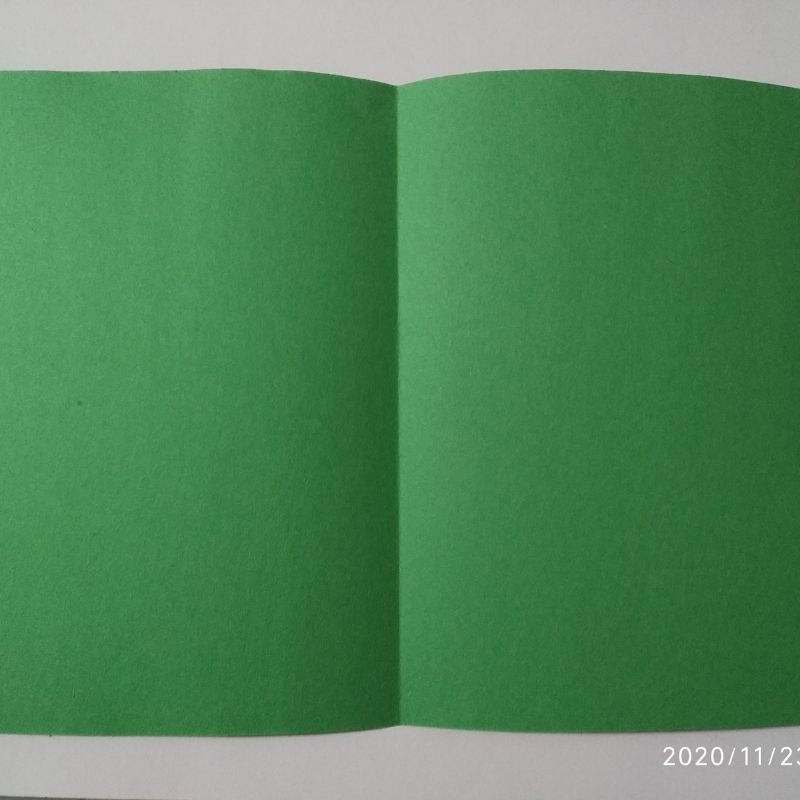 Fold this paper into half and draw a pine tree or a Christmas tree on this sheet.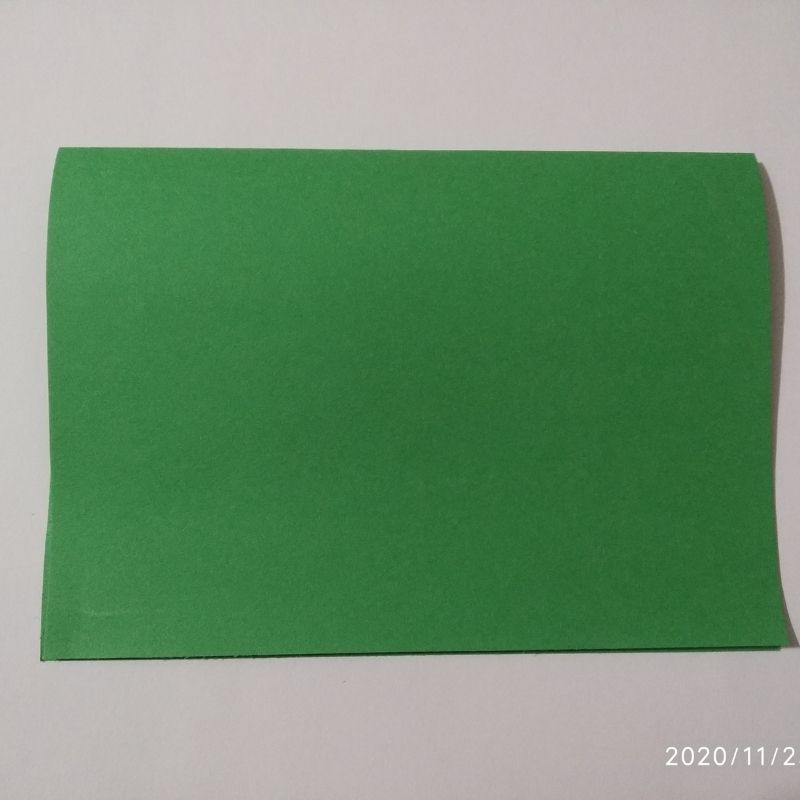 Make sure the fold line is not cut since we need a pine tree-shaped card.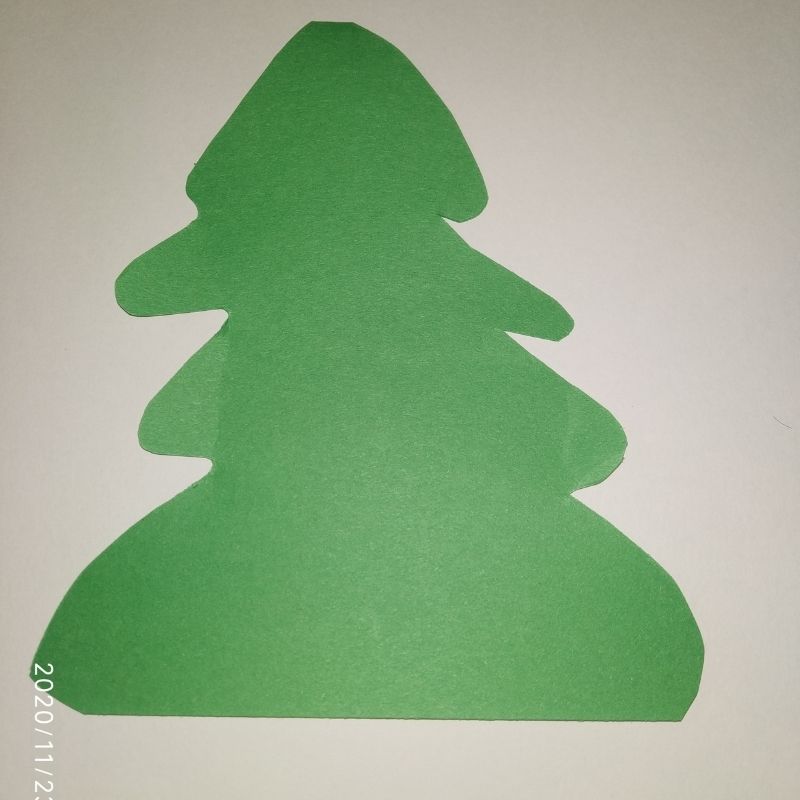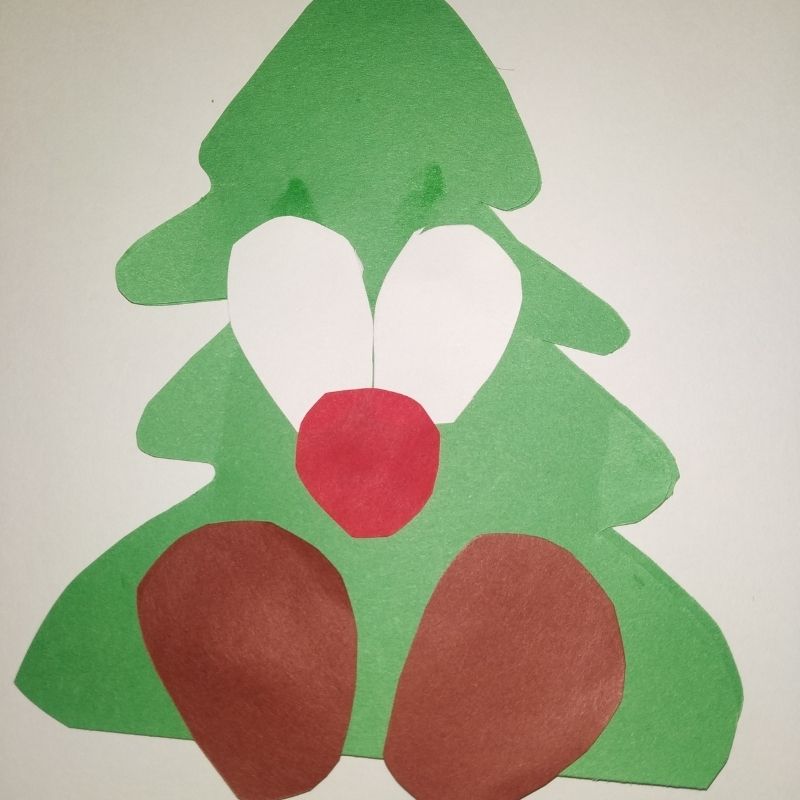 Next, use a white sheet of paper and draw the eyes of the pine tree.
Once you draw the eyes cut them and keep aside.
Now use a red sheet of paper to cut the nose of the tree. Make the nose in a circular form.
Stick the eyes in the center and the red nose just beneath the eyes.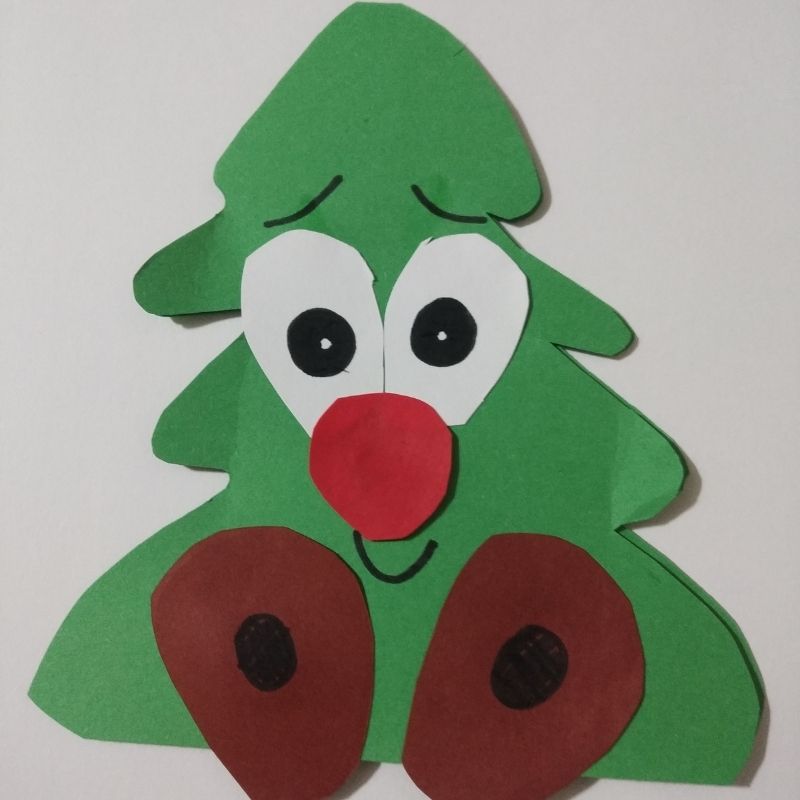 Add details to the face using a black sketch pen.
Finally, take a brown sheet of paper and cut two boots from the brown sheet and stick at the bottom of the tree.
These are the boots of the tree.
That's it, kids! You have your Santa Claus Card invitation ready.
Hang it on your doors this Christmas and welcome Santa.
Ho! Ho! Ho!