Hearts are beautiful. They are pink or red and the emotion of love. We can gift it to our loved ones as a token of our love. The heart is loved by kids and often their favourite piece of art and craft. It's easy and simple. So today let's make one such easy heart corner bookmark with basic art and craft supplies available at home
 Follow these steps to make your Origami heart corner bookmarks.
Let's get started!
Materials Required to Make Heart Corner Bookmark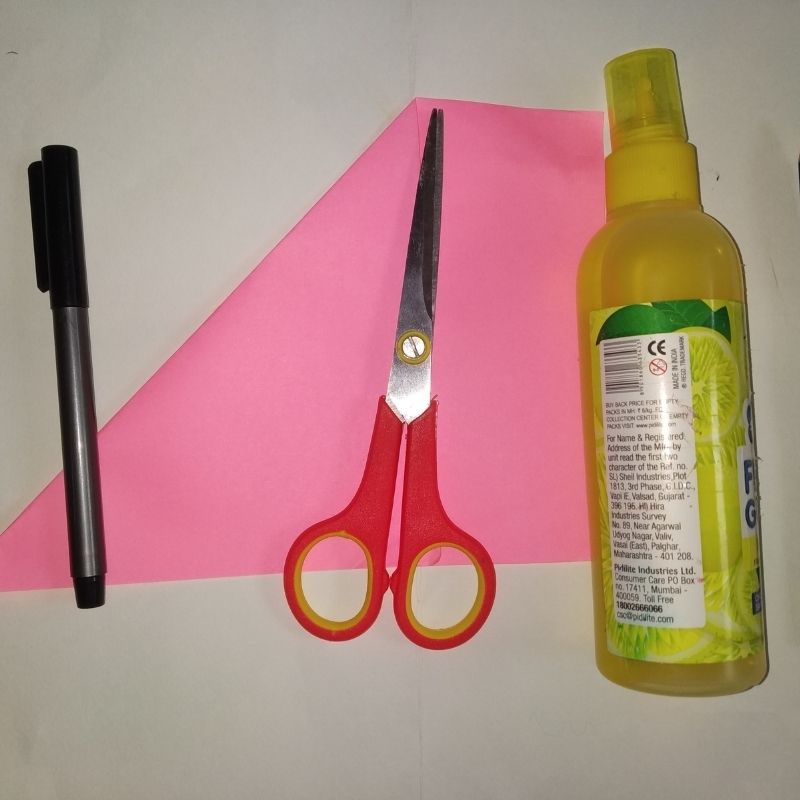 Bright coloured paper
Sketch pen
Pencil
Scissors
Glue
How to Make Heart Corner Bookmark Step by Step
Take a pink coloured square sheet. Size around 15cms by 15cms.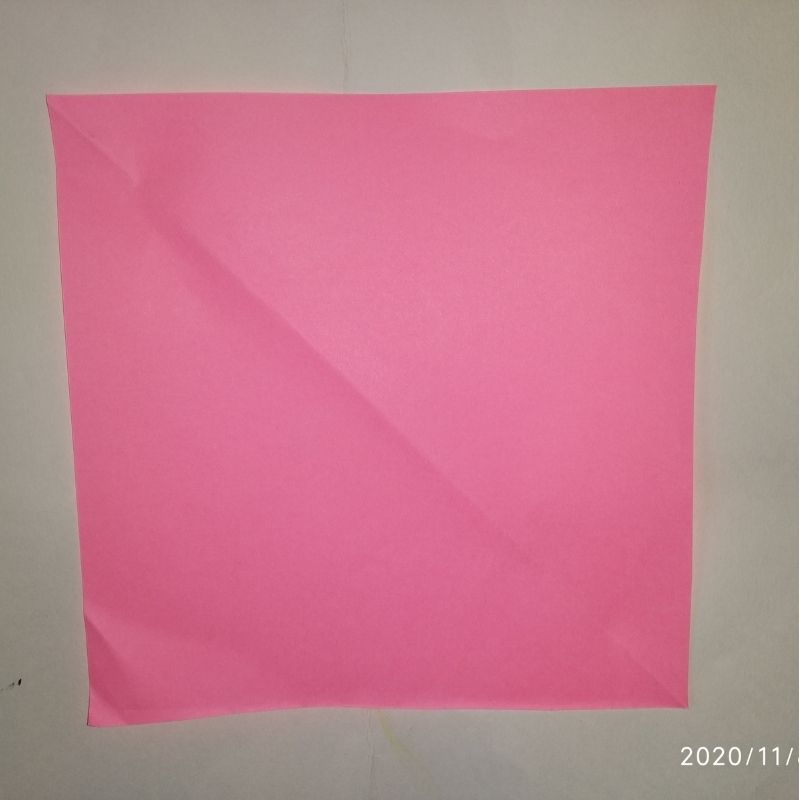 Fold this square sheet into half.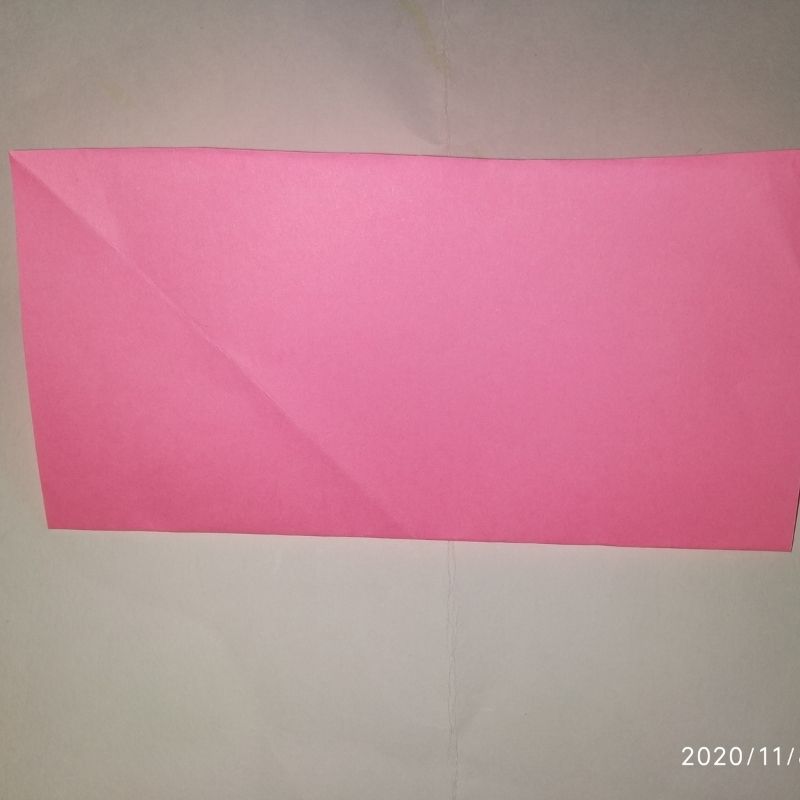 Further, fold this sheet into a square again.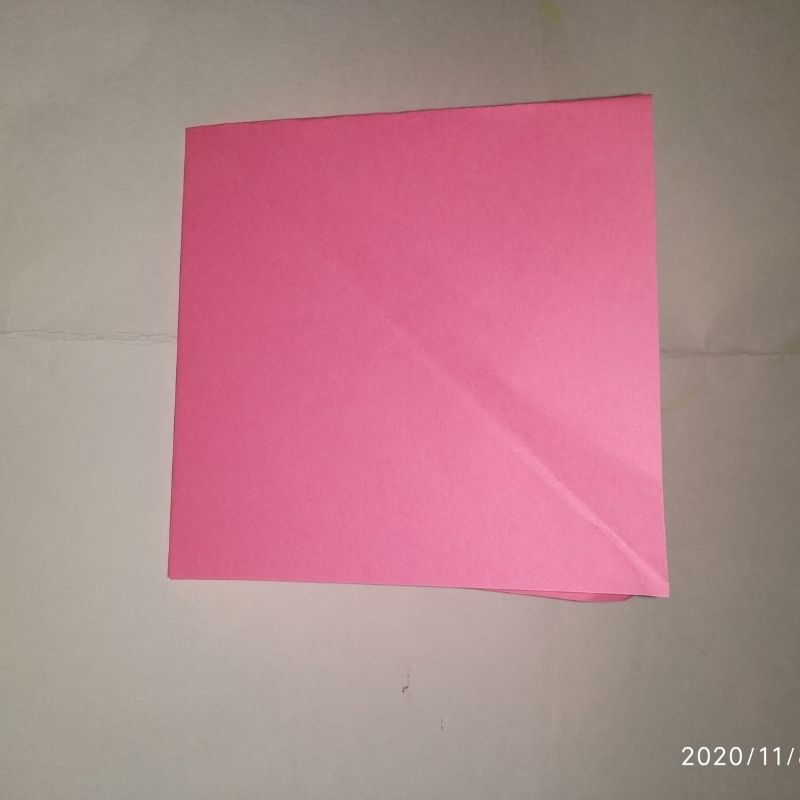 Now open the square folded sheet. You will get two midlines, one horizontal and one vertical.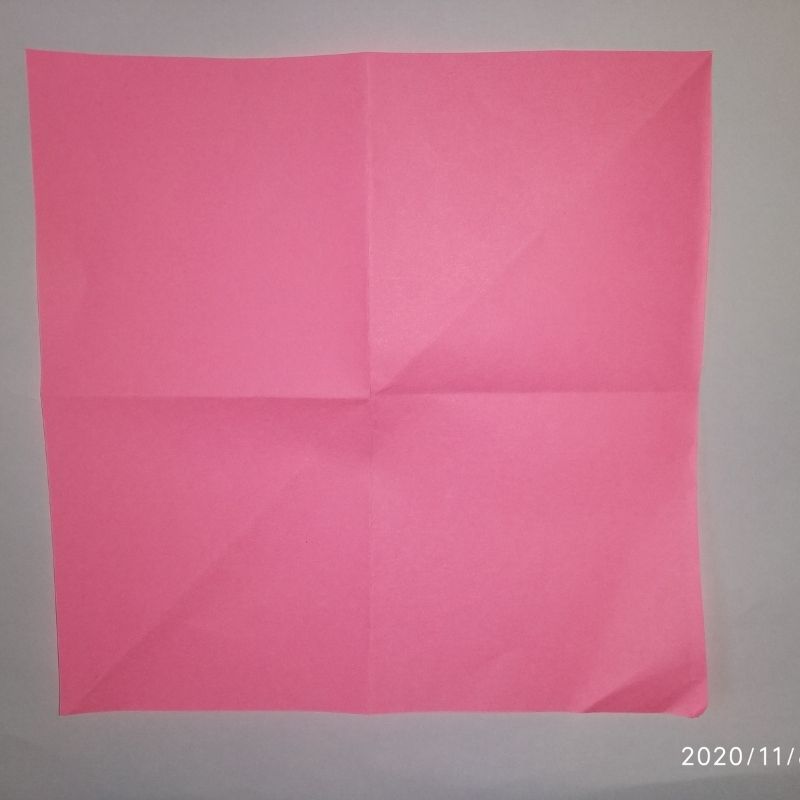 Now hold the paper in a rhomboid fashion.
Fold the upper end of the paper till the horizontal midline into a triangle.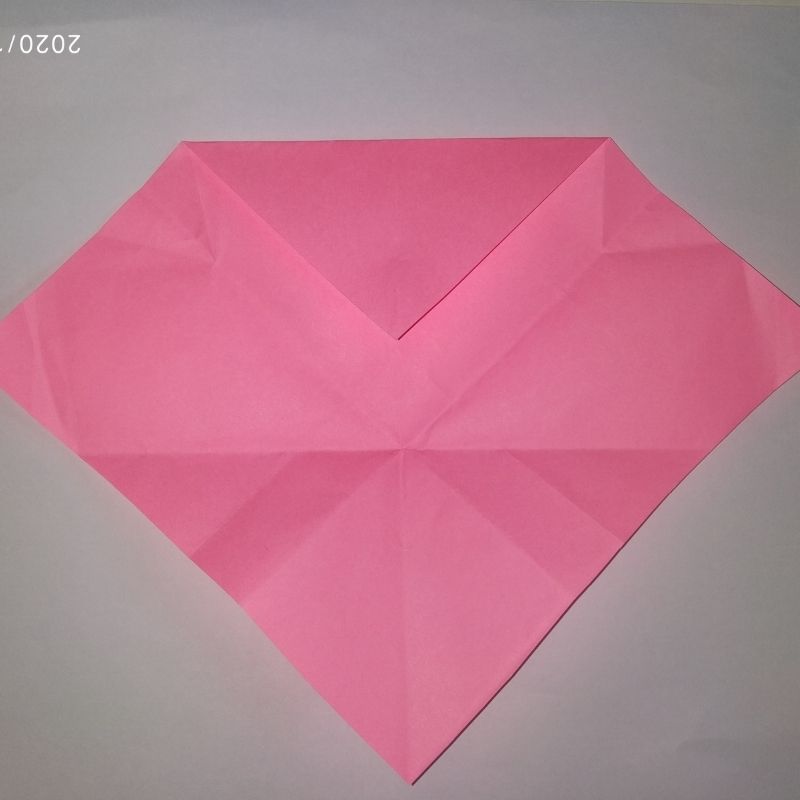 Later fold the lower end of the sheet at the level of the horizontal midline and lift it till the upper folded triangle.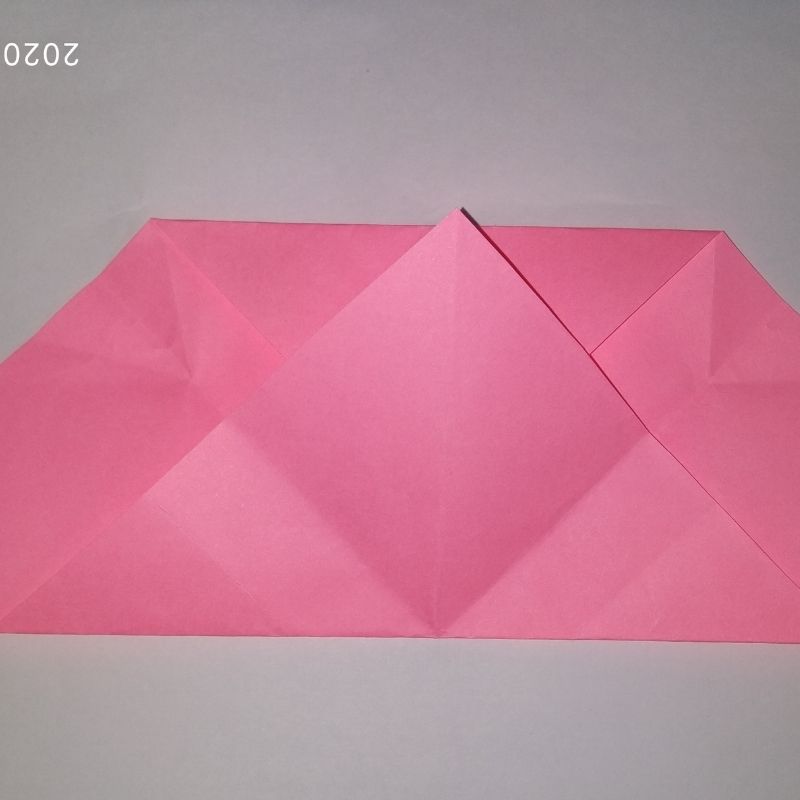 Now fold the side of this arrangement.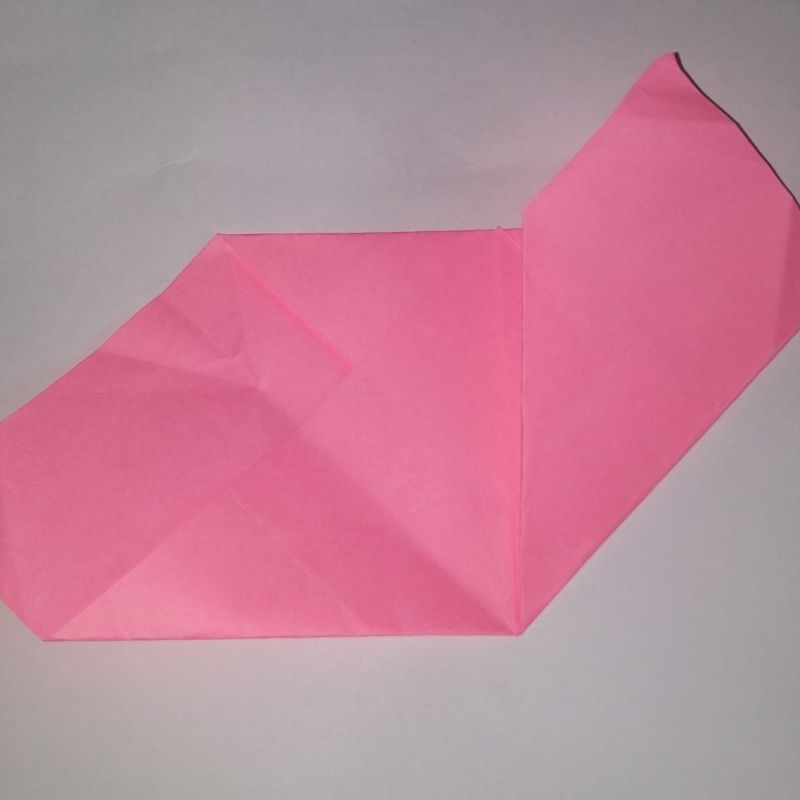 Fold both sides; you will get the shape of a heart.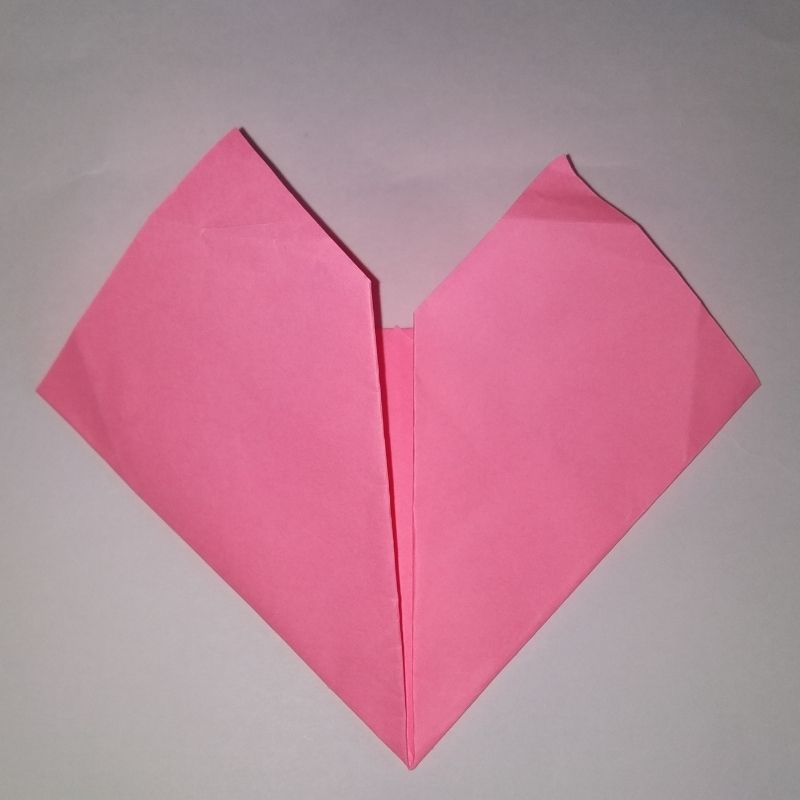 Now flip the side.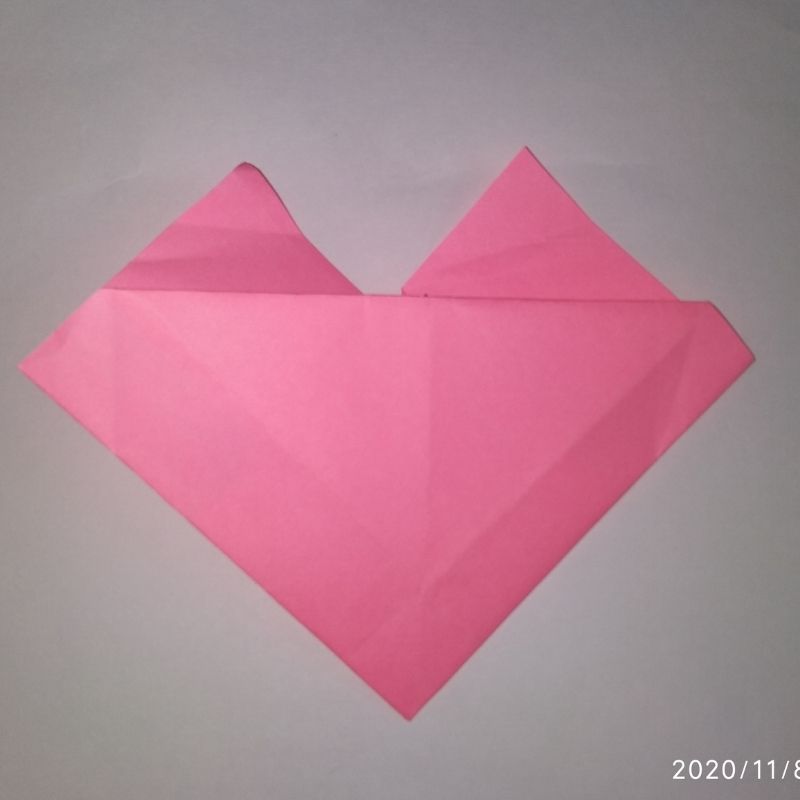 You will have two small triangles on the upper end. Fold these two triangles inwards and downwards till the base of the heart.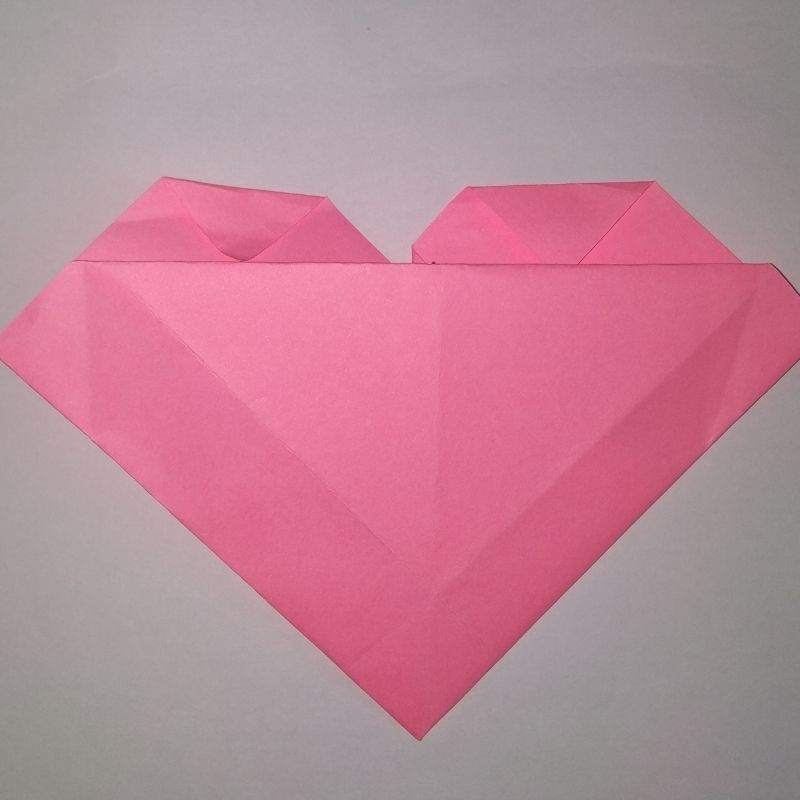 Next, fold the sides of the base of the heart.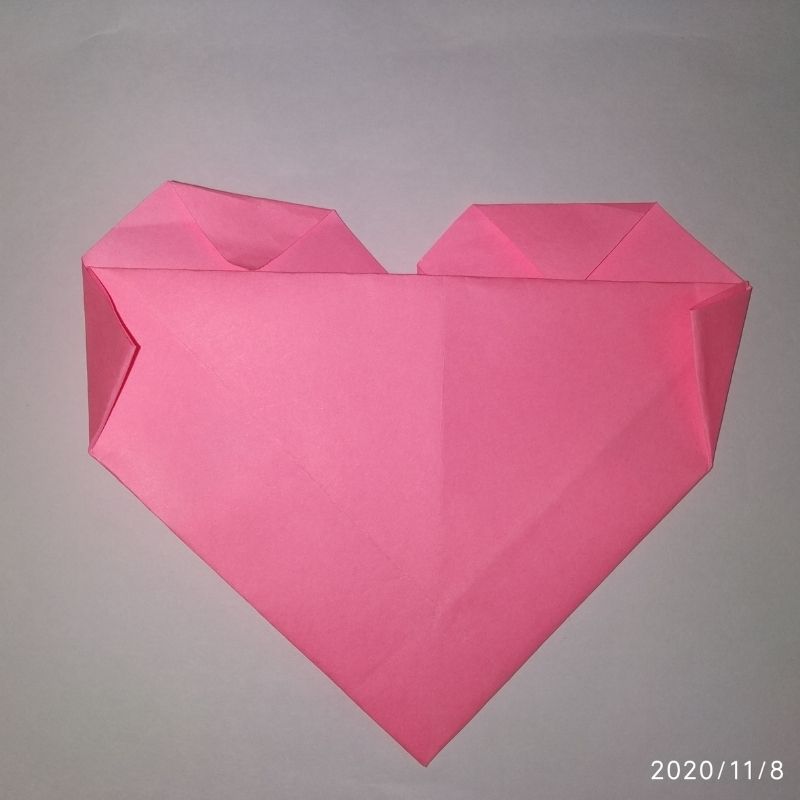 Now again flip the side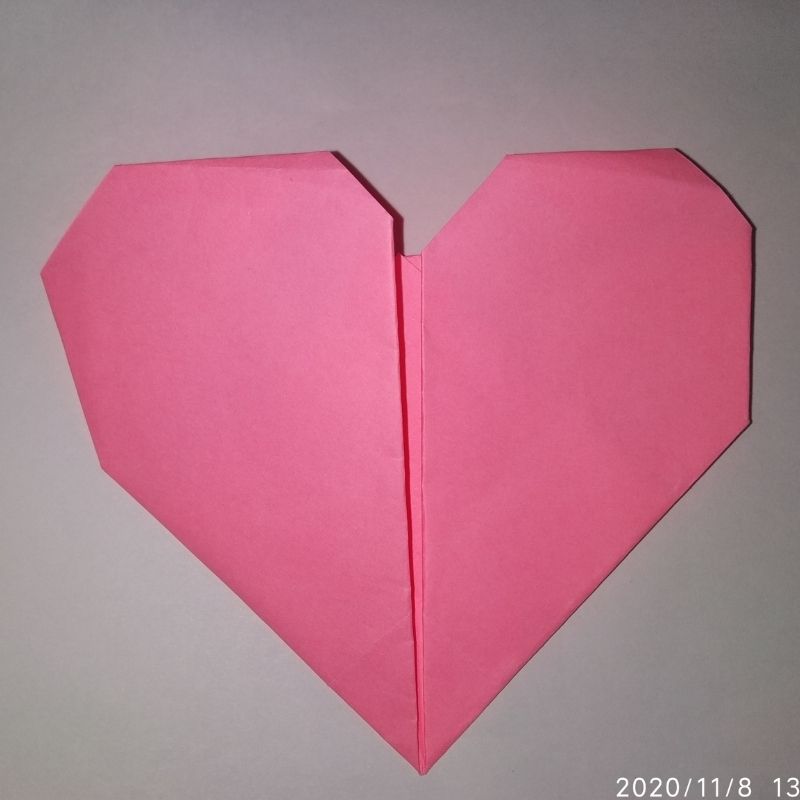 Your heart corner bookmark is ready.
It's ready kids! Decorate it with felt pens of any other motifs to make it look more creative.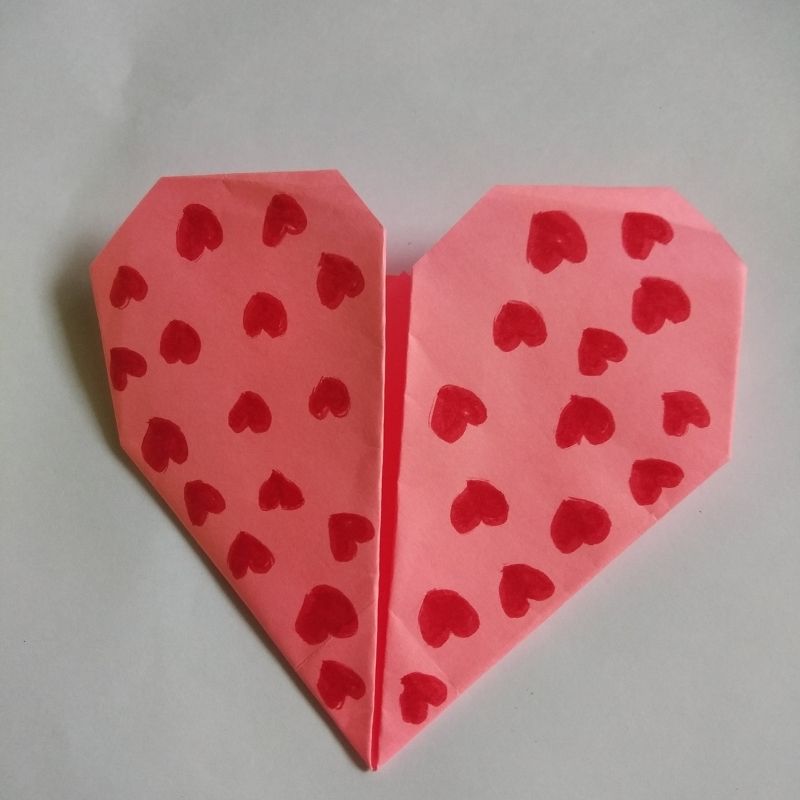 Enjoy and try for yourself!