Diwali is the festival of lights. We decorate our homes with various festoons lanterns and garlands. We make sure to decorate our house with the best possible embellishments and accessories. So today we will make our paper diya and we can use it as a gift tag or as an accessory to decorate our house this Diwali. You can even place them on the sides of your beautiful rangolis as well.
Let's get started, kids!
Follow these simple instructions to know how to make paper diya in just 10 minutes.
Materials Required to make Paper Diya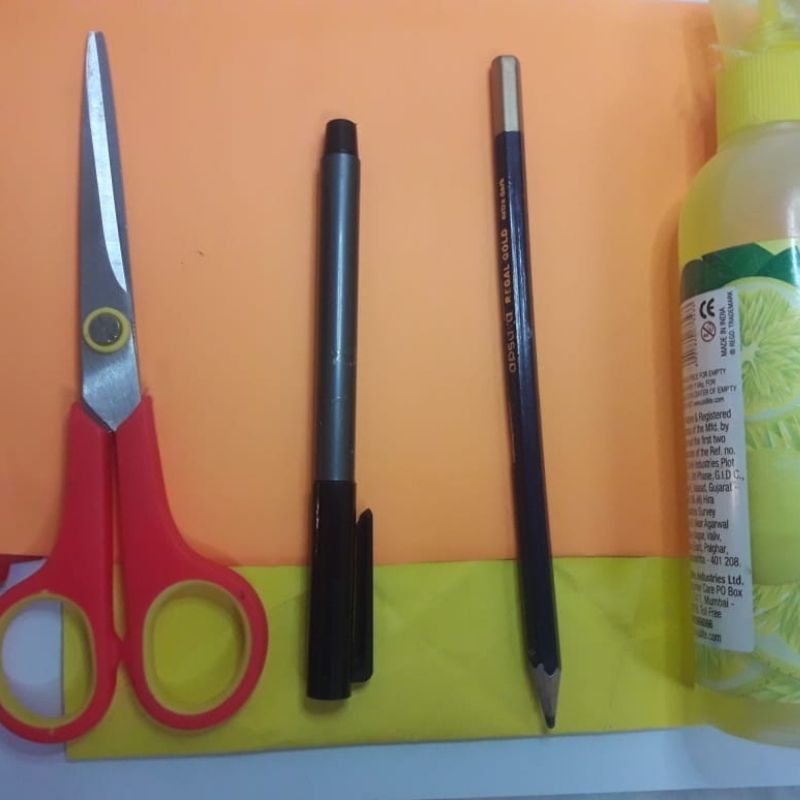 Red paper
Yellow paper
Orange paper
Sketch pen
Pencil
Scissors
Glue
How to make Paper Diya Step by Step
Take an orange sheet of paper and cut around 8- 10 circles out of this sheet.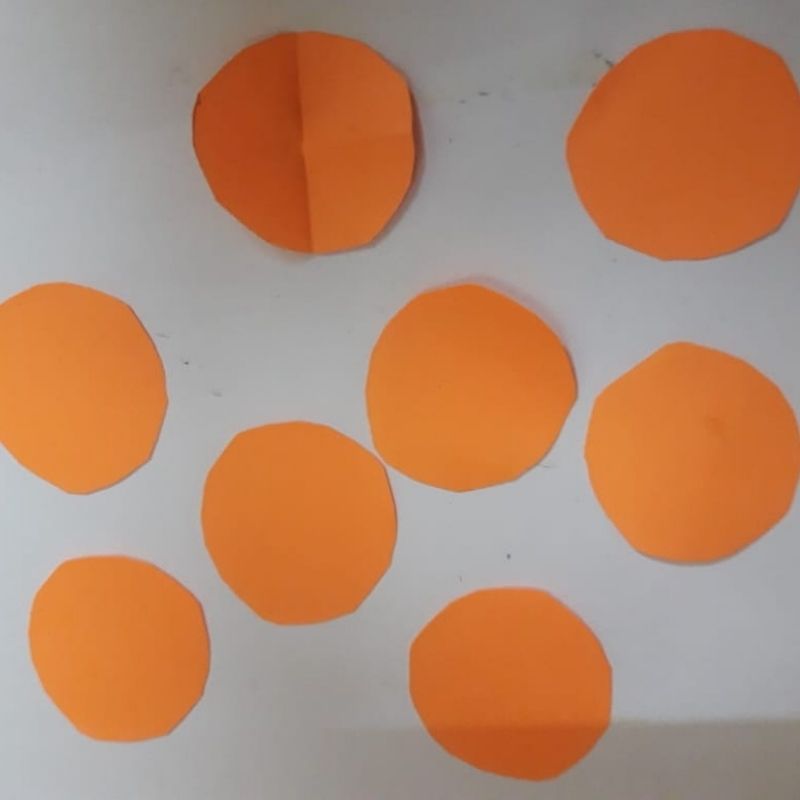 The size of the circle should be around 5cms.
Next, fold these circles into half. Once folded you will get a semicircle out of this circle.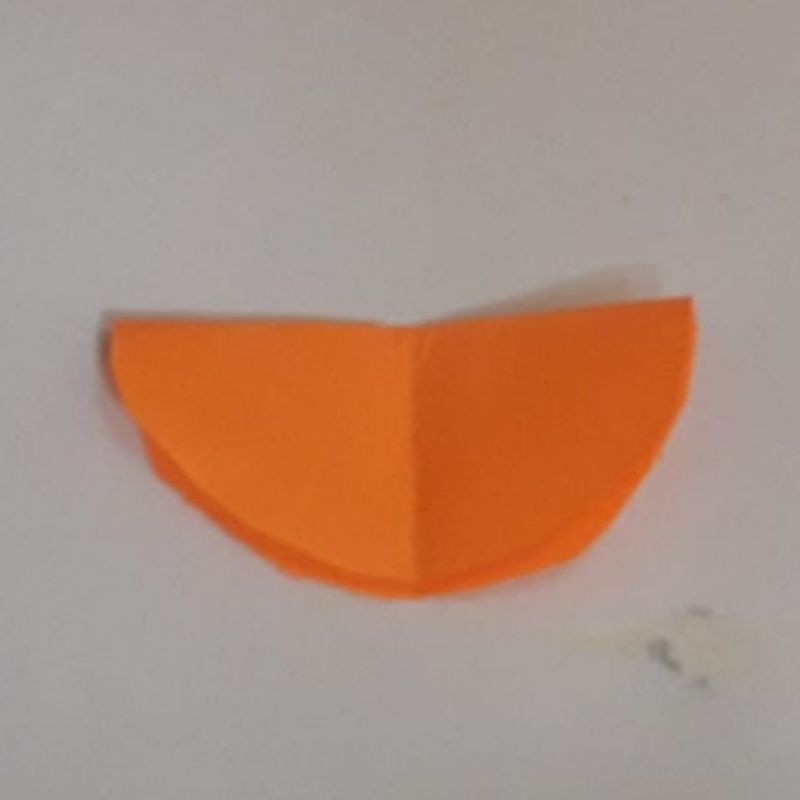 Next, again fold this semicircle into half and follow this step for all the other semicircles.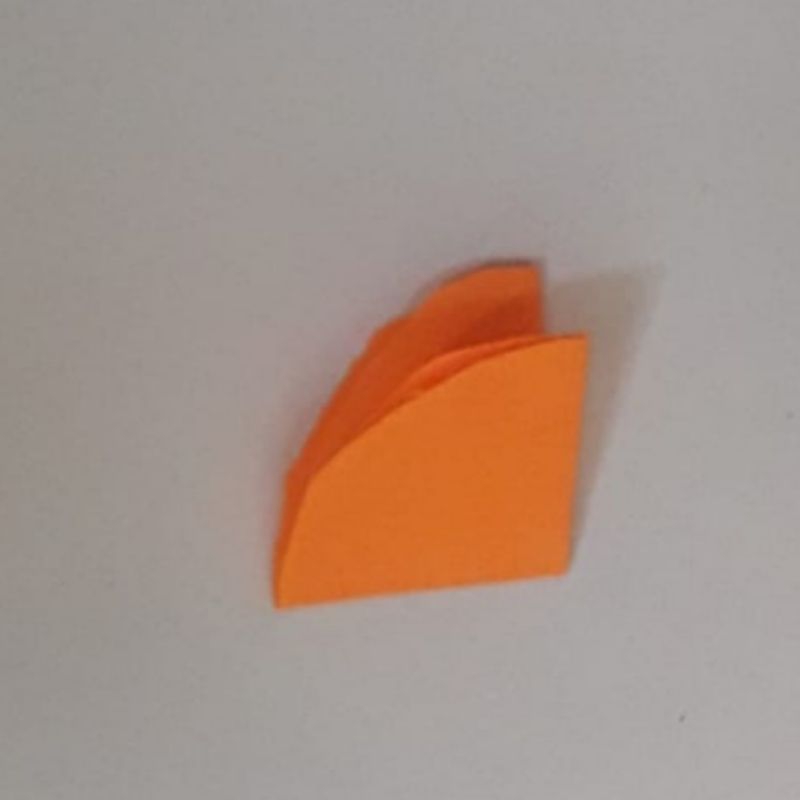 Once you finish this step you need to stick these entire ones over the other with the folded edges side to side.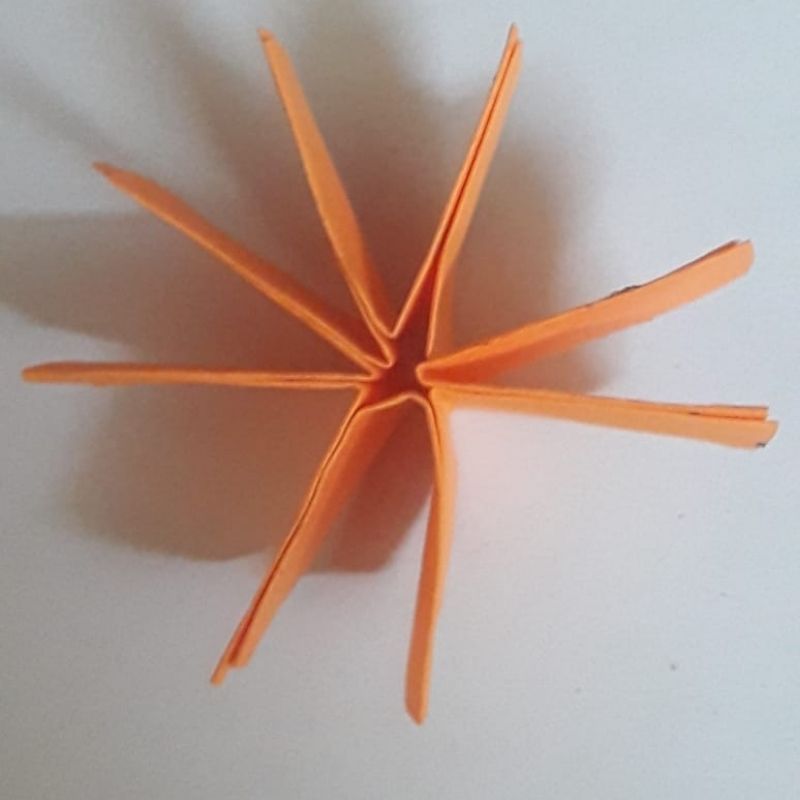 Once you finish sticking these folded semicircles, open this to achieve a circular pattern like that of a Diya.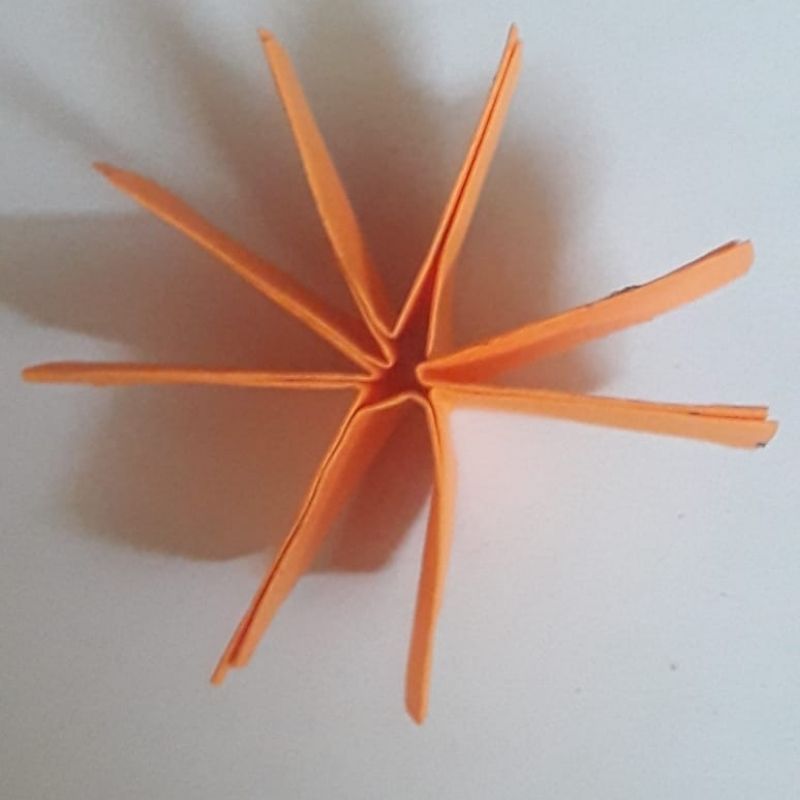 Next, use a yellow and a red sheet of paper to cut the shape of a flame; yellow should be a bit bigger than the red one.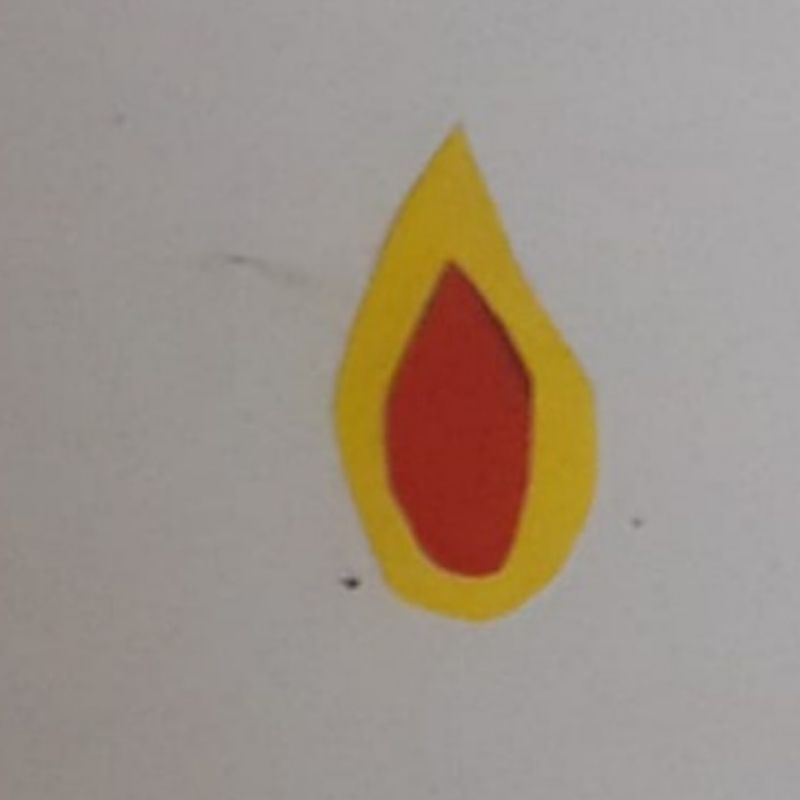 Stick the red flame over the yellow flame cutout.
Next, stick this flame over the circular diya.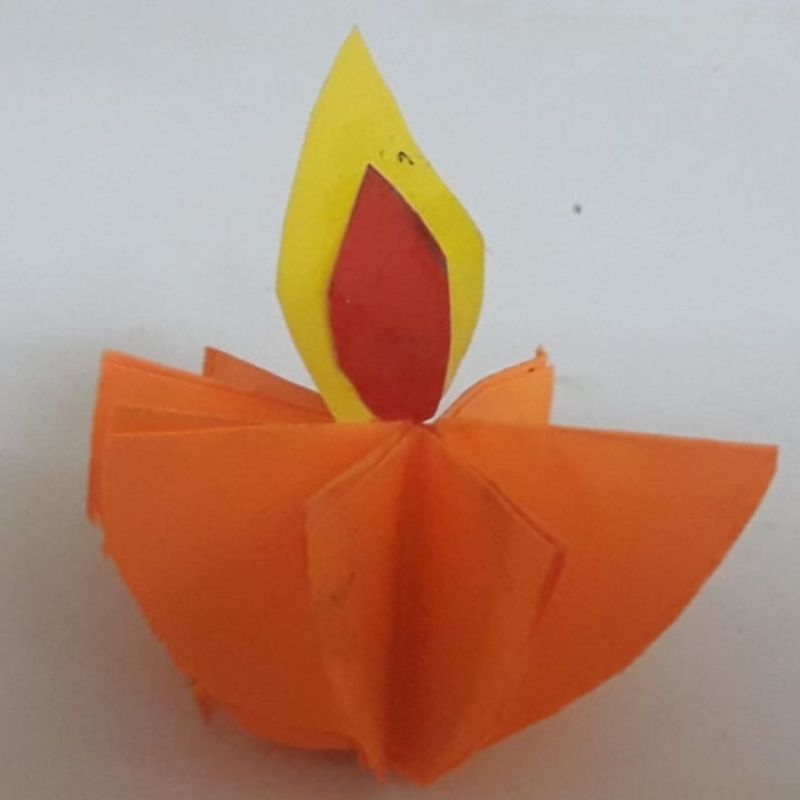 That's it, kids! Your beautiful paper diya is now ready.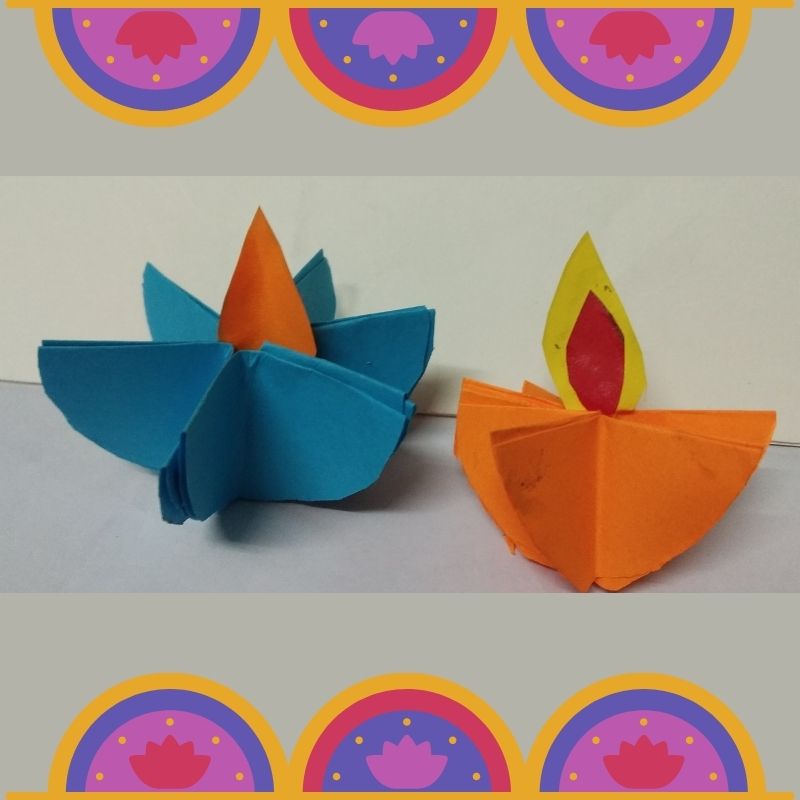 Try for yourself!