We all love unicorns. Its beautiful colours are mesmerizing. There are so many unicorn accessories that can be on compass box, bag, pencil, hairbands, T-shirts and so on. So to add to that collection lets make a beautiful unicorn greeting card today. You can gift it to your friends and surprise them by flaunting your creativity.
Follow the instructions to make DIY Unicorn Card.
Materials Required to Make DIY Unicorn Card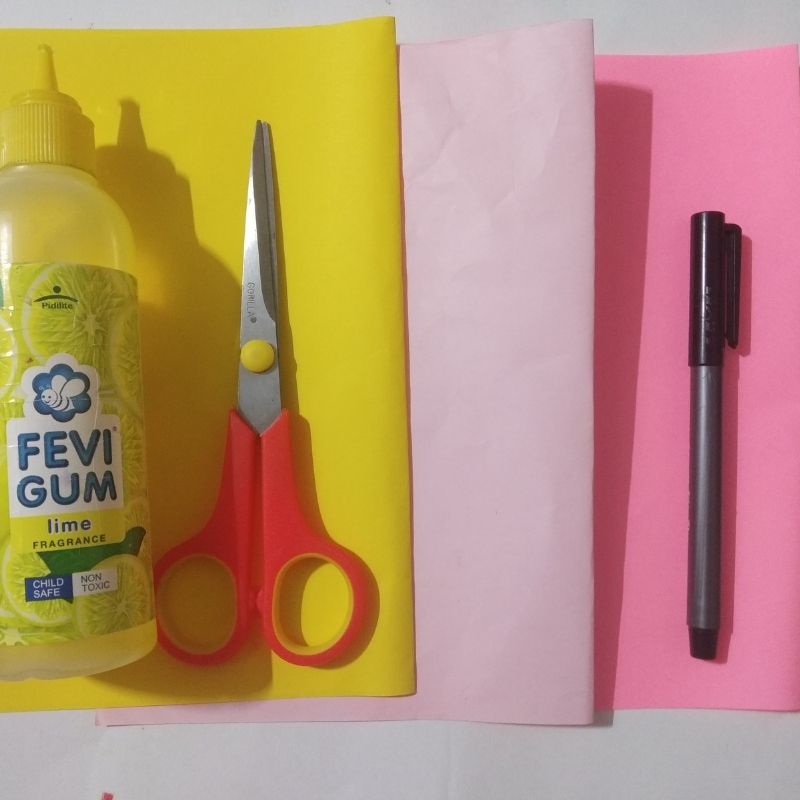 Pink paper
Dark pink paper
Yellow paper
White paper
Sketch pens
Scissors
Glue
How to Make DIY Unicorn Card Step by Step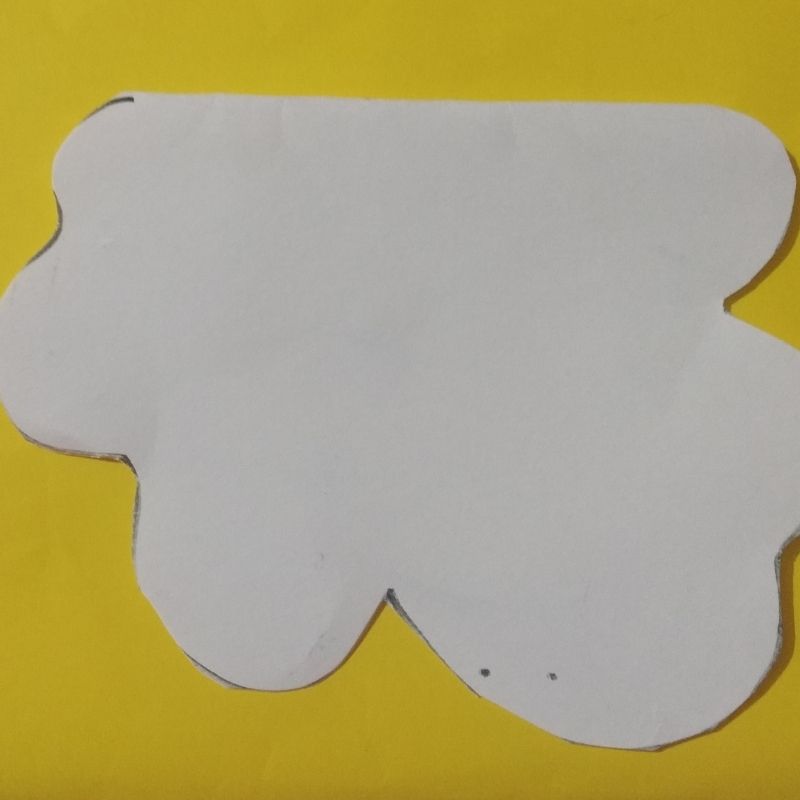 We need a white sheet of A4 sized sheet.
Now fold the sheet in half and draw a cloud on this.
Cut the cloud along the borders.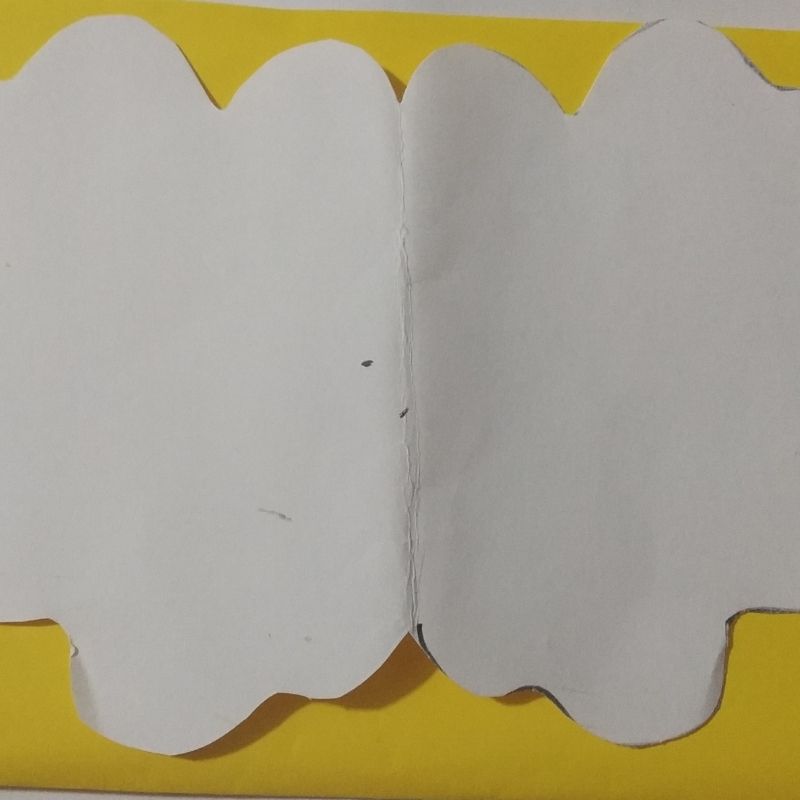 Our folded portion of the greeting card is the cloud.
Make sure you do not cut along the folded line.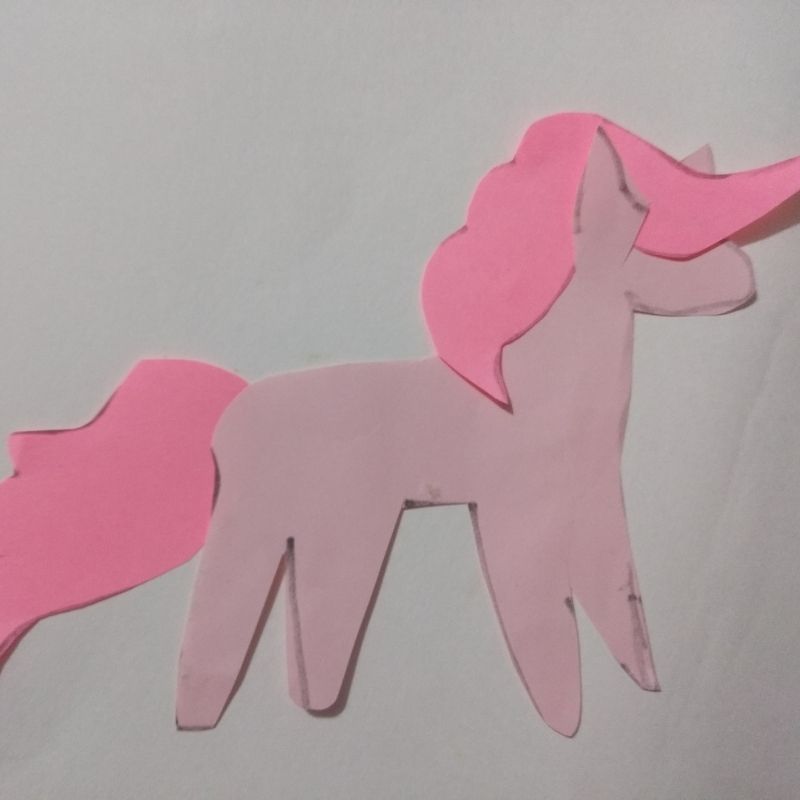 Next, take the pink sheet of paper and draw a unicorn on it.
The size of the unicorn should be 3/4th the size of the cloud.
Next, cut the unicorn and keep it aside.
Now take the dark pink sheet draw and cut the mane and the tail of the unicorn.
Stick it on the pink coloured unicorn.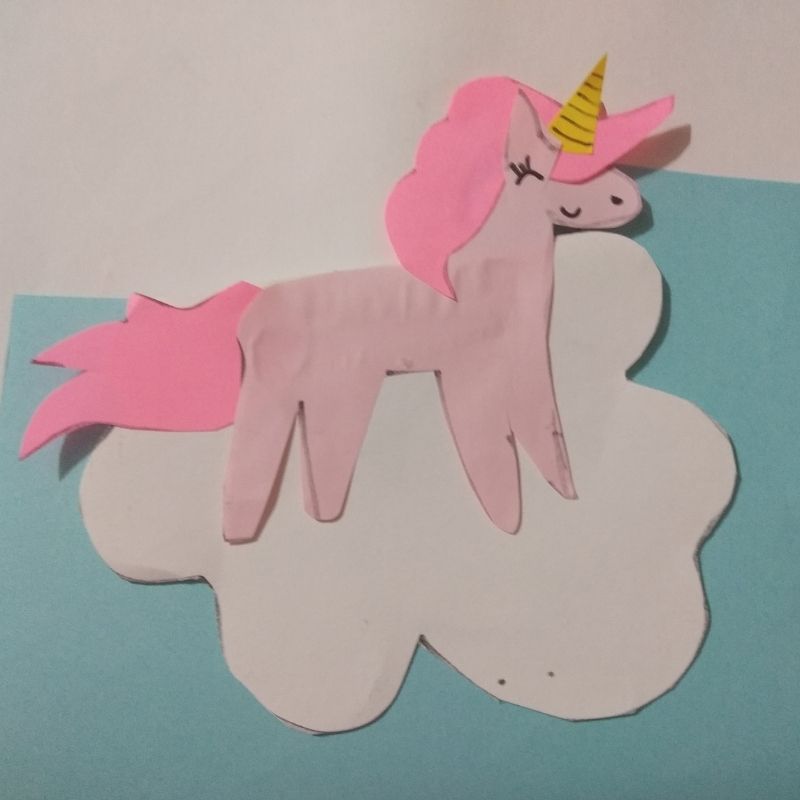 Next, take a yellow sheet of paper and cut the horn of the unicorn and stick it.
Now add details to the face using a black sketch pen.
Finally, stick this unicorn on the front side of the cloud on top.
Open the card and write your message inside.
Your creative yet simple unicorn greeting card is now ready!