A hat is one accessory we love to flaunt in summers , it looks cool even when we team it up with casuals. It is kind of a style statement. Let's go green by making our own paper samurai hat with basic art and craft supplies. The origami samurai hat is also known as a samurai helmet
Let's start children! Follow these steps to know how to make an easy origami samurai helmet.
Materials Required to Make Samurai Helmet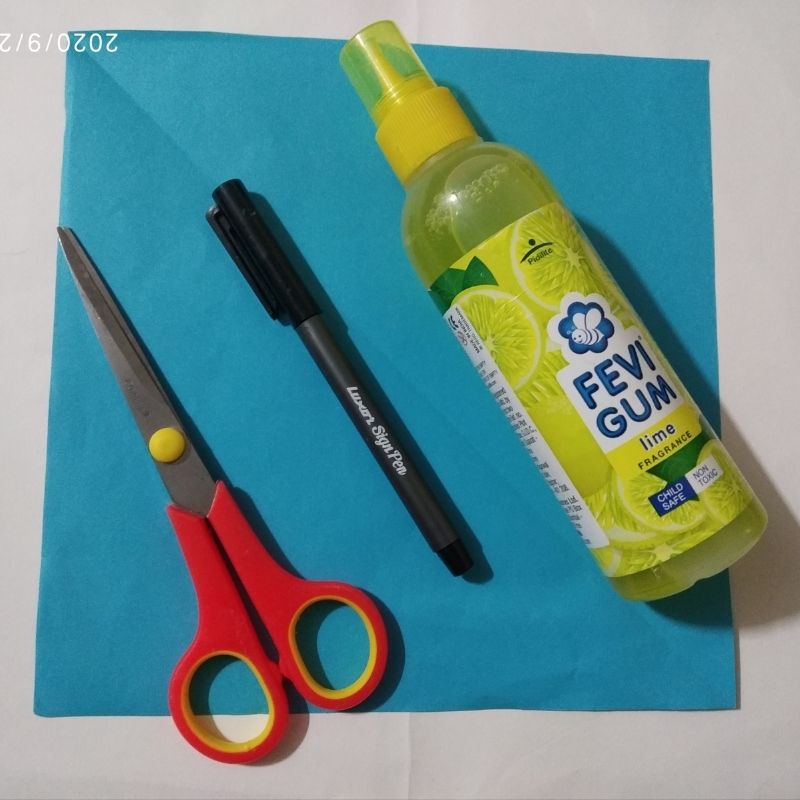 A bright coloured square sheet (20cm by 20cm)
Sketch pen
Glue
Scissors
How to Make Samurai Helmet Out Of Paper Step By Step
Take a bright coloured square sheet and fold it into a triangle with its apex pointing downwards.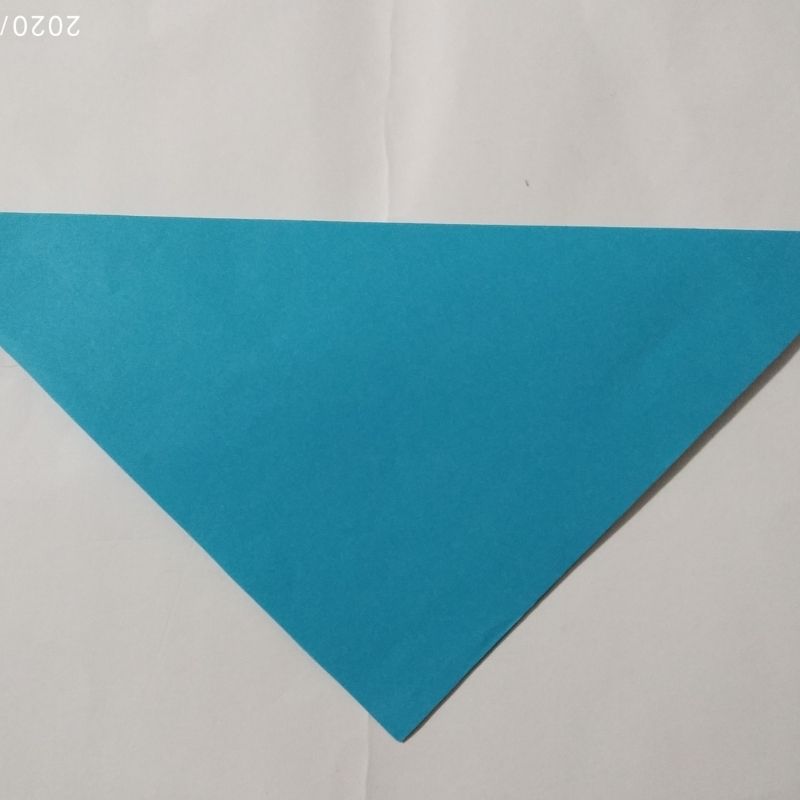 Next, fold this triangle into two vertical side triangles downwards.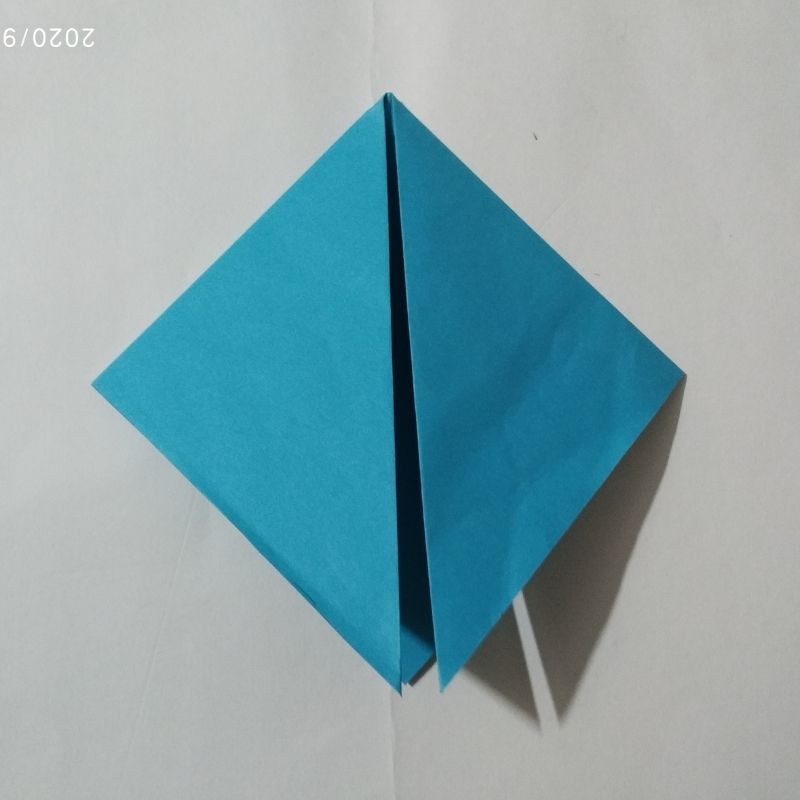 Once done lift the apex of these two vertical triangles and fold them into half horizontally.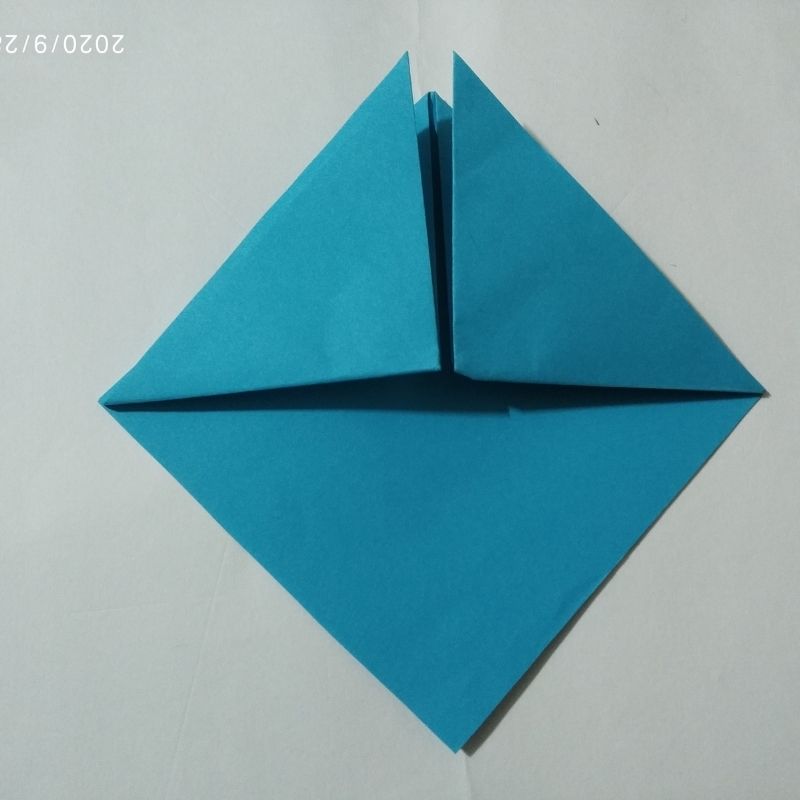 Next step is to fold these horizontal triangles into half sideways.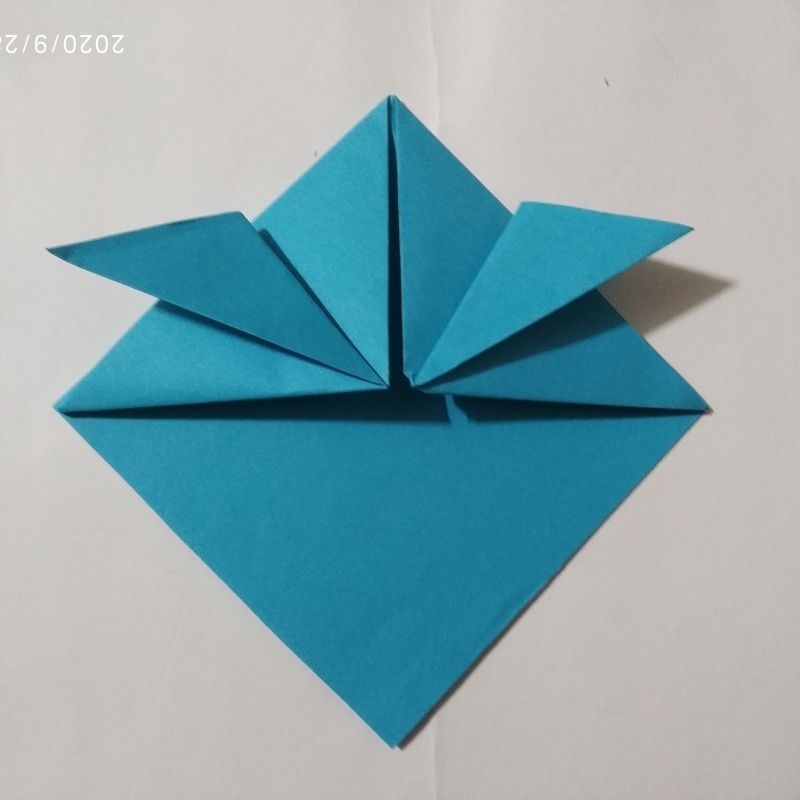 Now after this step you will have two sideways triangles in the upper half and another half of the portion of the triangle beneath it.
Lift this front lower portion of the triangle apex and fold it horizontally.
This horizontal fold is the rim of our hat on one side.
Next, again divide this triangle folded horizontally upwards into a small parallel fold and a triangle in the inner side.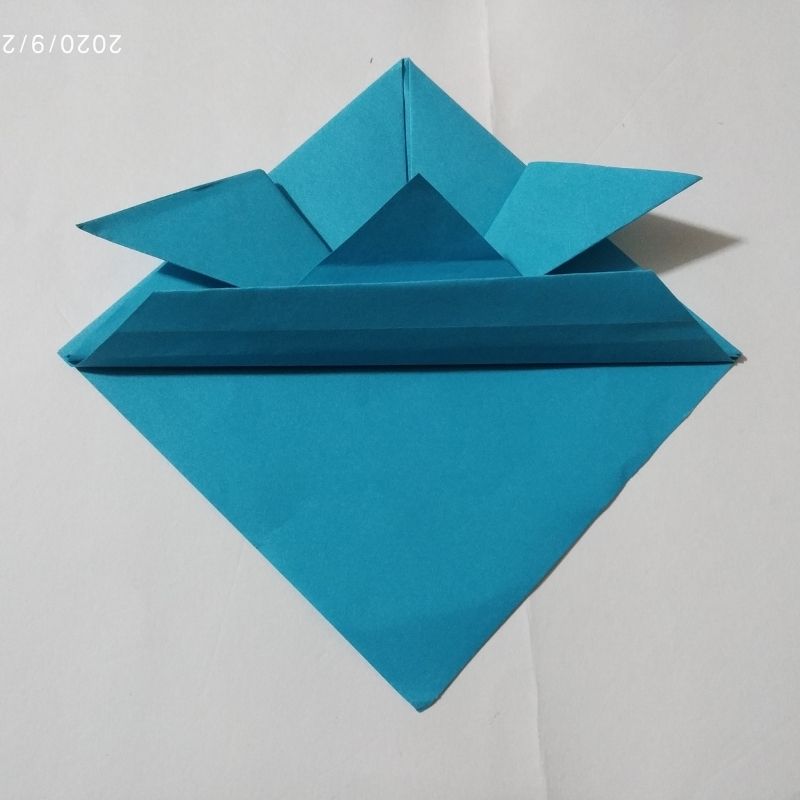 This step would fix our hats rim on one side.
Next step is to flip the side and fold the triangle on another side to this level horizontally.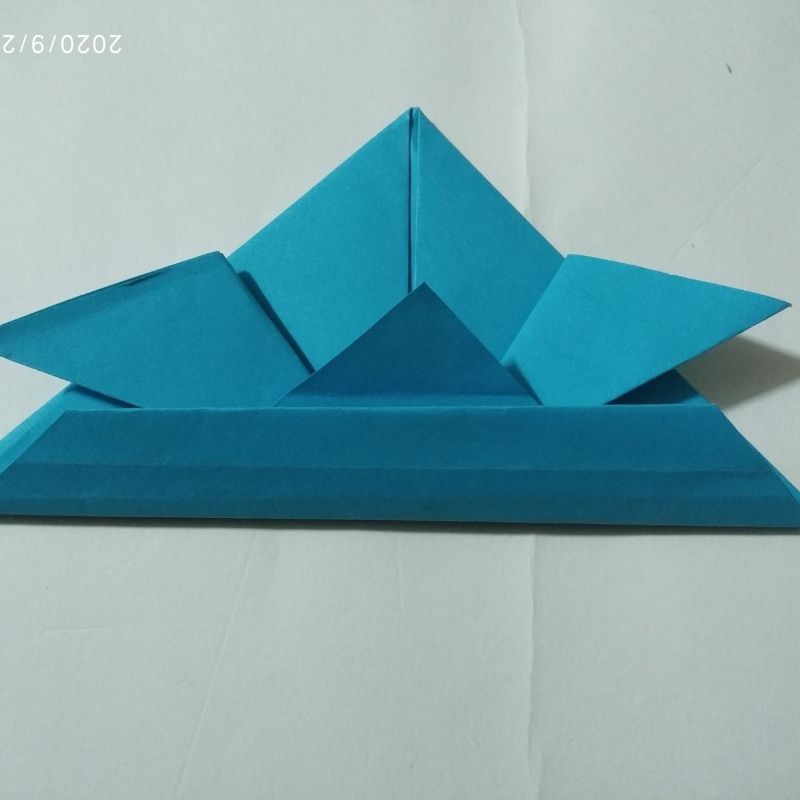 At this stage, you can use glue to fix the hat in place so that it retains its shape well.
Next, just balloon the hat with your hand and puff it up to give a hat like an appearance.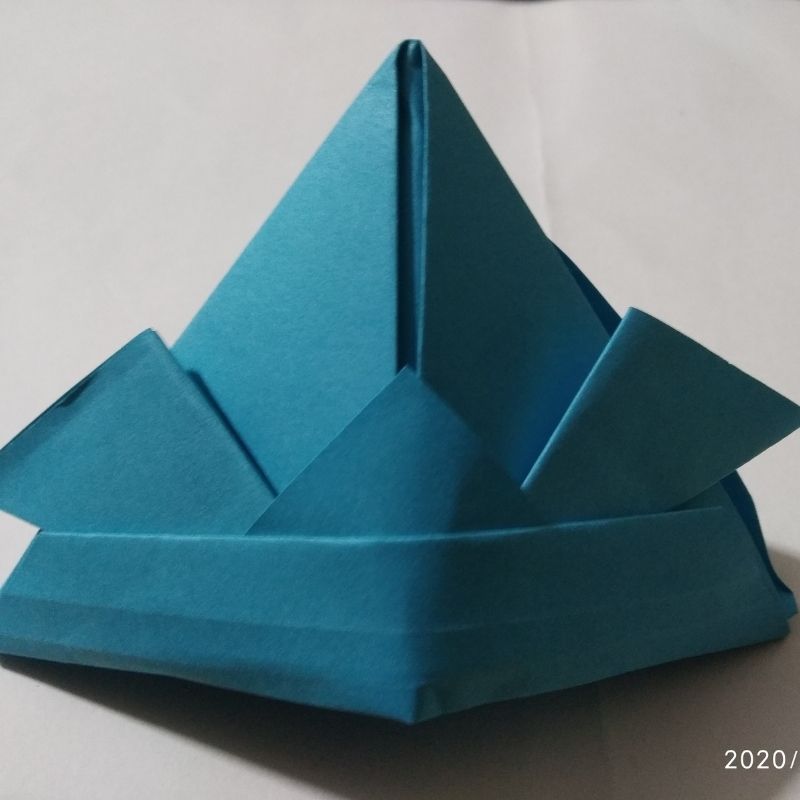 You would be surprised to see your own origami samurai hat ready to don on your head with such easy steps.
You can write your name with a sketch pen or decorated the hat with beautiful motifs to enhance its look.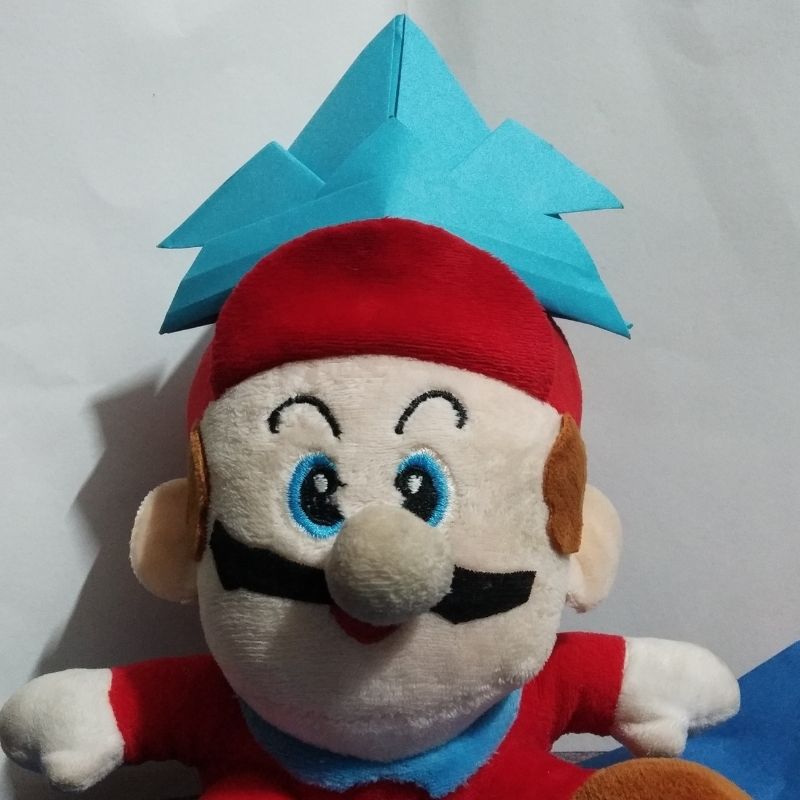 Enjoy kids.