All kids love to gorge on sweets. Everyone has their favourite. Some love cakes, pastries, ice creams and many more on the list. So what if we make a sweet greeting card for our dear ones! Surprised? Indeed let's make one delicious doughnut greeting card today and gift it to all our friends who have a sweet tooth! They would be more than happy to receive this from you. In return, you can ask for a doughnut treat hehe!
So, let's make one creative greeting card dear kids!  
Follow the instructions to make doughnut greeting card.
Materials Required to Make Doughnut Greeting Card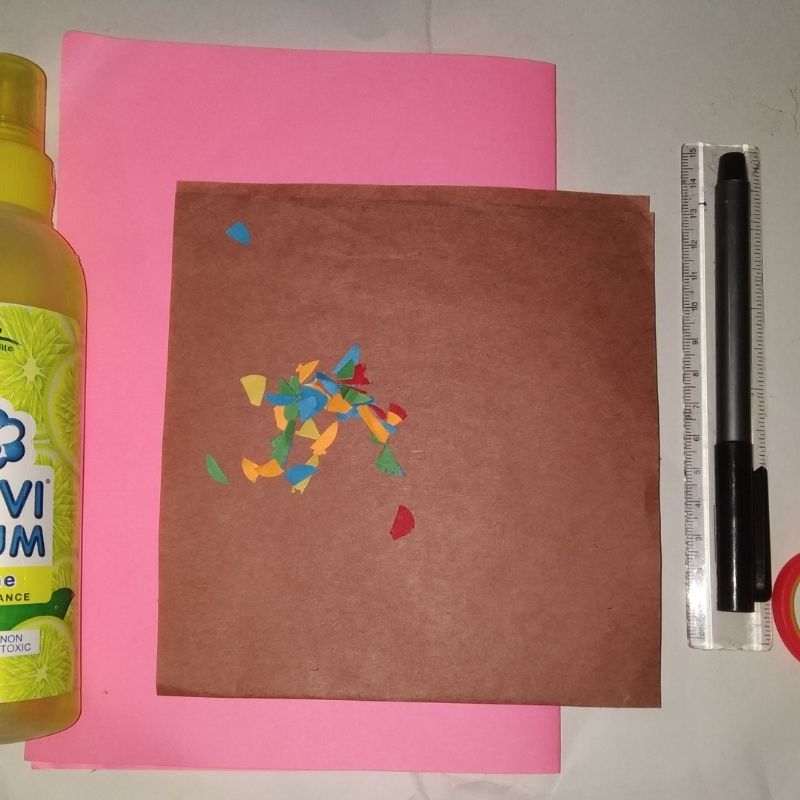 Brown /ochre paper
Pink paper
Colourful paper sprinklers
Sketch pens
Pencil
Scissors
Glue
How to Make Doughnut Greeting Card Step by Step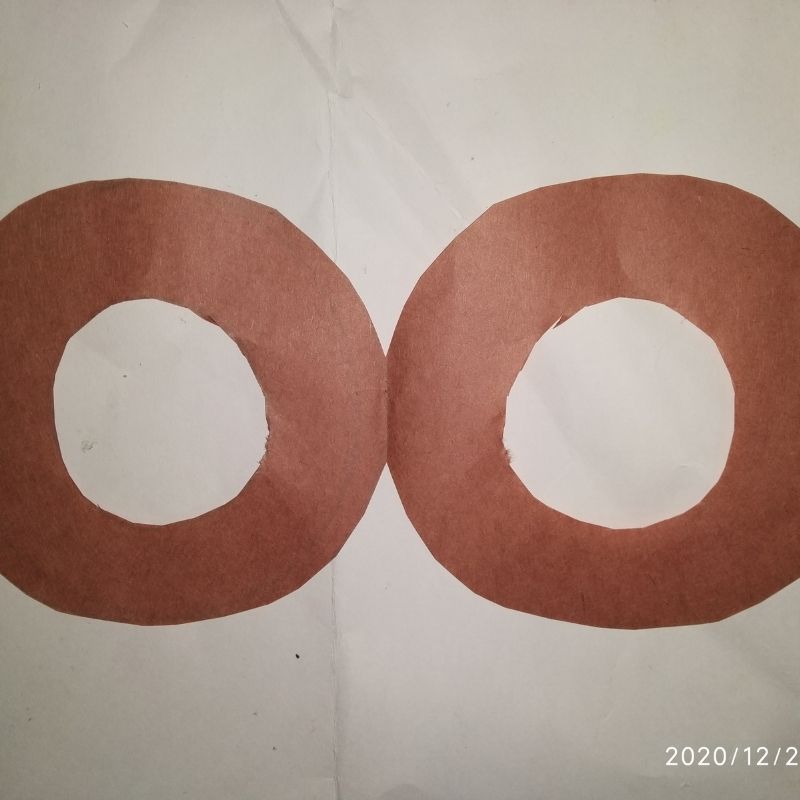 We need an A4 sized brown paper to start with
Fold the paper into half and draw a doughnut on it.
Keep the fold line intact and make sure your doughnut lies on this at least some portion.
When we open the card it should be in the shape of a doughnut as well as a greeting card
Next, once you have this doughnut base ready it's time to spread some icing
So let's pick up a pink sheet of paper and draw and cut a haphazard circle to stick on the front portion of the doughnut. Make sure the size of the circle is smaller than that of the doughnut.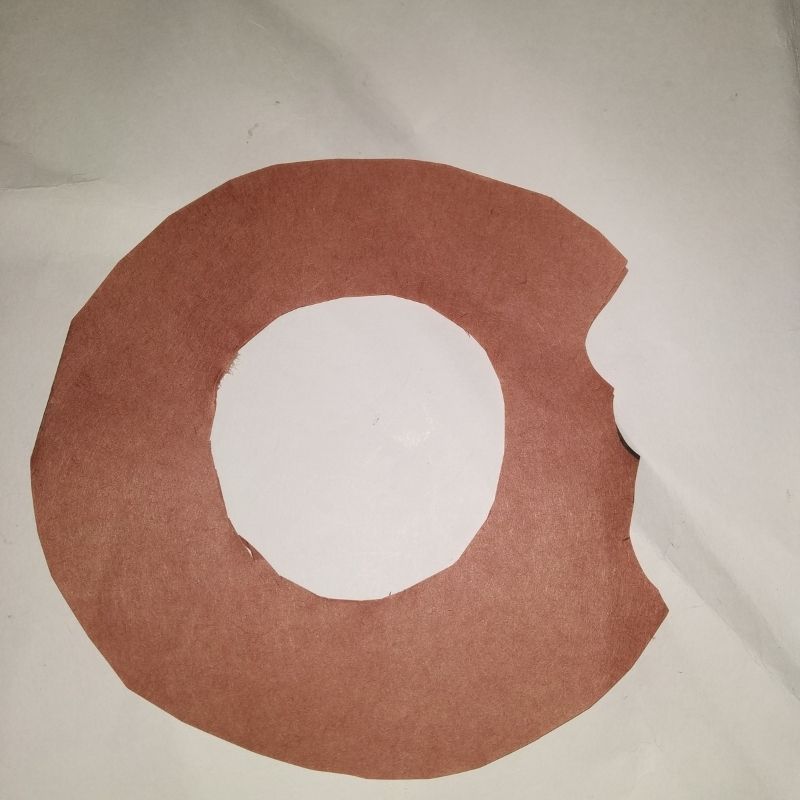 Next, once you stick it on top of the front portion, start sprinkling small strips or bits of coloured paper all over the icing to give the effect of sprinklers.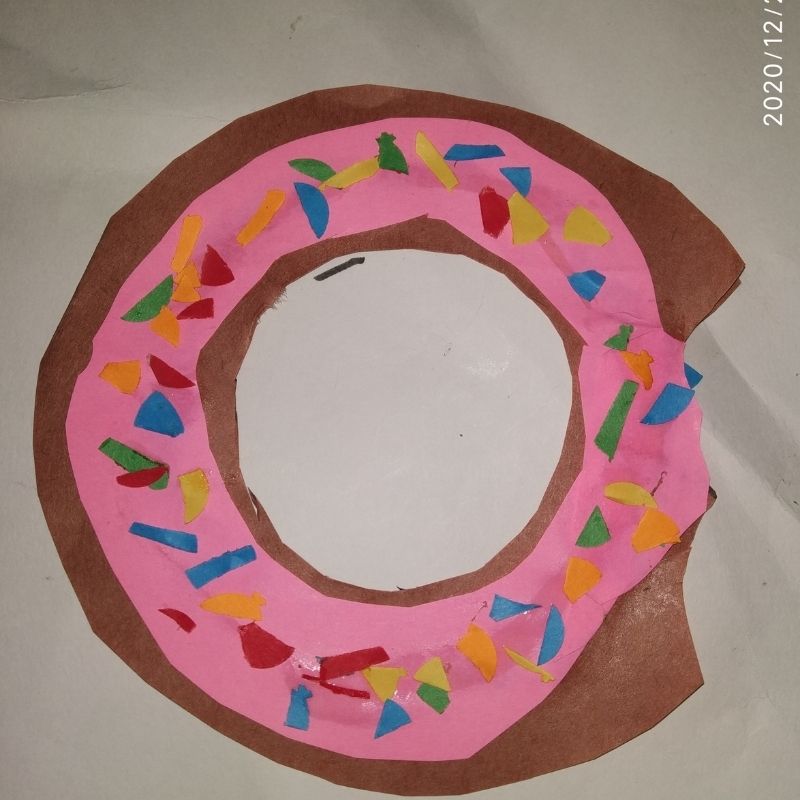 That's it, kids. Your doughnut greeting card is all ready!
Next, write a beautiful message inside the card and gift it to your friends.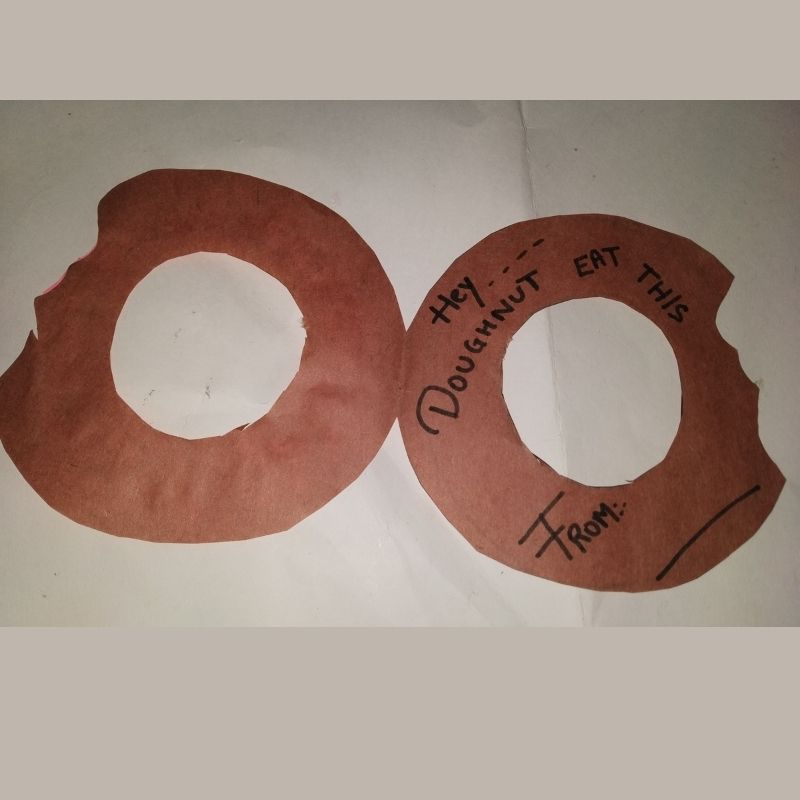 Remember don't eat this card! :p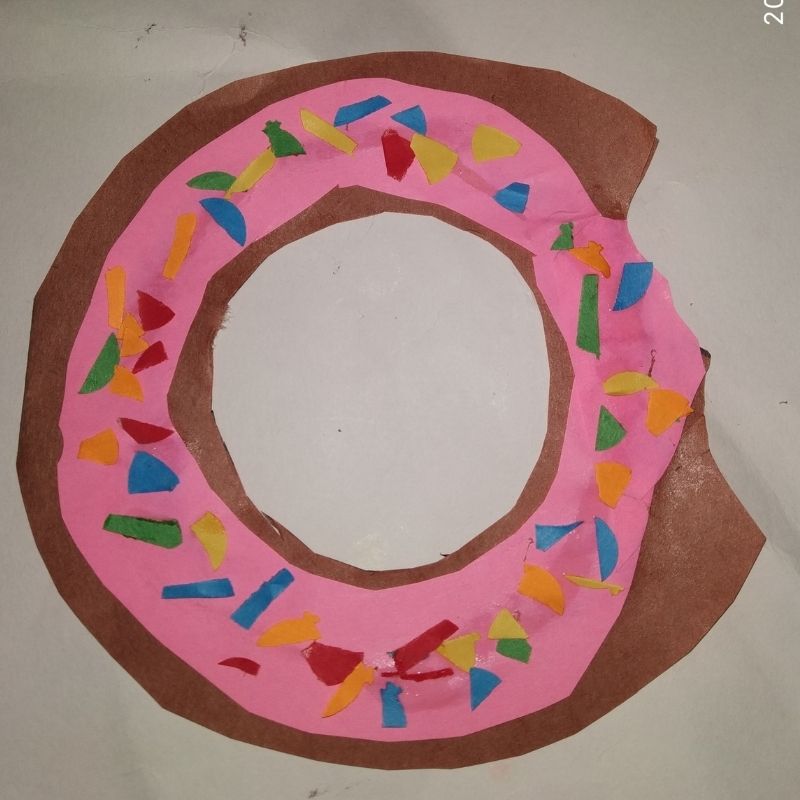 Enjoy, try for yourself!