Hello kids! Daffodils are elegant and beautiful flowers. They stand out in a flower vase or even a beautiful wall hanging. A bouquet of daffodils also stands out in its own way. White and yellow daffodils make a beautiful garland too.
So today let's make a beautiful paper cut daffodil and gift it as a beautiful handicraft to our loved ones.
Materials Required to Make DIY Paper Daffodil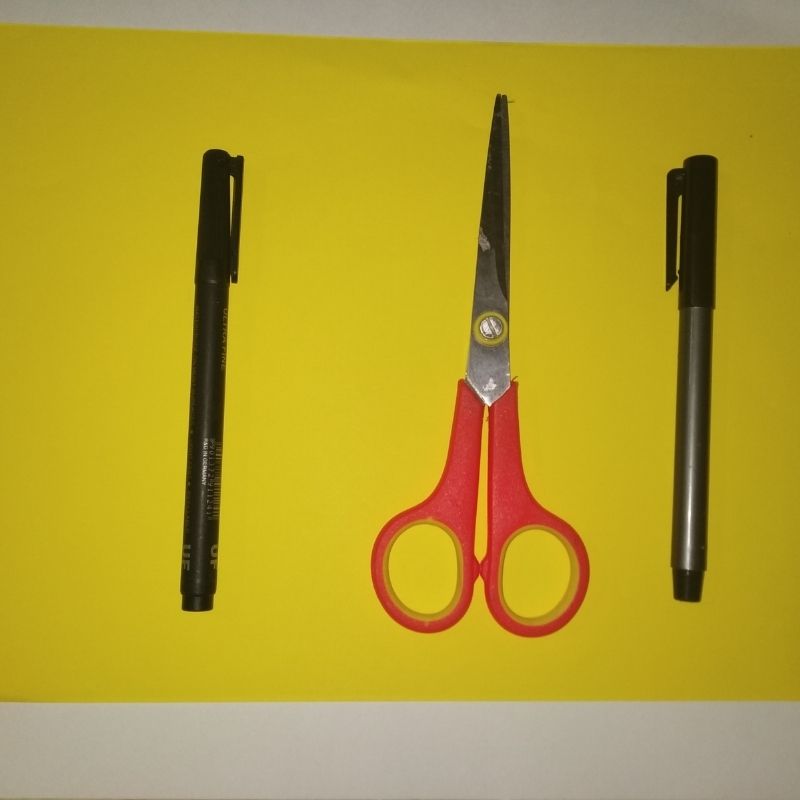 Yellow paper
Sketch pen
Pencil
Scissors
How to Make DIY Paper Daffodil Step by Step
Take a yellow sheet of paper.
The preferred size is A4
Next, cut a square sized paper from this sheet. The size of the square should be around 20cms.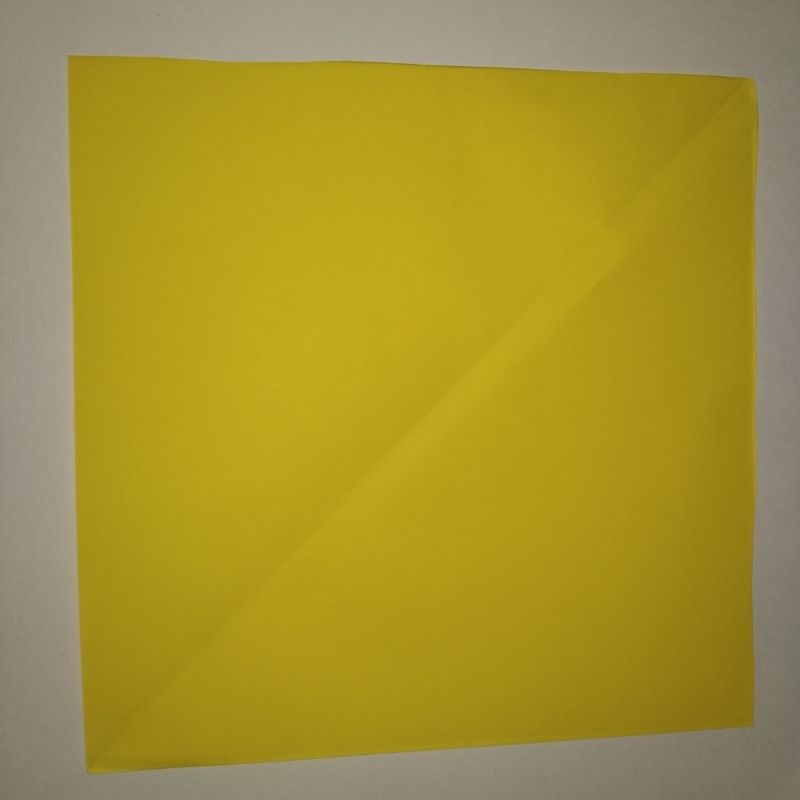 Now fold this square into a triangle.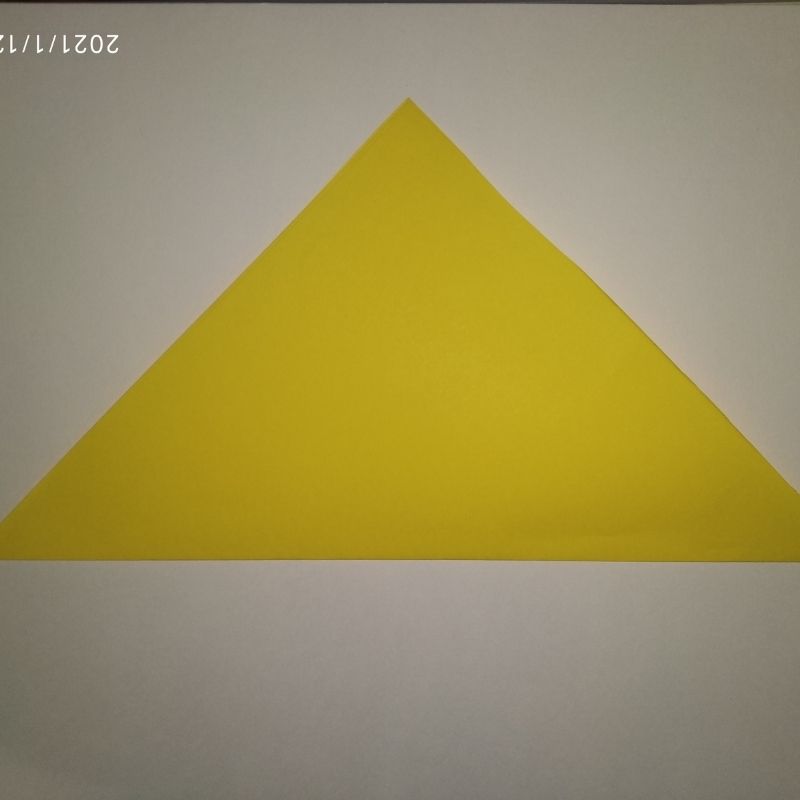 Now fold the sides of the triangle with its base facing down..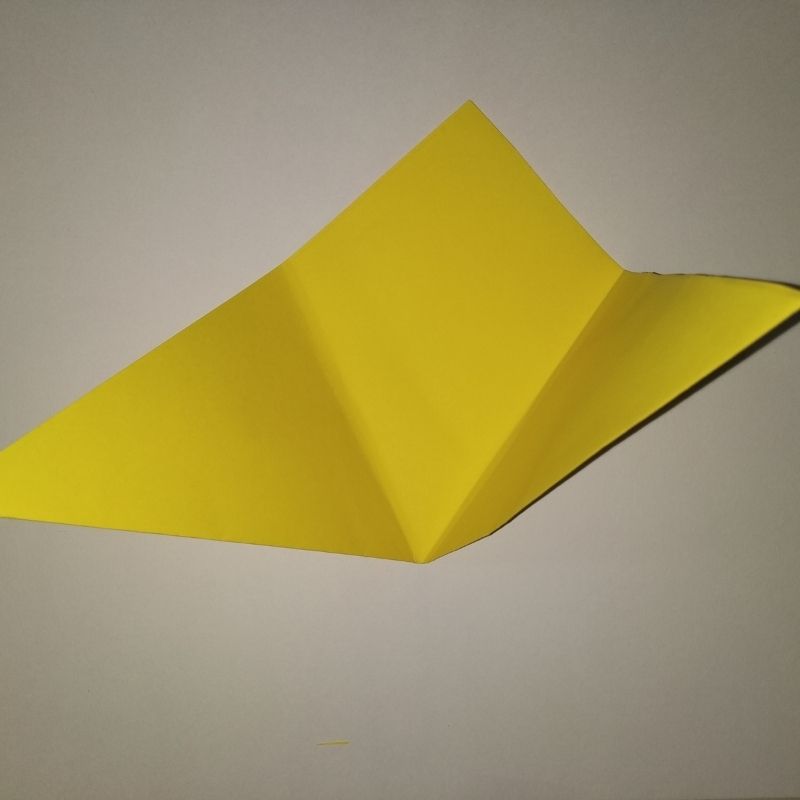 Fold the sides overlapping each other.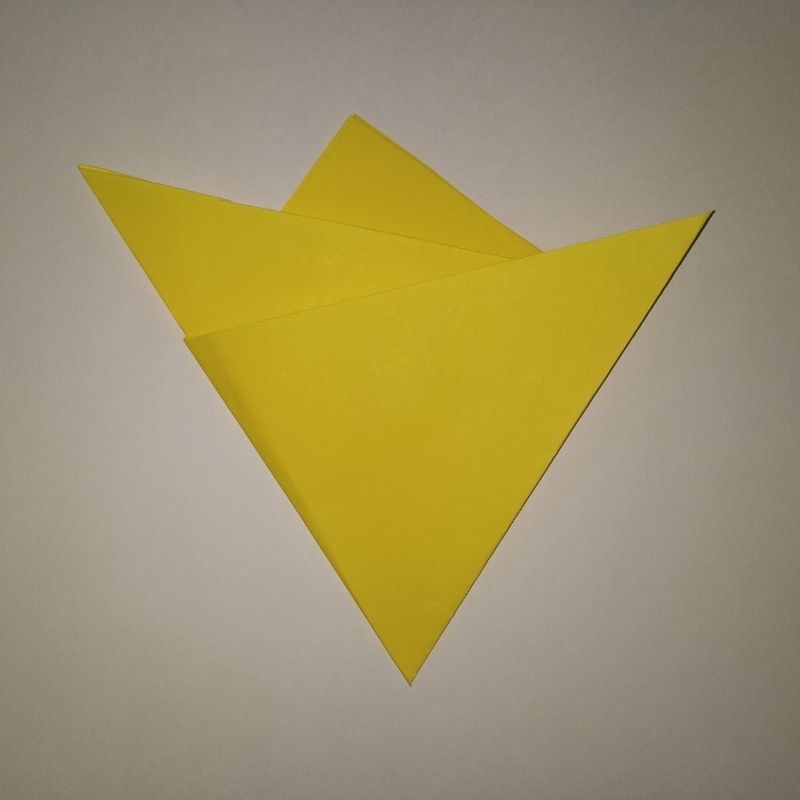 Now again fold this portion into half.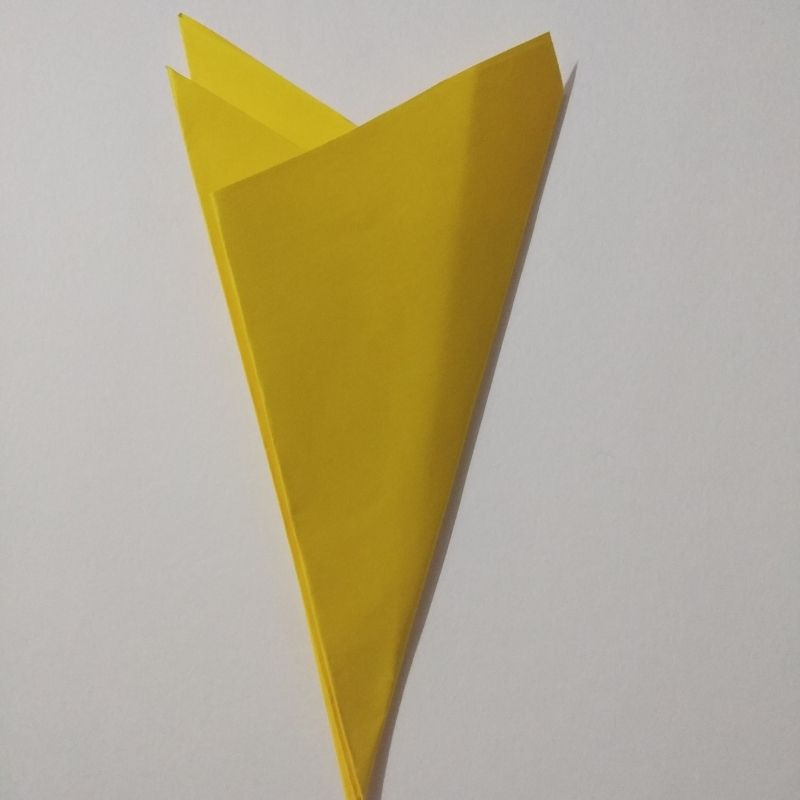 This is the part of the paper where you need to draw the design for the daffodil papercut handicraft.
Now draw the design using a sketch pen or a pencil on this folded vertical triangle.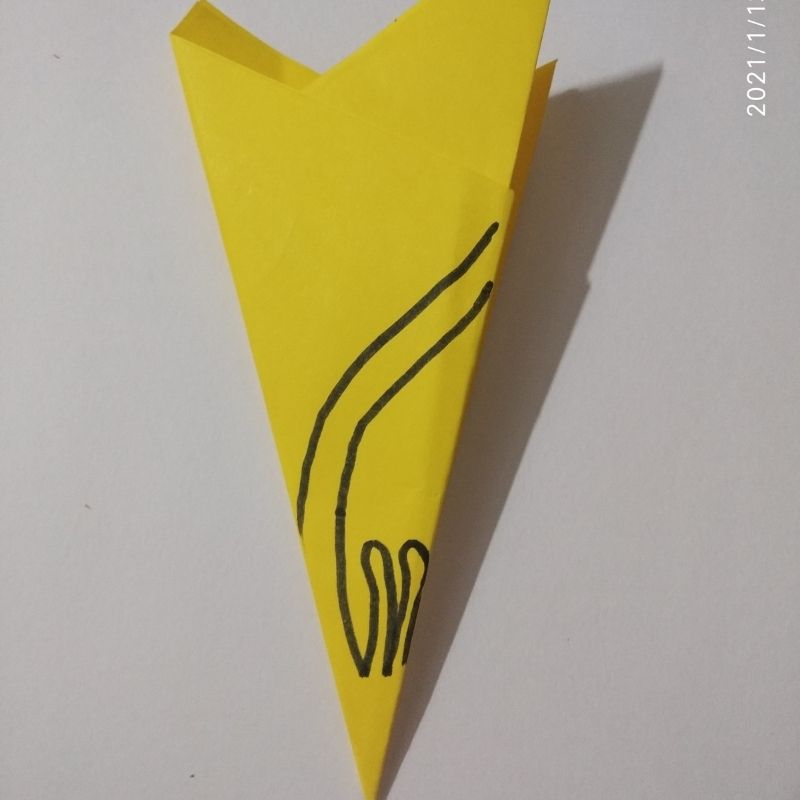 Next, cut along the borders of the design.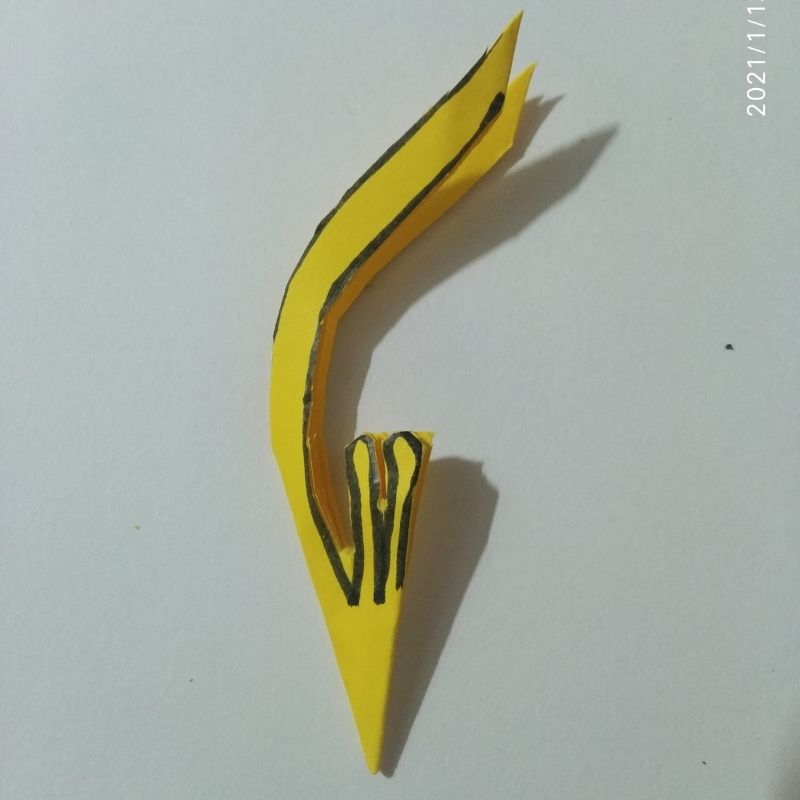 Next, gently open the paper and you will be surprised to see a beautiful daffodil floral paper cut.
That's it, kids! Use this DIY paper daffodil as a beautiful wall hanging or use it as a gift tag.