We have a lot of photos. We cherish almost all of them as every photo has its own story. What best than a photo frame to hang our beautiful pictures, isn't it? Wait! The icing on the cake comes next; when we would make our very own handmade Popsicle stick photo frame to hang our best pictures in our living room, drawing room and cozy corners of our homes. Let's make one beautiful DIY car and truck Popsicle stick photo frame and deck up our dull walls with our lively pictures.
Follow the instructions to make DIY Car and Truck Popsicle Stick Photo Frame.
Materials Required to Make DIY Car and Truck Popsicle Stick Photo frame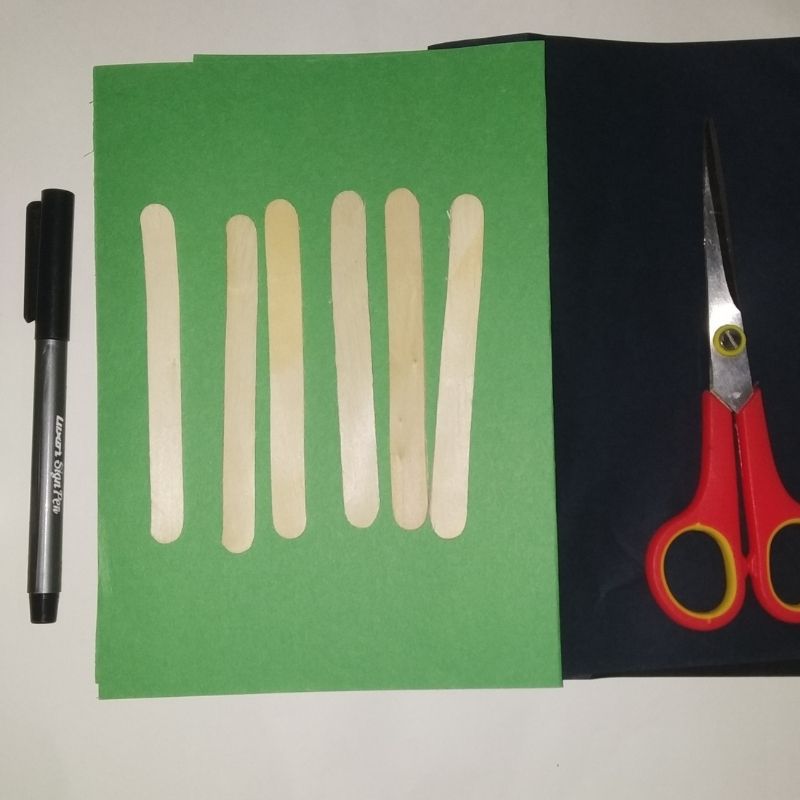 White paper
Popsicle sticks
Green paper
Black paper
Sketch pens
Pencil
Scissors
Glue
How to Make DIY Car and Truck Popsicle Stick Photo frame Step by Step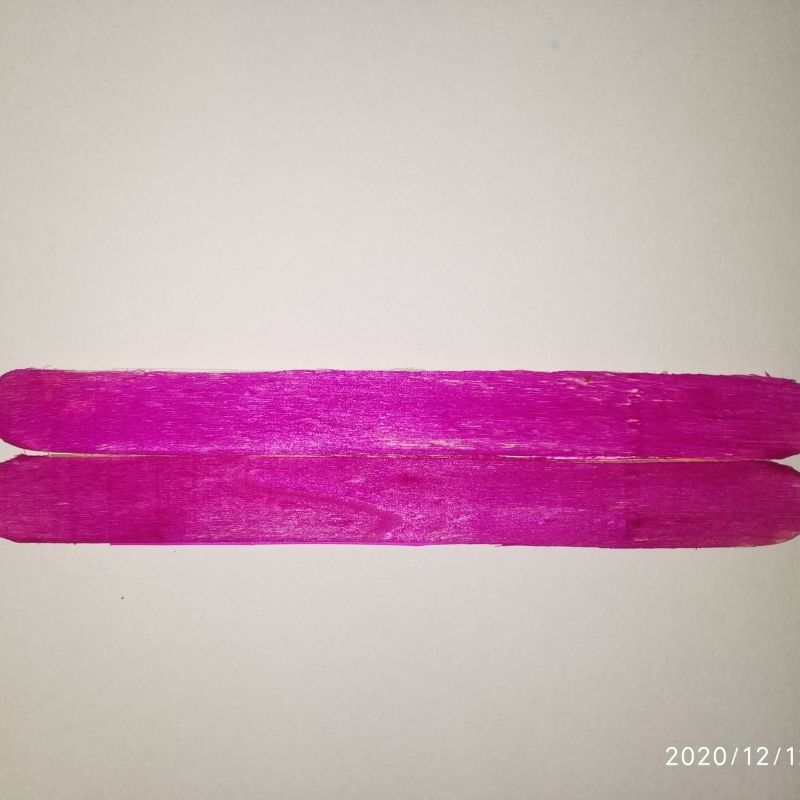 To start with we need around 5-6 Popsicle sticks.
You can colour these sticks with your favourite colour or use coloured Popsicle sticks too.
Take a white sheet of paper and arrange two Popsicle sticks horizontally one below the other on this sheet.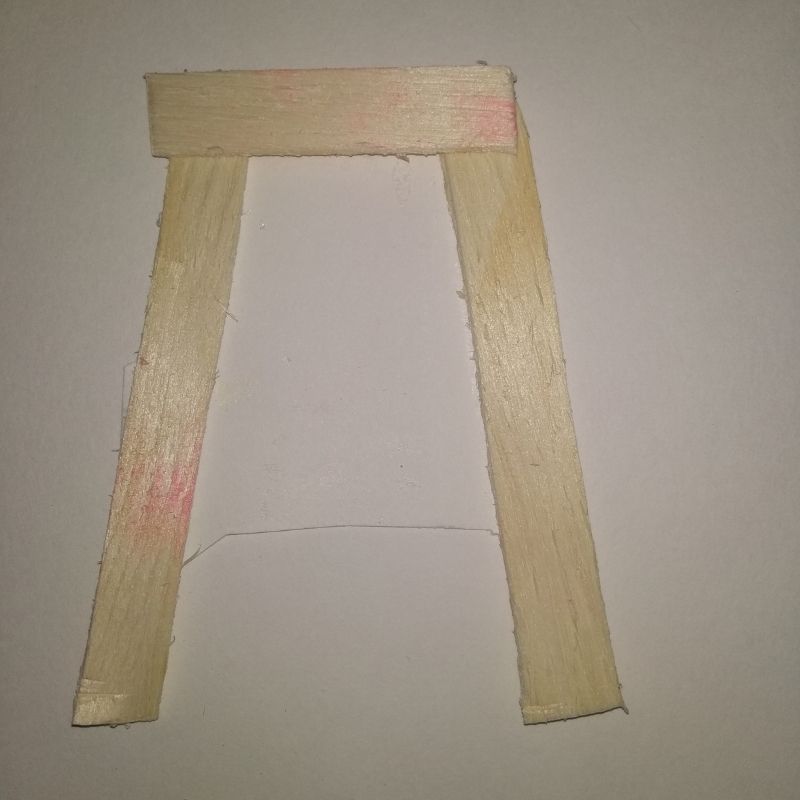 Stick them on the sheet.
Next, cut the extra sheet of paper and keep aside these two arranged horizontal sticks.
Once you finish sticking the sticks, take another three sticks
Arrange these three sticks again on a white sheet in a way that you make a window using these three sticks.
The sticks should be arranged two sideways and one above these two sticks horizontally creating the effect of a window.
Now, stick this portion over the horizontally arranged sticks on either left or right side to serve as the door of the truck.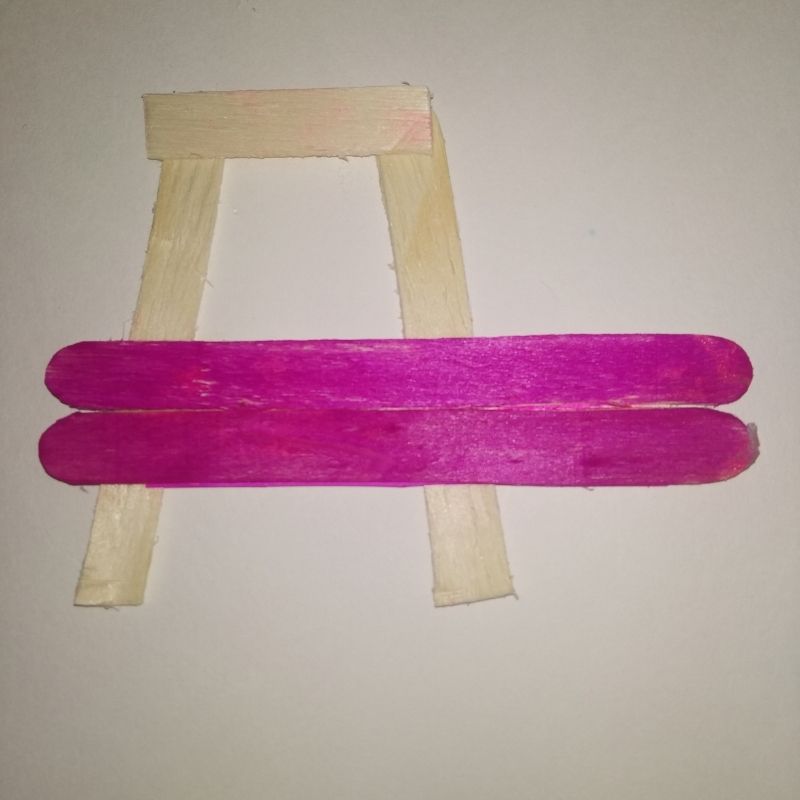 Make sure you have the white paper intact in between the three sticks.
You can stick your photo over this portion.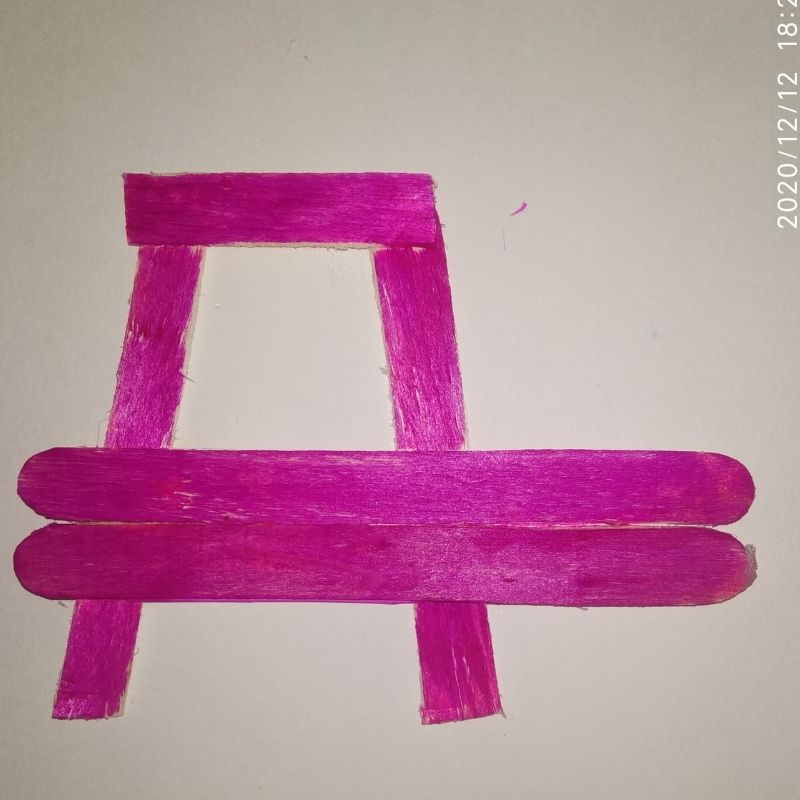 Next, cut the extra portion which is beyond the horizontal sticks.
Now cut two small black circles and stick it below the last horizontal stick to serve as the wheels of the truck.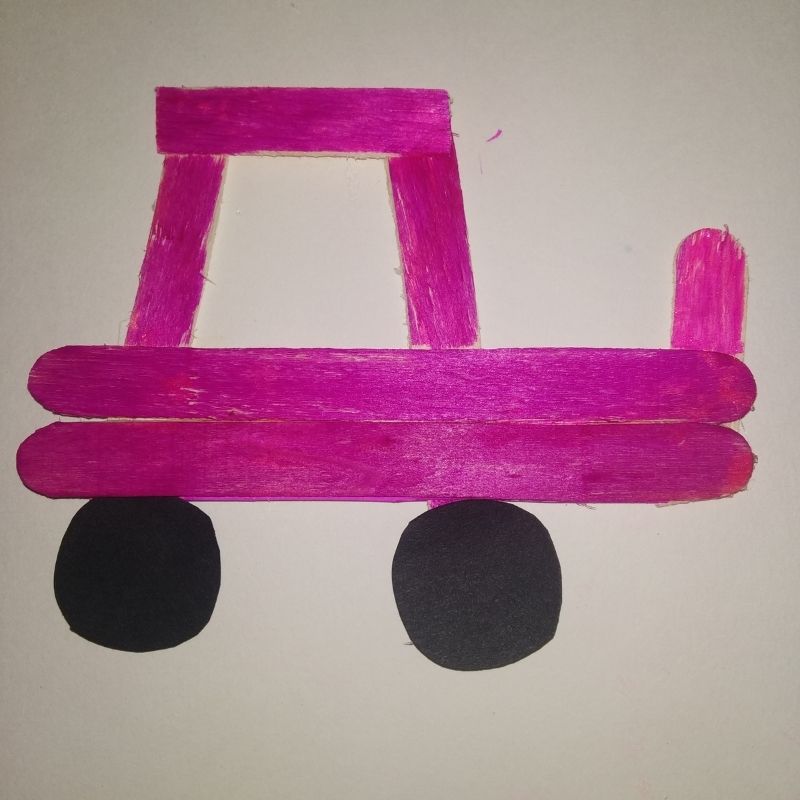 You can cut few strands of the green sheet to fill up the truck space as to resemble some Xmas trees as it's the Christmas season.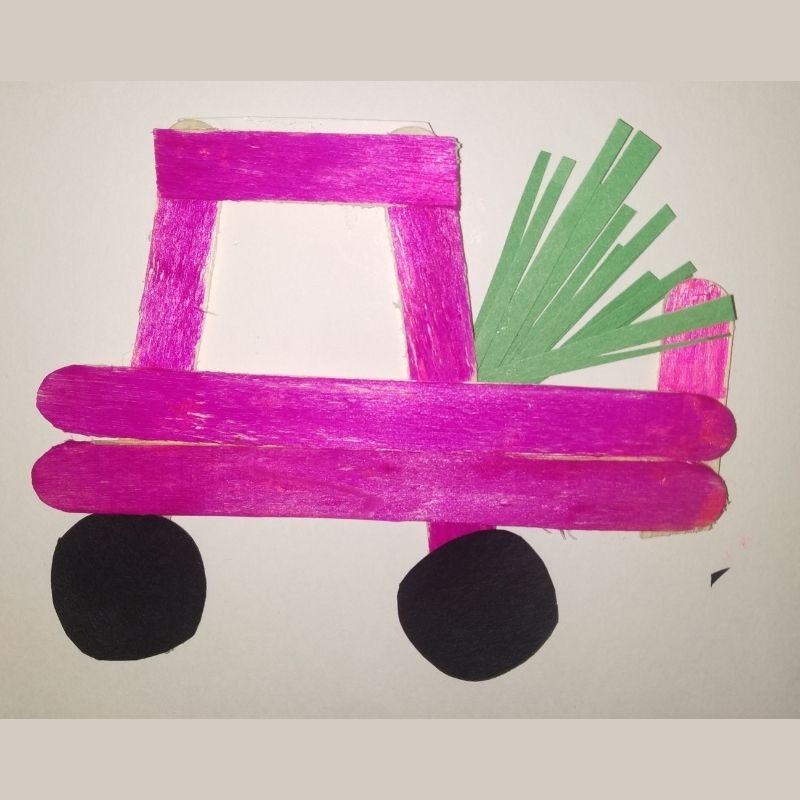 That's it, kids.
Enjoy your handmade photo frame and hang it in your living rooms or stick it on your desks and cherish your beautiful family photos or the ones with your dear friends.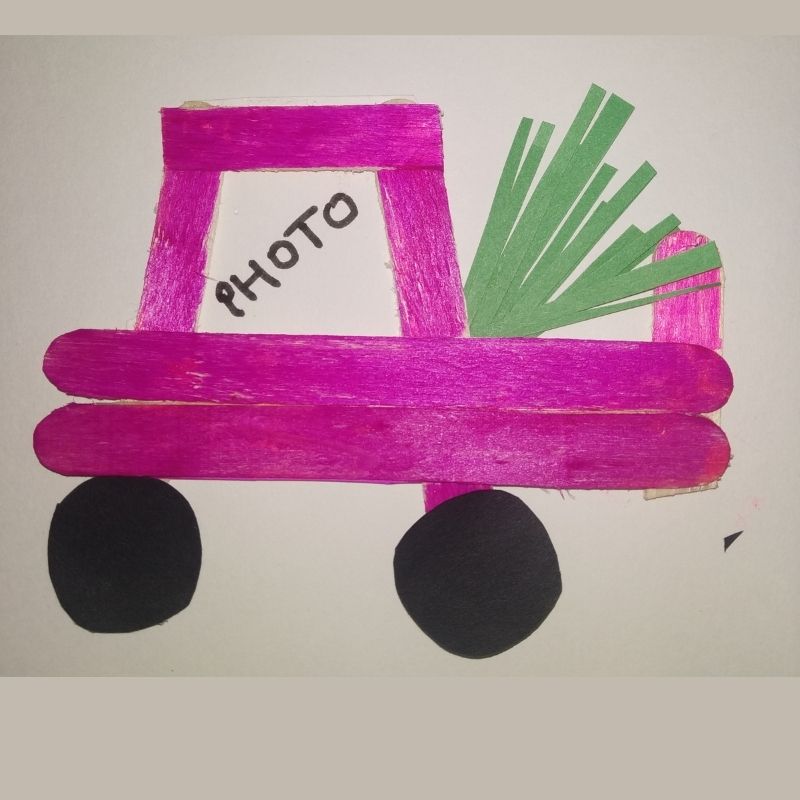 Try for yourself!