We all love minions! They are indeed one in a MINION.. HEEHE
Almost all of us and all children love minions. Some of the other accessories which we possess are a minion most of the times. So let's celebrate our love for minion by making one simple easy bookmark and mark our favourite pages using one.
Follow the step to know how to make DIY Minion Bookmark
Materials Required to Make Minion Bookmark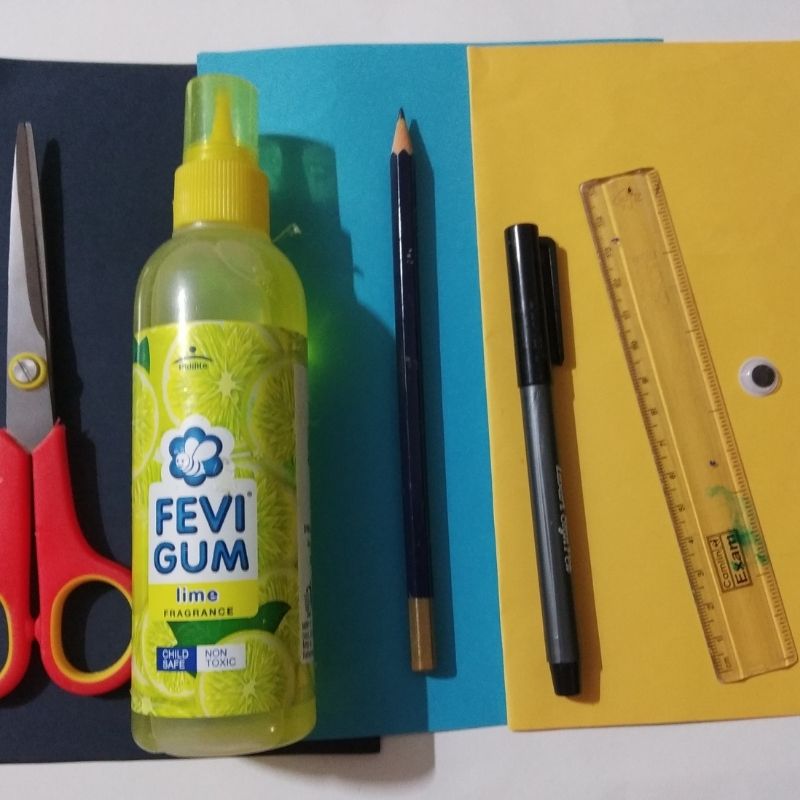 Blue sheet
Yellow sheet
Black sheet
Googly eye
Ruler
Sketch pens
Pencil
Scissors
Glue
How to Make Minion Bookmark Step by Step
Take a yellow and a blue sheet of paper.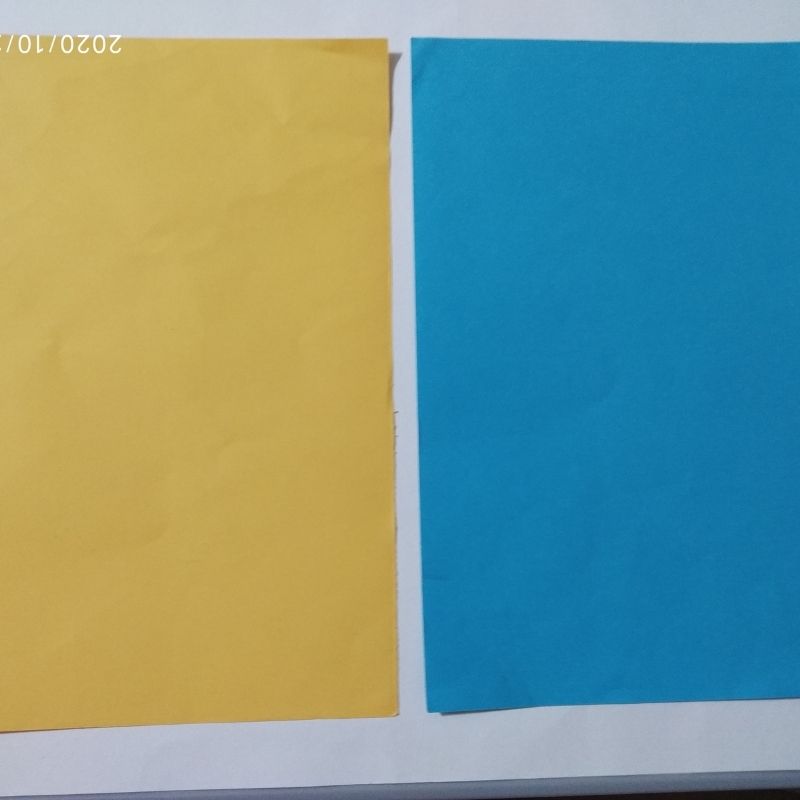 Next, draw and cut a rectangle on a blue sheet. The size of the rectangle must be around 6cm by 7cm.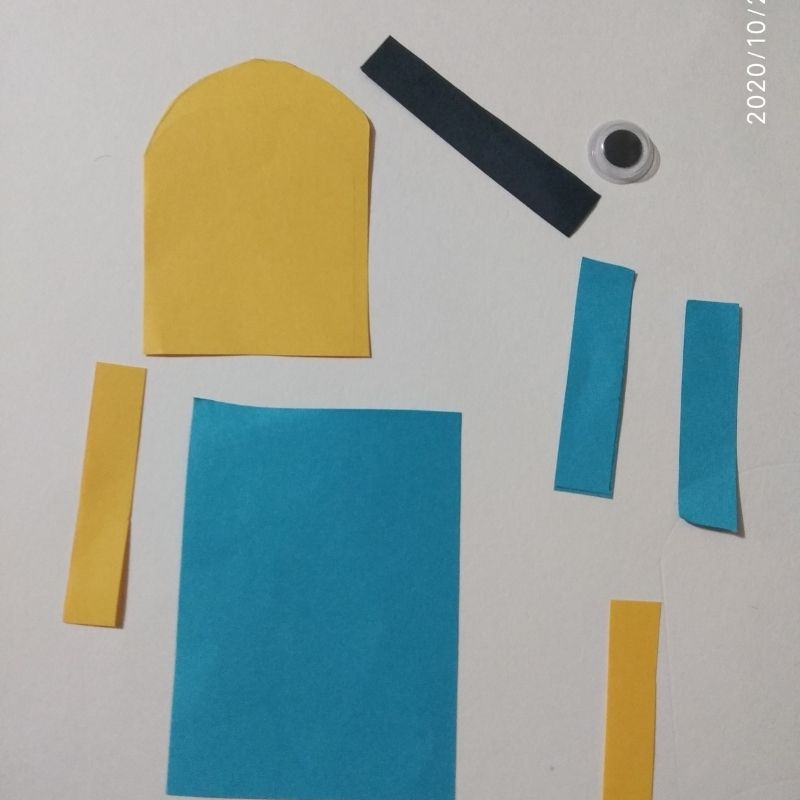 Next, draw the face of the minion using a yellow sheet of paper and cut it. The size of the face should be around 5cm by 6cm.
Draw two stripes of the yellow sheet as minions hands. The size of the strips should be 4cm by 1cm. Cut small hands using a black paper and stick at the ends of the arms.
Next, draw the suspenders of the minions' blue dress on a blue sheet measuring 3cm by 1cm. Draw two of these and cut them.
Next, stick the yellow face over the dress of the minion
Next, stick the arms on the sides and keep some portion of the arms free. This portion would be used as a hug bookmark.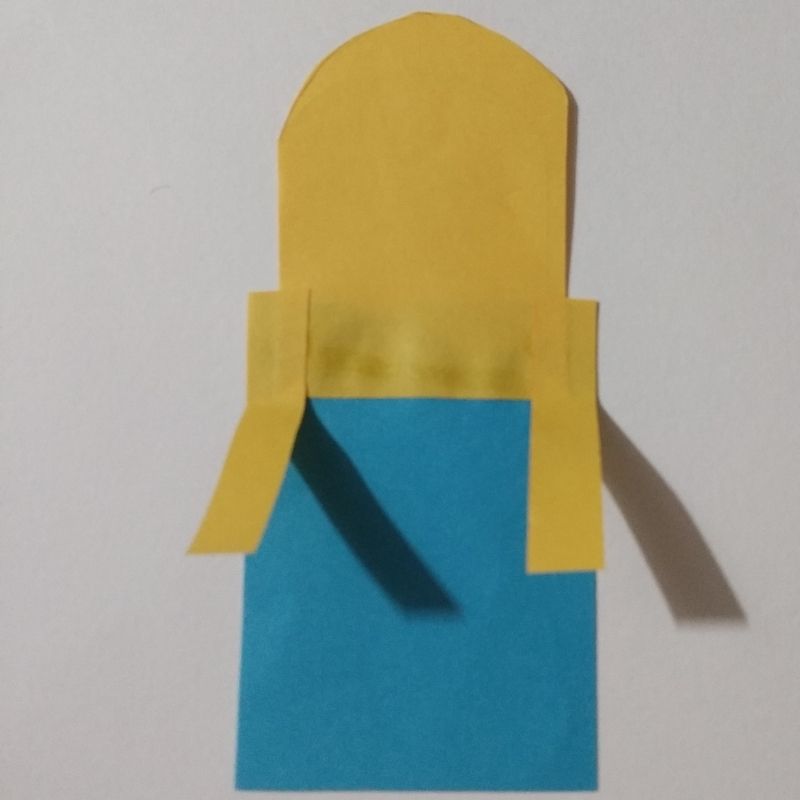 Next stick the suspenders.
Add details using a black sketch pen.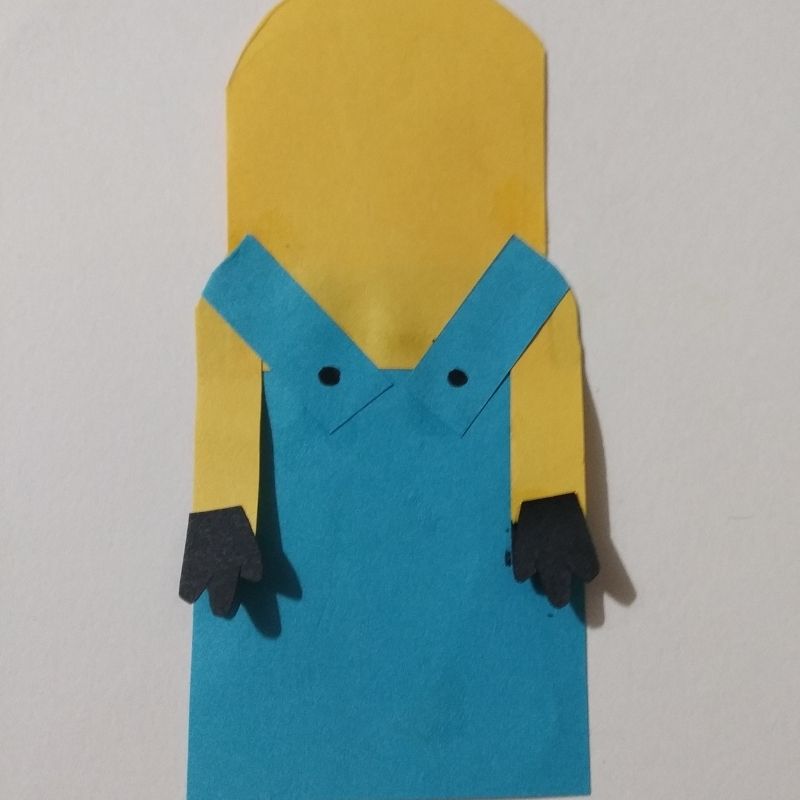 Stick a black stripe across the width of the face. The size of the strip should be 1cm by 5cm.
Stick the googly eye over the strip in the centre.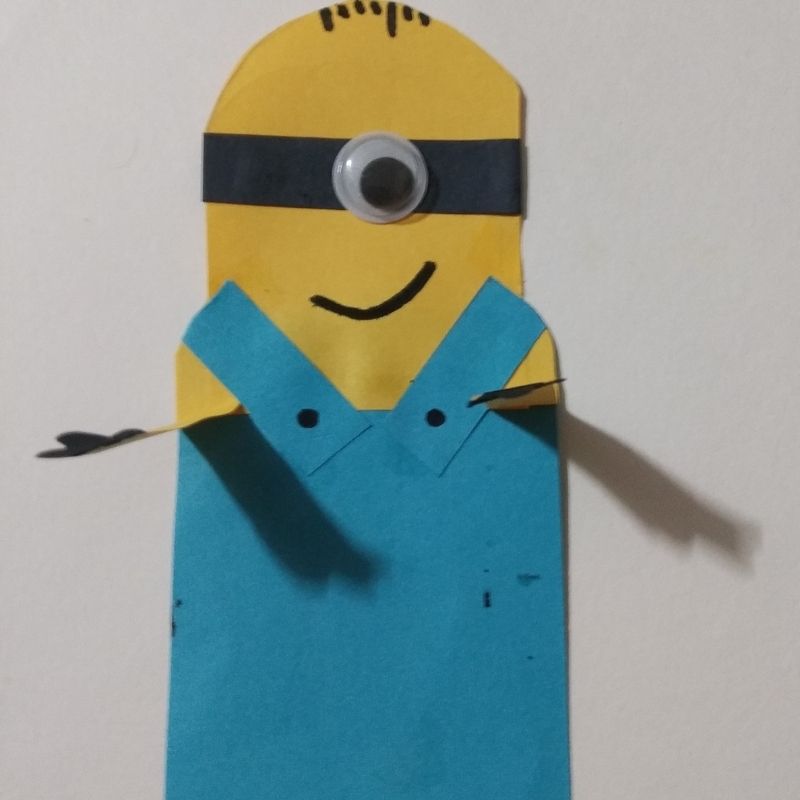 Add some details like hair and smile using a black sketch pen.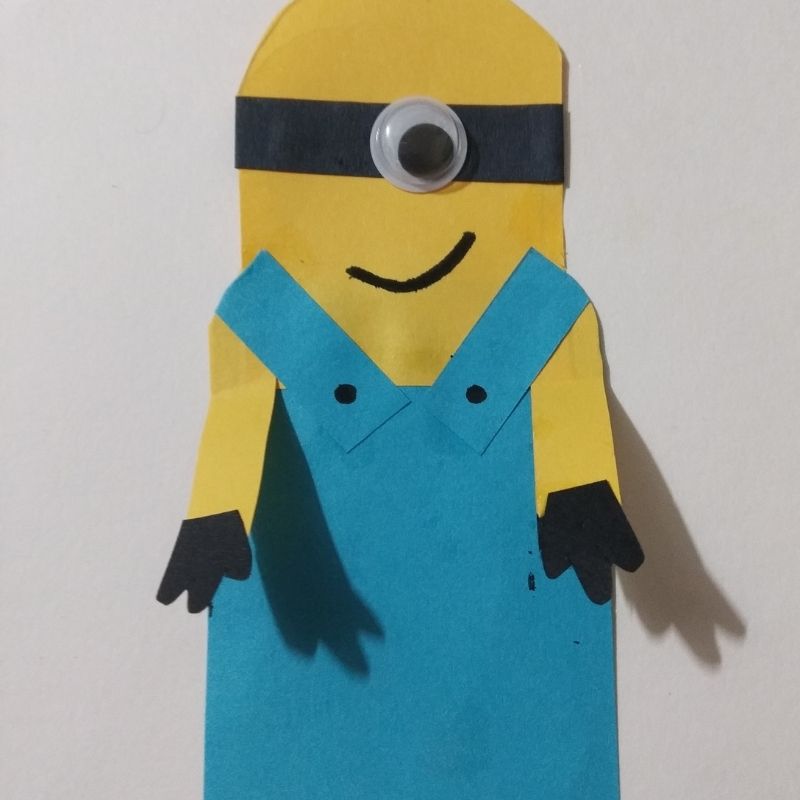 That's it kids your paper minion bookmark is now ready.