A home is also a learning place for kids. Through some simple activities, they can learn so much more and parents are their first teachers. Get your kids excited about discovering something new by disguising the learning activities as a fun time. Let them try these 10 engaging activities to do at home.
10

 
ENGAGING ACTIVITIES FOR KIDS AT HOME
1.

    
Gardening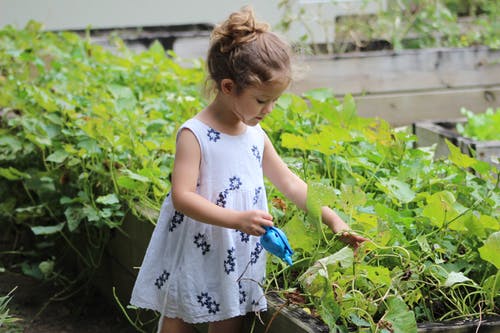 There is so much to do in a garden. From sticking a seed in the ground to a grown-up tree, kids can learn so many things. It teaches them how plants come to life and how much they are important for us.
2.

    
Indoor Games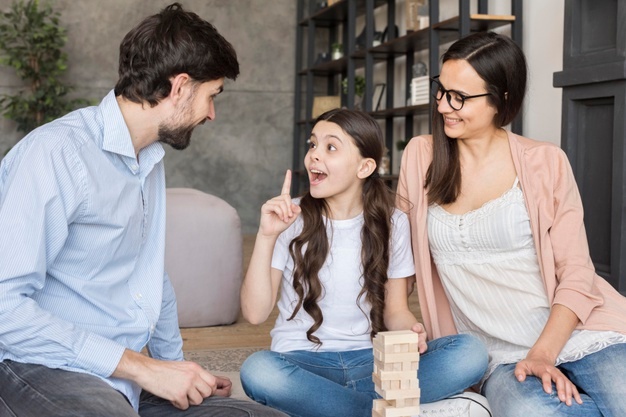 Lego, chess, carom board and so many other games that are an excellent way to keep kids busy. It also enhances their creativity and learning skills. Puzzles can also occupy children for days. Check out 13 fun Indoor Games for Kids
3.

    
Art and Craft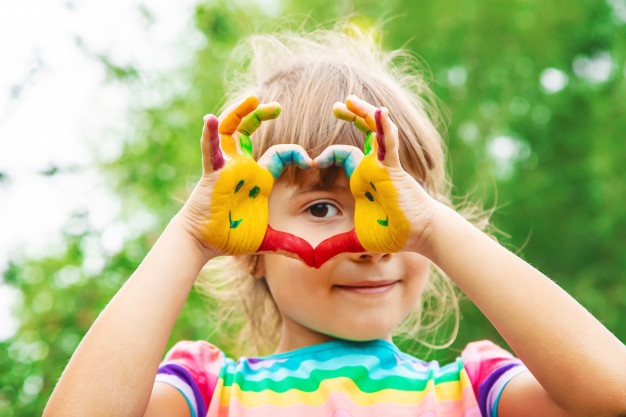 Art and crafts are the best way to engage children for a long time. There are so many ideas on the internet as well as on schoolmykids.com. This can be from simple to tough, depends on your choice what you want your kid to make. In a box, where we put our all trash items can be a good place to start looking for things that can be used in crafts. It will also help in recycling old items.
4.

    
Read Books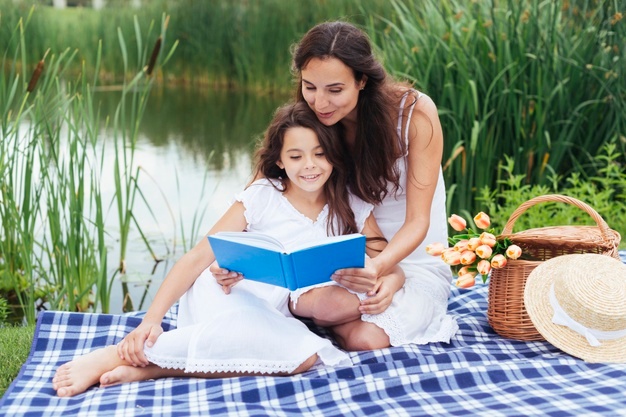 Reading habit is the best habit and if it can be developed in early age then kids do have long term benefits from this. They can read any type of book from adventure to motivational. Some books are inspirational as well.
5.

    
Learn Phonic Basics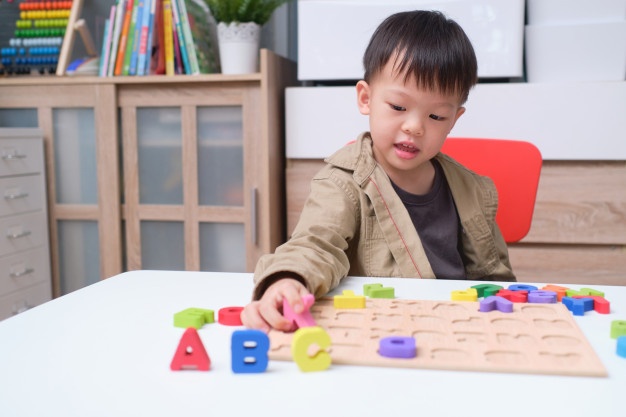 Phonics is a method to make kids learn alphabetic languages with the ability to hear, identify and manipulate phonemes. Teach them basic phonics and prepare kids for spelling and reading readiness. This is also one of the best ways to keep kids engaged at home.
6.

    
Practice writing skills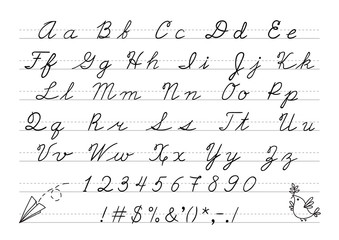 When I was in school, my first thing to do on vacations was cursive writing. I used to fill so many pages in one day and it also kept me so much busy. Even, it is so much interesting activity to write in styles. It provides them with a habit to write neatly and clearly. They'll be entertained and better prepared for school.
7.

    
Create a Website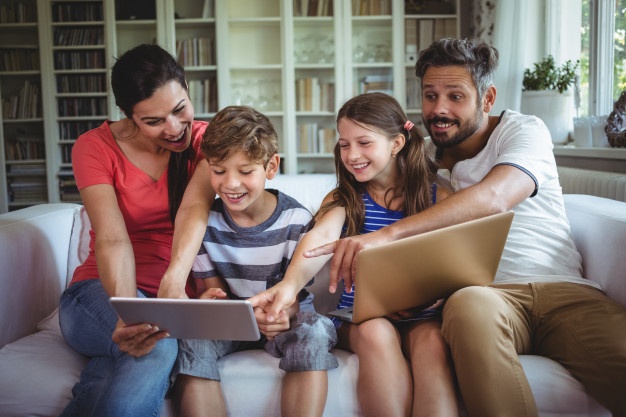 They are not website developer that they create a wonderful website but at least they can learn basic skills which are very important in today's time. Just create a normal website with your young one in which they can post their pictures or write a blog, make a logo. Wix is a free website development site which you can use to make one
8.

    
Teach Abacus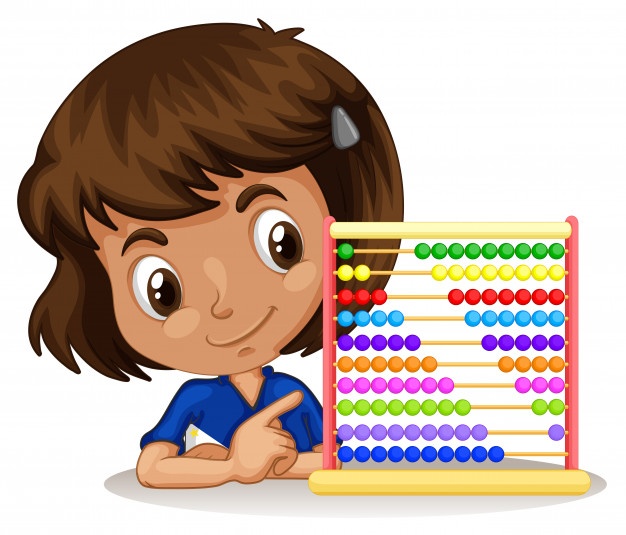 Abacus is such a great way to teach Maths to kids. It is also called a counting frame. Math is an easy and important subject to teach because it's all around us. Abacus helps kids to calculate digits faster which includes adding, subtract, multiply, division, square root and cube root which makes their base strong.
9.

    
Watch a Movie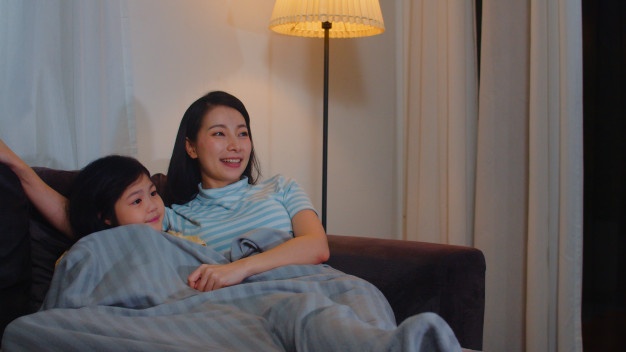 If there is nothing else to do, then they can watch movies. Schoolmykids have some collection of best kid movies to watch on Netflix.
10.

   
Do household chores
It is very important to realize kids the importance of household chores and they must know how to do them. It is the best time to give them some household chores so that they can sense the feeling of responsibilities. You can also try with them some kid-friendly recipes that the kids love to eat like cake, pizza.