Every man has his favourite piece of suiting. We see our brothers and fathers donning this during family occasions and events. What if we make a card out of this? Surprised? Don't worry we are not cutting any suits for this!!! Phew! We are going to make a creative greeting card using paper and simple art and craft supplies at home.
Let's make suit tuxedo greeting card for father and brother
Follow these simple steps to know how to make DIY Suit tuxedo card.
Materials Required to Make Suit Tuxedo Greeting Card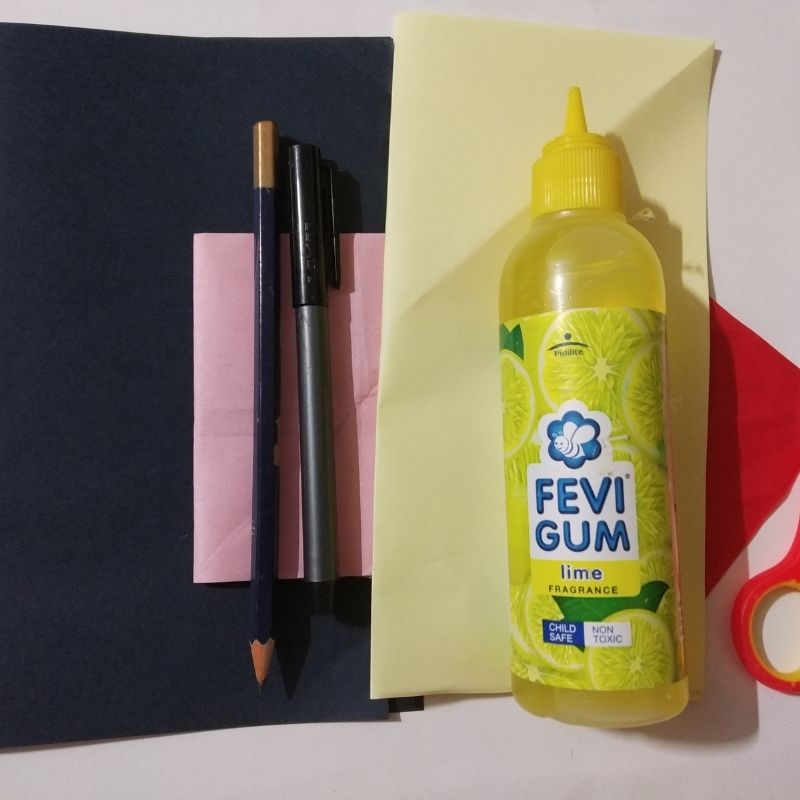 Beige or white sheet
Black sheet
Ruler
Sketch pens
Pencil
Scissors
Glue
How to make Suit Tuxedo Greeting Card Step By Step
Take a square beige or white sheet. (20cm by 20cm)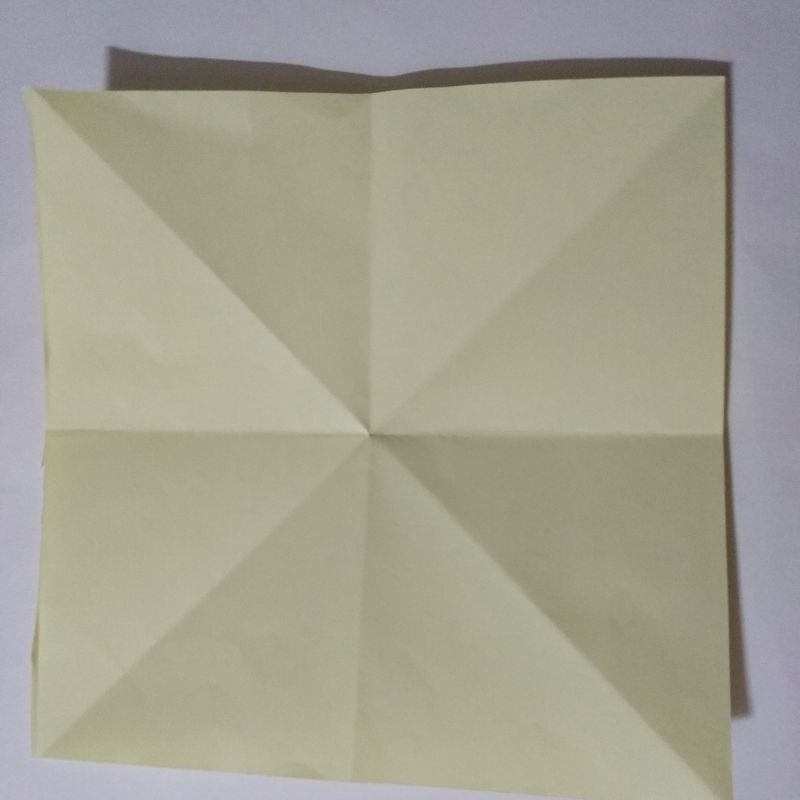 Next, fold it into half.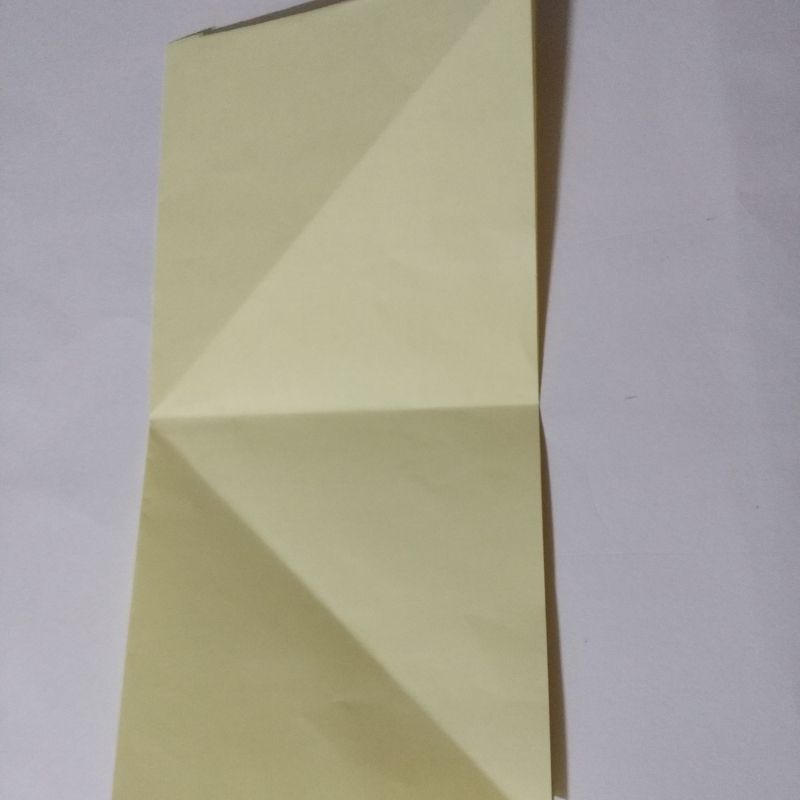 Again fold it into a square followed by a triangle.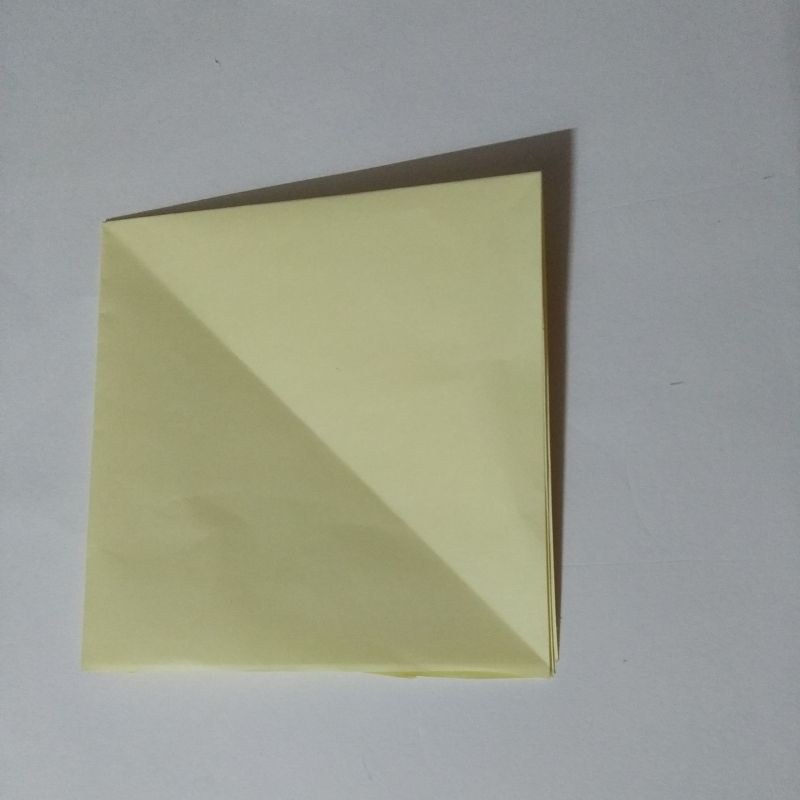 Now draw half a heart shape over this triangle.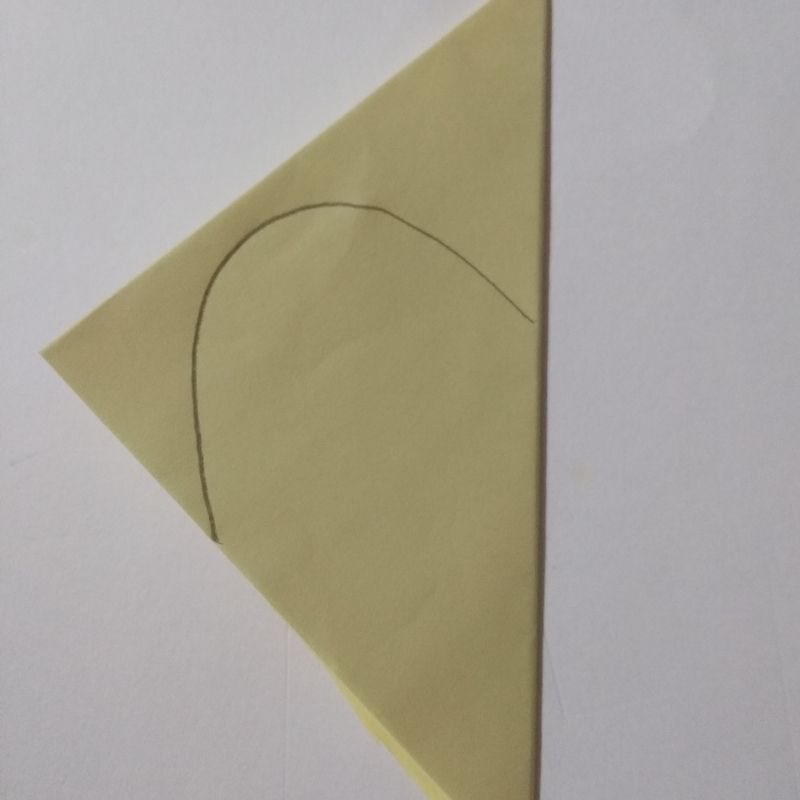 Cut this shape. You will have 4 hearts now.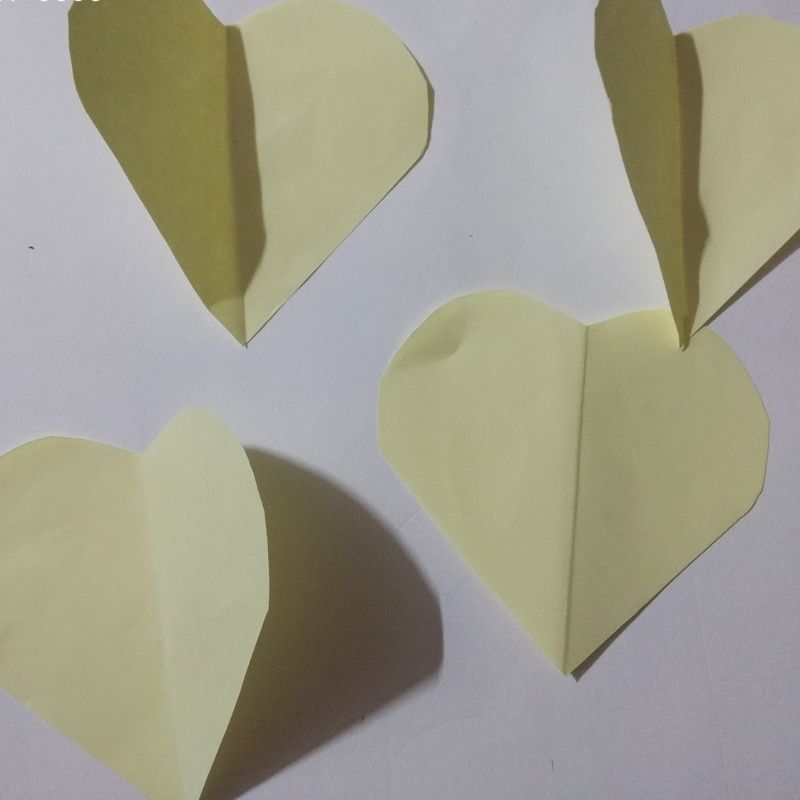 Stick the 3 hearts folded into the half-edge to edge over one heart as the base.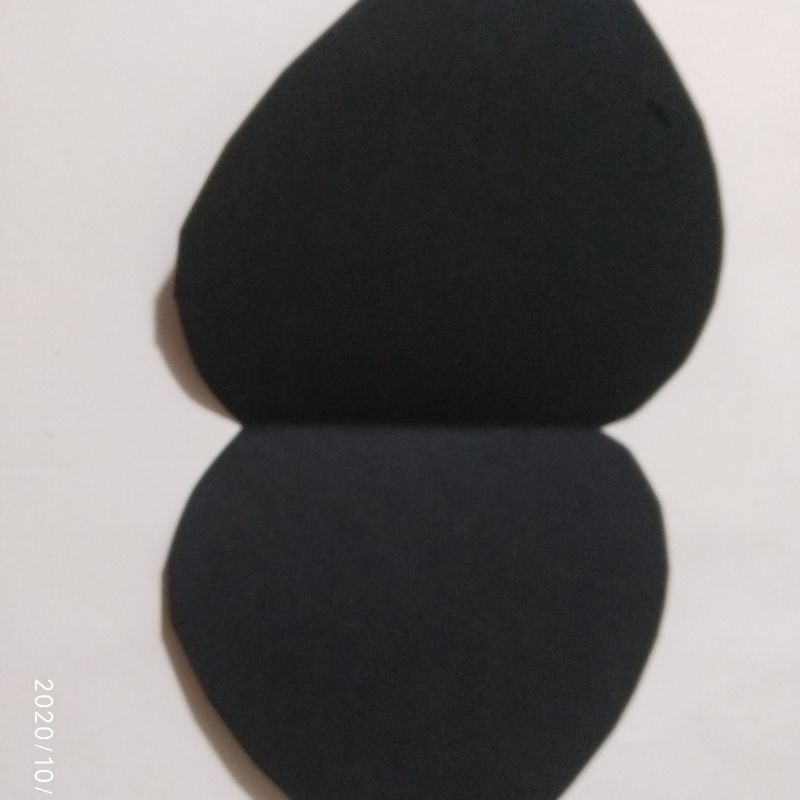 This heart would serve as a paper to write up in the greeting card.
Next, draw a bigger shaped heart than the white one on a folded black paper.
Cut this heart to achieve a folded heart pattern.
Next, stick the white heart on the inside of this black folded heart.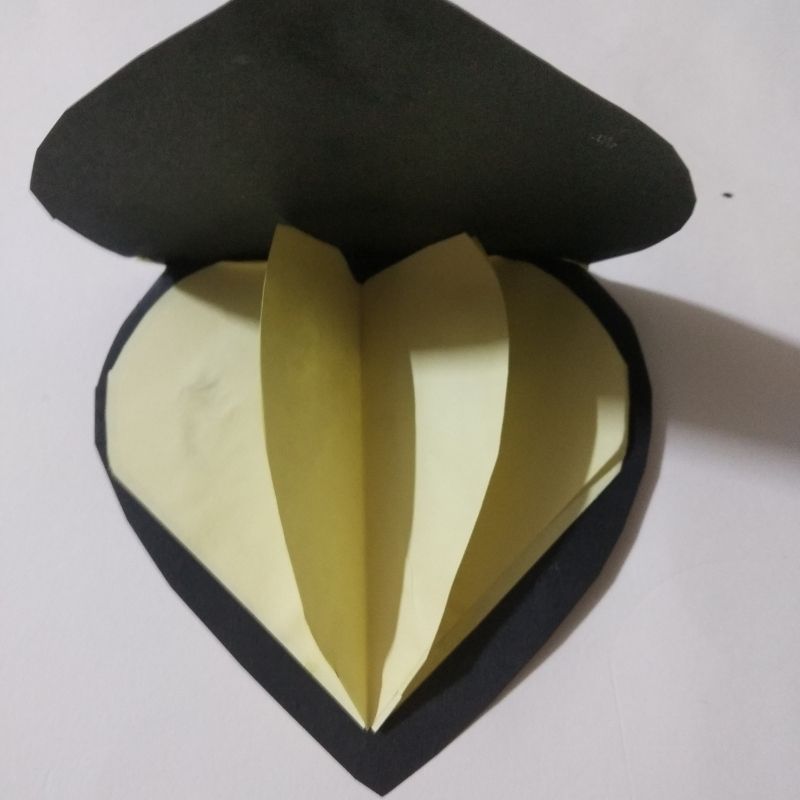 Now cut a triangle using white or beige sheet and stick it on top of the heart.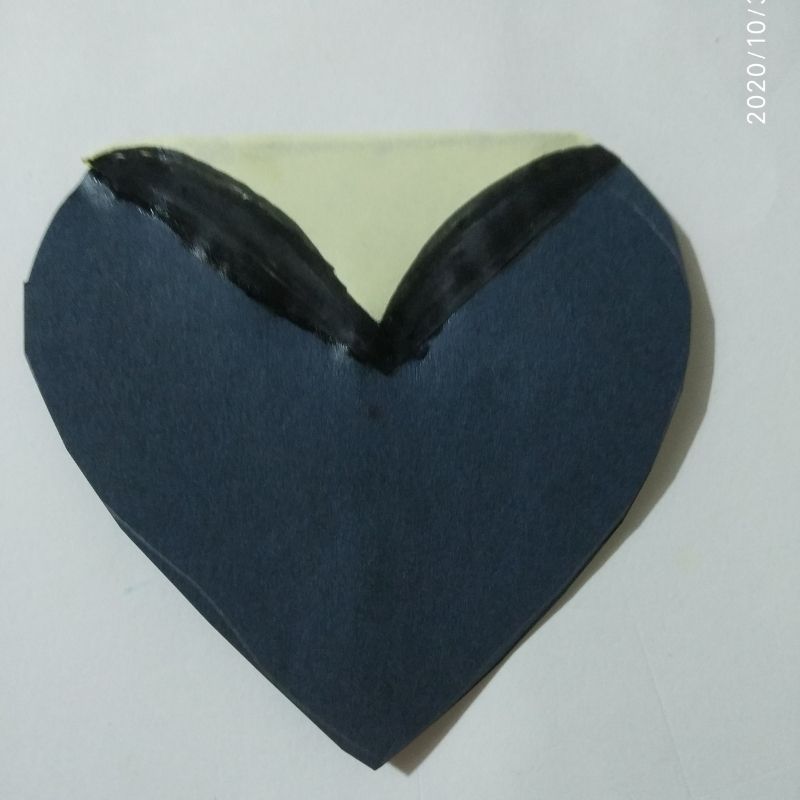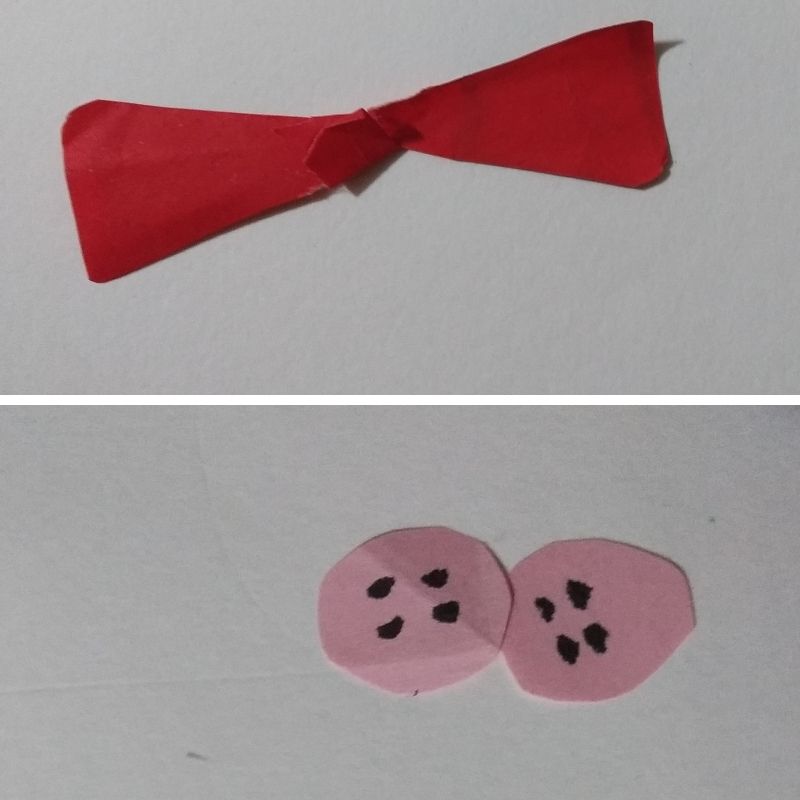 This would serve as the shirt inside the coat.
Next colour the edges of the triangle in black so as to create a collar effect of the coat.
Next, draw and cut two small buttons using a pink sheet.
Cut a small bow tie using a red sheet.
Stick these elements on the coat.
Your creative suit tuxedo greeting card is now ready to gift!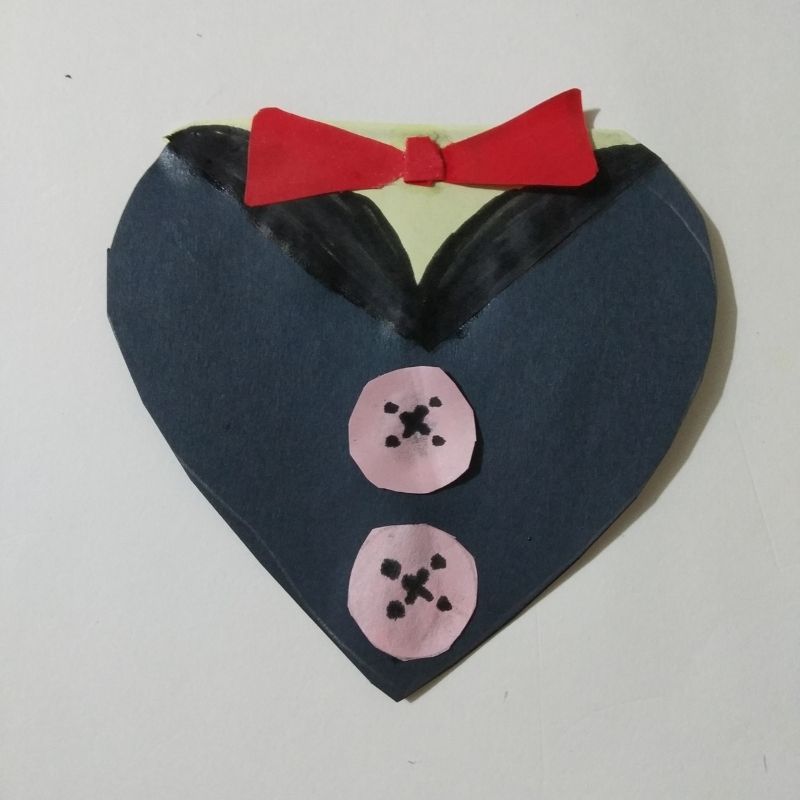 Enjoy kids!