We love cute little bunnies hopping around. We see them in the gardens or play parks. Some prefer them as pets too. Indeed they are adorable.
Today let's make a bunny finger puppet using at home art and craft supplies. These incredibly cute bunny finger puppets are simple to make and fun for kids.
Follow the steps to know how to make DIY bunny finger puppets
Also, check out our other collection of Art and Crafts & DIY Ideas.
Materials Required to make Bunny Finger Puppets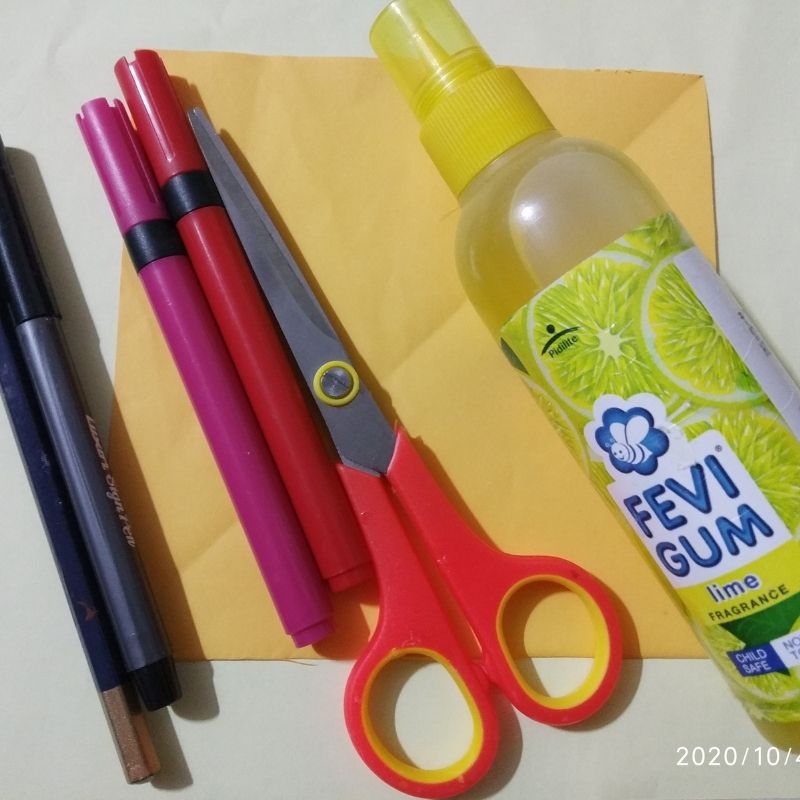 Yellow paper
Ruler
Sketch pens
Pencil
Scissors
Glue
How to Make Bunny Finger Puppets Step by Step
Take a yellow square sheet of paper (15cm by 15cm)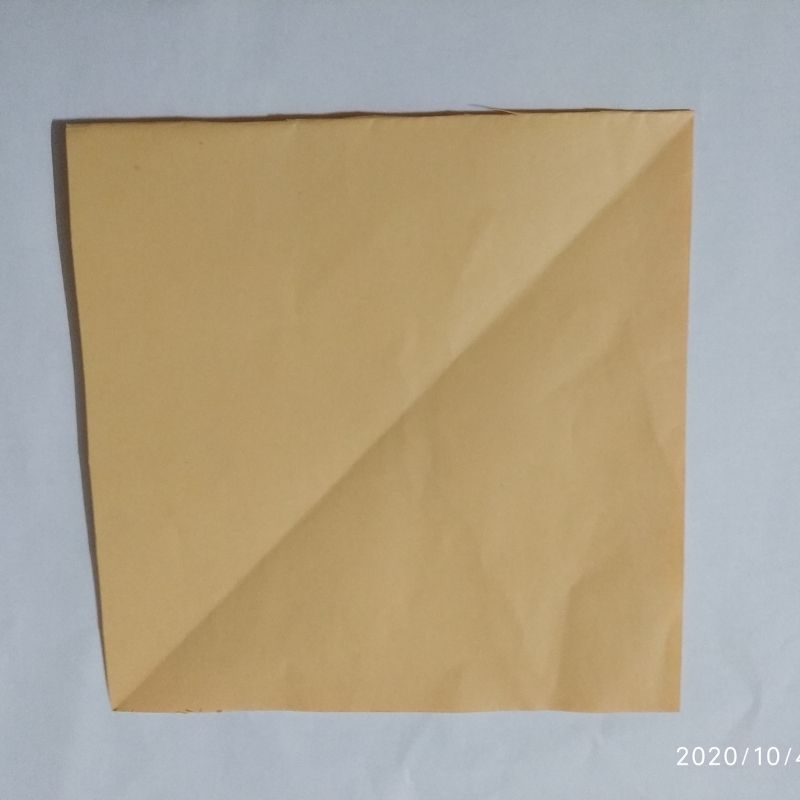 Fold this paper into a triangle.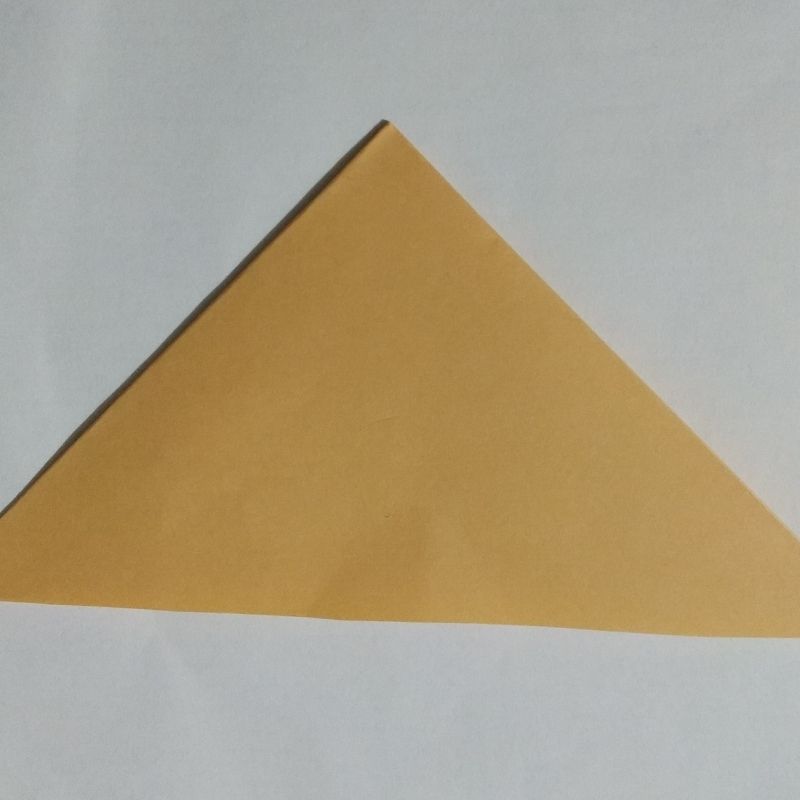 Fold it again into a triangle.
Now open this and you will have a triangle with a midline.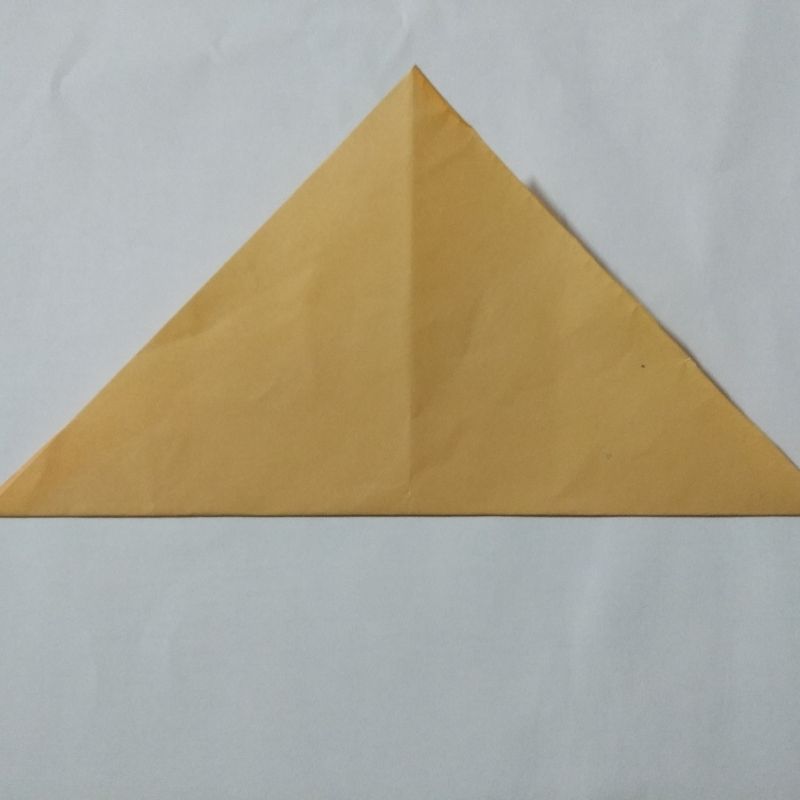 Fold the base of the triangle horizontally up to 1cm.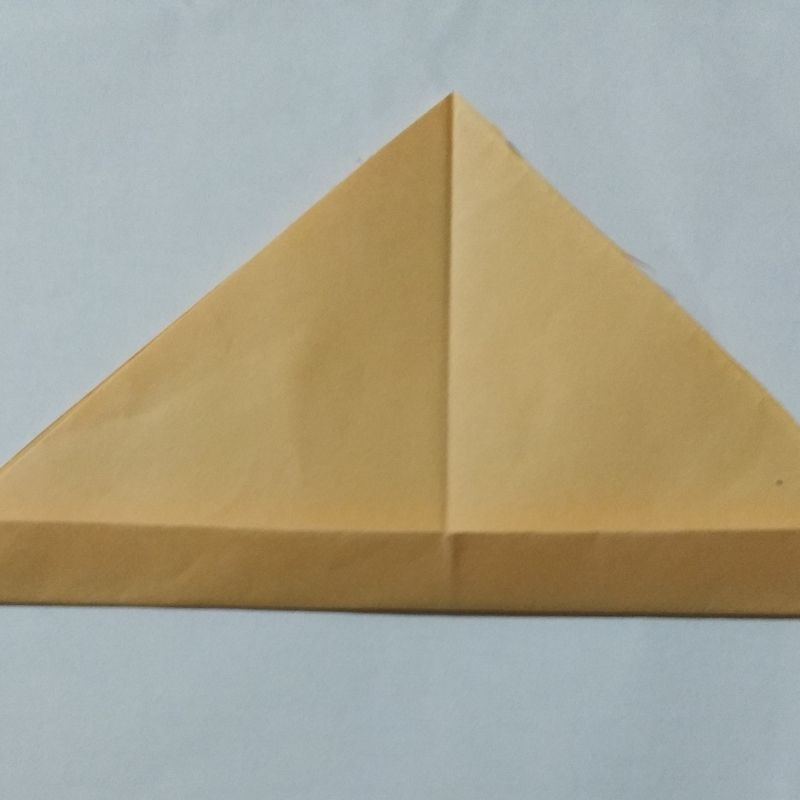 Again fold this upwards by 1cm roughly.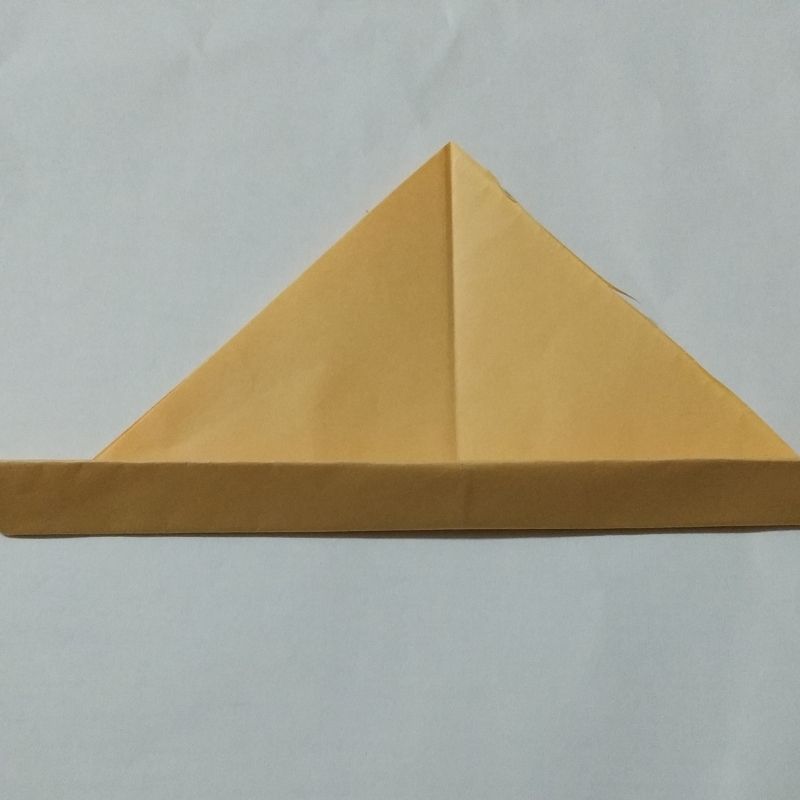 Flip this sheet.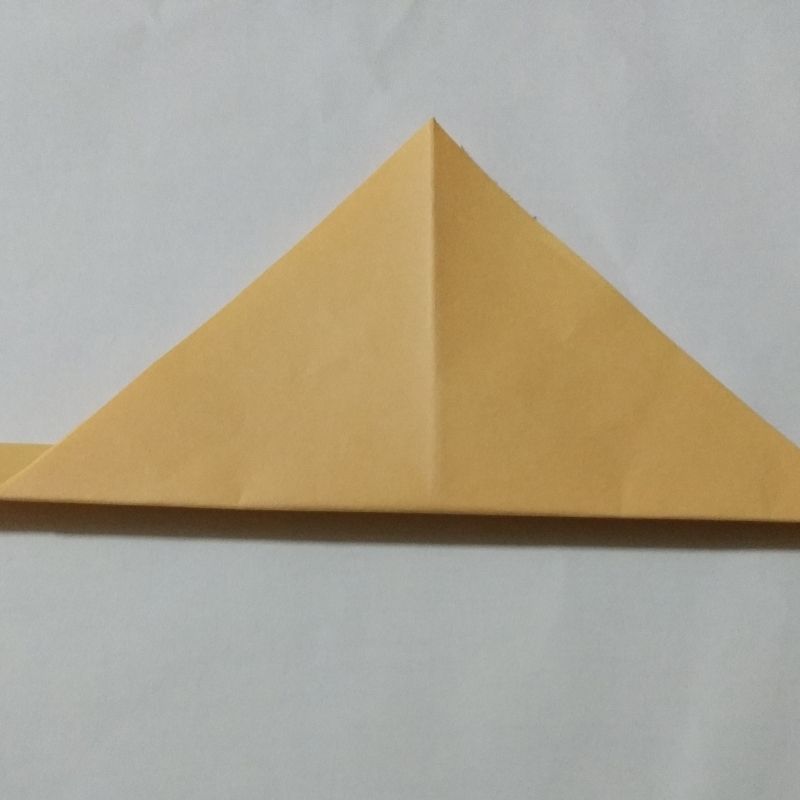 Now fold this triangular sheet into two vertical side triangles.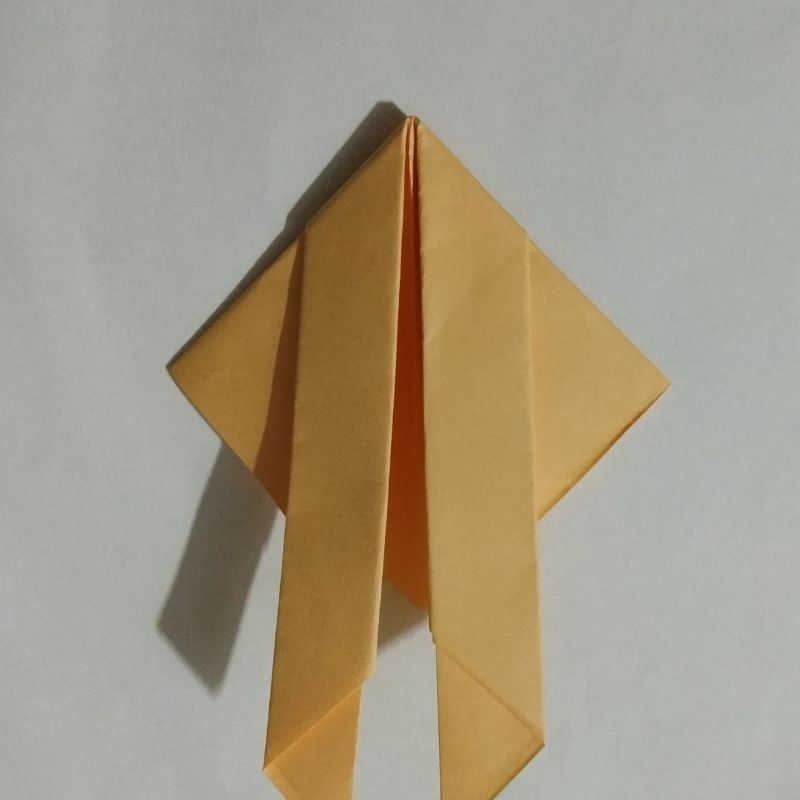 Fold this into half again.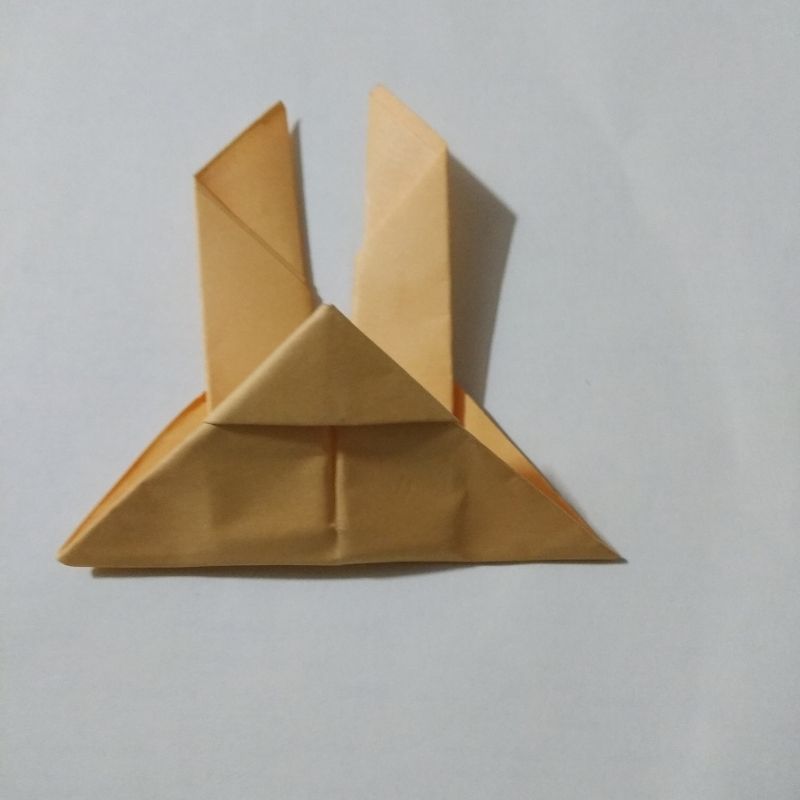 Once you fold this into half flip the sheet to open the triangle at the back.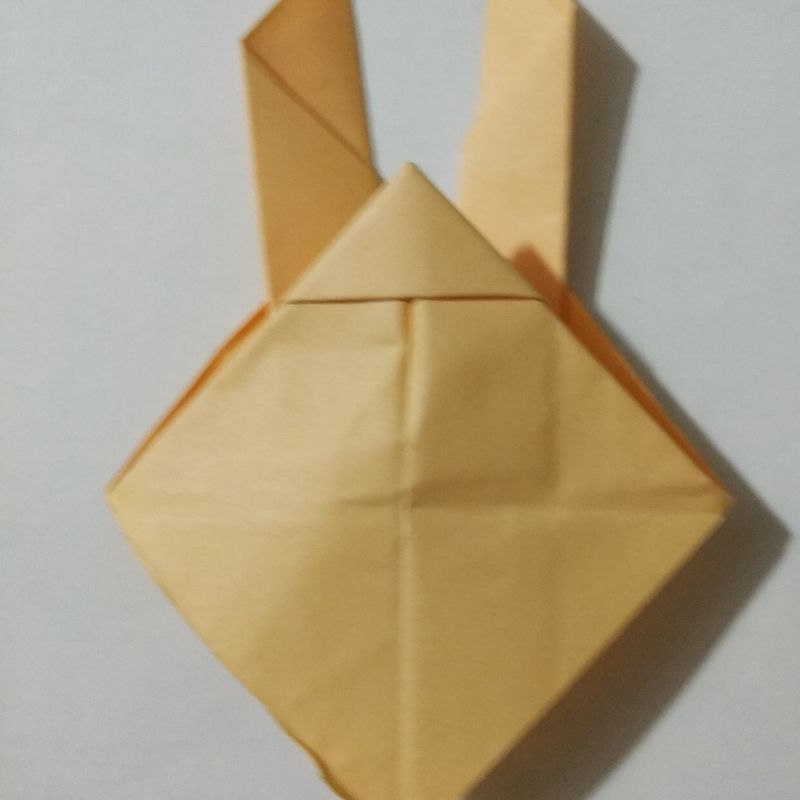 Once you open the triangle you will get a pocket to insert your finger.
Now fold this triangular side into triangles sideways and lift the flap upside.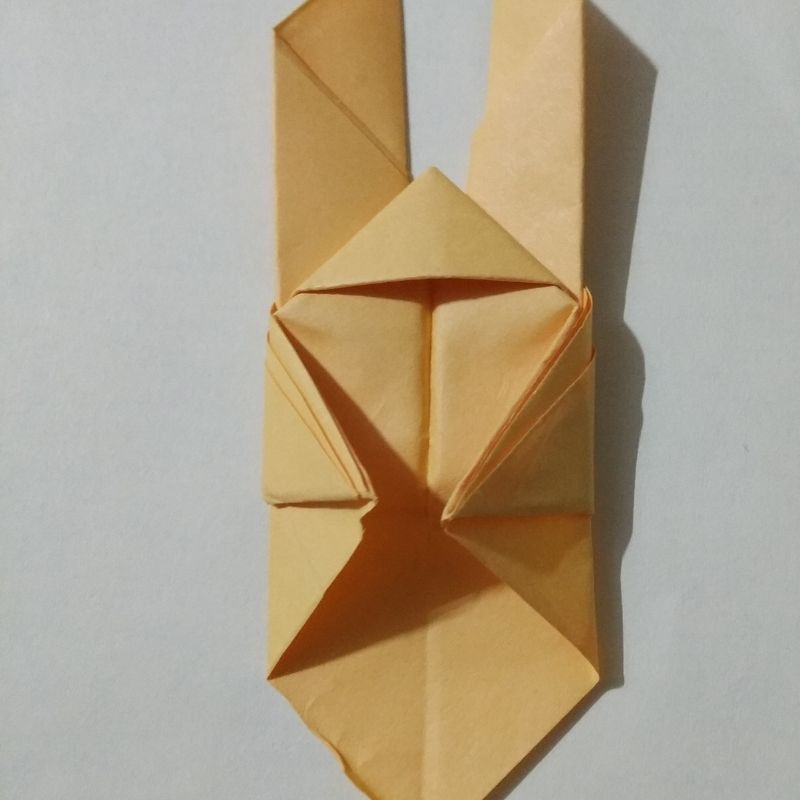 Now insert the triangular flap into a small triangular pocket on the top.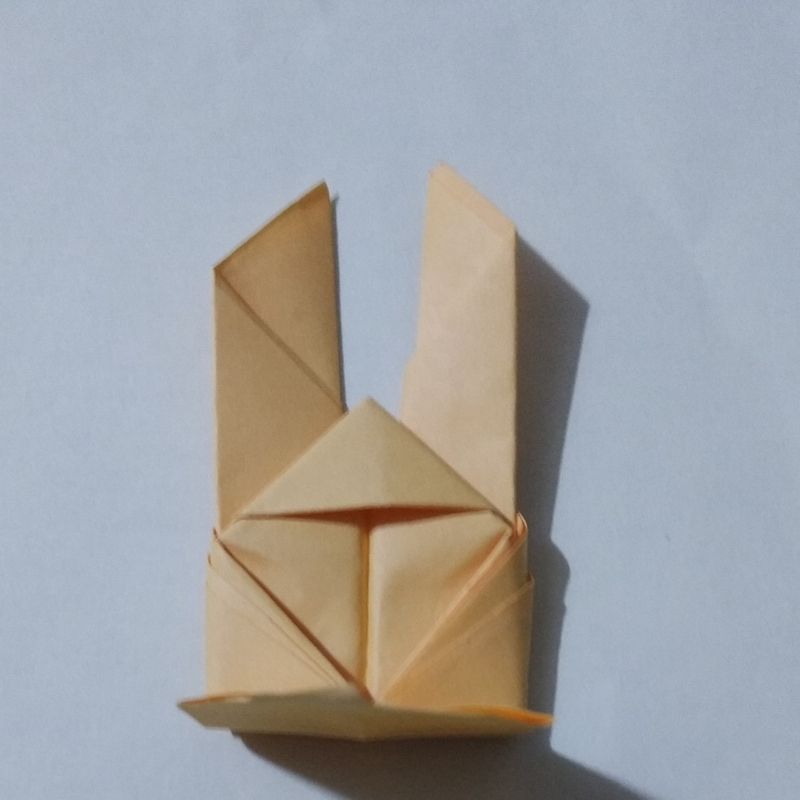 Once done flip the side.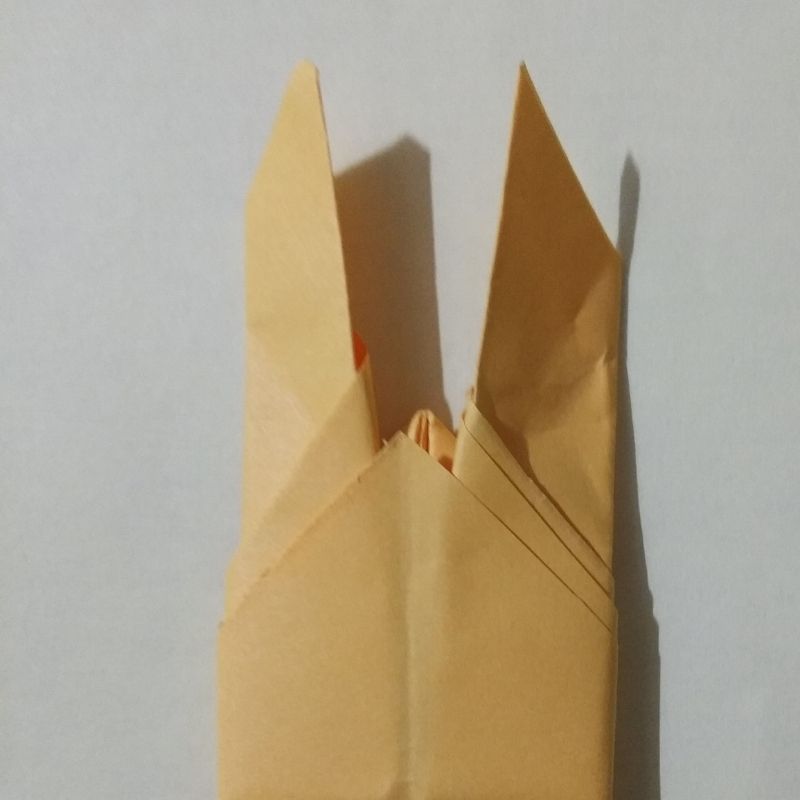 Next, turn the ears sideways and open the folds on both sides.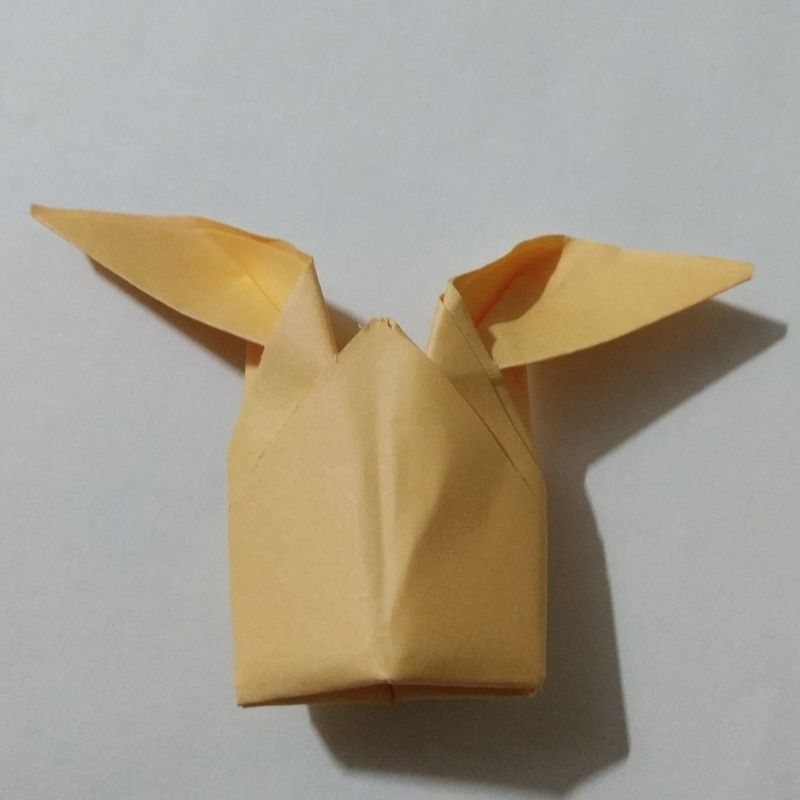 Colour the face with elements of bunny's face using sketch pens
Your bunny finger puppet is now ready kids!