We are always amazed at the way puppet shows are conducted. The movements of the puppets and their actions are always mesmerizing. Imagine making one such puppet all by yourself! Yes, even you can make such puppets and start narrating stories using these lovely puppets. Let's know-how!
Follow these simple steps to know how to make DIY Puppets.
Also, check out Paper Clown Puppet for Kids.
Materials Required to make DIY Puppets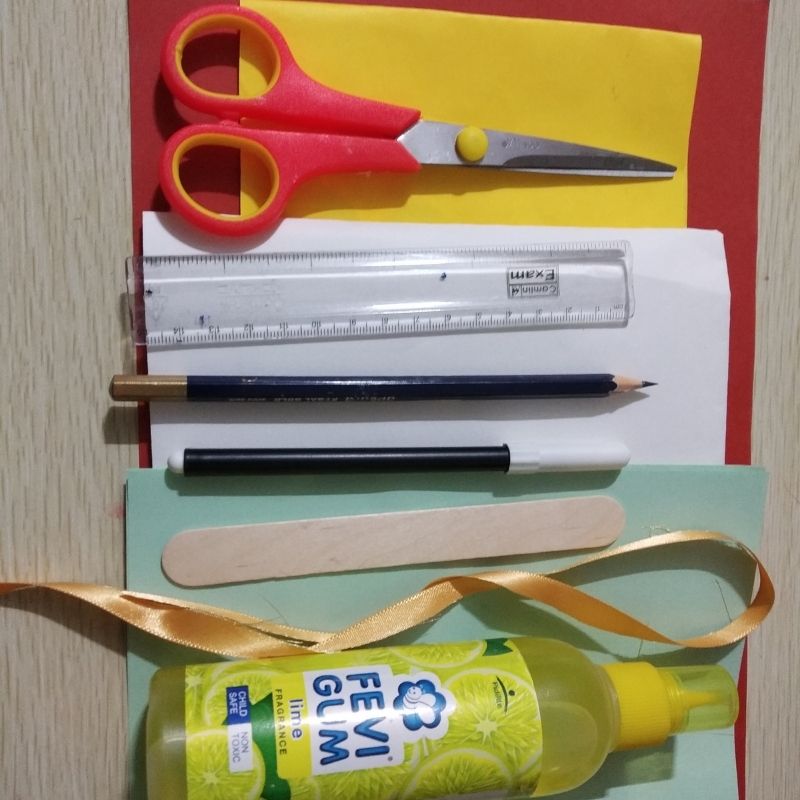 Colourful papers
White paper
Ice cream stick
Ribbon or yarn
Pencil
Ruler
Sketch pens
Scissors
Glue
How to make DIY Puppets Step by Step
Take a red sheet of paper and cut 4 strips from this paper.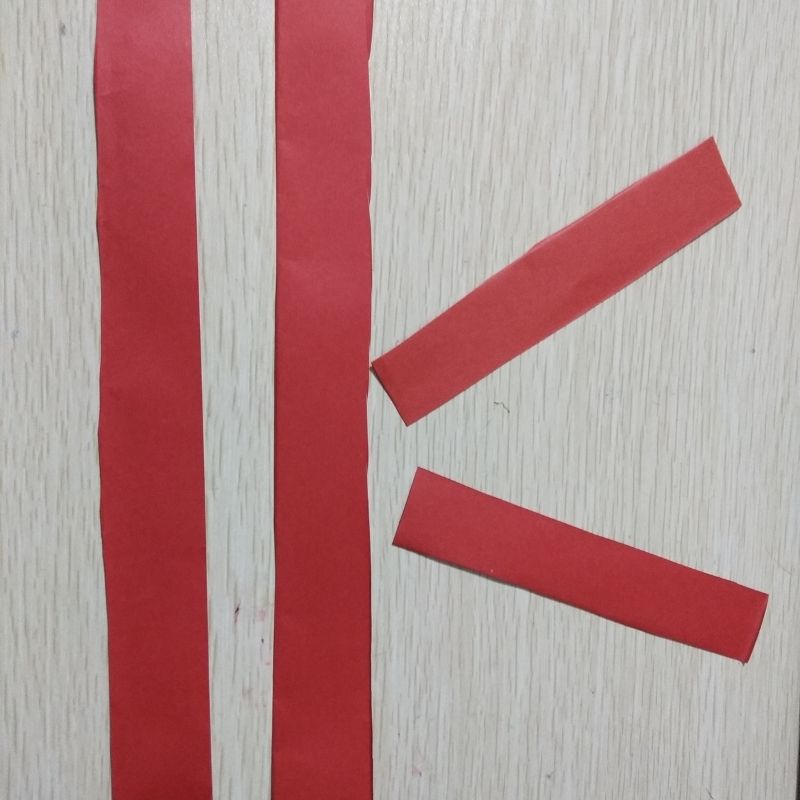 Size of the strip should be 15 cm by 2 cm each.
Once done, fold all the strips into an accordion fold and keep aside.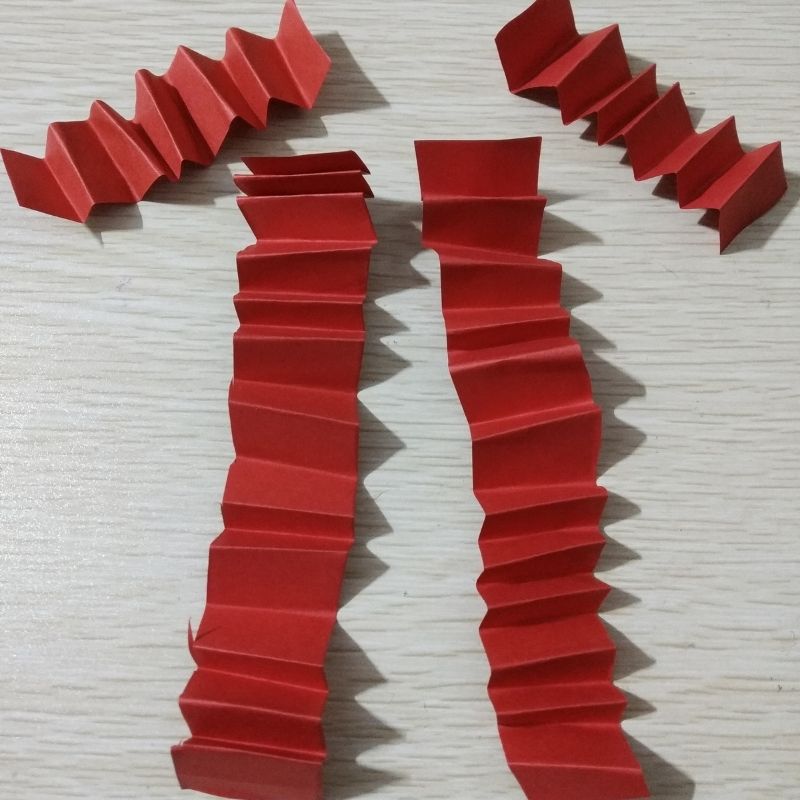 These accordion-folded strips would serve as the hands and legs of our puppet. Make sure your hands are smaller than the legs and accordingly cut the strips and fold likewise.
Next, take a green sheet of any bright coloured sheet. Size should be half of A4 sheet.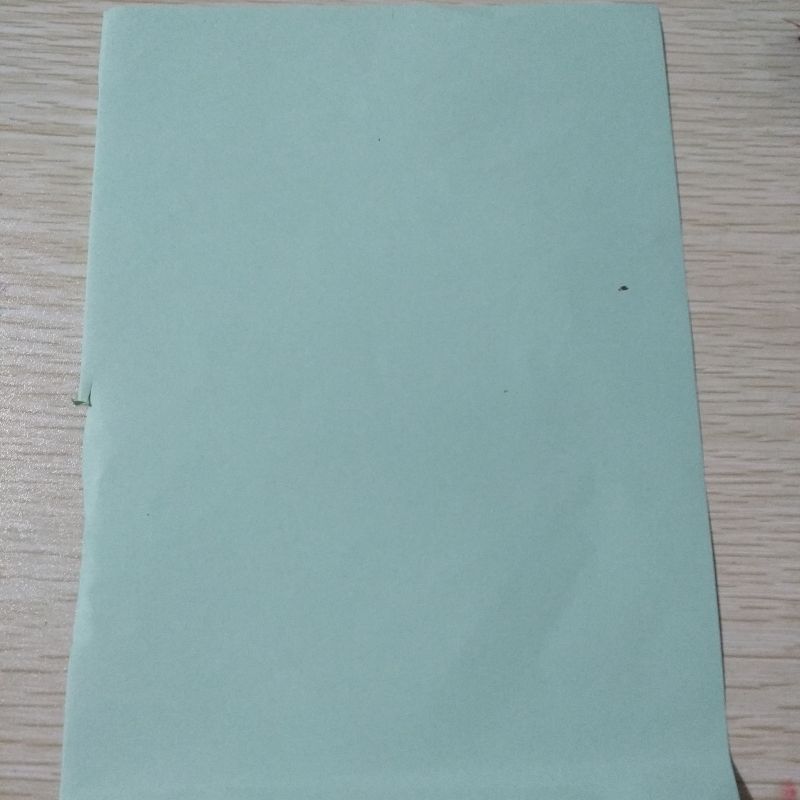 Fold this sheet into an accordion fold and draw some patterns on it. This is the frock or dress of our puppet.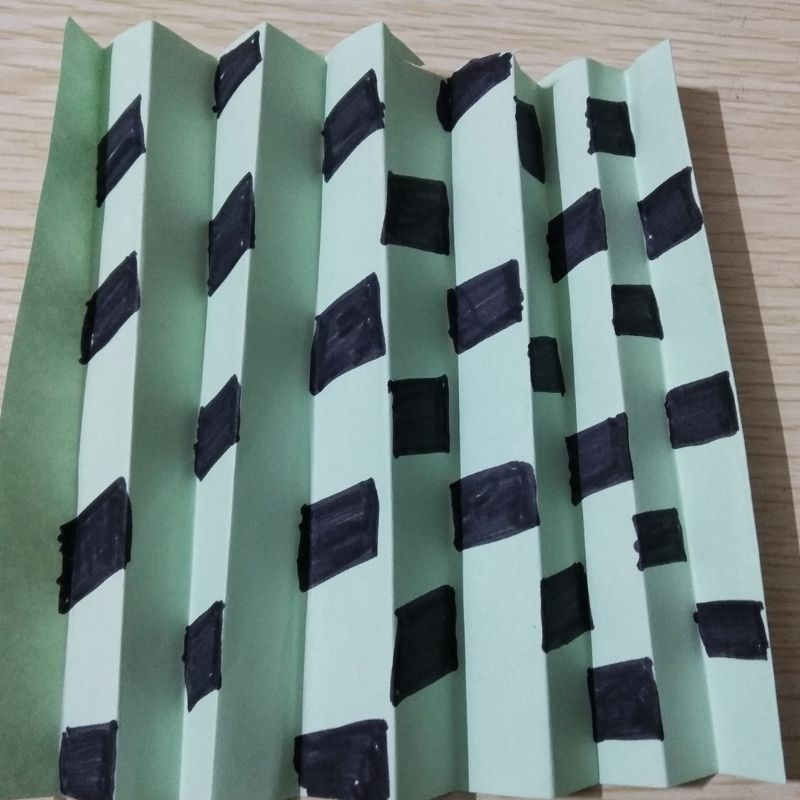 Stick only the upper ends of the accordion folded green sheet to get a flowy frock pattern of the puppets dress. You will get a triangular dress pattern of the puppets this way.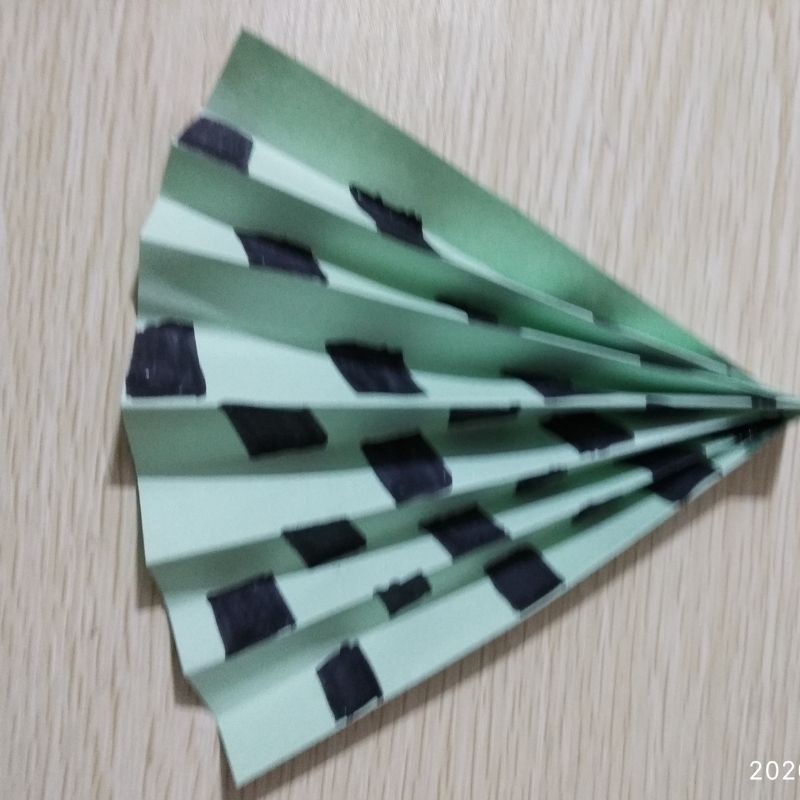 Next, stick the hands and legs on this dress.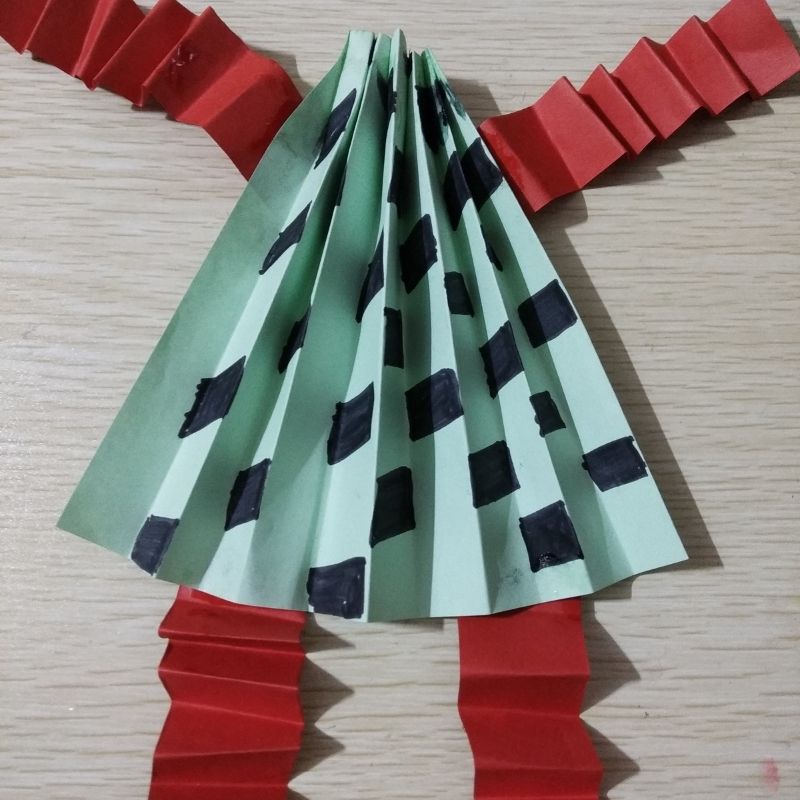 Once done, take a white sheet and draw the face of the puppet and using a yellow sheet draw the hair of the puppet. Cut these and make the face of the puppet, four the elements of the face like eyes, mouth and nose.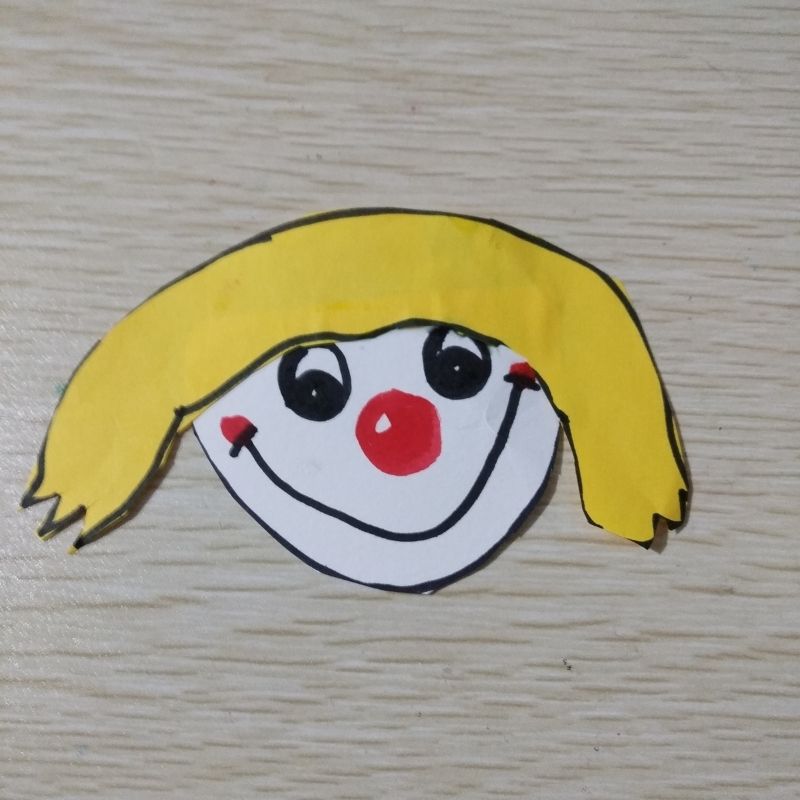 Stick this face on the top end of the frock where the hands are stuck.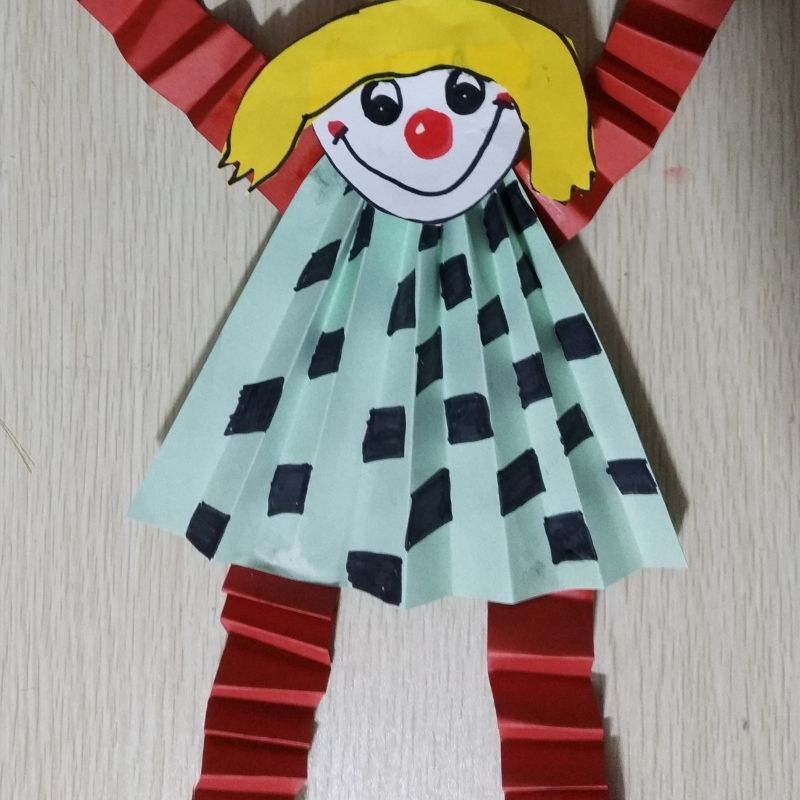 Next, take a ribbon and cut two equal parts of this ribbon and tie one end of the ribbon to an ice cream stick on both sides.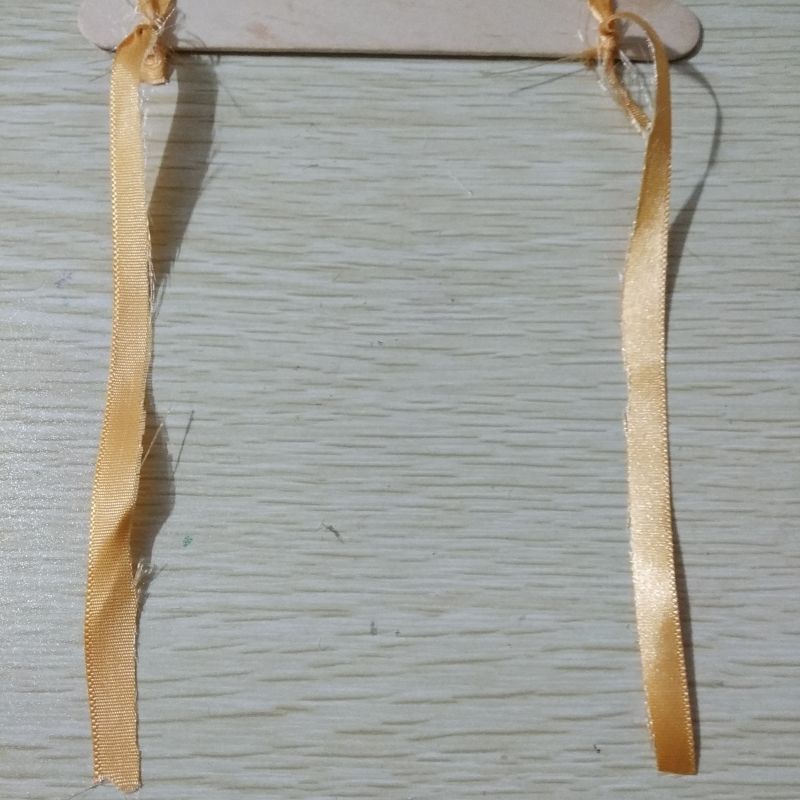 Next, tie the other end of this ribbon to the hands of the bullet by punching small holes on the upper end of the hands of the puppet on both the sides.
Your wobbly moving puppet is now ready kids.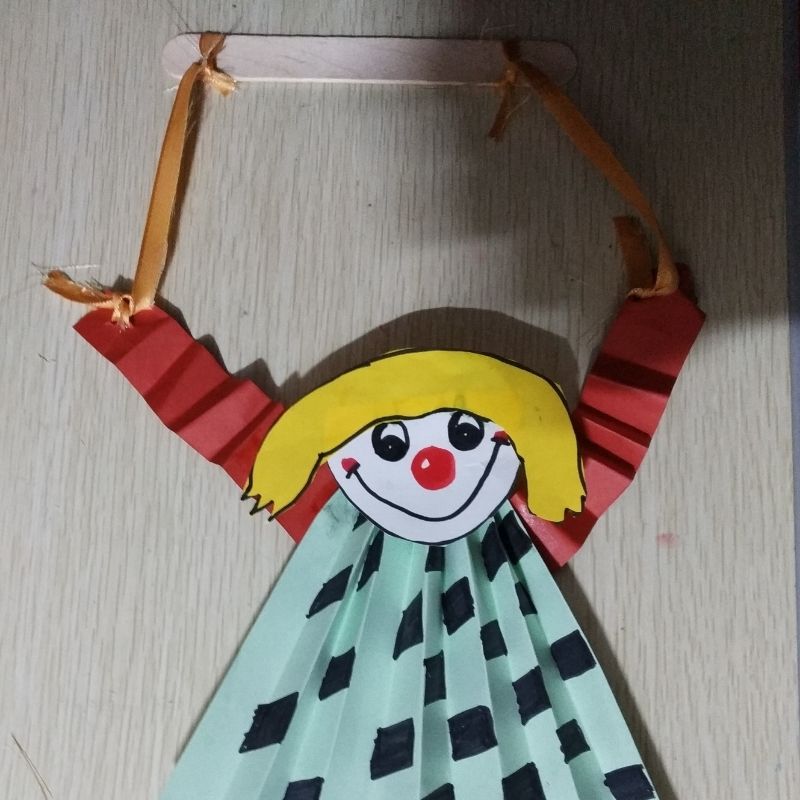 Similarly, you can create wonderful characters in your story and narrate it to your friends.