Hello kids! Unicorn is one favourite character loved by all kids! Even you must be a big fan of the unicorn! Aren't you? So c'mon today let's create a pen holder out of our favourite character. Yes! We are making a unicorn pen holder to arrange and assemble all our pens and writing materials into one pen holder or an organiser which looks like our favourite none other than a unicorn.
Let's follow these steps to make Unicorn Pen Holder.
Materials Required to make Unicorn Pen Holder-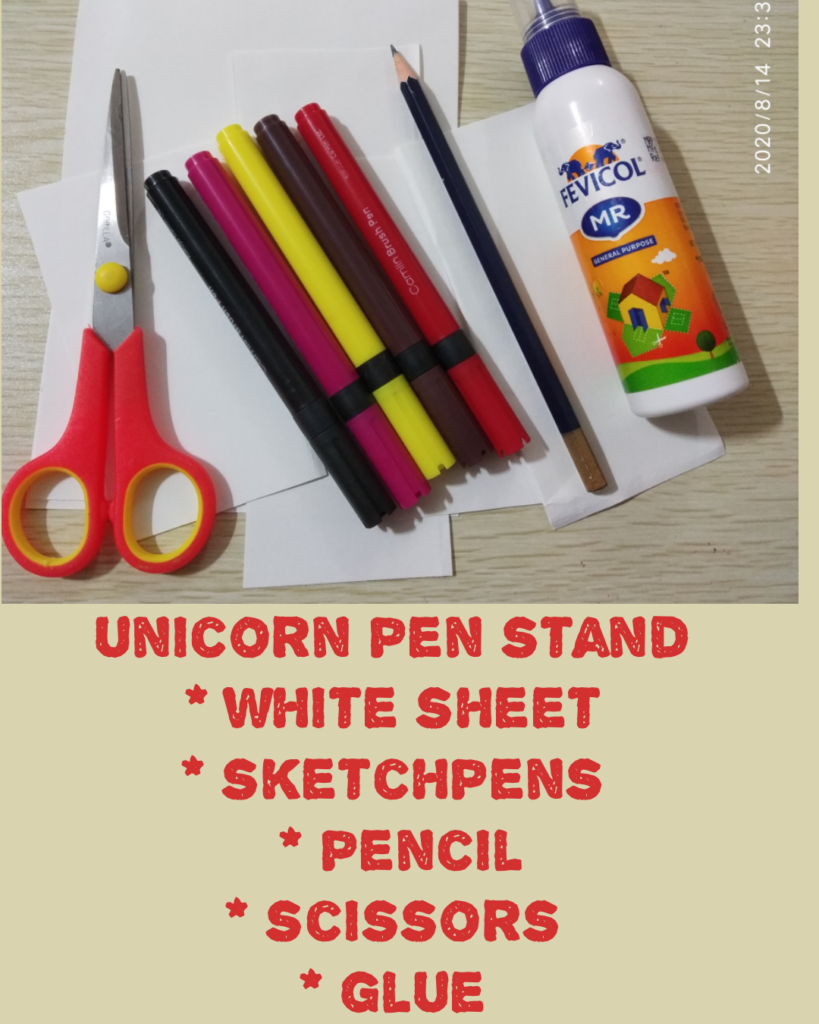 White sheet
Sketch pens
Pencil
Scissors
Glue
How to make Unicorn Pen Holder step by step-
Take a white sheet and fold it into half.
Now draw a unicorn face on this card with all the elements on it.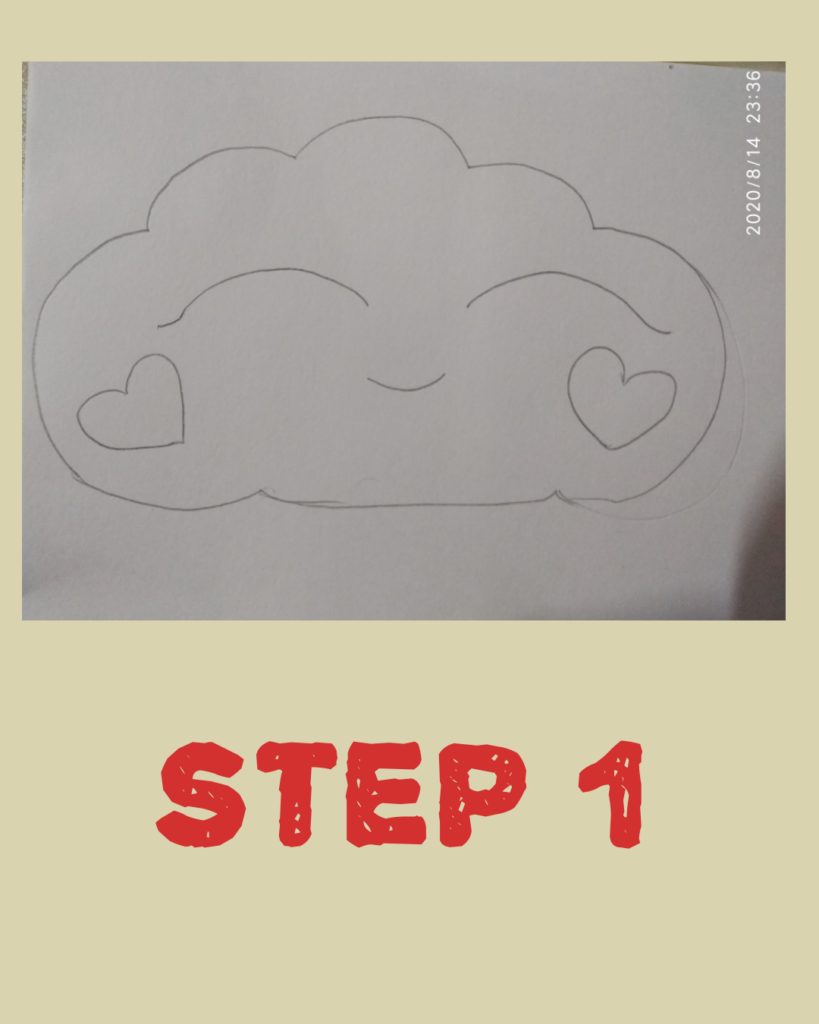 Cut the unicorn face. Since you have cut it on a card you will get two unicorn face cutouts.
Colour only the front side of the face and outline it with black colour.
Next, draw and cut a unicorn horn and stick it on the head of the unicorn face. You need to outline the horn using a black sketch pen as well.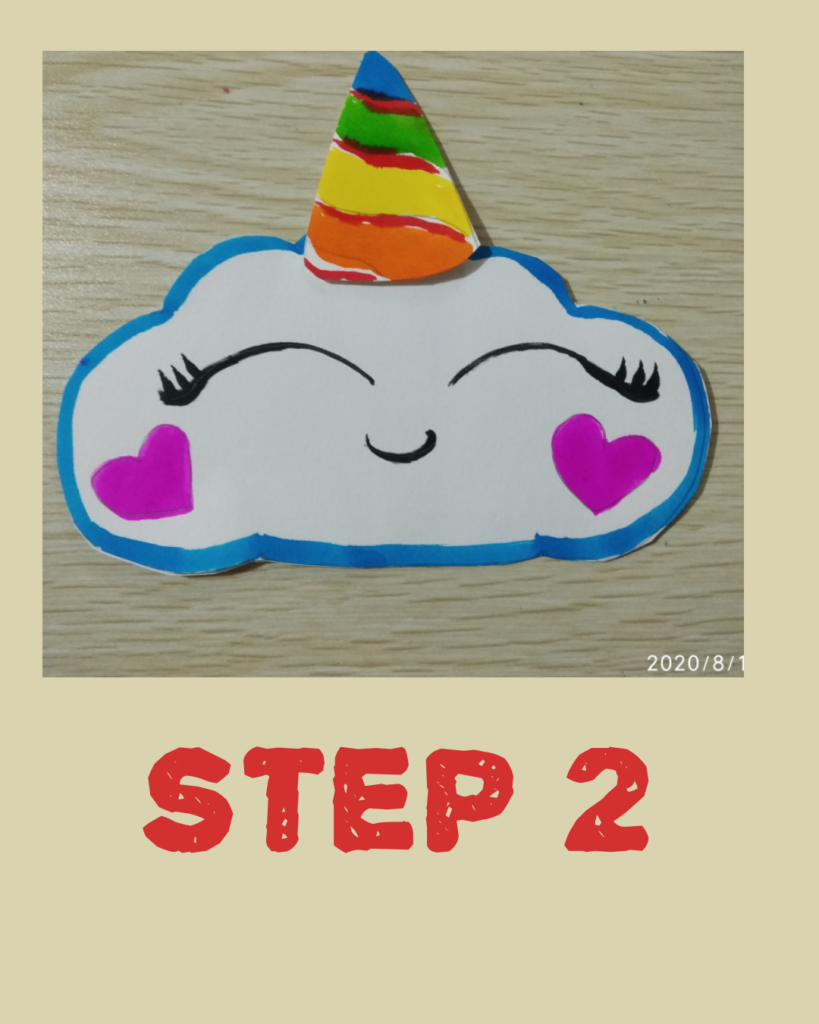 Once this step is done, take two thick strips of the white sheet in two different sizes.
Make two rings or cylinders if these strips in different size and width and stick them together.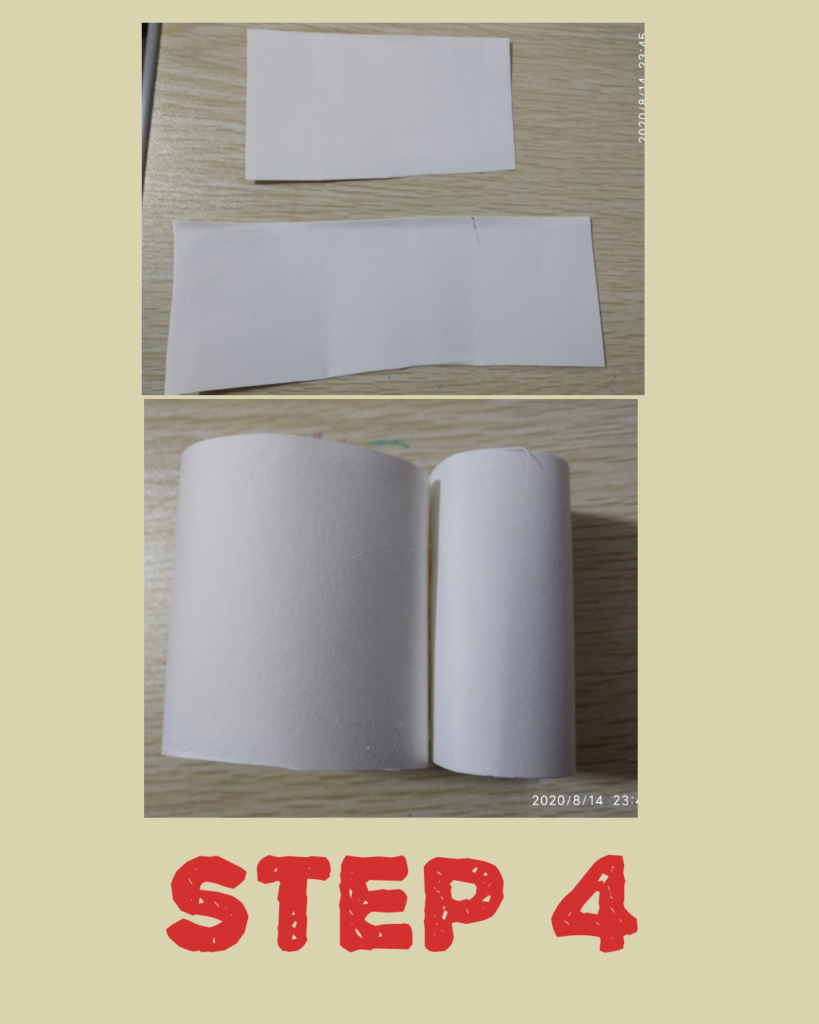 Next, stick these two rings on the backside of the unicorn face.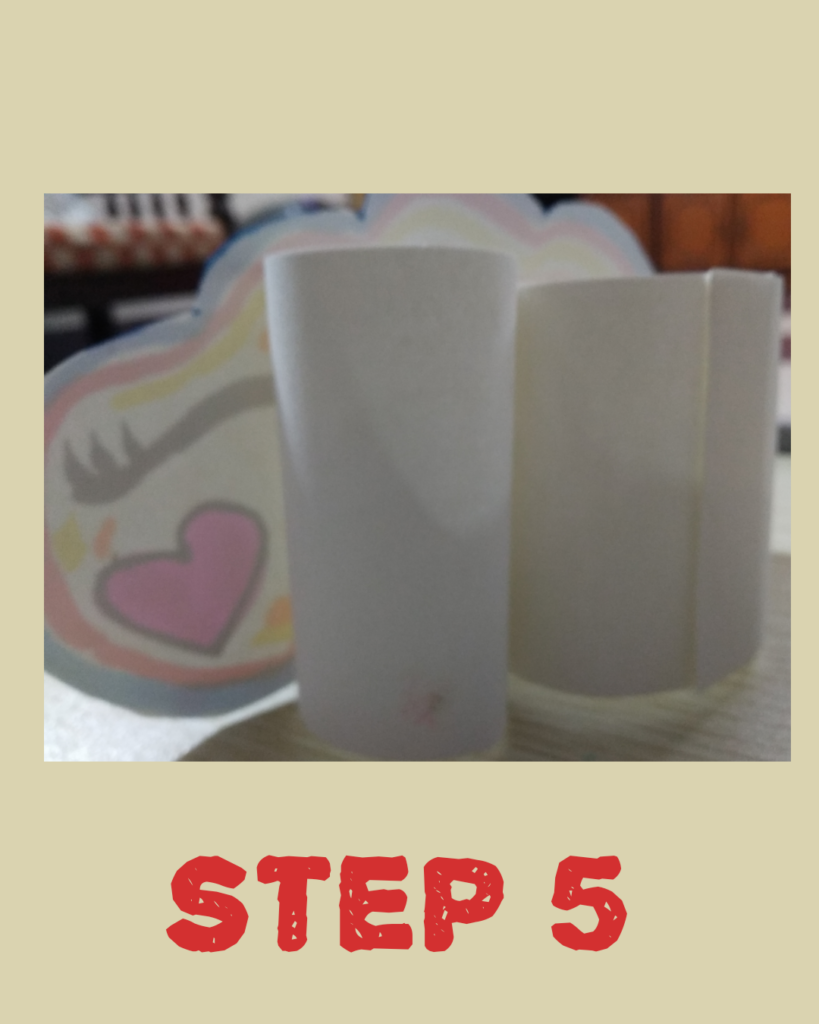 After this step stick the second cut out of the unicorn face behind these two rings again.
Now you have two unicorn cutouts one on the front and one at the back and two rings of paper in between the two unicorn face cutouts.
Use these two rings as an organiser and fill it up with your pens, pencils and sketch pens and keep it on your desk.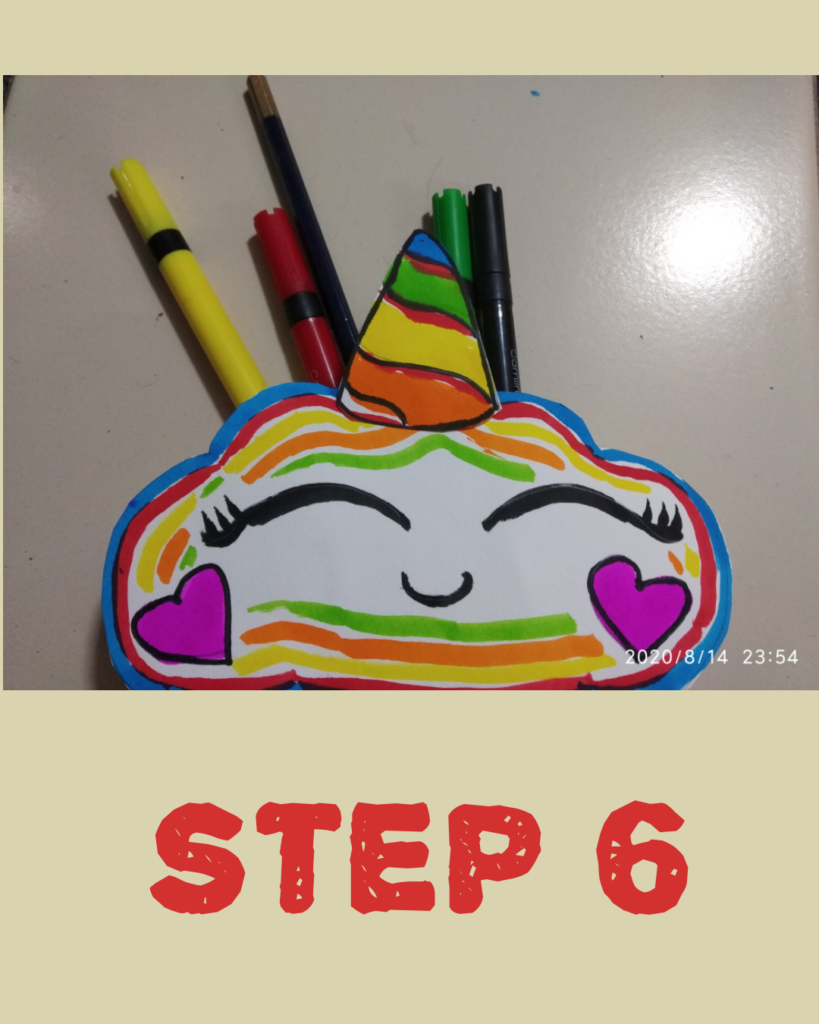 Flaunt your newly made creative yet simple unicorn pen stand to your friends and teach them as well.
Enjoy kids.