DIY Christmas card with Step by Step images. DIY Christmas cards are easy and don't require million hours nor a ton of expensive supplies to make. The steps are so simple and your kids will look like crafting genius when they gift it to their friends.
With some simple materials, let's start with how to make this beautiful Christmas greeting cards.
DIY Handmade Christmas Greeting Card
Materials Required for DIY Handmade Christmas Greeting Card
Coloured sheets
Scissors
Glue stick
Silver glitter
How to make Christmas Card
1. Take a square paper of green coloured sheet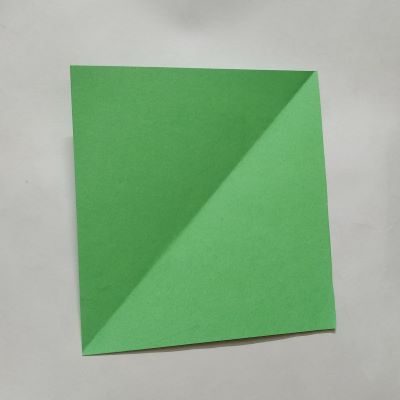 2. Fold diagonally in half to come up with a triangle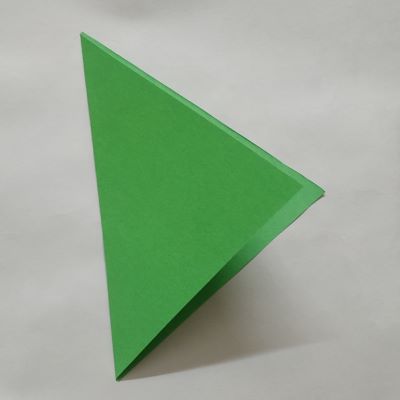 3. Cut strips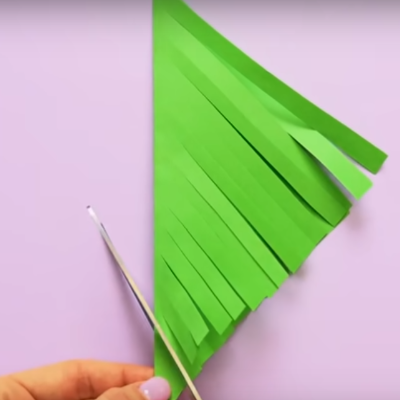 4. Unfold the paper and join each corner like this.
5. Paste star at the top and trunk at the bottom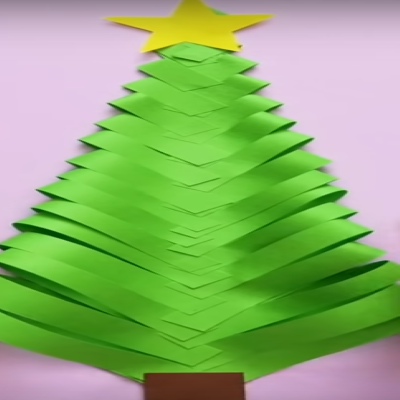 6. Paste the tree on the card and sprinkle some silver glitter on it.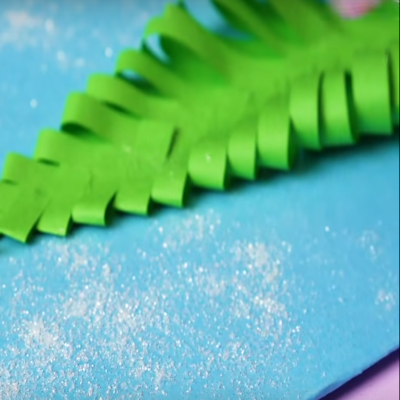 7. Christmas greeting card is ready.