Hello kids! We all love flowers! They are seen everywhere, be it a bouquet or our flower vases.  Even flower beds and gardens beautiful and colourful flowers light up our mood and bring in positivity and happiness. They give fresh fragrance but even wither away after some time. What if we can make flowers that can sustain and continue to adore our vases for a longer period! Such an interesting idea isn't it? 
So today let's make a beautiful flower with simple art and craft supplies at home.
Follow these simple steps to make DIY Paper Flower Craft
Materials Required to Make DIY Paper Flower Craft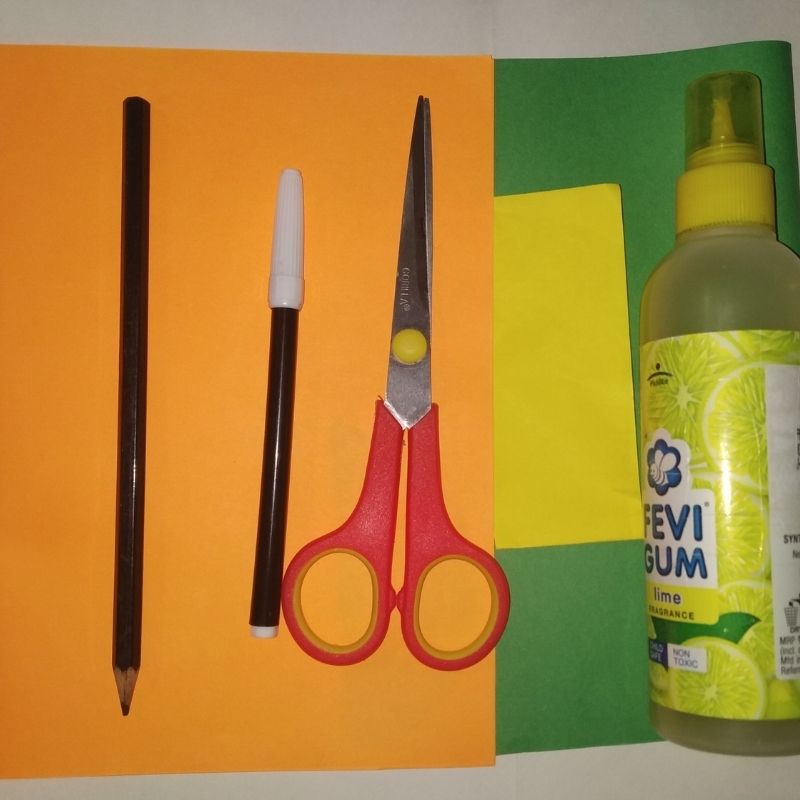 Orange paper
Yellow paper
Green paper
Sketch pens
Scissors
Glue
How to Make DIY Paper Flower Craft Step by Step
We need orange coloured paper.
Cut a square of around 12cms using the same paper.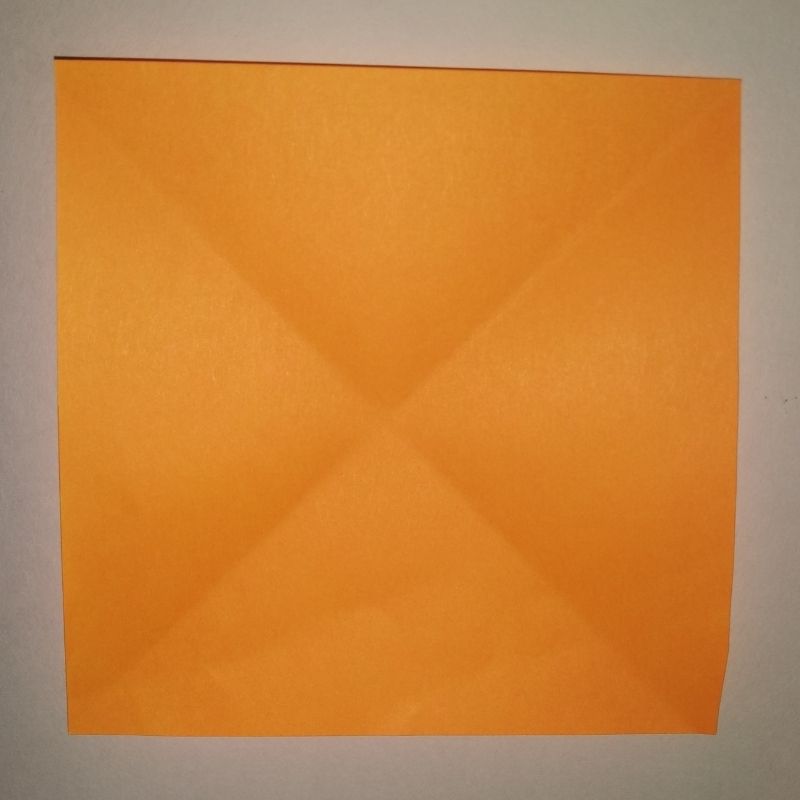 Fold the square into a triangle.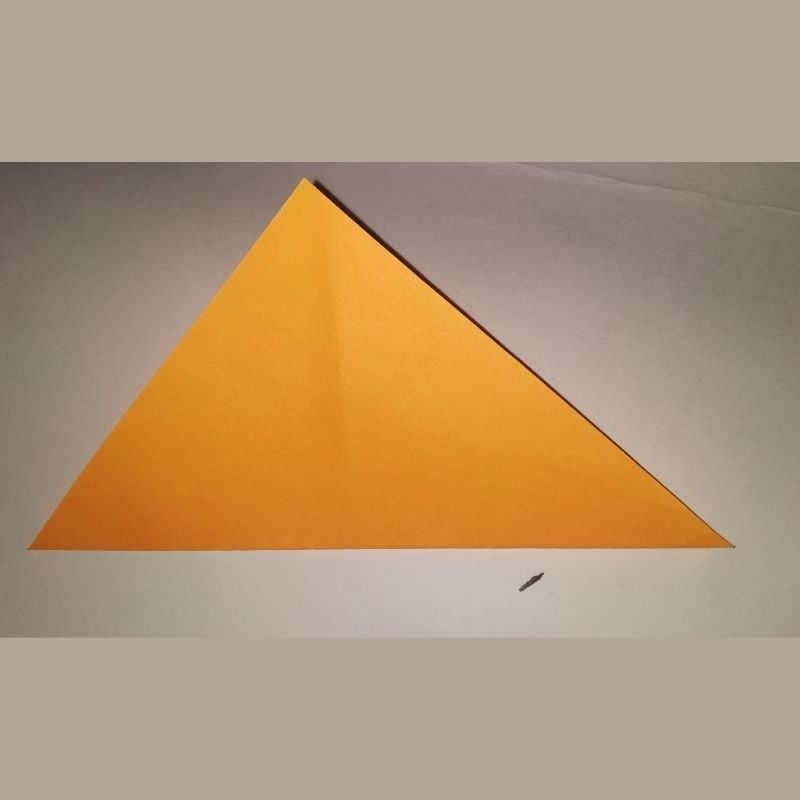 Now open this fold and curl the two ends together to form a cone.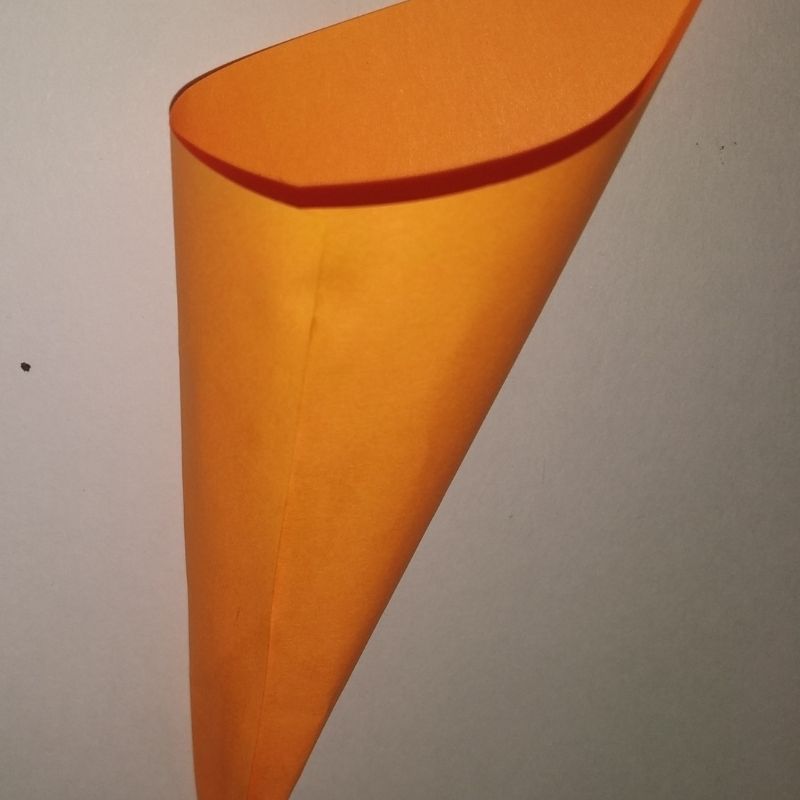 For this, you need to hold the square in the shape of a diamond or a kite.
Take a green sheet of paper and curl and roll it to form a thin stem.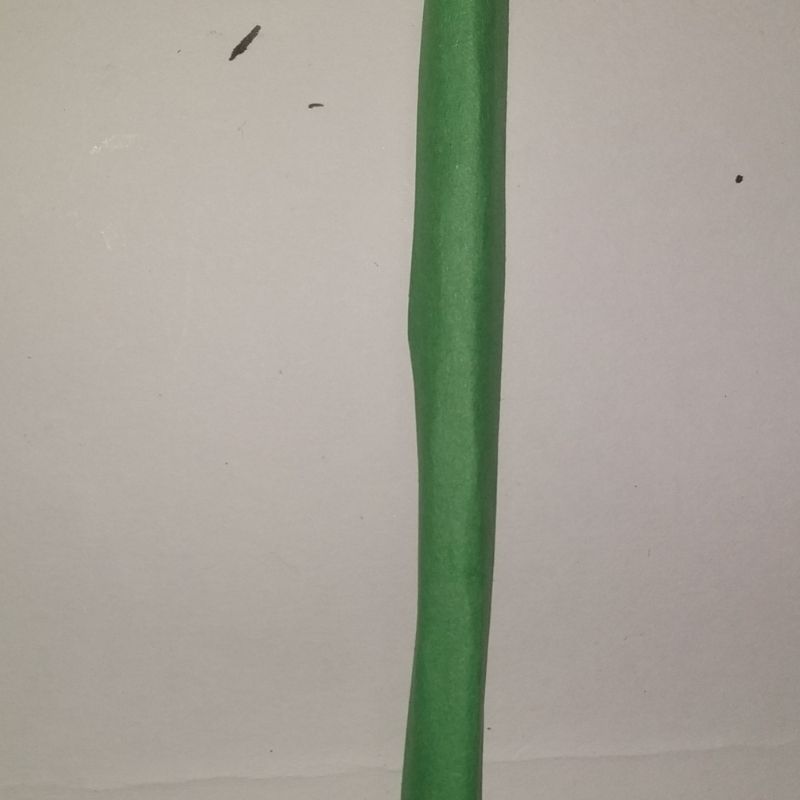 Also, take a yellow sheet of paper and cover the top portion of the green stem using this paper.
You need to stick a yellow paper on the 1/4th portion of the stem on top.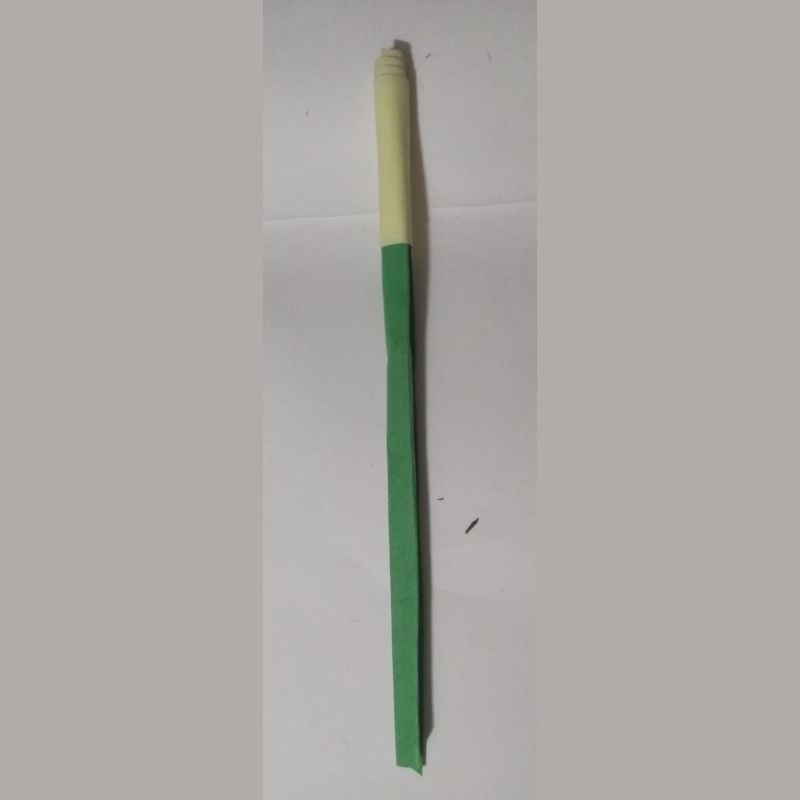 Now take a green sheet and cut two leaves and stick it on the stem.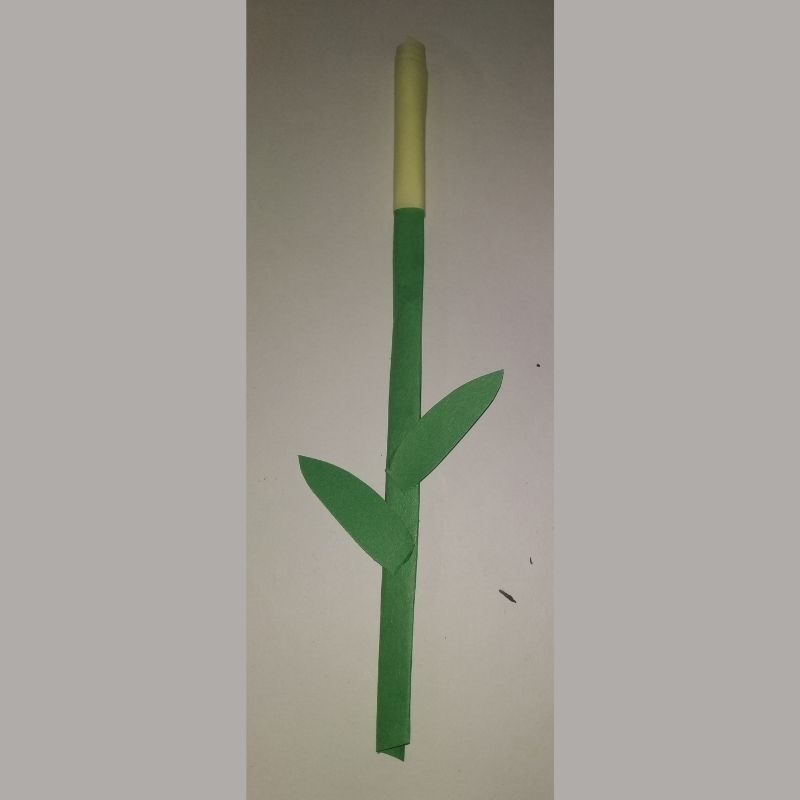 After this, cut a small portion of the flower on the lower end so as the stem can be passed through this.
Stick it and fix it properly.
That's it, children! Your simple yet beautiful paper flower is now ready!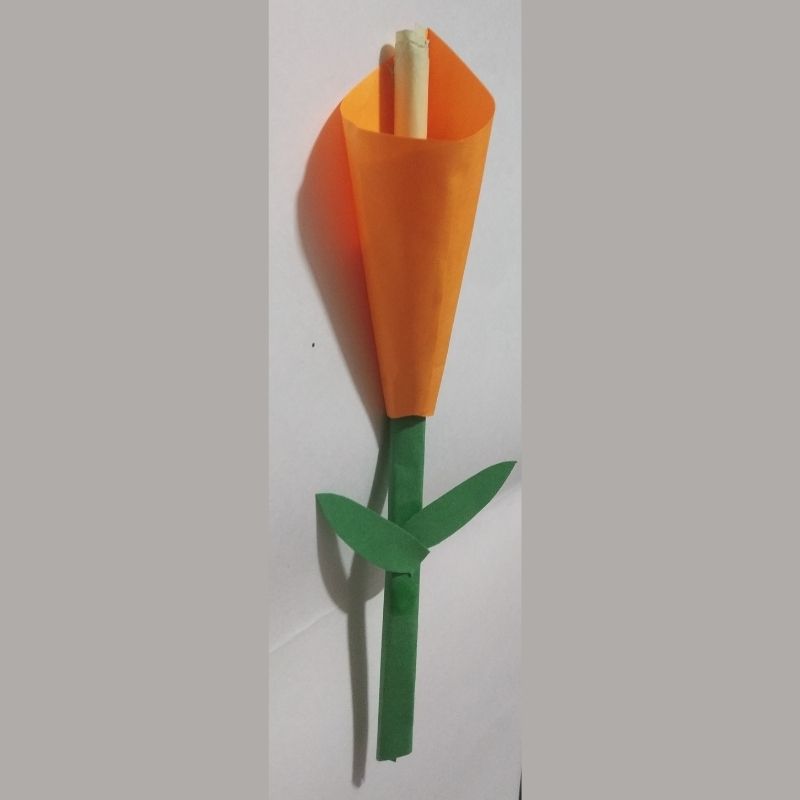 Try for yourself using different colours and explore your creativity.