Spring is the season of a new beginning and most people love it. Neither too cold nor too warm-just perfect. So in this spring season, make this adorable easy paper flower craft which is perfect for kids. As this is a quick spring craft to make, it is perfect for the classroom and great for all different age groups. Follow this easy tutorial to make paper flowers for kids at home. Making DIY paper flowers at home is one of the best way to engage kids at home and develop artistic skills.
Let's start.
Materials Required for DIY Paper Flowers
Colourful Papers
Scissors
Paper punch
Glue stick
Steps How to make Paper Flowers
Follow these step by step to make paper flowers at home instructions-
1. Take a square sheet of any size and colour.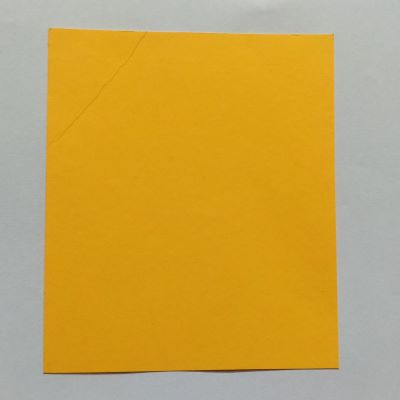 2. Fold diagonally in half to come up with a triangle.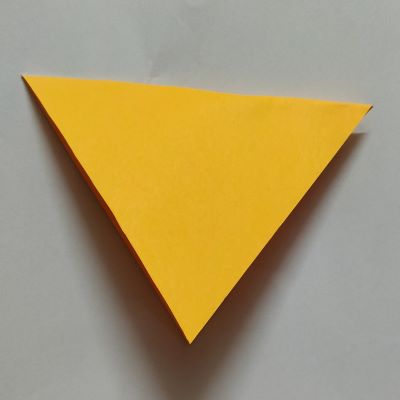 3. Again, fold this triangle in half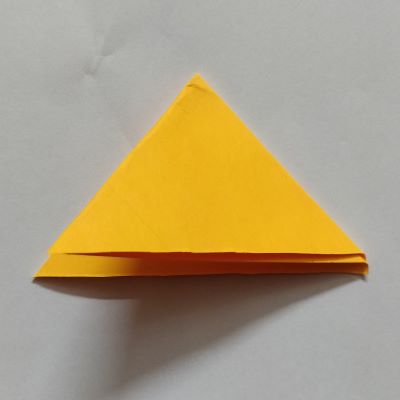 4. Fold in half again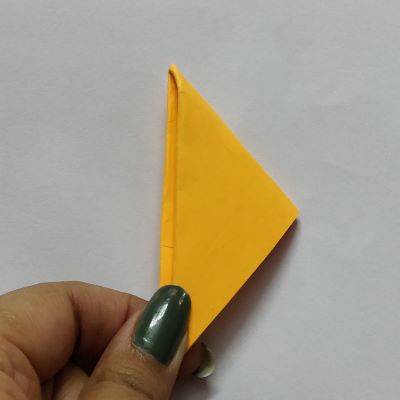 5. Cut an arc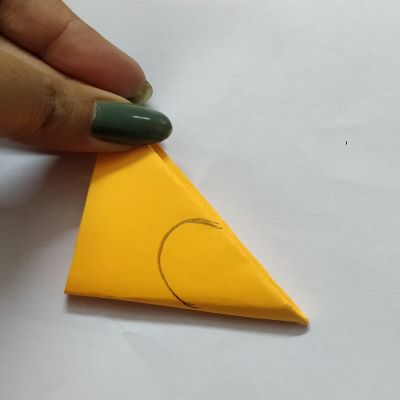 6. Unfold the paper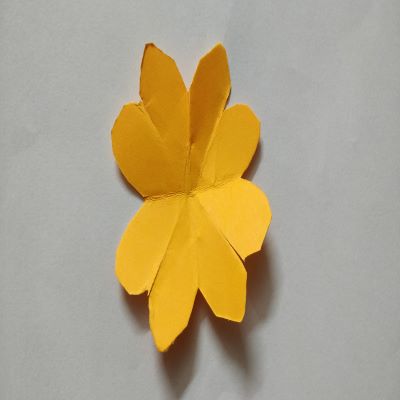 7. Cut a small circle of another colour with the help of a paper punch
8. Paste it in between the paper flower.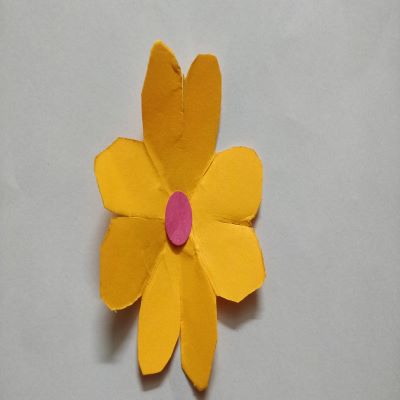 9. Make more flowers like this of different sizes or colours.
Do try making making Paper Flowers at home using our step by step instructions.
Happy crafting!