Hello kids! The most popular part of the folklore is a leprechaun. A leprechaun is a dwarf man who spends his time in making and fixing shoes. He has a beard, hat and coat. He can grant peoples wishes. All in all a part of the Irish culture they seem to carry good luck and positive vibes. If you catch a leprechaun you are indeed lucky.
So today let's make another lucky charm using leprechaun as our theme with basic art and craft supplies.
Follow the instructions to make DIY Leprechaun Shamrock Craft for Kids
Materials Required to Make DIY Leprechaun Shamrock Craft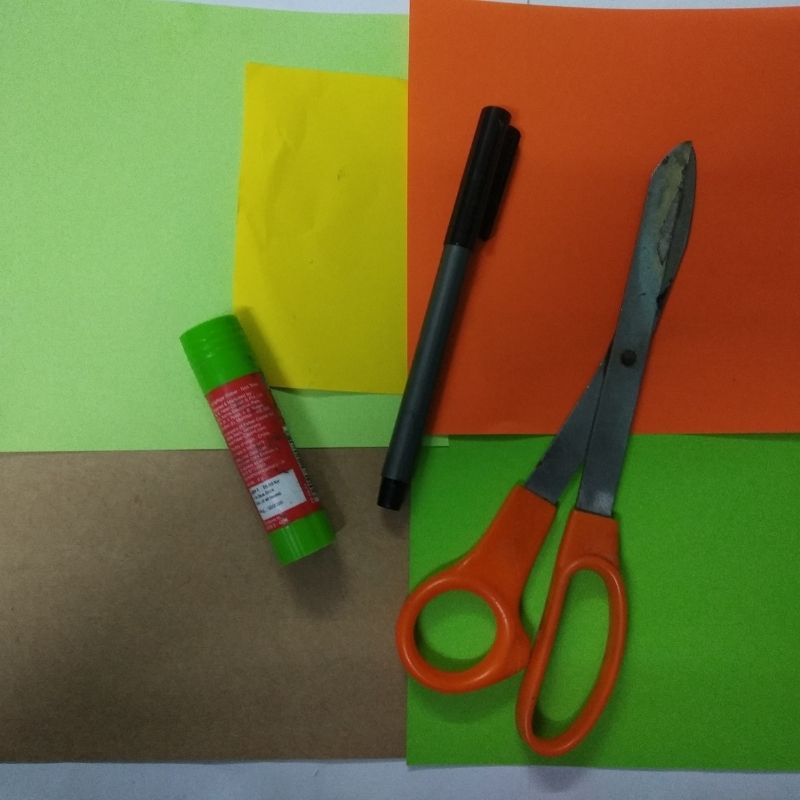 Dark green paper
Light green paper
Orange paper
Brown paper
Yellow paper
White paper
Sketch pen
Glue
Pencil
Scissors
How to Make DIY Leprechaun Shamrock Craft Step by Step
Let's start with the shamrock first.
Draw the cloverleaf or shamrock on a light green sheet of paper.
Cut the leaf and keep aside.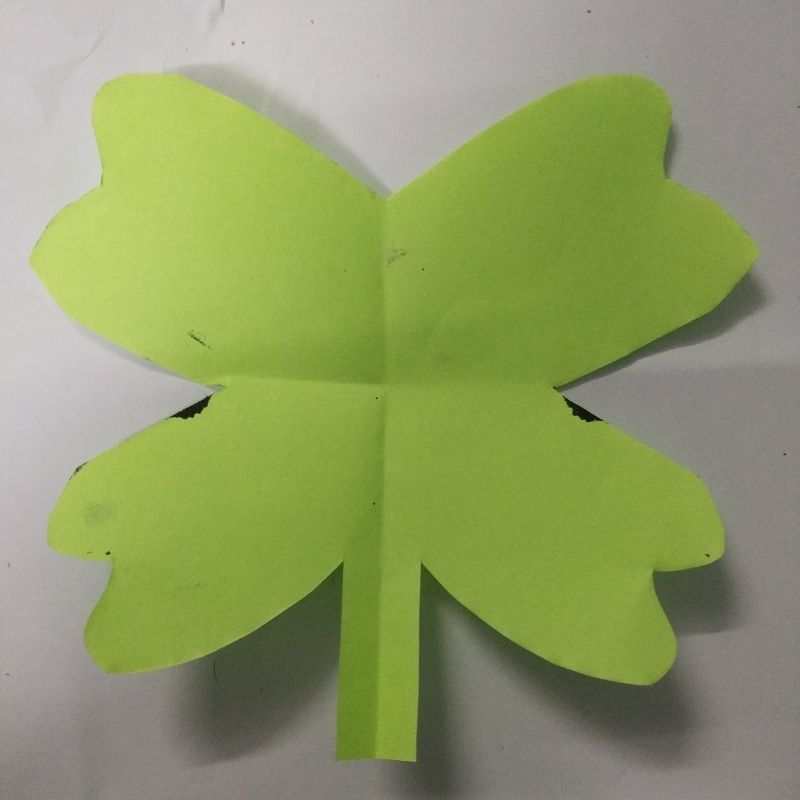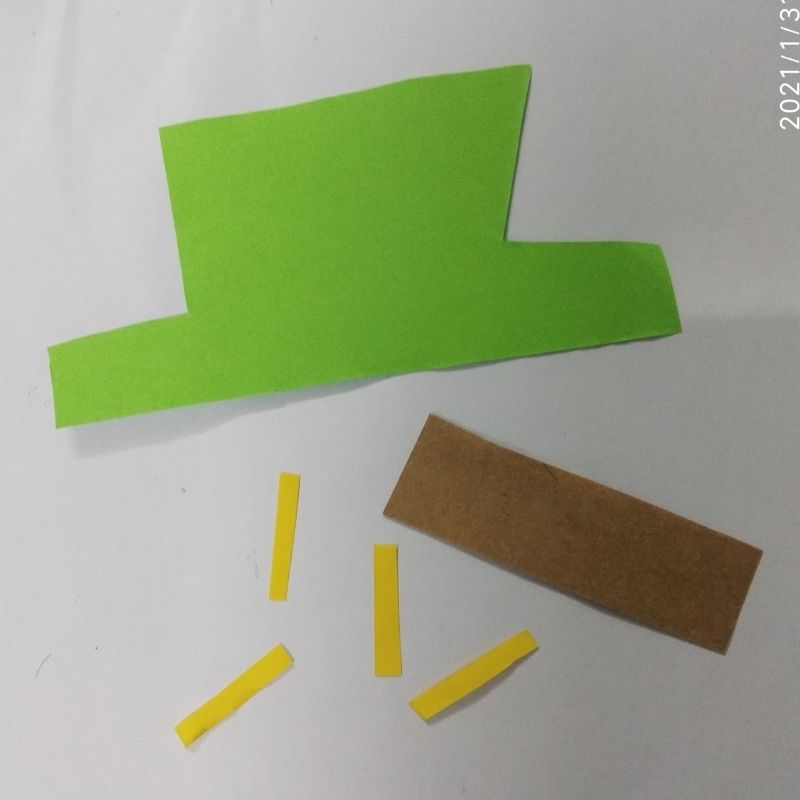 Next, take a dark green sheet of paper and draw the hat of the leprechaun
Also, draw the band placed on the hats using a brown, orange and a yellow sheet of paper.
Cut these elements and keep aside.
Now arrange the bands on the hat and stick them, after this your leprechaun hat is ready.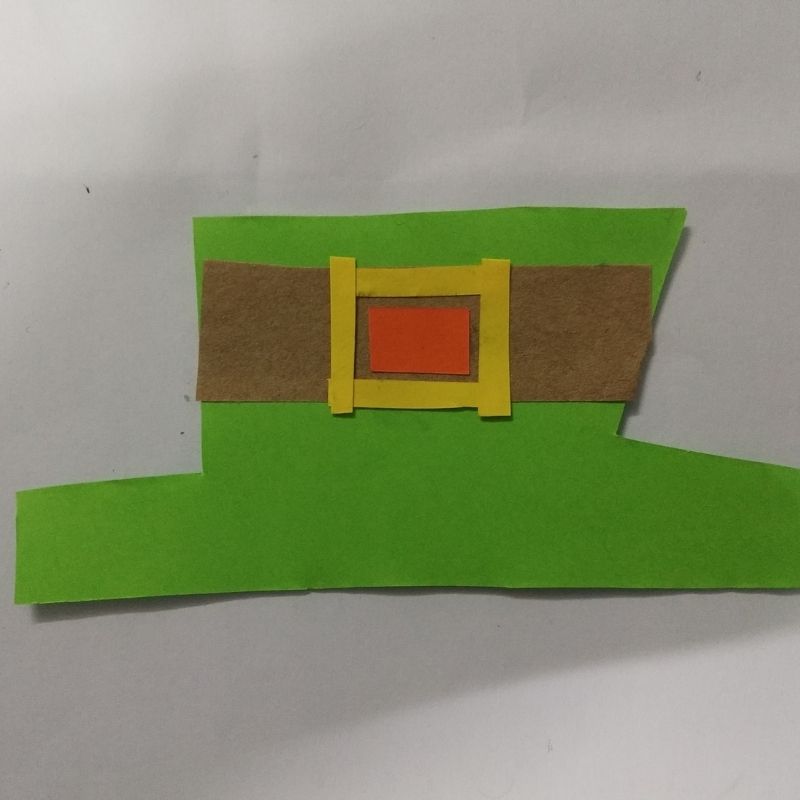 Next, stick this hat on the upper end of the cloverleaf on one side.
The left side is preferred.
Stick it and your leprechaun shamrock is almost ready.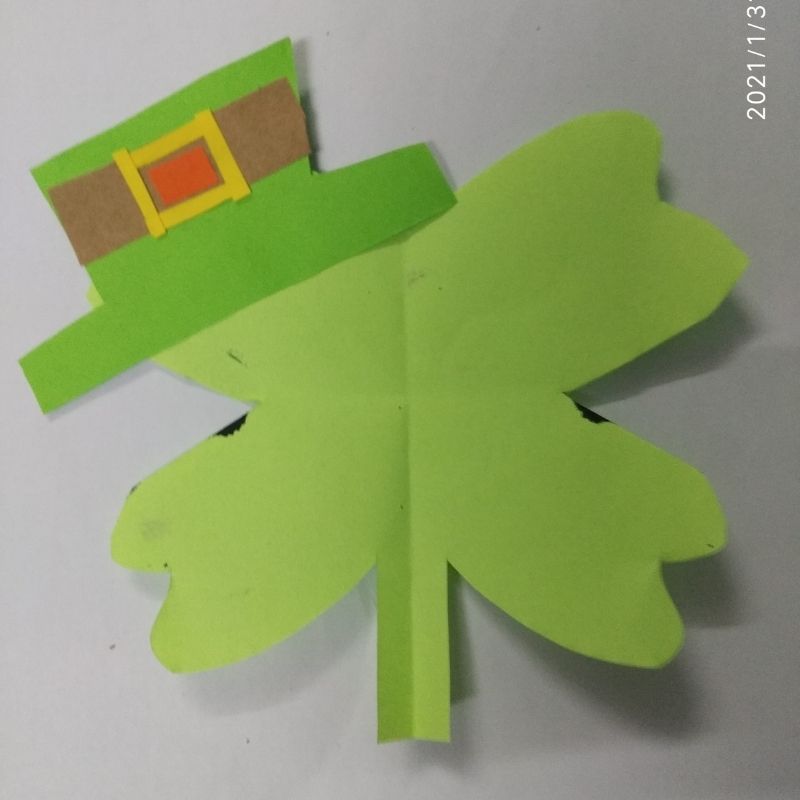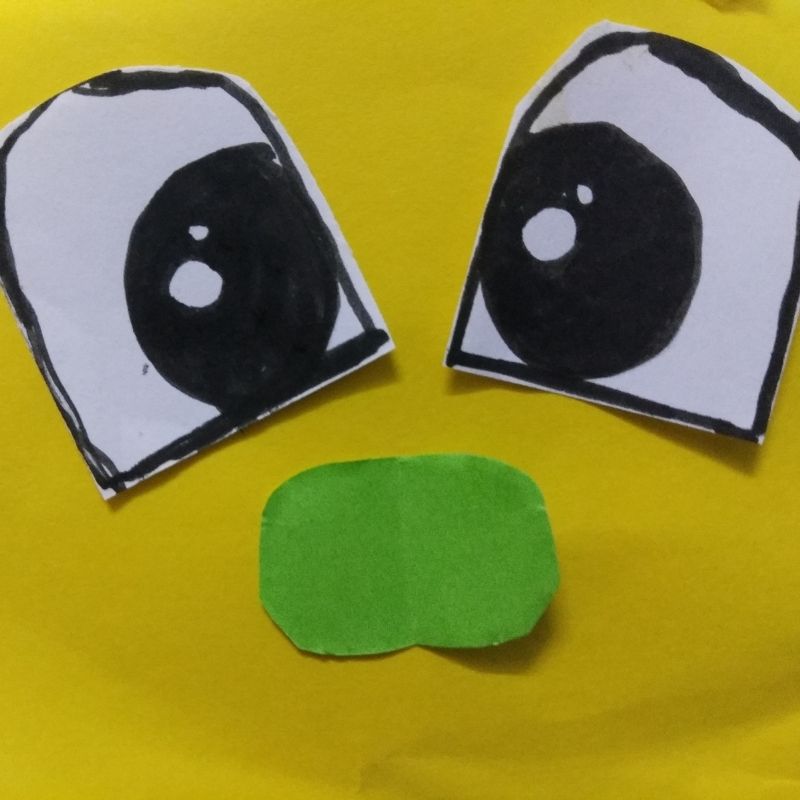 Now we need to cut the eyes and the more for the cloverleaf.
Use a white sheet and cut two circles for the eyes, add details using a black sketch pen.
Next, use a dark green sheet to cut the nose in a circle slightly bigger than the eyes.
Now stick these elements on the cloverleaf.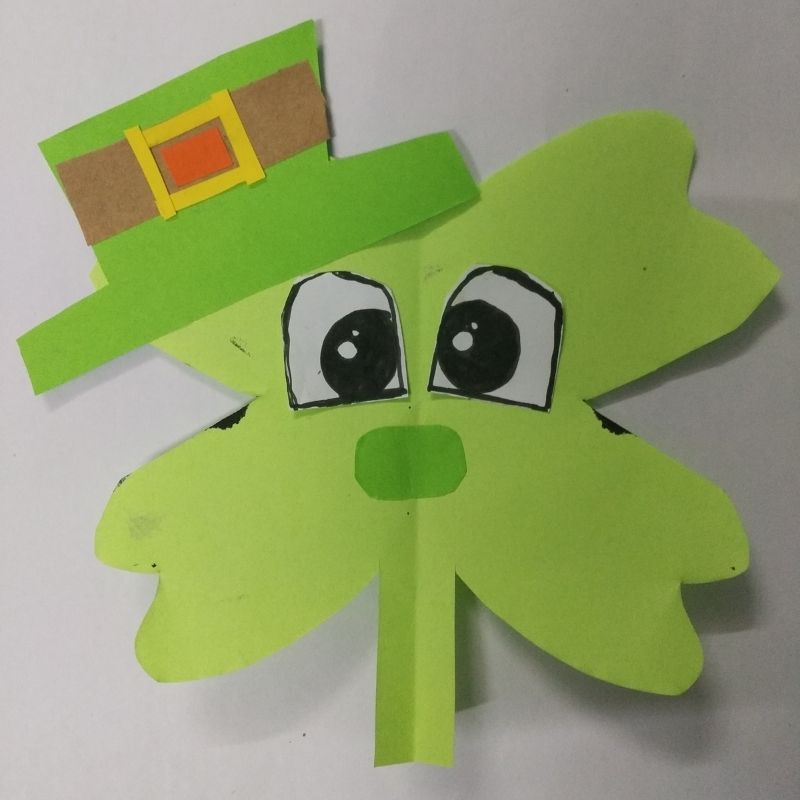 Your leprechaun shamrock craft is now ready! Try for yourself kids!