Find Best School

For Your Child!

Explore Everything about Schools and Colleges on SchoolMyKids - Top List, Admission, Fees, Reviews, Ranking, Contact Info | Articles | Syllabus & Success Tips
15,000+ Schools
3,00,000+ Ratings & Reviews
15+ Countries
Continuous Learning
Tools & Activities
Printable Worksheets for Kids from Pre K to Class 5 | Interactive eLearning Tools & Insight | Dynamic Periodic Table & Trends | Element Comparison | DIY and Activities for Kids
Perfect
Parenting Tips & Advice

and Baby Names

Online Community for Parents and Experts | Parenting Advice & Tips | Need help with baby names? Find the Perfect Name for Your Baby! | Health & Nutrition Tips | Parents n Kids Engagement
85,000+ Baby Names
10,000+ Tips and Advice & Articles
Previous
Next
How we help millions of parents
Leading Parenting, Kids Engagement and School Discovery Platform
Parenting
Find Parenting Tips and Advice from Expert and other Moms and Dads. We will guide you from Naming your baby to finding the right information for their overall growth and development.
Find Best Daycare, Creches, Play Schools, Pre School /Kindergarten or Nursery for your kids
Find best schools near you. Schools by Board/curriculum, Gender, City and Facilities. Find best residential / day schools in 15+ countries.
Mentorship and Career Guidance & Counselling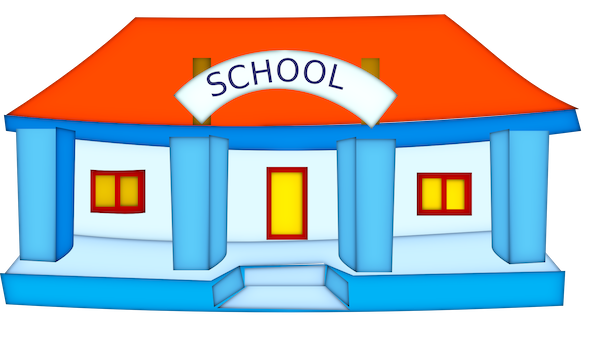 Find a Great School
Complete list of Schools from 15+ countries - with Admission, Fees, Ranking, Rating & Reviews, Curriculum, Facilities, Contact Details and other information.
Activities & Learning Tools
Free and Premium Learning Tools to Help Kids of All Ages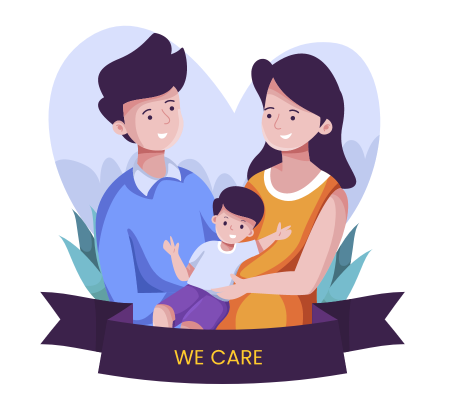 About Us
We are with you every step of the way
We cover everything related to Parenting and Parents n Kids engagement - Parenting, Baby & Toddler, Teen, Activities & DIY, Toys & Games, Food & Nutrition, Baby Names, Finding Perfect School near you (School Education), Worksheets and Baby Product Reviews.
Genuine Ratings and Reviews
Know what others have to say about the Schools, Activities, Baby Names, Toys, Baby Products, and Colleges you are searching for your kids or yourself.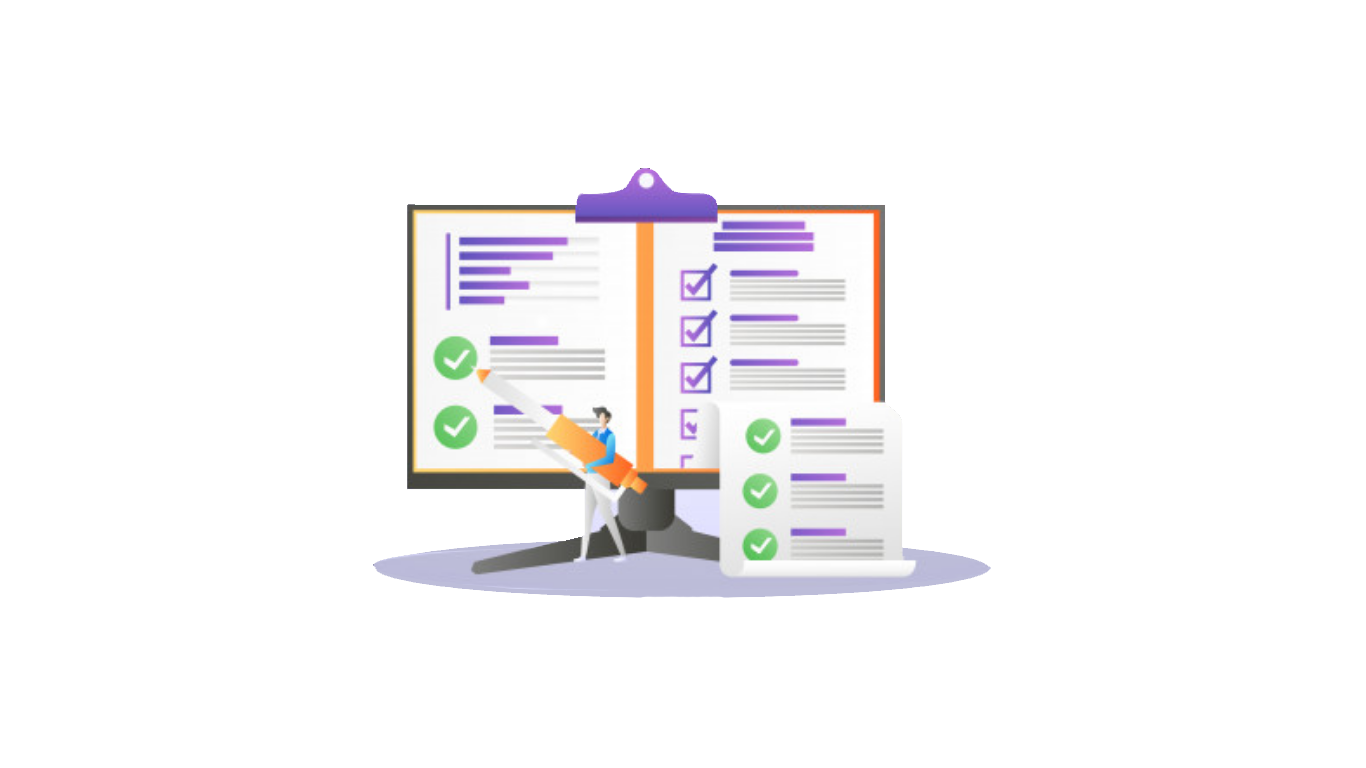 Q&A Forum - Ask experts and parents
Have Questions? Ask your questions in our community, other Experts and Parents will reply to it.
THE NEWSLETTER FROM SCHOOLMYKIDS
Catch up on all the latest SchoolMyKids Blogs & Stories and our hand-picked selection of the most important parenting and education articles.