For everyone their mom is special. So, it's time to give mom a special keepsake on her birthday to remind her how much she is loved. So here are 5 DIY Birthday Gift Ideas for Mom that kids can make. Show mom the love with these 5 DIY Birthday Gift Ideas.
DIY Birthday Gift Ideas for Mom from kids
1.

    
Paper Flower Bouquet
Surprise your mom with this pretty paper flower bouquet. She will just love it.
Materials Required for Paper Flower Bouquet-
Craft sheets

Scissors

Glue

Pencil

 

Scale
How to make paper flower bouquet-
1.     Take colourful craft sheets and cut them into strips of 2X8 inches
2.     Cut the strips like this. Now, use pen refill and roll each strip from it ends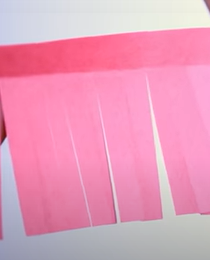 3.     Take a green sheet and cut it into 2X10 inch strip. Roll it diagonally with a pen. It will become like a stick
4.     Paste that swirl on the green stick.
5.     Again, take a green sheet and cut 2X3 inch square and fold 1 cm accordion.
6.     Now, cut it into a leaf shape and paste on the green stick
7.     A pretty paper flower bouquet is ready. You can also check out DIY Crepe Paper Flowers.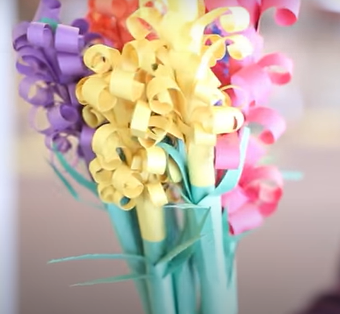 2.

    
Greeting card
Kids love to make a greeting card. So why not make it on this mother's birthday and gift it to your mother. It's very simple and easy to make.
Materials Required for Greeting Card-
 

Craft sheets

Glue

Scissors

Black marker pen
How to make Greeting Card-
1.     For making tiny envelopes, take any coloured sheet of 10X10 cm.
2.     Fold the paper in half diagonally and then unfold it.
3.     Now fold both the corners and bottom part towards the centre 
4.     Stick them with glue
5.     Make 3 to 4 tiny envelopes like this and paste them on a white sheet
6.     Write your message on a plain paper, fold it and put them in these envelopes.
7.     Write Happy Birthday mom (mummy) at the bottom of the paper

3.

    
Mason Jar Vase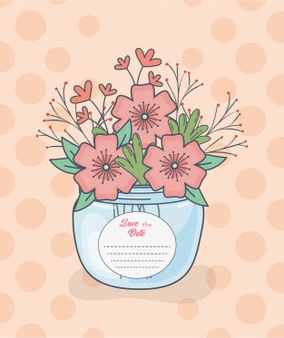 This vase looks so pretty. Kids just need a mason jar, some flowers and a ribbon. Put the flowers in the jar and tie a ribbon at the neck of the jar and its ready.
4.

    
Decorate phone cover
Decorate mom's phone with washi tapes. Pick out different patterns and colours, and then decorate to your heart's content.
Kids can also take their mom's picture, cut it into phone size and paste in the phone cover. She will love this personalized phone cover.
5.

    
Popsicle Sticks Picture Frame
Take popsicle sticks and colour them. Stick them on a white sheet in a square shape with a hot glue gun. Make 3-4 frames like this and paste the picture in between these frames. Hang it on the wall using a rope or yarn.