Hello kids! Everyone loves a peacock dancing in the rains! The beauty of a peacock plumage is class apart. It's coloured in various hues of blue and green stand out amidst the beauty of mother nature.
So today let's make a beautiful dancing peacock craft with basic art and craft supplies at home.
Let's get started to make one! Follow the instructions to make peacock handprint craft.
Materials Required to Make Peacock Handprint Craft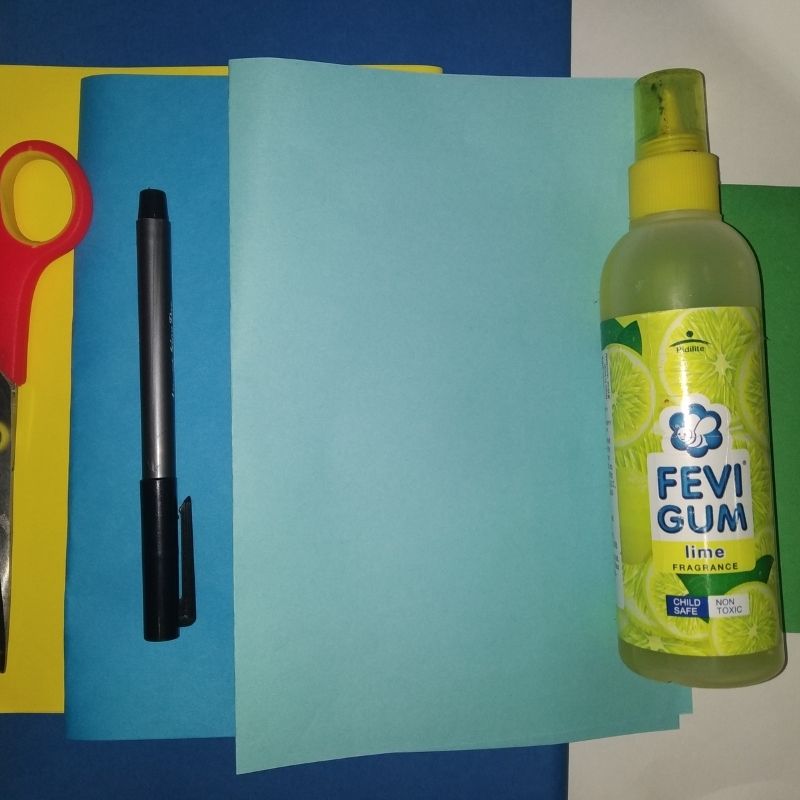 Blue paper
White paper
Yellow paper
Light green paper
Green paper
Sketch pens
Scissors
Glue
How to Make Peacock Handprint Craft Step by Step
Take a blue sheet of paper and draw the body of the peacock.
Make sure you draw the face, neck and the body together.
Cut this and keep aside.
Next, take a green sheet of paper and draw three handprints on this paper.
Cut the three handprints and keep aside.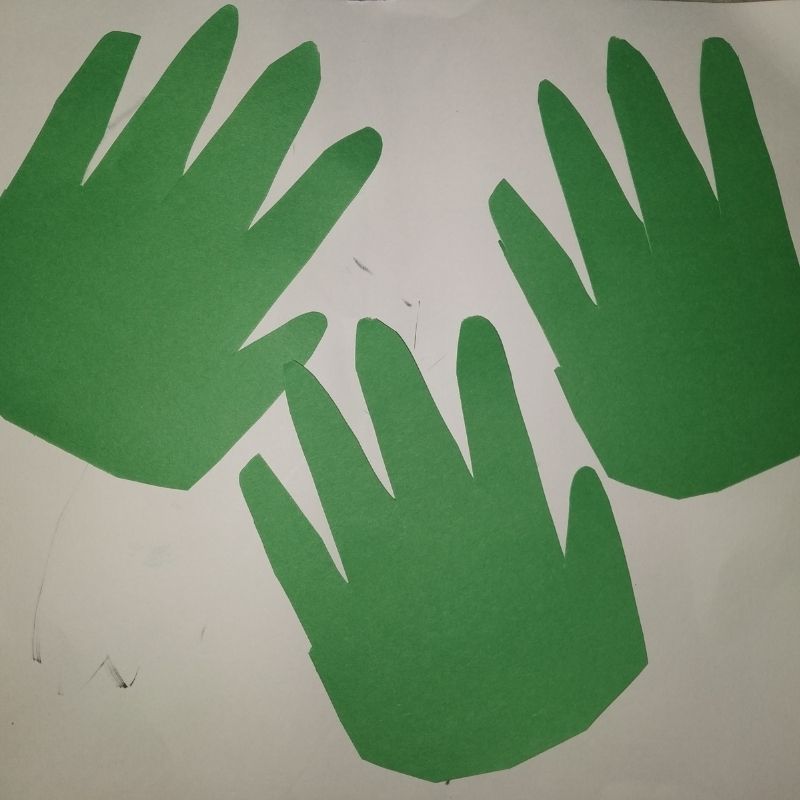 Now take a yellow sheet of paper and cut small circles for the top ends of the fingers of the handprint.
As per the no. Of fingers, you will need to cut the small yellow circles.
Stick these on top of each finger.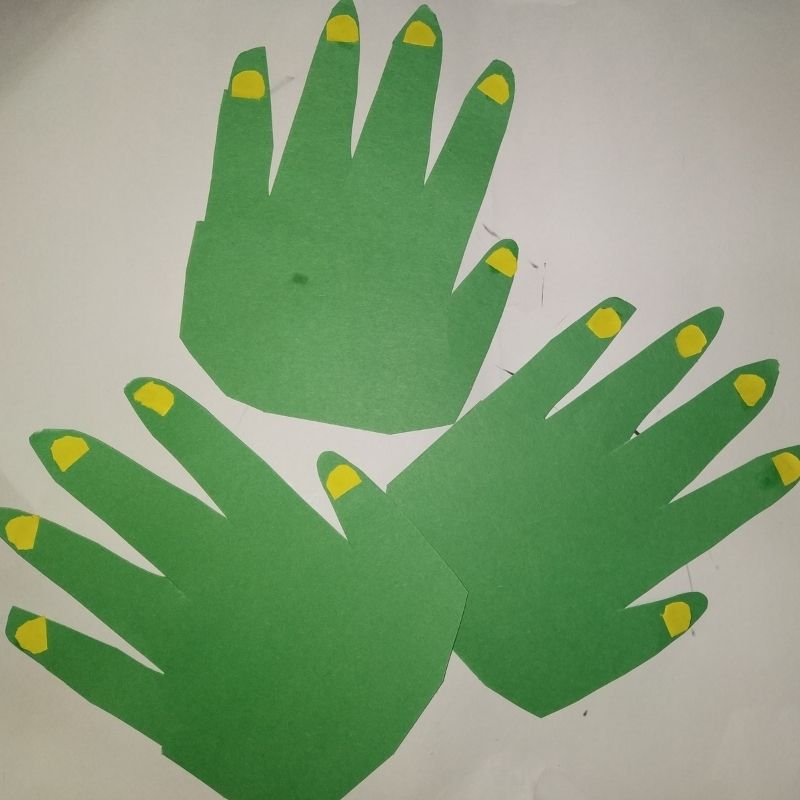 Next cut the beak and the feet and stick it on the body of the peacock.
Now, use a light green sheet and cut 6 circles. Also, take a blue sheet and cut another 6 circles smaller than these light green circles.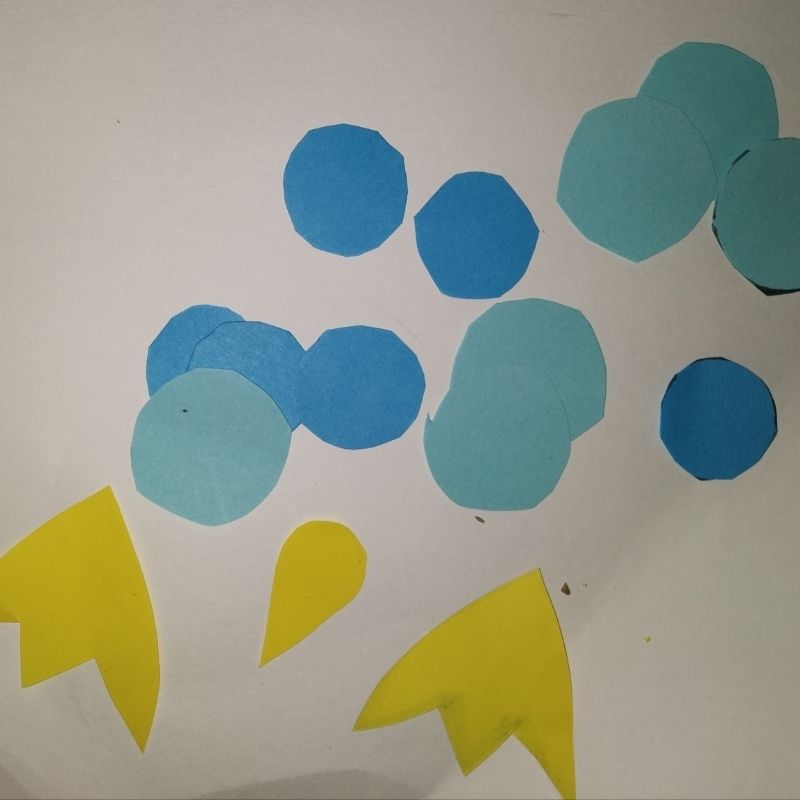 Stick these circles smaller over the bigger one three on each side of the handprint.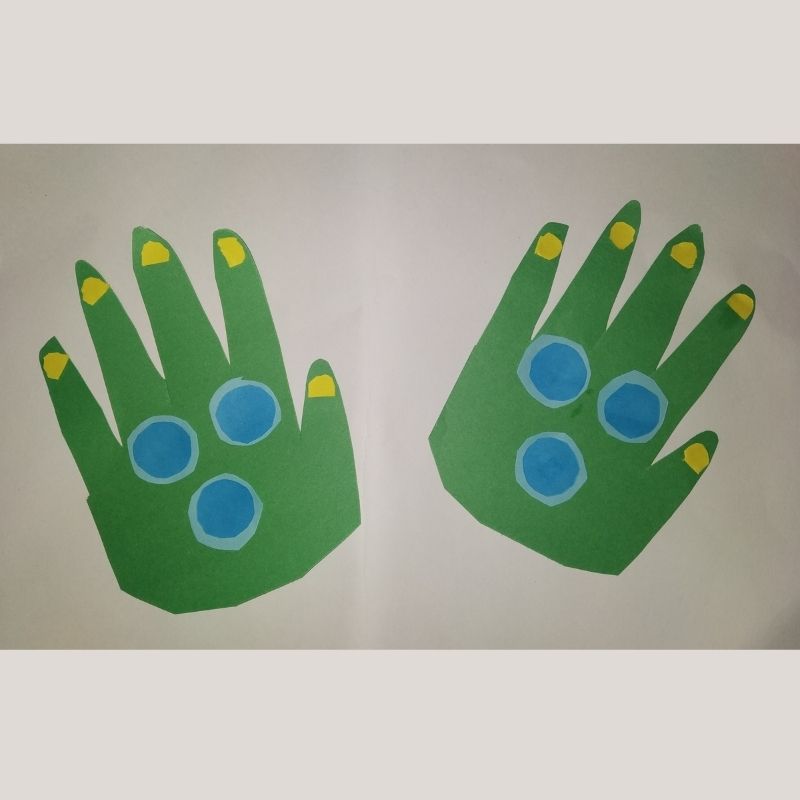 Now, stick the handprint two on both sides and one at the back of the peacock's body.
Now, cut two small strips of blue paper and stick it on top of the peacocks head as the crown.
Finally, take a white sheet of paper and cut the eyes and add details using a black sketch pen
Stick it on the face.
That's it your peacock handprint craft is now ready!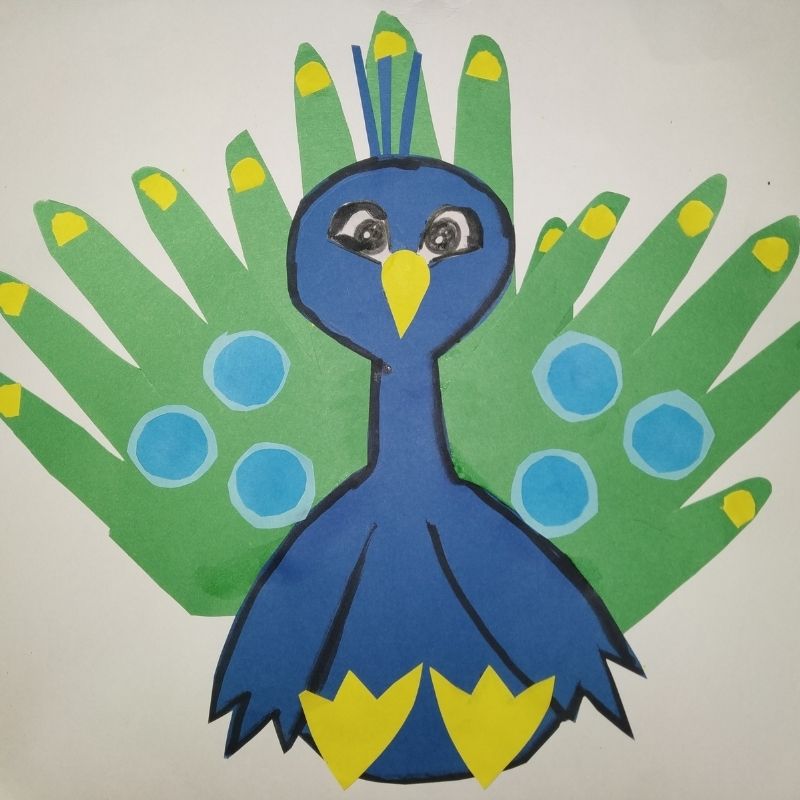 You can add details using sketch pens to make it look more beautiful.
Try for yourself!