Winter and rainy days can be long days, so here are 10 fun indoor activities for kids at home during winter and rainy day.
Kids love their video games but these are some alternatives for them to do which they love even more! Are you continuously thinking on some non-electronic ideas to keep your kids entertained? Check out these simply stunning ideas for some fun and easy indoor activities for kids.
10 Fun Indoor Activities for Kids During Winter And Rainy Day
1.

    
PAPER CUP PYRAMID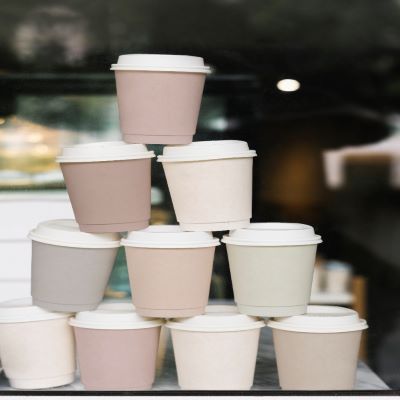 Simply give your kids a pack of paper cups and asked them to build a pyramid. This activity works on teamwork, concentration and patience.
2.

    
PUDDLE JUMPING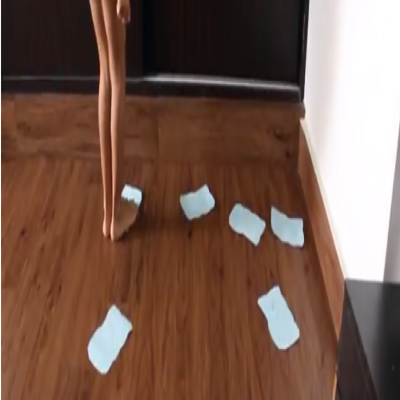 This activity is great for toddlers. Simply cut out puddle shapes from paper, write alphabets and numbers on them and place them around your living room. Ask your child to jump from one puddle to another.
3.

    
TOILET PAPER ROLL ROBOT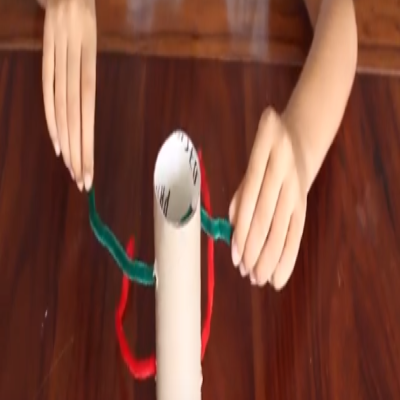 Get out those toilet paper rolls, make a few holes and ask your child to thread the toilet paper rolls as arms and legs. This helps to increase concentration and creativity.
4.

    
CREATIVE DRAWING AT HOME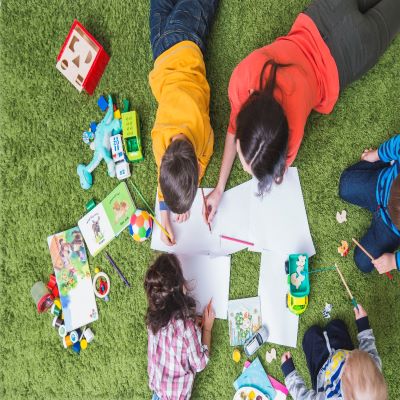 Children love to do the artwork. So, in winter or rainy day they can do various drawing activities. Check out 10 creative drawing techniques for kids.
5.

    
KID-FRIENDLY PRINTMAKING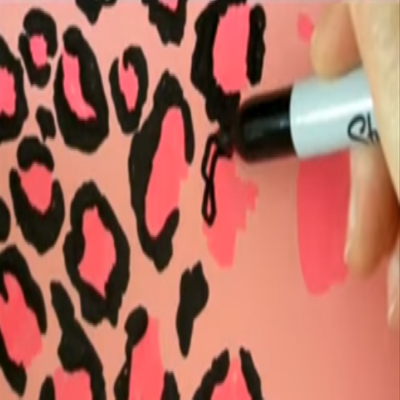 Made with foam stickers for an easy kid-friendly printmaking technique that's perfect for handmade wrapping paper.
6.

    
WINTER TREE PAINTINGS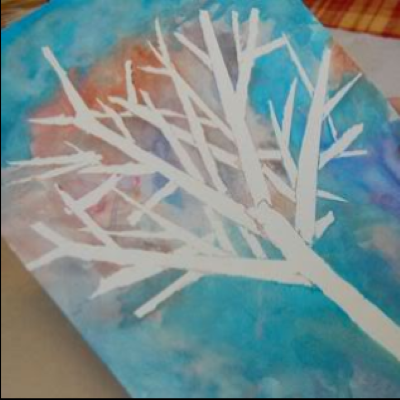 On a plain sheet paper, paste the tape in the shape of a tree and colour the rest of the sheet. When you tear the tape it'll look like this.
7.

    
BUILD A SNOWMAN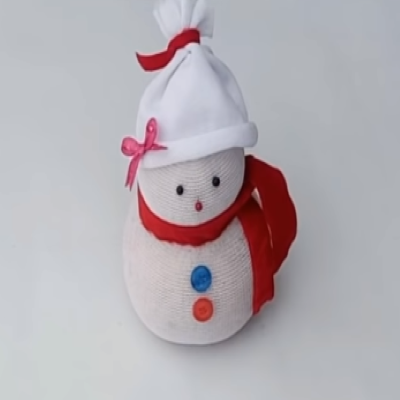 If you don't like to go out in the snow, then build an indoor snowman using different materials other than snow.
8.

    
COOKING WITH KIDS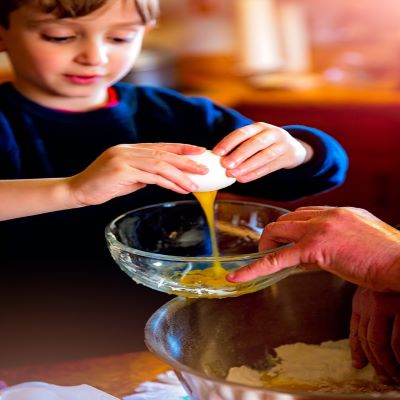 Try different desserts with your little chef and let them bake their own (Little ones will only need your help in executing it).
9.

    
FREEZE DANCING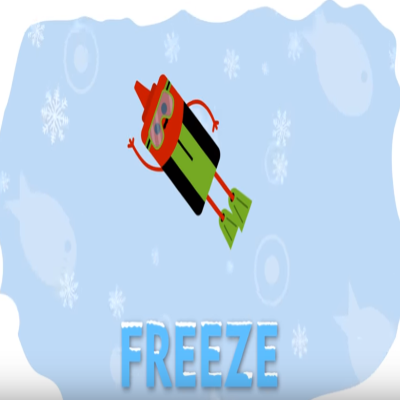 Freeze dance is a game loved by many kids and even grown-ups. It's time to get loose, break out of your comfort zone and get jiggy with it. This is a very fun activity. Kids will dance on some music and you need to stop the music and say freeze, they'll freeze at that position only. Then say hop to start the song again. Do it again till they are enjoying it!!
10.

  
BEST OUT OF WASTE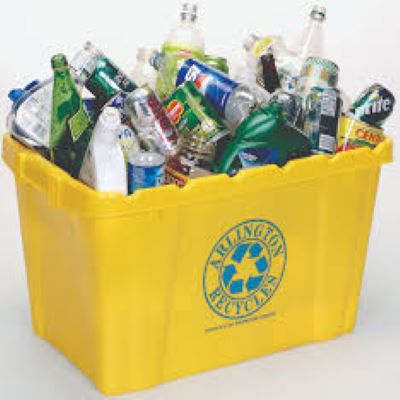 Best out of waste is a great way to improve creativity. Give your kids old items and tell them to reuse it to create something unique. Let them think out of the box.
Try it and tell us in the comment section below- What are your favourite indoor activities for kids?