If you are looking for fun and easy creative drawing ideas for kids, then you're at the right place. Physically active is important, but mind needs creative exercise too. Art and craft are very helpful in keeping imagination and energy on high. So, there are 10 creative drawing ideas for your kid, which will not only help them to engage but also develop their drawing skills.
10 Creative And Easy Drawing Ideas For Kids
1. Canvas Painting using Shapes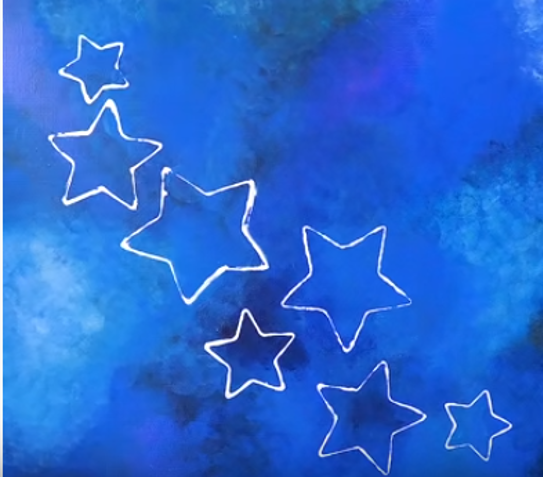 Take the canvas board and coloured it with any colour.
Use any shape cookie cutter, dip it into white colour and make shapes on canvas board.
Take white colour on two brushes and sprinkle it on canvas, making it like a galaxy.
2. Connect The Dots
It is a very relaxing drawing idea. Connect the dots using some pen or pencil and create an image. They can create any image by connecting those dots, and this can turn out to be really amazing.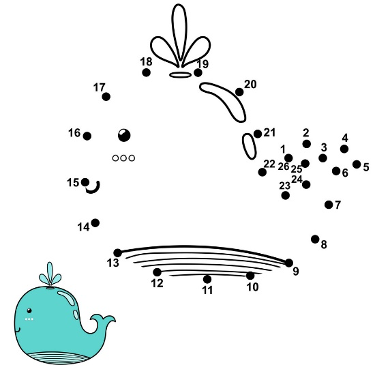 3. Paint With Your Hands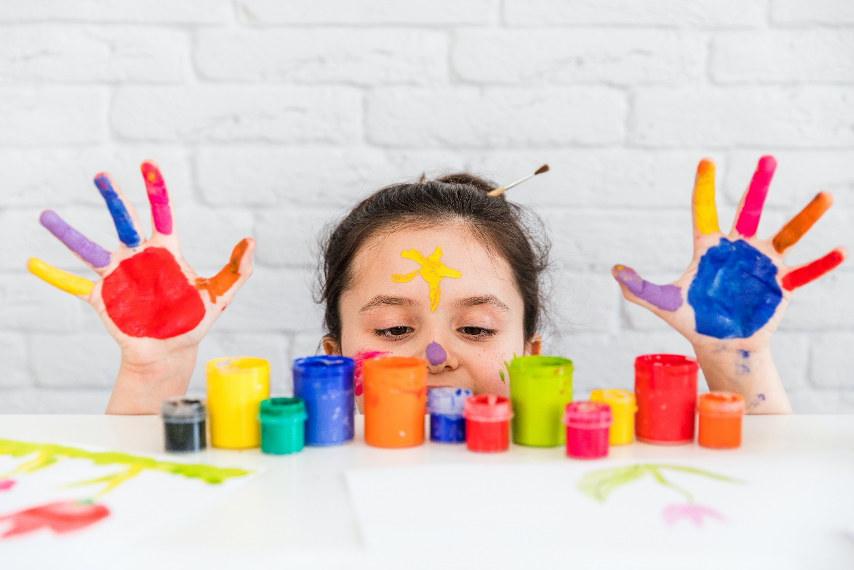 Children like playing with colours. Paint their hands with colour and give them a white sheet to create something. So let them do try this and expect it to get messy.
4. Draw Abstract Shapes
Abstract shapes help us in perceiving things in a great way. It is important to understand the meaning and uses of abstract shapes. It is equally important to understand how to create them.
Simply take a plain sheet of paper, and they'll start drawing any shape they want to make.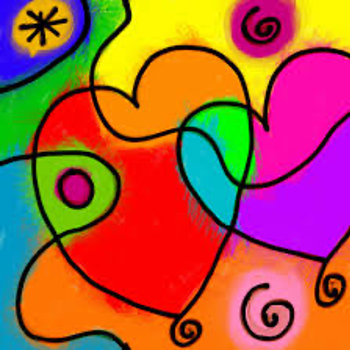 5. Creative Hand Shapes
On a plain sheet of paper, please draw the shape of a hand, and convert it in any drawing.
This is fun doing exercise. So let them think out of the box and create whatever they want
6. Dot Painting
An earbud, dip it into acrylic paint and create dots on a plain sheet of paper. Create any shape or design. Feel free to push your imagination.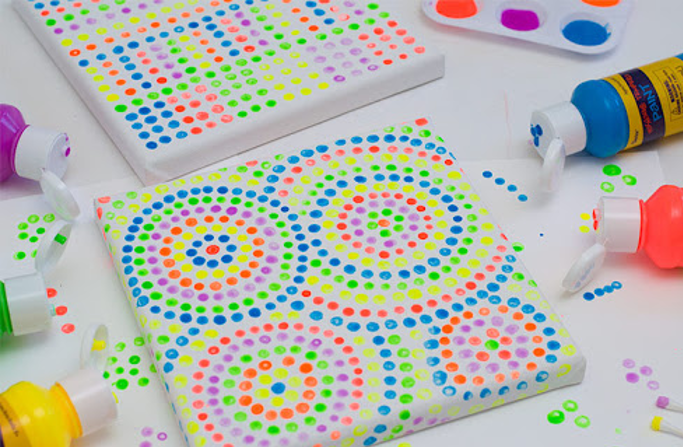 7. DIY Melted Colours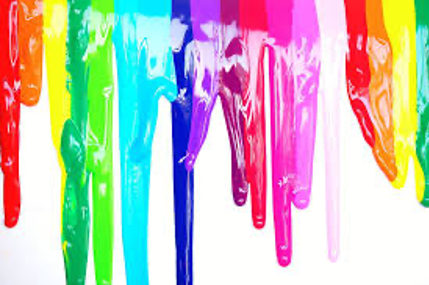 Different colours in one glass and add liquid detergent. Put the filled glass on the canvas board and spread those colours. It will give an amazing look, and you'll love the creativity of your child.
8. Paint A Colouring Book
It will help kids to colour the image within the boundary. They will learn to do clean colouring.
9. Oil Pastel Technique
Colour a white sheet with different colours and, at last, colour the whole paper with black on top of all colours. Then draw anything using a pencil. It will look like a colourful one!
10. Learn to Draw An Animal Using Shapes
Children love to create shapes on a plain paper. Let them try to draw animals using simple shapes. It'll also help them to learn different shapes quickly.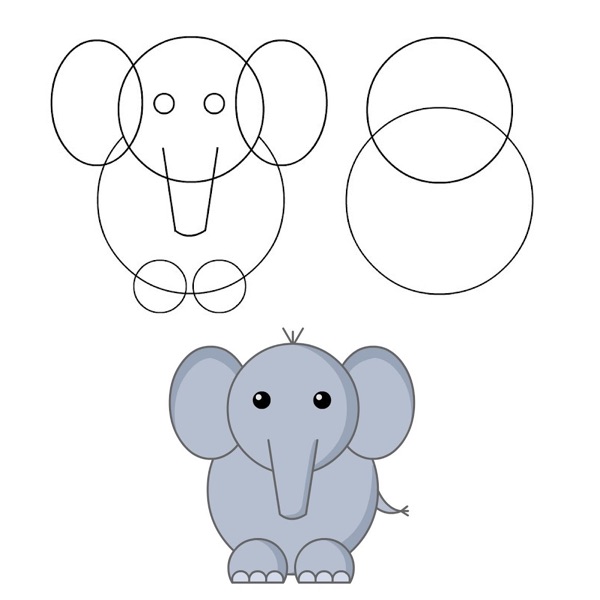 Sometimes people are so tired from their day that they don't even have time to think about different art, so these are 10 creative drawing ideas that your kid can do quickly and easily.