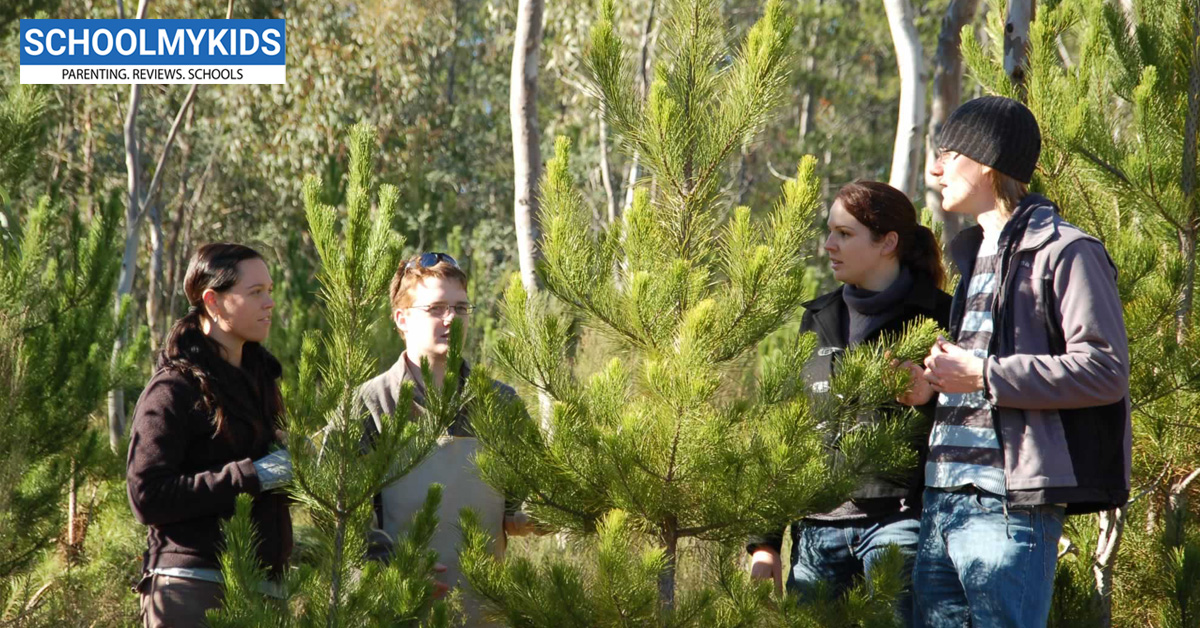 Explore all you need to know about Forestry (Graduates and Post Graduate), from admission Criteria to Courses/Degrees available to Best colleges offering Forestry Programs. Know about all career Options after 12th with detail on courses after 12th class and admission criteria and top colleges.
Forestry Introduction and scope
Forestry is the study of sustainably managing and preserving forested resources for the benefit of humans. It studies ecology, environmental and
resource protection, such as wood, water, wastelands, endangered species, clean air, biodiversity and ecosystems in forests.
Forestry Admission Process, Eligibility Requirements
Know the eligibility criteria for Forestry courses in India
10+2 with Physics, Chemistry, Maths/Biology.
- --
Forestry Courses & Degrees
 B. Sc. Forestry / Wildlife
 M. Sc. Forestry / Wildlife / Forest Economics
M. Sc. Wood Science and Technology.
 Post Graduate Diploma in Forest Management (PGDFM)
Forestry colleges/Universities
Top Institutes offering Forestry course are:
University of Agricultural Sciences, Bengaluru, Dharwad.
Agriculture College & Research Institute, Coimbatore.
 College of Horticulture Forestry, Solan, Himachal Pradesh.
 Bhim Rao Ambedkar University, Agra, Uttar Pradesh.
 Gujarat Agricultural University, Sardar Krushinagar Gujarat.
 Orissa University of Agriculture & Technology, Bhubaneshwar, Odisha
 Punjab Agricultural University, Ludhiana, Punjab.
Jawharlal Nehru Krishi Vishwavidyalaya, Jabalpur,
Maharashtra.
Forestry salary
Forestry salary in India
Average Salary of an Forestry in India is between per annum
Similar Courses
SchoolMyKids Counsellor
About The Author:
Please Note:The list of courses and that of Institutes/Universities is in no way exhaustive. The Information about the course is based on information compiled by Central Board of Secondary Education India, We have published this information only to increase the awareness about the course.
Follow SchoolMyKids on Facebook
---