Wobbly walrus is the king of the snowcapped glaciers. It moves by gliding along on the floor of the ice. They love to gorge on fish and have tusks. So today let's make a pop-up greeting card with a wobbly walrus inside to greet us.
So kids follow these easy instructions to know how to make walrus pop up card.
Materials Required to Make Walrus Pop-up Card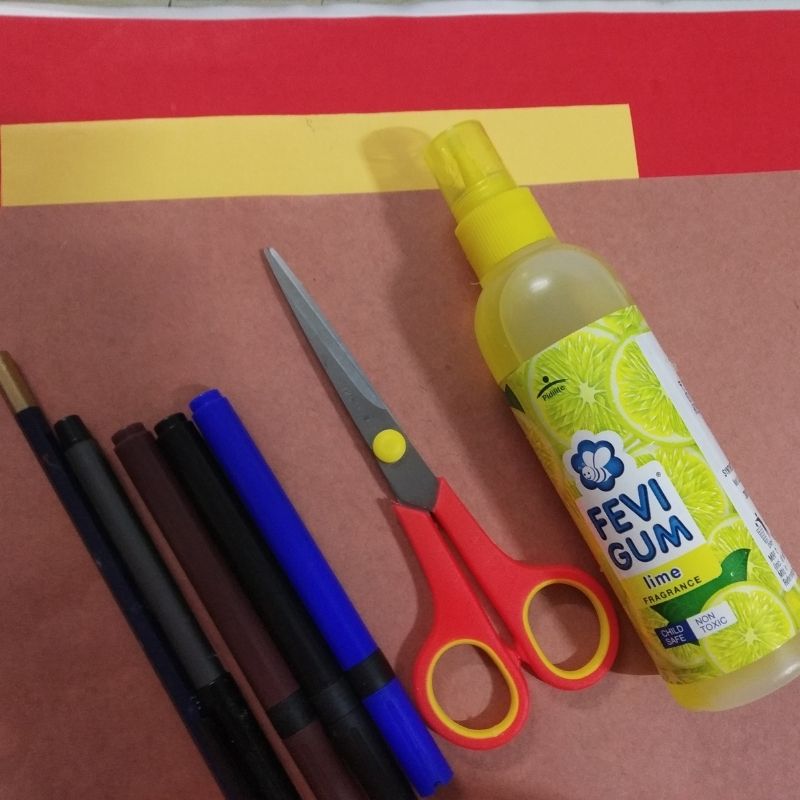 Red or orange paper
White paper
Brown or yellow paper
Sketch pens
Pencil
Ruler
Scissors
Glue
How to make Walrus Pop-up Card Step by Step
Take a white sheet of paper size should be half of the A4 size.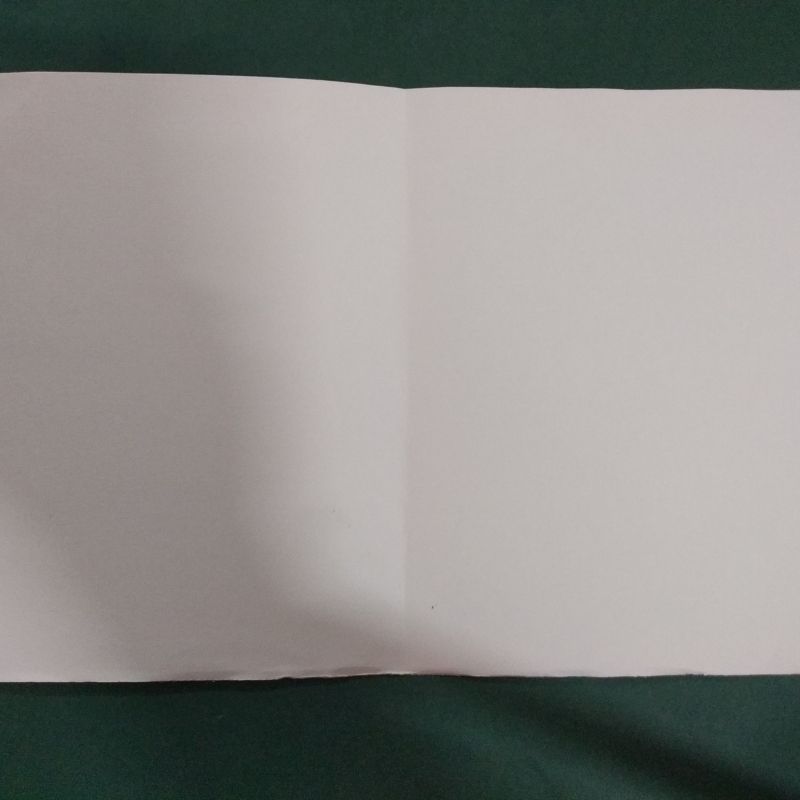 Fold this white sheet into half.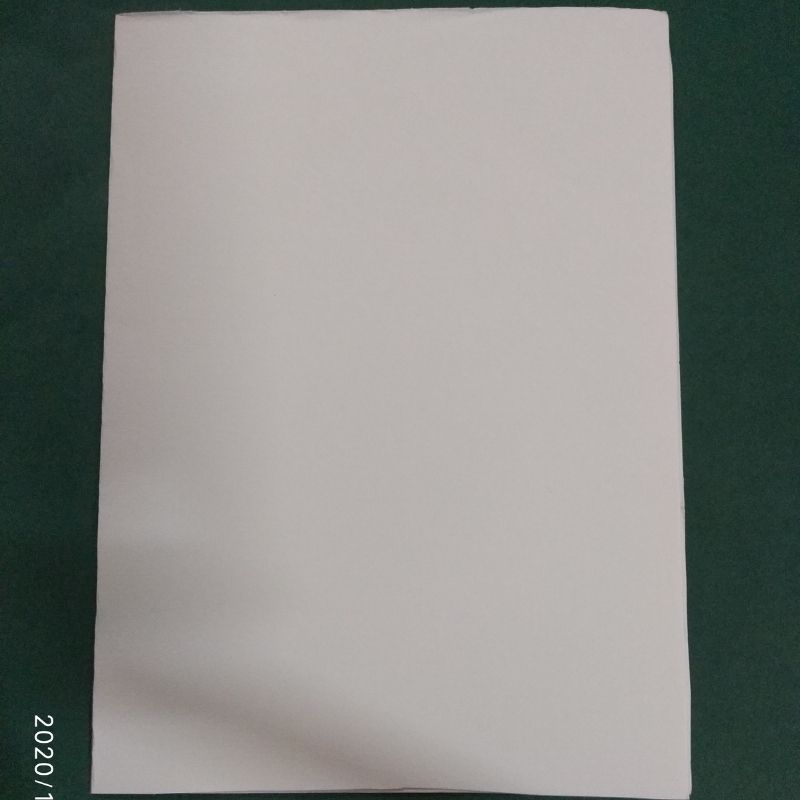 Next, take a brown sheet of paper and draw a walrus on it.
Cut elements of the walrus's face like mouth, tusks, eyes and nose and stick it on the walrus's face. Use appropriate colour papers for the same.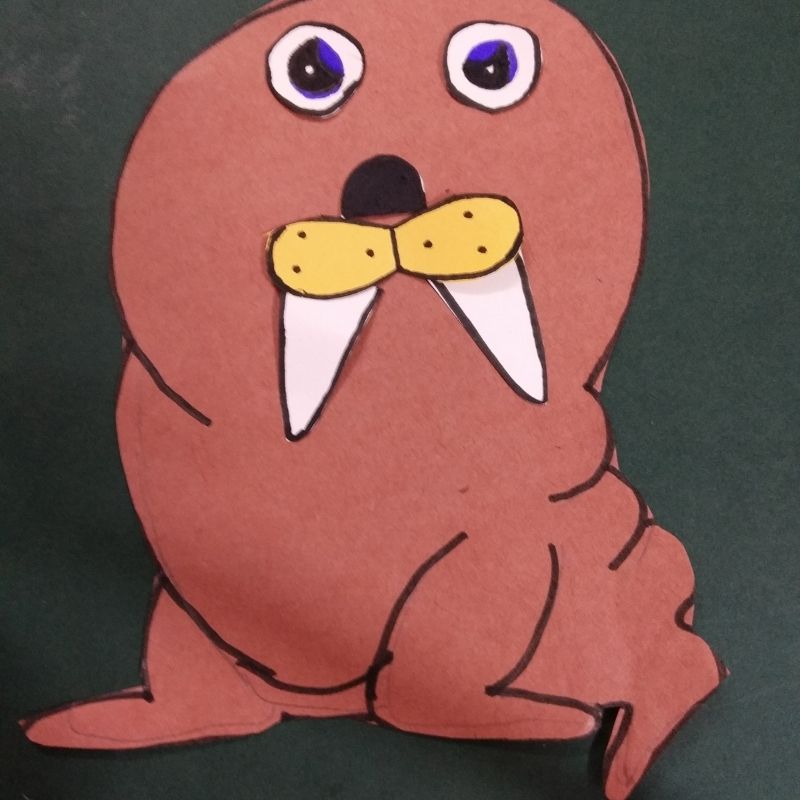 Now stick the walrus in the centre of the inner side of the folded white sheet.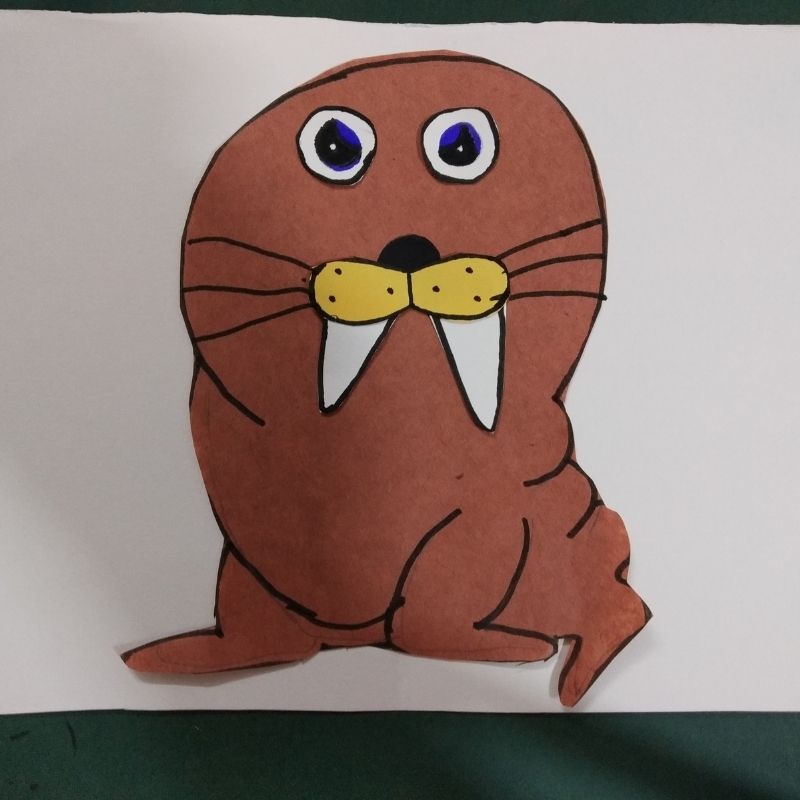 Now fold the sheet again and cut across the mouth of the walrus like a slit.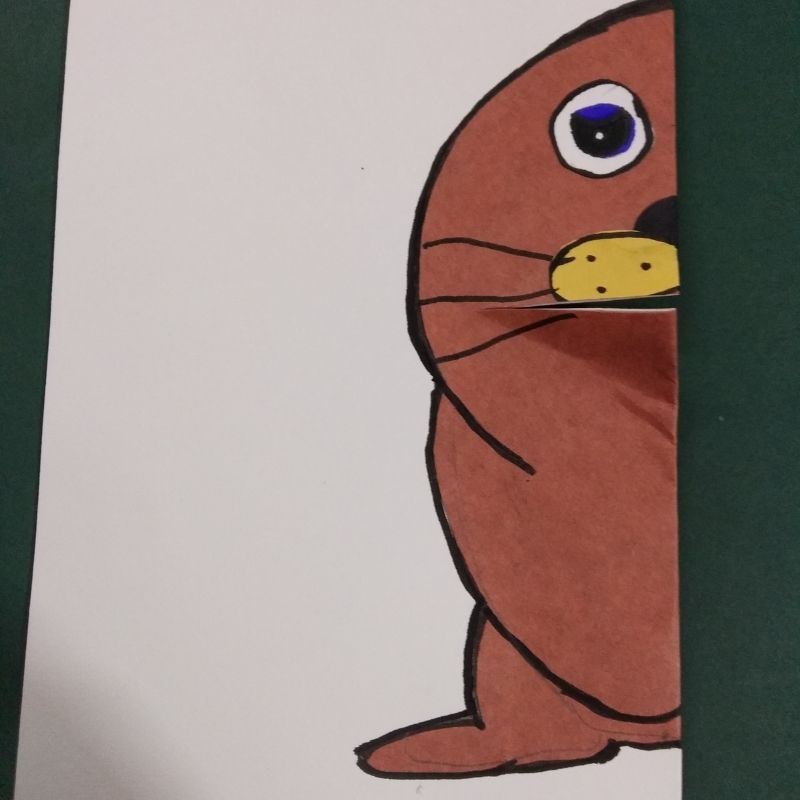 Fold the slit into upper and lower triangles.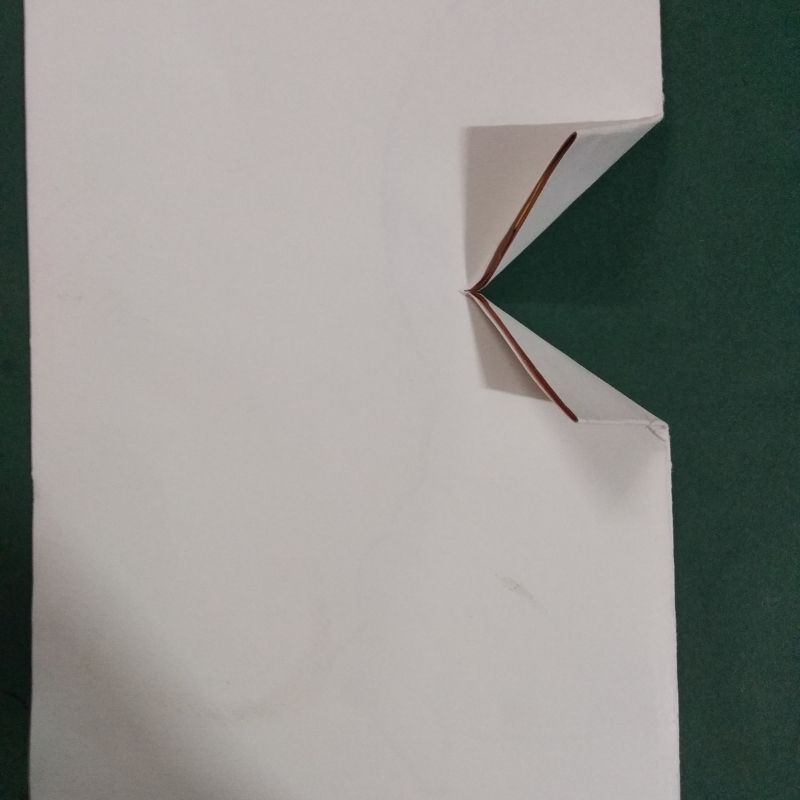 This would give the effect of a popup.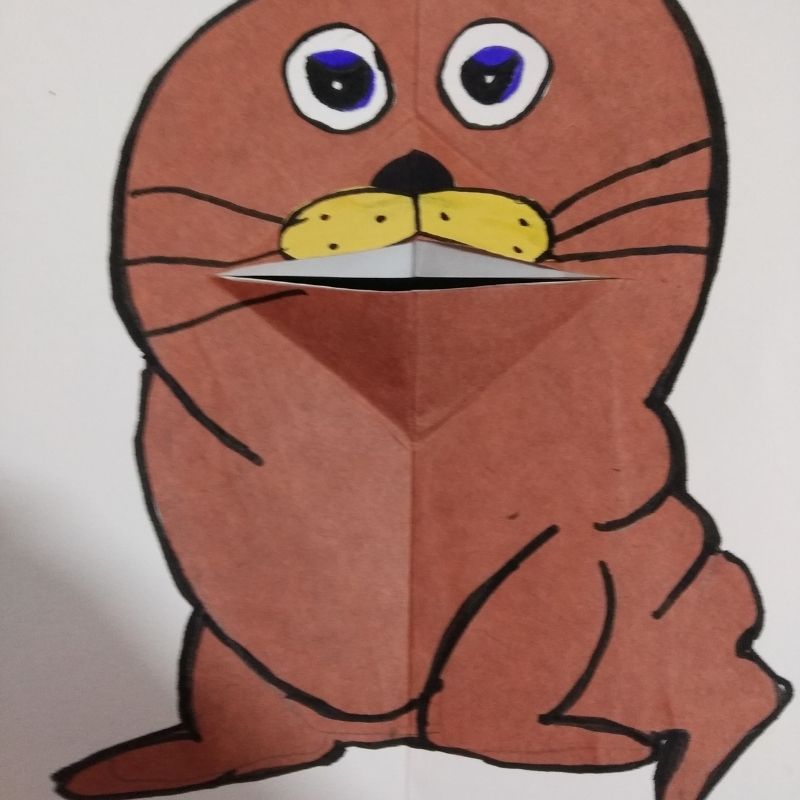 Next, take a red sheet of paper or any other dark coloured sheet in the shade of orange or pink, size should be the same as a white sheet.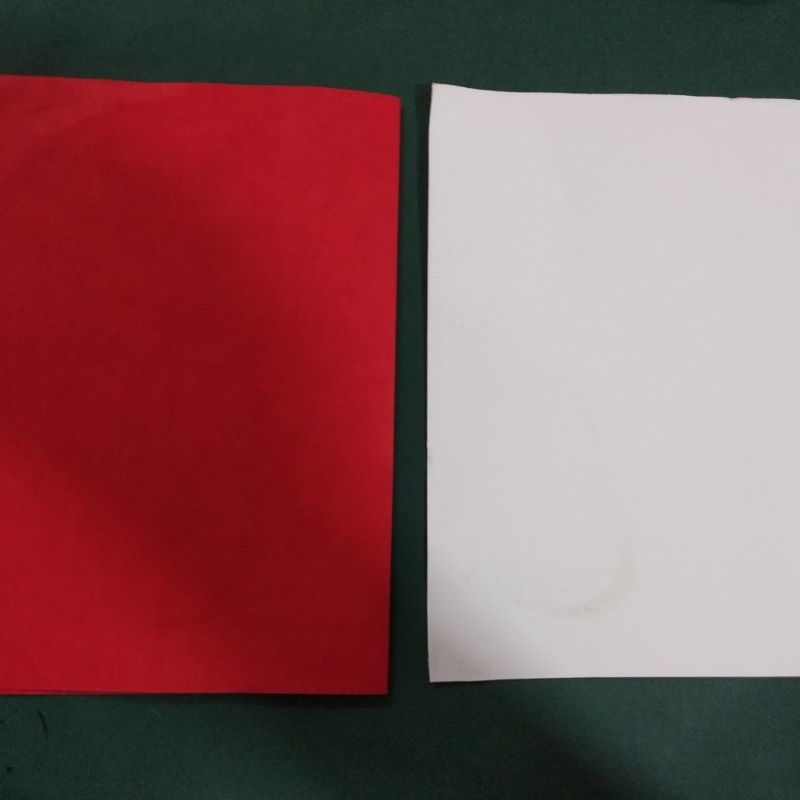 Stick the white sheet over this red or orange sheet. Make sure the mouth of the walrus is not stuck or else it will not give a pop-up effect.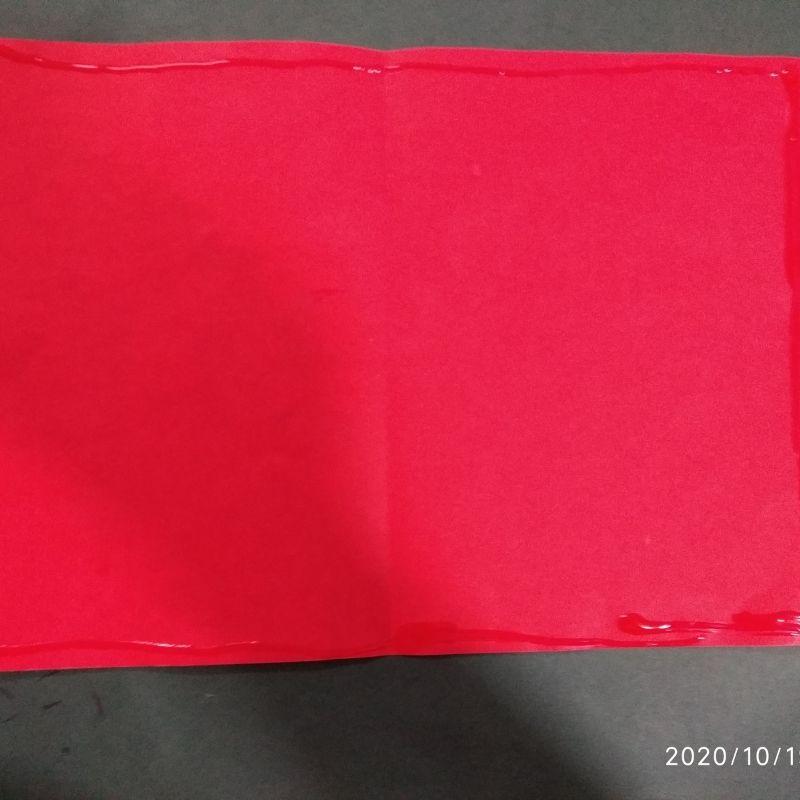 That's it, kids. Your walrus pop up card is now ready!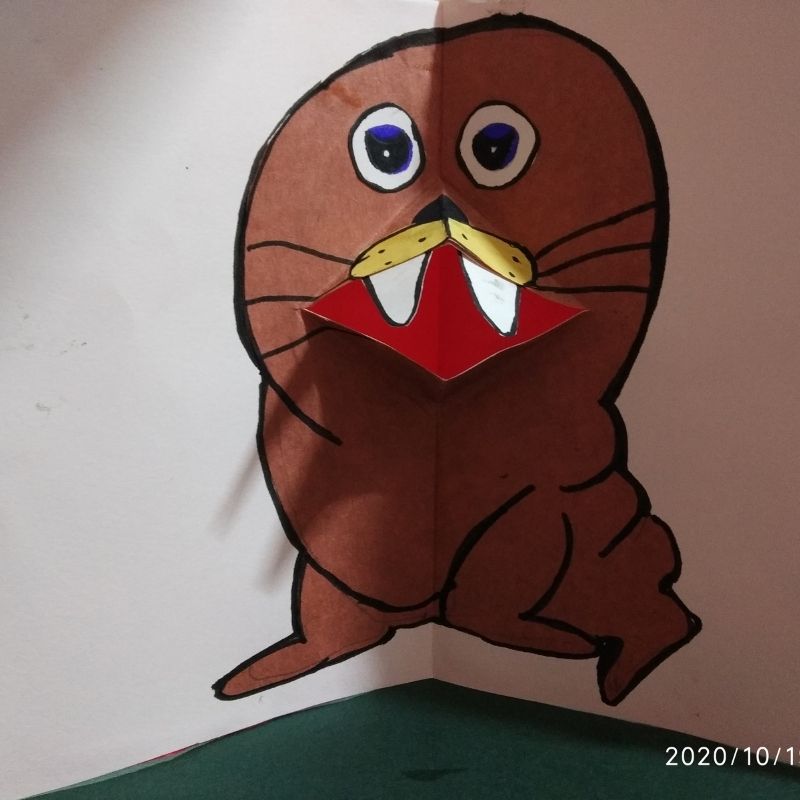 You can add background as ice glaciers or beautiful fish and make it even more creative.