So many times kids don't use broken crayons and they go into the trash. But do you know your kid can make a classic piece of art from these broken crayons? Check out our this article that how your kid can turn broken crayons into an art. We have some cool craft ideas for kids to do as they are easy and colourful. So instead of chucking them and starting over with a new pack, check out these 5 ways to reuse them and create something awesome.
How to Reuse Old Broken Crayons
1. DIY Key chain
Materials required-
Empty charm
Crayon colours
Transparent nail polish
How to make a key chain using Crayons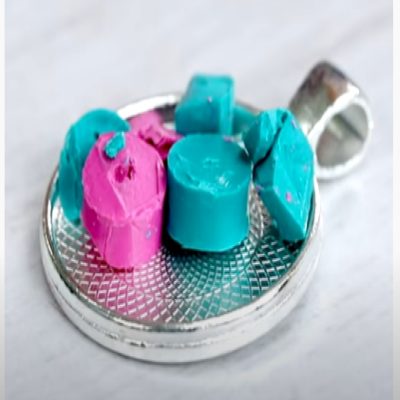 1. Take an empty charm and some crayon colours.
2. Break crayon colours into pieces and put them into an empty charm.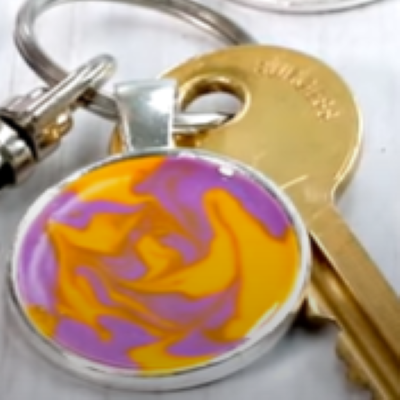 3. Bake this at 150 degrees Celsius for 5 minutes.
4. Once it is done, do one coat of transparent nail polish on the charm.
5. DIY keychain is ready
2. DIY wall hangings
Materials required-
Crayon colours
Wax paper
Hole punch
Thread
How to make DIY wall Hangings-
Take a wax paper and grate crayon colours on it properly.
Now, fold the wax paper and iron it. All the crayon colour will melt under the wax paper and stick to it.
Cut the wax paper in any shape
Use a hole punch to make a hole at the top of this paper
Put them strings in it and hang them on the wall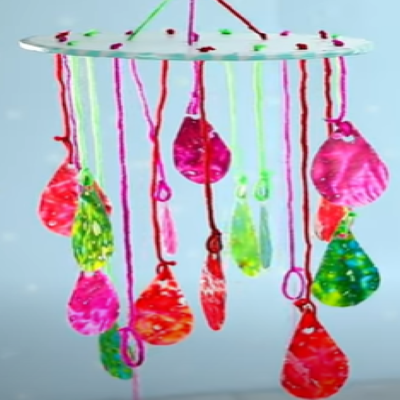 3. DIY shape crayons
Materials required-
Any shape mould
Crayon colours
How to make DIY Shape Crayons-
Take any shape mould and put all colours in the mould
Bake them at 150 degrees Celsius for 15 minutes and shaped crayons are ready
4. DIY T-shirt design
Materials required
T-shirt
Sandpaper
Wax paper
Iron
Cardboard
Crayon colours
How to make DIY T-shirt design–
Take sandpaper and draw any character on it using crayon colours
Now, put cardboard under the T-shirt and sandpaper on the above side of the T-shirt. The character drawing will face towards Tshirt. Put wax paper on it and iron the wax paper
The character will print on the t-shirt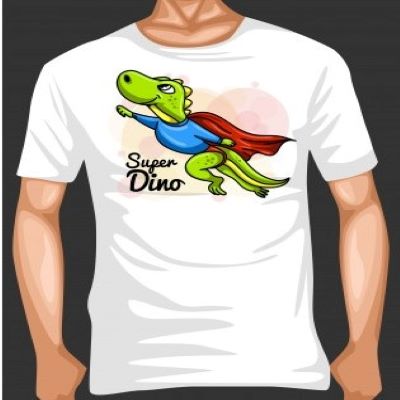 4.DIY T-shirt is ready
5. DIY candle making
Materials required
Paper Coffee cup
Crayon colours
Candlewick
How to make DIY Candle-
Take a paper coffee cup and stand a candle wick in it.
Put some broken crayon colours
Microwave it until melted
Put in fridge until solidified
Remove the cup with the help of a cutter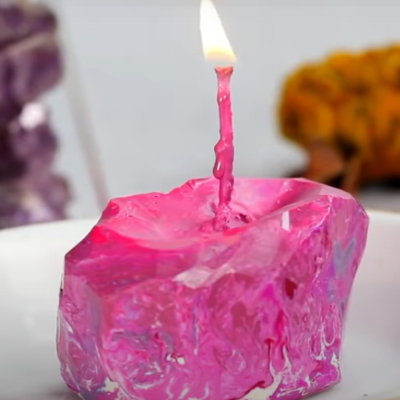 6.Candle is ready