Nowadays, in the market, we see a lot more varieties in candles to decorate our home. Decorative candles are wonderful home décor accessories that bring glow and cosiness to beautify outdoor rooms. Read this step by step easy DIY activities for kids at home to make candles at home.
So, teach your kids to make candles at home easily. These beautiful candles are easy to make and a great addition to your home.
How to Make Candles at home? DIY Candle Making for Kids
Just follow some simple steps with your kids, and a beautiful masterpiece is ready!
Materials required to make Candles at Home
Wax
Crayon colours
Wicks
Any shaped container  
Essential oil (optional)
What to do to make a DIY candle: Step-by-Step Candle Making for Kids
Break some old white candles in a bowl and add any coloured crayon colour
Take a pan and pour some water in it. Boil water for 2-3 minutes and then place that bowl in a pan
Once the wax gets melted along with crayon colour. Take a wick, dip the base inside it and then take the container and put this wick in the centre of the container just like this.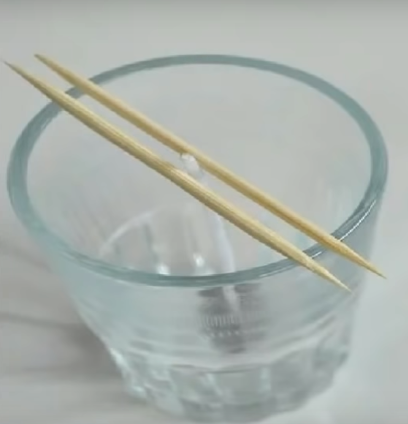 Now add 2 teaspoons of essential oil in the 100 ml wax for great fragrance. The ideal temperature for mixing essential oil in wax is around 80-90 degree Celsius because if the wax is too hot then it will tampon the scent, and if it's too cold, then oil will not disperse throughout the wax. It is purely optional.
Pour the wax in the container
Keep it aside and let it cool for some time
Take out the sticks from the wick and cut the extra wick
The Beautiful aroma candle is ready.
Suggestion– To make it without any mould, use disposable glass. In the end, when the wax gets cool down, cut the side portions of the glass and take out.
It's very easy to make DIY Idea, and your kid will love doing it. Make as many candles as you want of any shape and colour and Let us know in the comment section that how much your kids loved making these DIY Homemade candles?