One of the challenging tasks for parents is to engage their children during summer vacations in some productive activities because they tend to spend most of their time doing unproductive activities like watching television, lazing around etc.
They have plenty of time to do so much of interesting things. So, if they have so much time in hands then why not make the most of it?
7 Productive Things for Teenagers To Do During Summer Vacations
1.

    
Learn How to Cook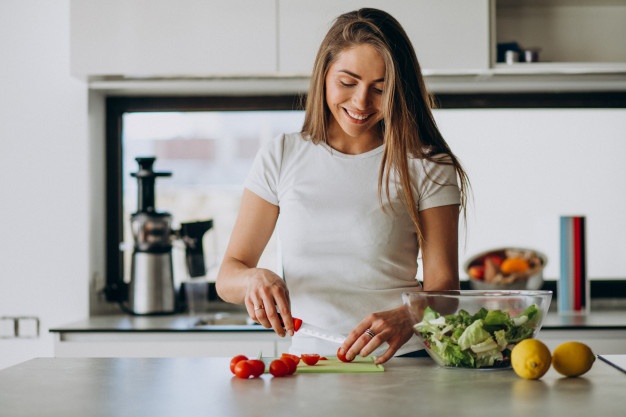 Start learning by cooking simple dishes like tea, omelette, pancakes etc. It is a very important life skill for teenagers (both boys and girls) to learn how to cook as in few years they have to go far from their home for higher studies, so at that time they can cook for themselves rather than ordering from restaurants every time. Parents should also encourage and praise them for their accomplishments.
2.

    
Learn a New Language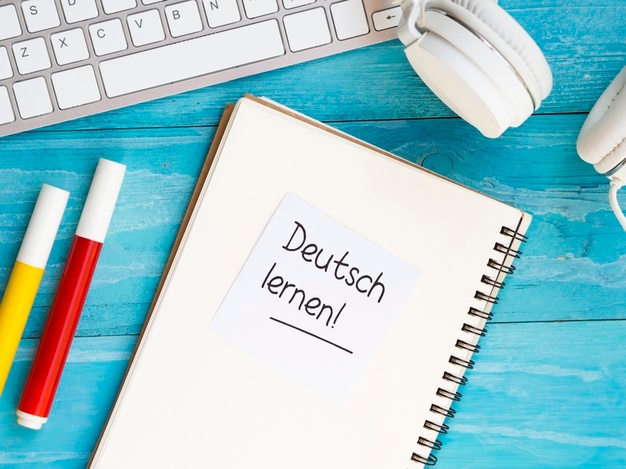 Nowadays, learning a new language adds an advantage in the career options for students. It also helps them in improving their first language by making them more conscious of the nuts and bolts of their language. They can take online classes or join a full-time institute.
So, learn any new language as it will never go waste if they dream to travel and explore new places in future and if they feel interested in it then they can make it as their career also.
3.

    
Learn New Sports Activity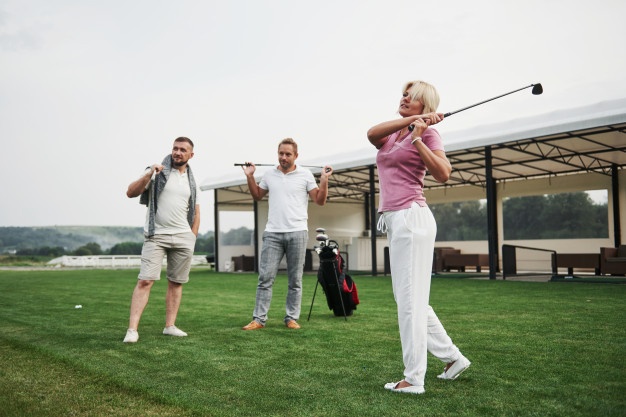 It's always best to stay fit. So, learn new sports activity will stay them fit and it includes swimming, badminton, volleyball, baseball, basketball etc. Studies also show that exercise is good for brain health and improves cognitive function. So, exercising and learning new sports activity is not only good for their body but also good for a sharp and healthy mind.
4.

    
Go Hiking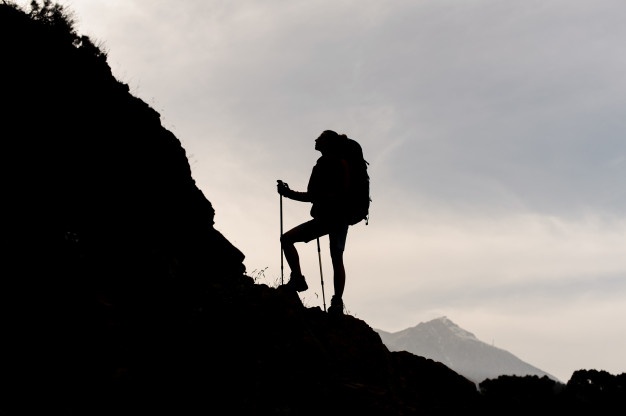 In the midst of nature, we always feel fresh and happy. So, going for a hike is the best activity during summer vacation. We learnt a lot from these mountains that how we reach a beautiful destination through our hard work and take it as a challenge. And after reaching those destinations, we overcome our many fears.
This summer vacation, let them go for hiking and just feel the nature that how beautiful it is and respect it.
5.

    
Teach Younger Kids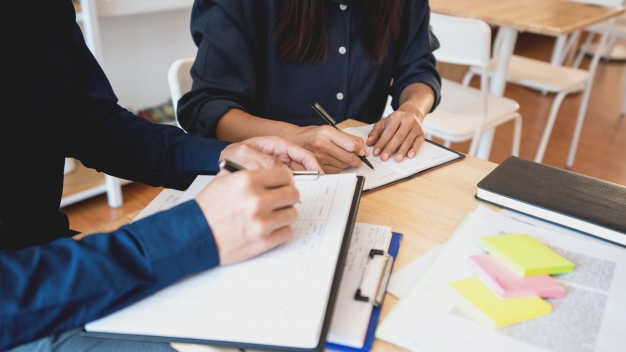 Teenagers can take tuitions and teach younger kids during summer vacations. It also helps them to revise their concepts and can motivate and guide younger kids. They can also earn from this or can do it voluntarily. But volunteer work will always give a sense of achievement and make one understand the importance of human life.
6.

    
Read New Books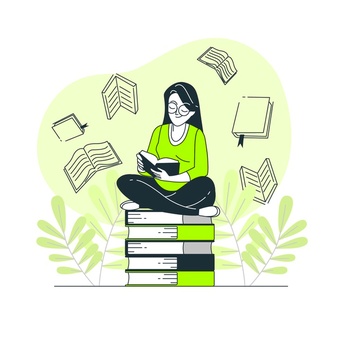 When was the last time they read a book (not a textbook) or a magazine? Reading a book has a lot more benefits like stress reduction, memory improvement, improve focus and concentration etc. It gives them knowledge asides from their normal textbooks as well. They can read any type of book like adventure, mystery, horror etc. according to their preference. But let them start reading it because the habit of reading will give them benefits in the long run also.
7.

    
Internship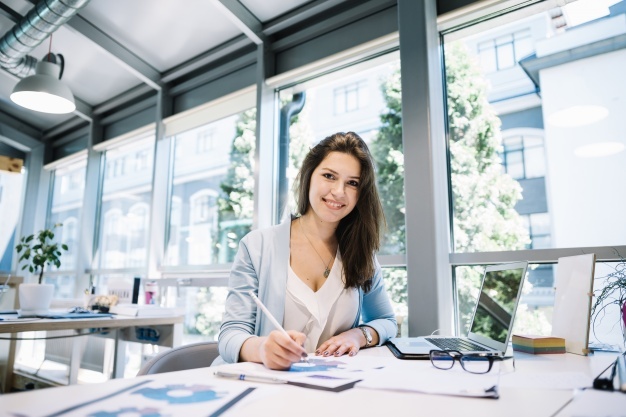 This is a good time to do an internship because it will give them a clear idea of how corporate things work. They can do an internship in their dream company or any other company to gain experience whether full time or freelancing. Through this, they can also earn little amount and feel independent.
As a parent, ensure that your child will not waste their precious time in unproductive activities and motivate them to engage in activities like these.
If you know more productive activities for teenagers during summer vacation, then let us know in the comment section below.