Hello kids! Unicorn is our favourite character and we have some of the other kind of unicorn accessory with us. Be it a pen stand, a pouch or even a stationary piece. We all have it with us. So today we will make something different using popsicle sticks. Let's make a unicorn popsicle stick craft with basic craft and art supplies at home.
Let's follow the steps and quickly make popsicle stick unicorn.
Materials Required to Make Popsicle Stick Unicorn Craft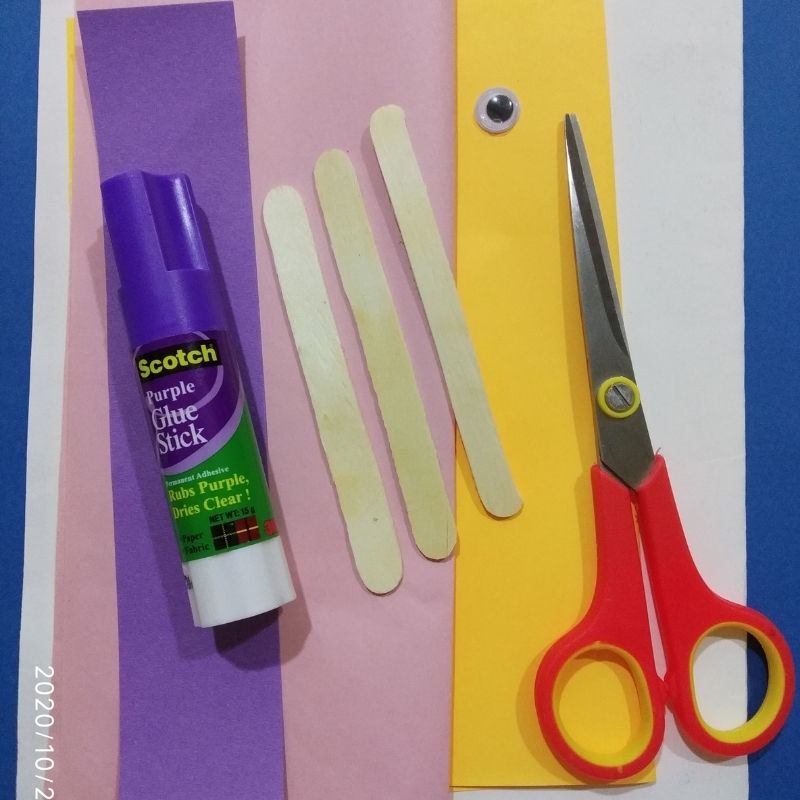 White paper
Yellow paper
Pink and purple paper
Googly eyes
Popsicle sticks
Sketch pens
Pencil
Scissors
Glue
How to Make Popsicle Stick Unicorn Craft Step by Step
Take a white sheet of paper and arrange three popsicle sticks on it in the form of a triangle.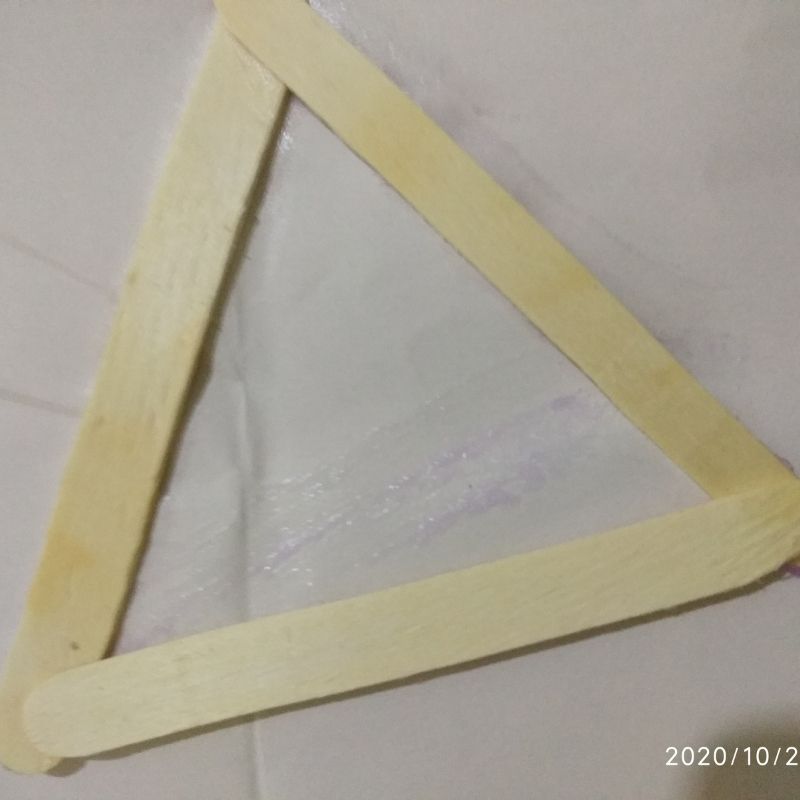 Stick the popsicle sticks flat on the sheet using glue in a triangular pattern.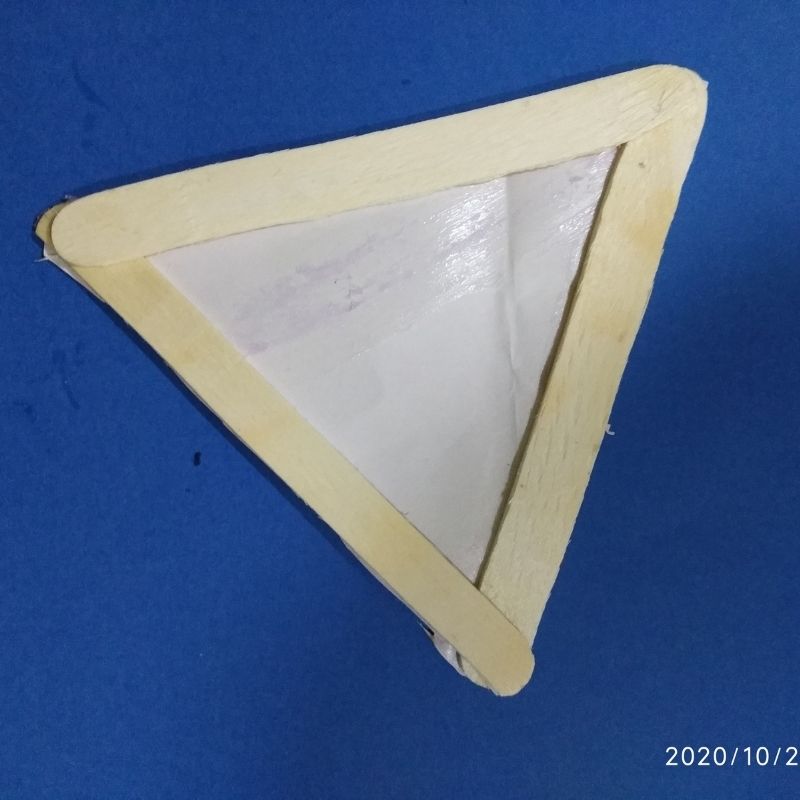 Take a purple sheet of paper and draw the mane of the unicorn and cut it.
Make sure the mane is cut in a pattern to resemble the mane of the unicorn.
Next, stick this mane on the left-hand side of the triangle.
Now, take a yellow sheet of paper and cut the horn of the unicorn in a triangular pattern.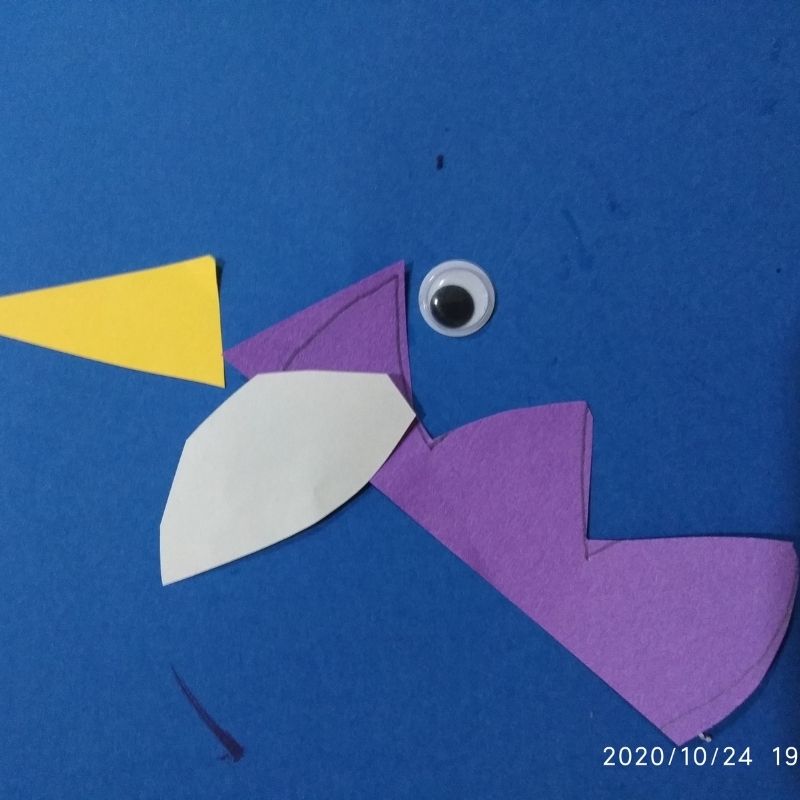 Stick it on top of the mane.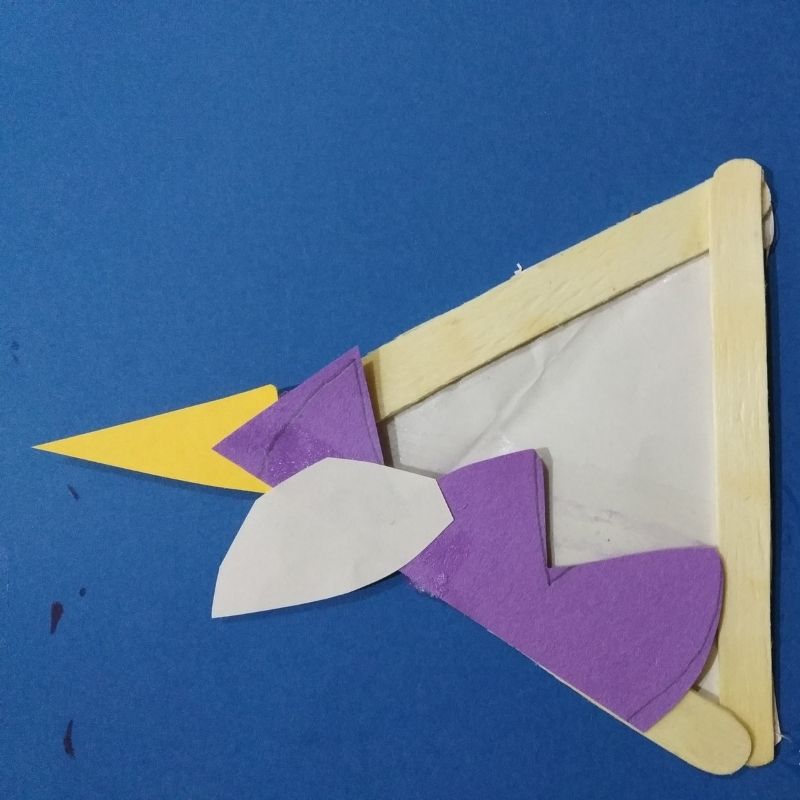 Next, stick the googly eye on the face of the unicorn.
Your popsicle stick unicorn craft is now ready.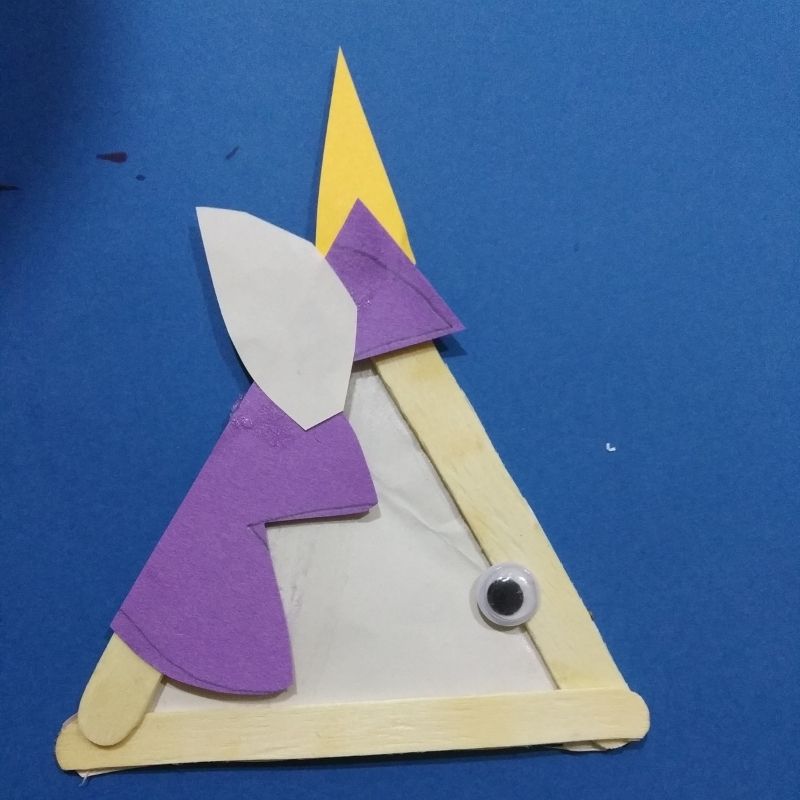 You can make a pair of unicorn popsicle stick craft and gift it to your loved ones.
It can be used as a bookmark or a book tag.
You can even use it as a gift tag too.
Try for yourself children.
Enjoy this craft!