Scarecrow is often seen in fields where they drive away crows and birds. Children often get scared of looking at them. A scarecrow stands in the farms and protects the crops from birds. Today let's make our very own scarecrow using Popsicle sticks and plant them in our flower beds to drive away pests. Sounds interesting, isn't it? It is indeed.
Let's follow the steps and quickly make Popsicle sticks scarecrow crafts for kids.
Materials Required to Make Popsicle Stick Scarecrow Craft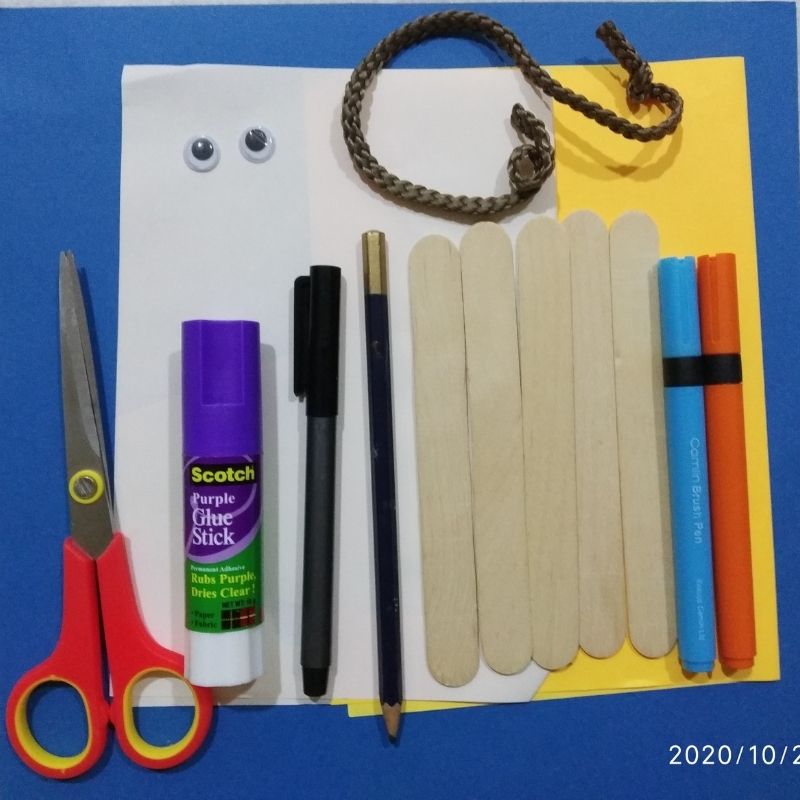 White paper
Yellow paper
Orange paper
Googly eyes
Popsicle sticks
Thread or a yarn
Sketch pens
Pencil
Scissors
Glue
How to Make Popsicle Stick Scarecrow Craft Step by Step
Take a white sheet of paper and arrange the Popsicle sticks flat on the paper next to each other. Take around 4 big Popsicle sticks and arrange them vertically; stick them on this paper.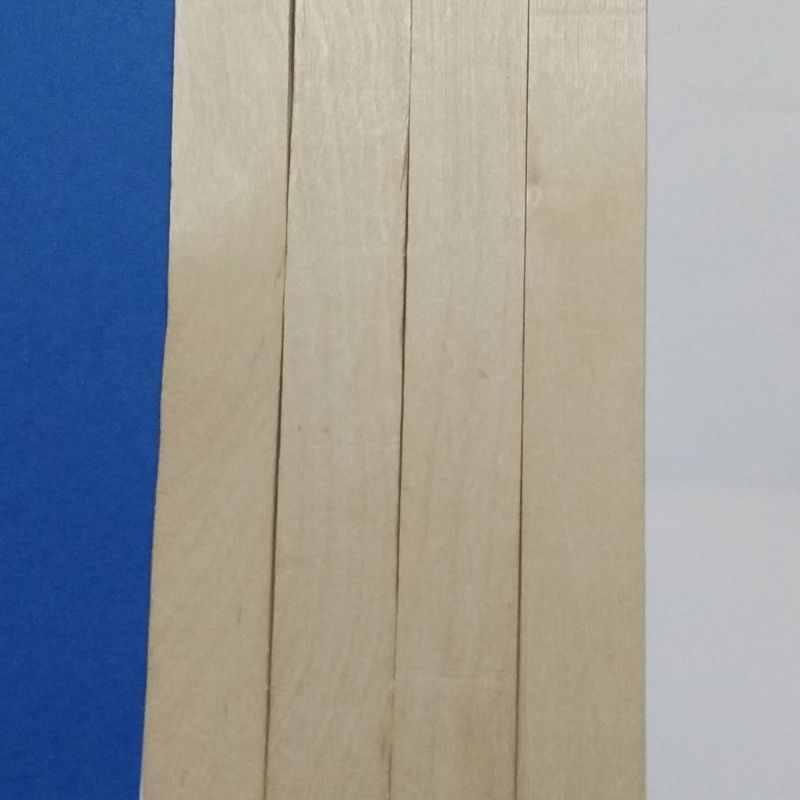 Next, stick a Popsicle stick slightly slanting on the first half of the vertically stuck Popsicle sticks.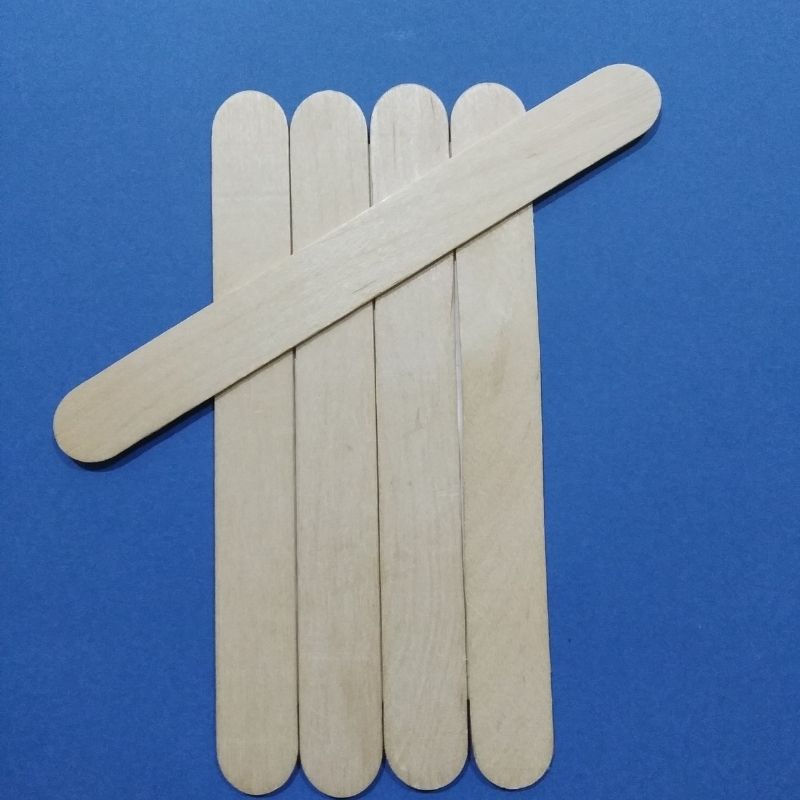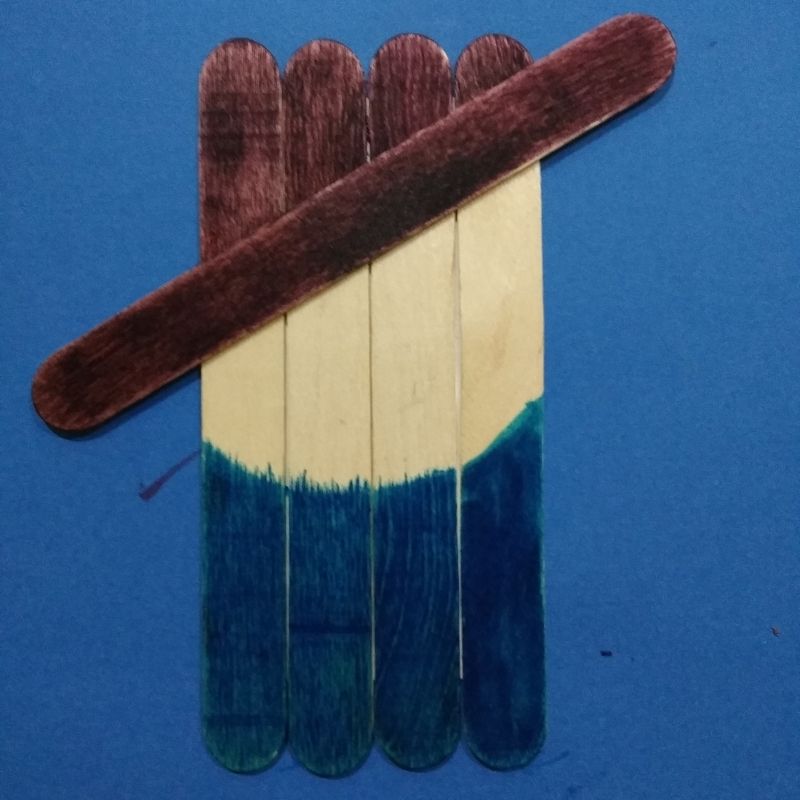 Your scarecrow framework is now ready.
Grab some sketch pens and get ready to colour the scarecrow now.
Use a brown coloured sketch pen to colour the hat.
Next, keep the face in the same colour as of the sticks.
Next colour the lower portion of the body using bright colours like orange or blue.
Next stick googly eyes on the face.
Cut small triangle using a yellow paper and stick it as the nose.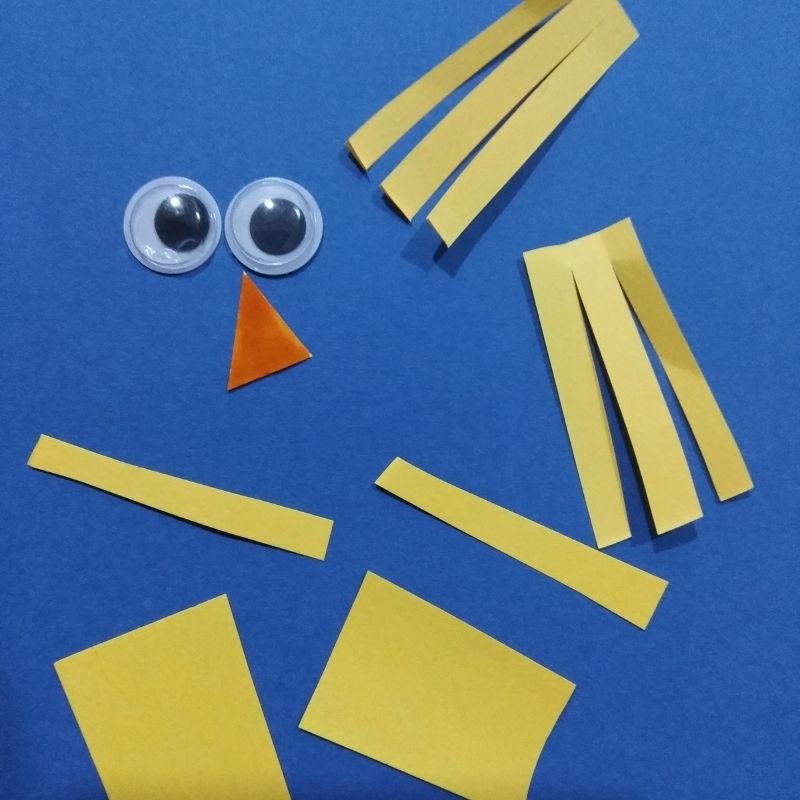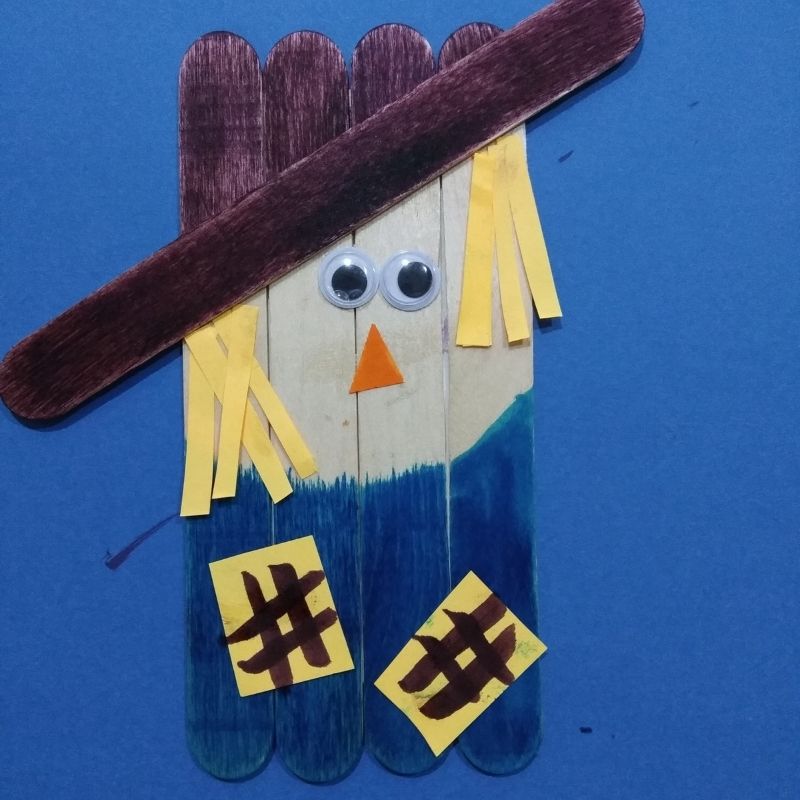 Next stick small strips of yellow paper beneath the horizontal slanting stick as the hair on both sides.
Cut small squares of a yellow sheet of paper to resemble patchwork on the scarecrow's shirt.
Stick it on the lower portion of the Popsicle stick.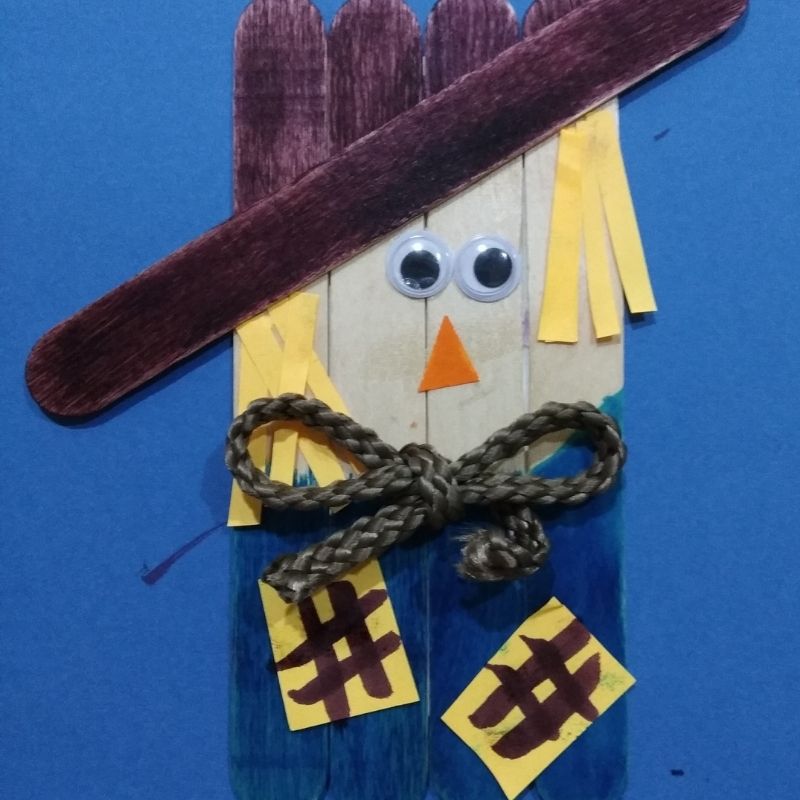 Add details to the patchwork using a black sketch pen.
Add details like mouth and teeth to the face using a black sketch pen.
Finally stick a bowtie yarn or a thread below the face for added effect.
That's it, children! Your, scarecrow Popsicle stick craft is now ready.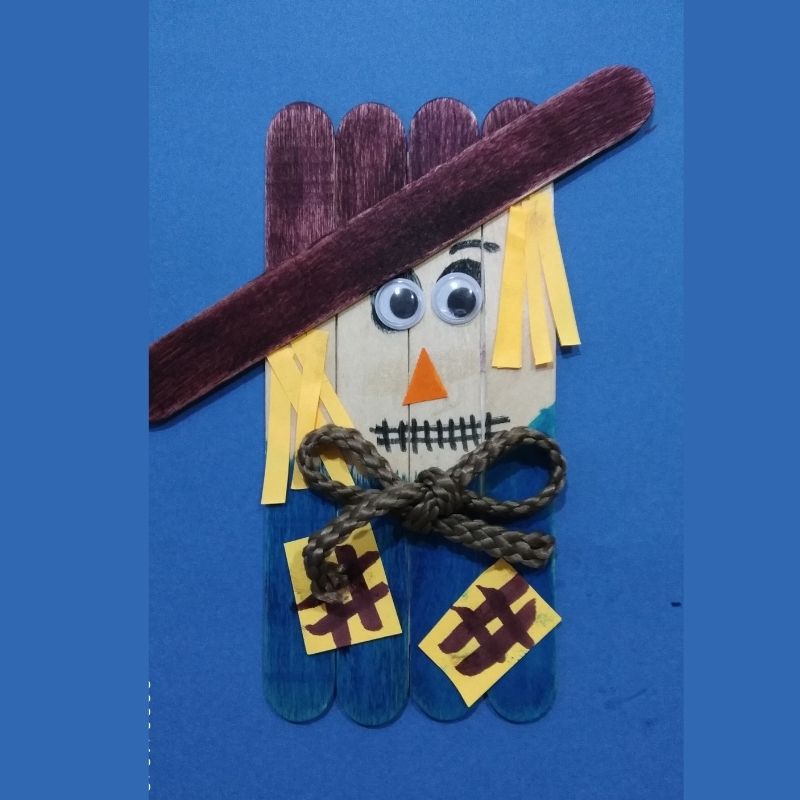 Enjoy!