Hello kids! It's time to make yet another Santa craft today! We all love dear Santa who surprises us with loads of gifts and goodies. We even decorate our Christmas tree with various ornaments. So let's make one beautiful paper Santa Popsicle stick craft and use it as an ornament to deck up your Christmas trees! Let's make it kids!
Follow the instructions to make Popsicle stick Santa Claus.
Materials Required to Make Popsicle Stick Santa Claus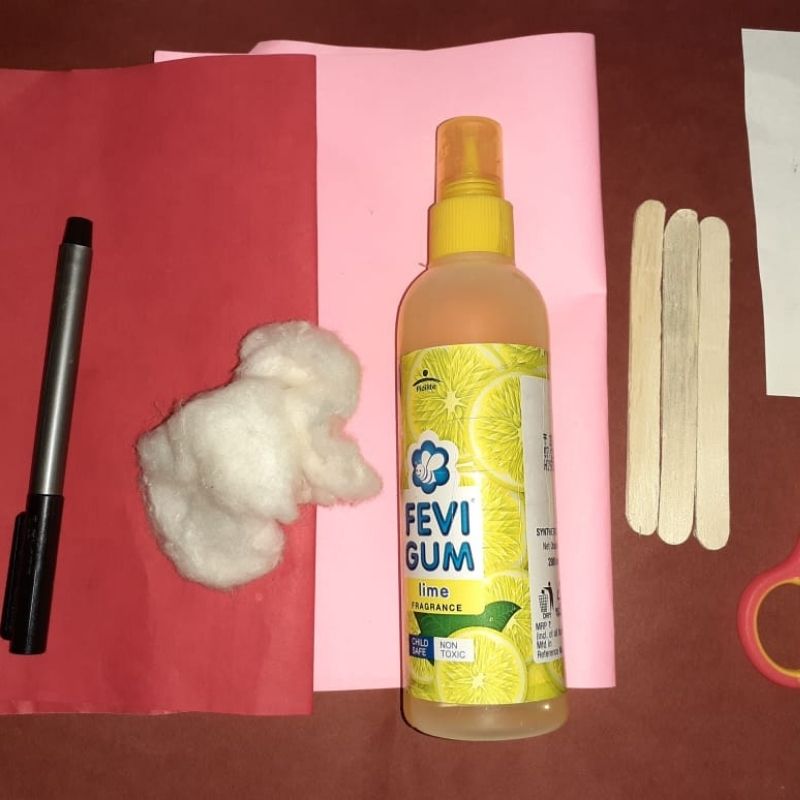 Pink paper
Red paper
White paper
3 popsicle sticks
Cotton
Sketch pens
Pencil
Scissors
Glue
How to Make Popsicle Stick Santa Claus Step by Step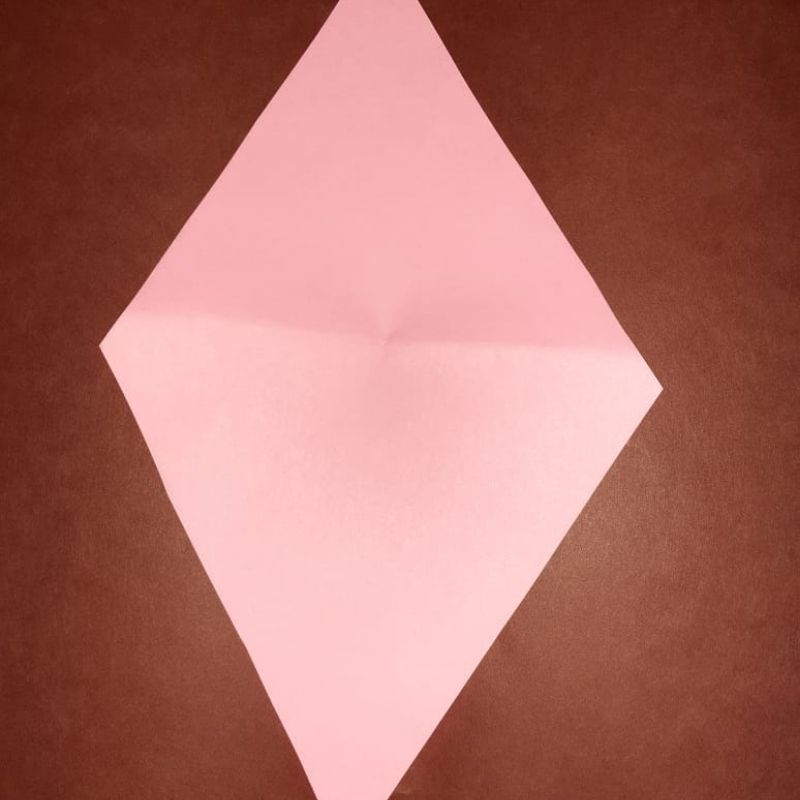 First, we need a pink sheet of paper.
Draw a kite shape or a diamond on this sheet.
Size of the diamond should be around 13cms on all sides.
Keep the diamond vertical.
Your Santa base is now ready.
Next, take two Popsicle sticks and stick it on the upper two sides of the diamond.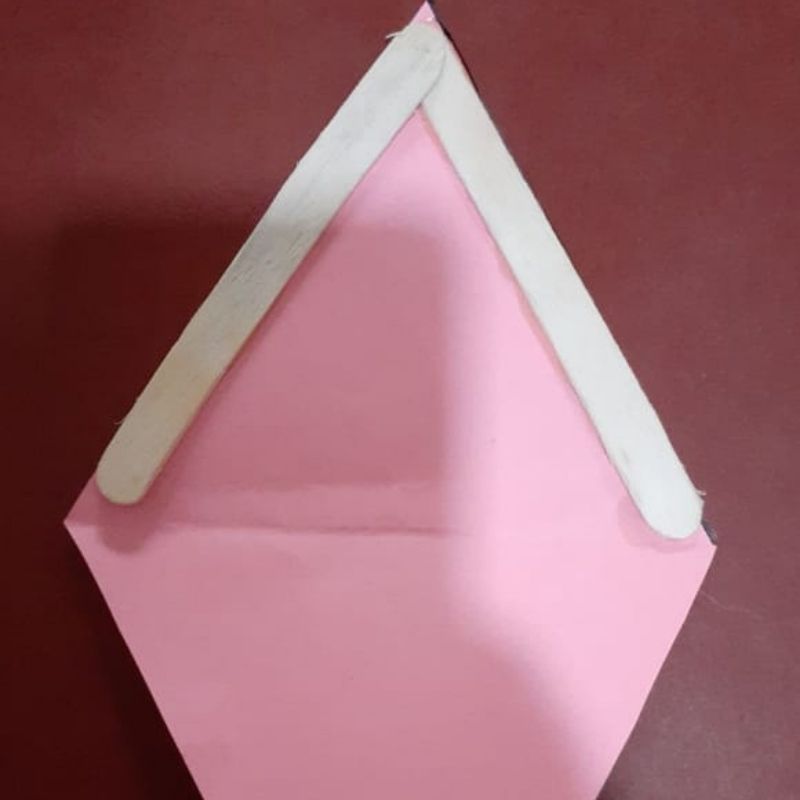 Next, take another Popsicle stick and stick it horizontally to make a triangle along with the other two sticks.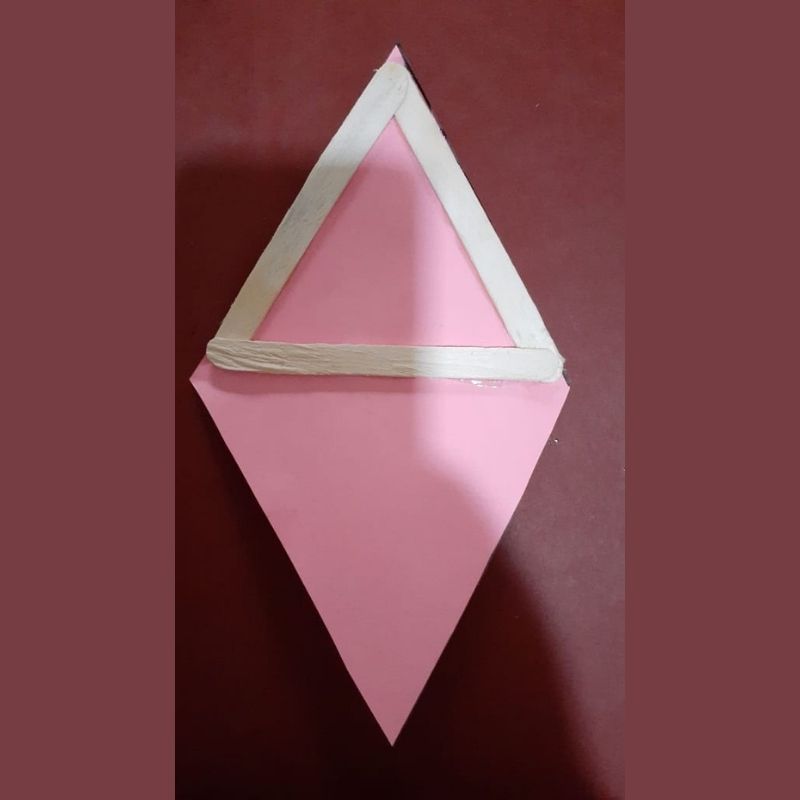 Next, take a red sheet of paper and cut a small triangle and a round nose for the Santa.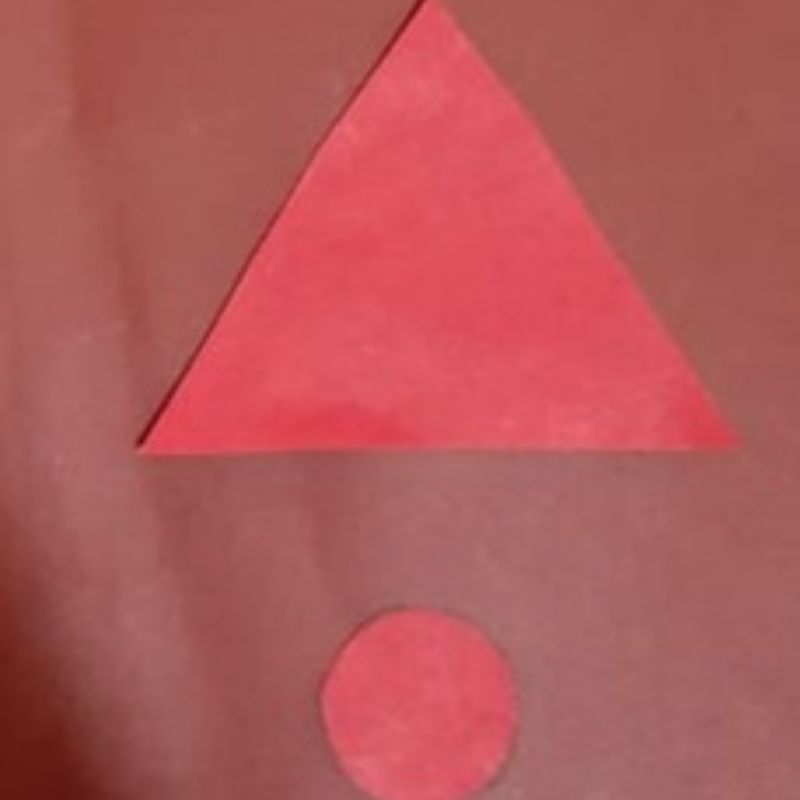 Stick the red triangle on top of the Popsicle sticks which are stuck sideways.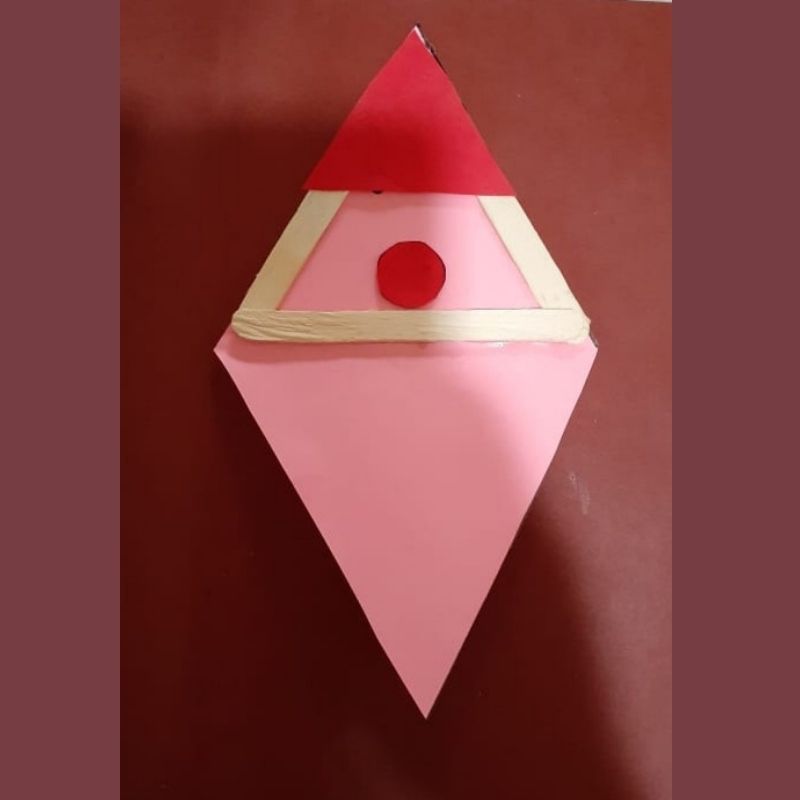 Make sure your cap size is smaller than that of the Popsicle stick.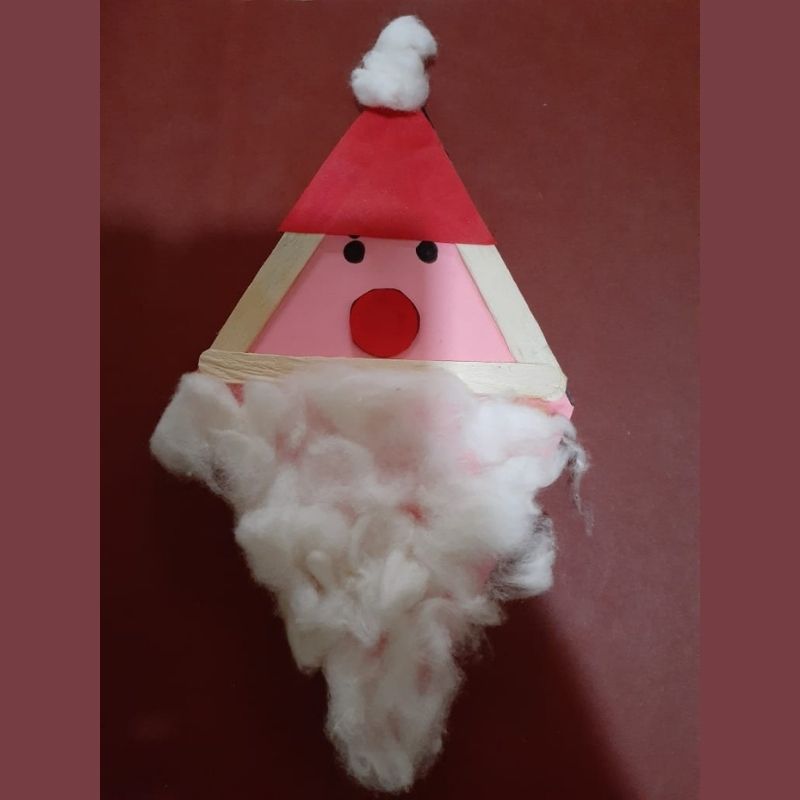 Next, stick the red circle as a nose on the face.
Draw two small eyes using a black sketch pen.
Next, take a small quantity of cotton and stick it on top of the cap.
This would serve as the caps pom pom white ball.
Next, start sticking cotton on the lower portion of the triangle beneath the Popsicle sticks as the beard of the Santa Claus.
That's it, kids! Your beautiful popsicle stick Santa Claus is now ready!
You can hang it using a red satin ribbon on top of the cap.
Enjoy and try for yourself!