We wish you a merry Christmas and a happy new year! A very famous carol known by all of us. Let's bring in some joy and happiness this New Year by gifting our loved ones and dear friends a handmade greeting card. Yes, handmade with love for our friends and family. With basic supplies of art and craft at home, you too can make one wonderful greeting card.
Let's start making a party popper New Year card.
Materials Required to Make Party Popper New Year Card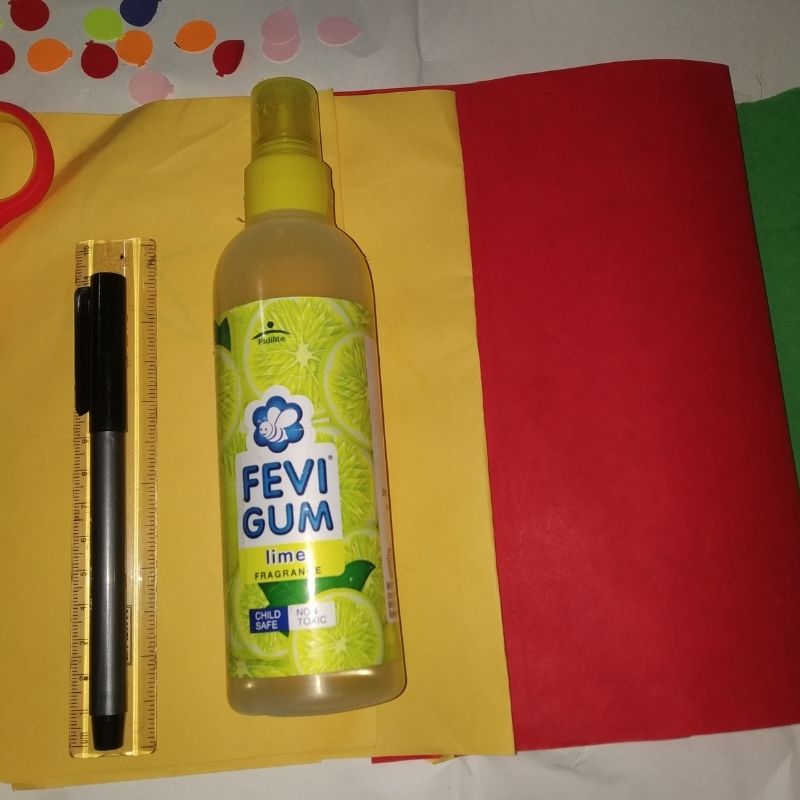 White paper
Yellow paper
Red paper
Green paper
Colourful paper polka dots
Sketch pens
Pencil
Scissors
Glue
How to Make Party Popper New Year Card Step by Step
Take any coloured sheet of A4 size. You can choose red, green or yellow.
This is the base of our card.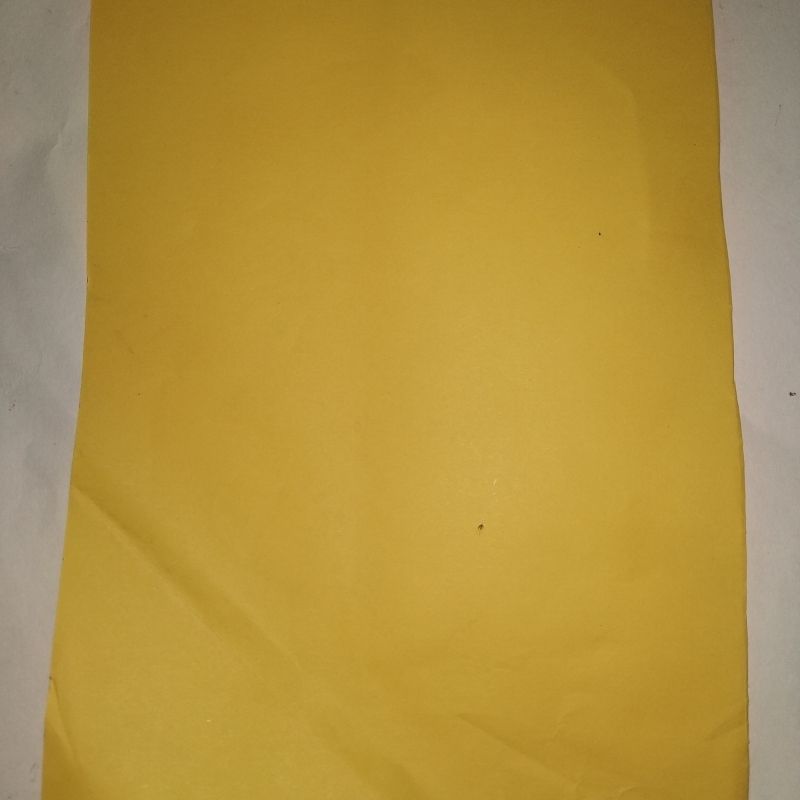 Next, take a white sheet of paper and roll it. The size of the sheet should be smaller than the card base.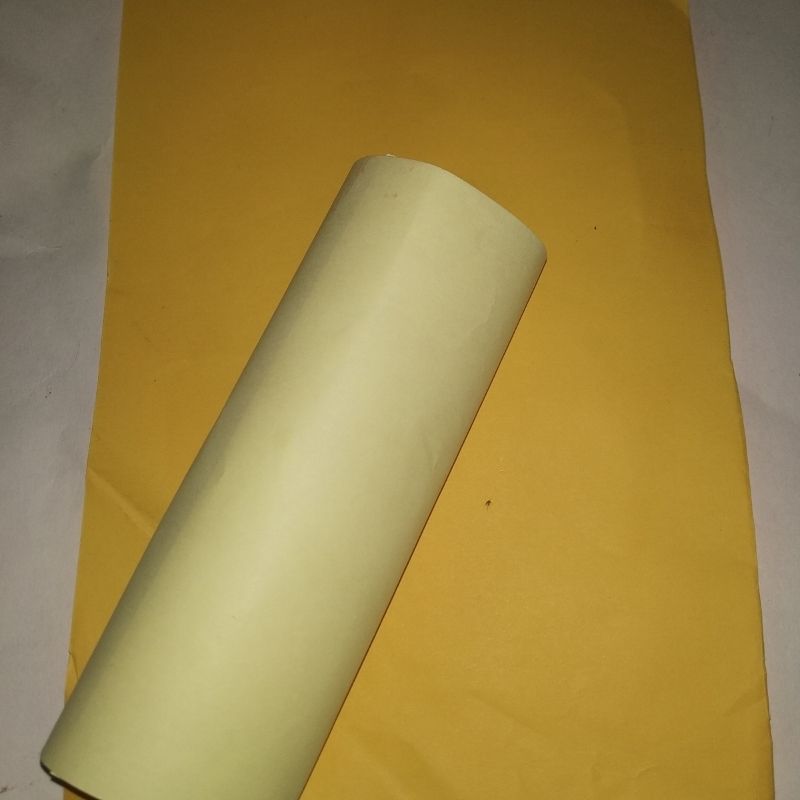 Stick the rolled white paper on one lower corner of the card base either right or left.
Next, take green and red coloured sheets and cut two strips each from these sheets. The strips should be around 1cm by 10cm in size.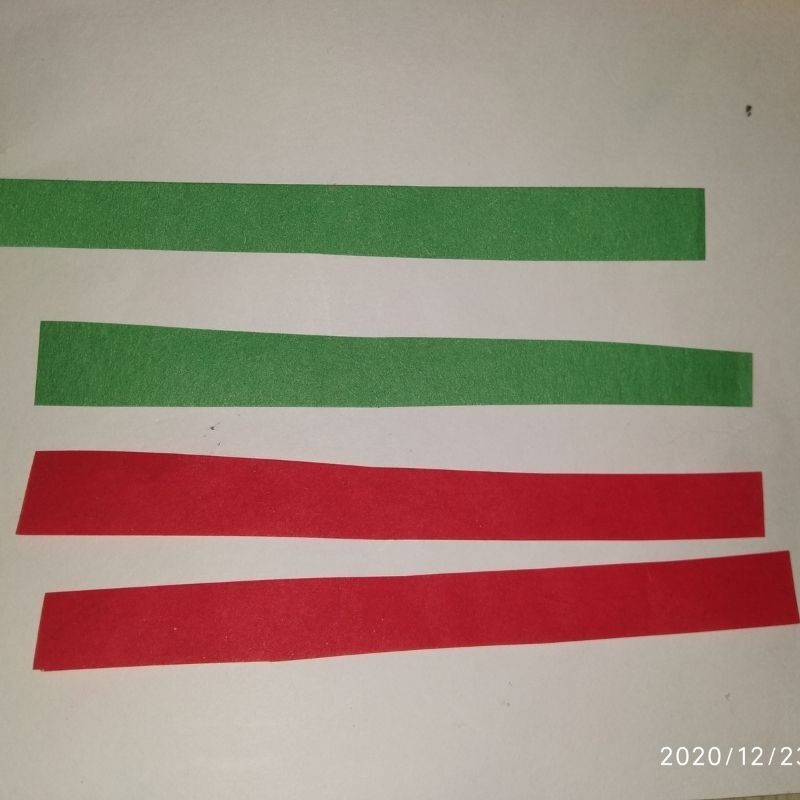 Stick the two strips on either end of the rolled white paper sheet.
Your party popper is now ready.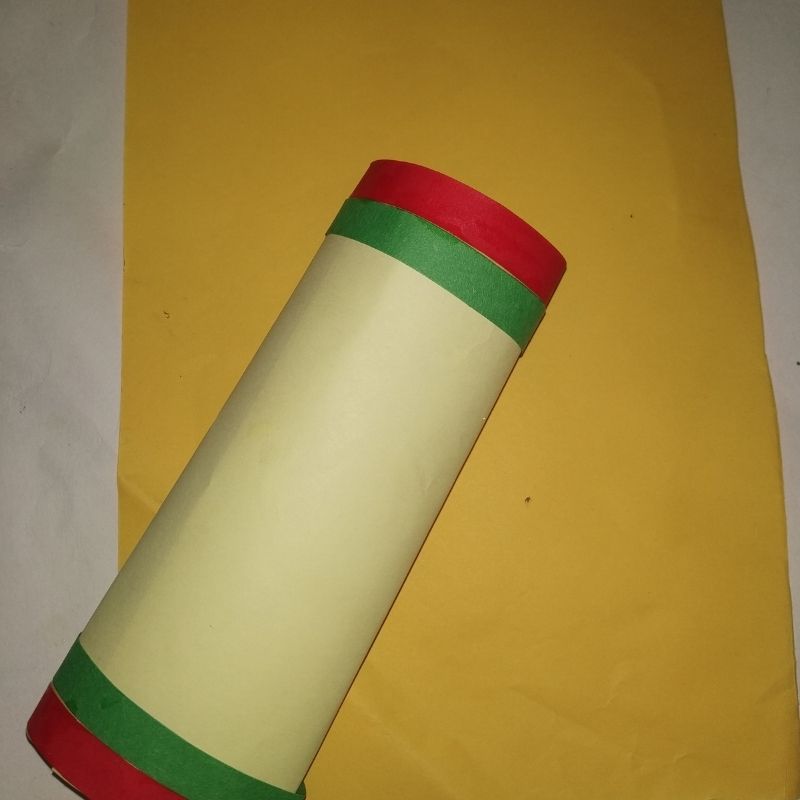 Make a small handle with a yellow or a red coloured strip beneath the party popper.
Next, stick the colourful polka dots over the party popper on top of the card.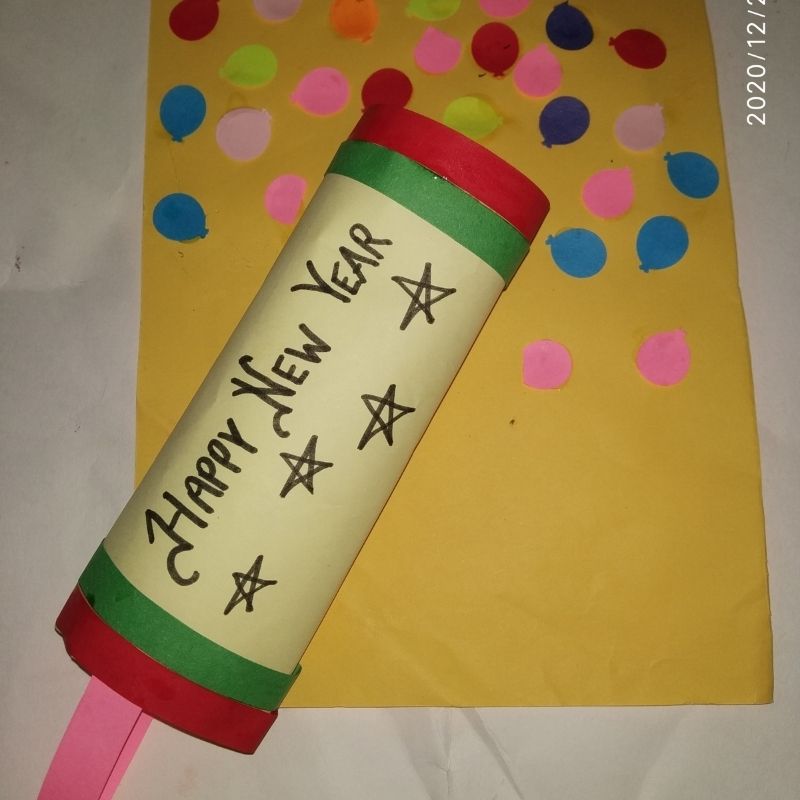 Make sure you stick them in haphazard pattern to create a party popper look.
Finally, write happy New Year on the white rolled sheet and add details like colourful designs or motifs on the same using a sketch pen.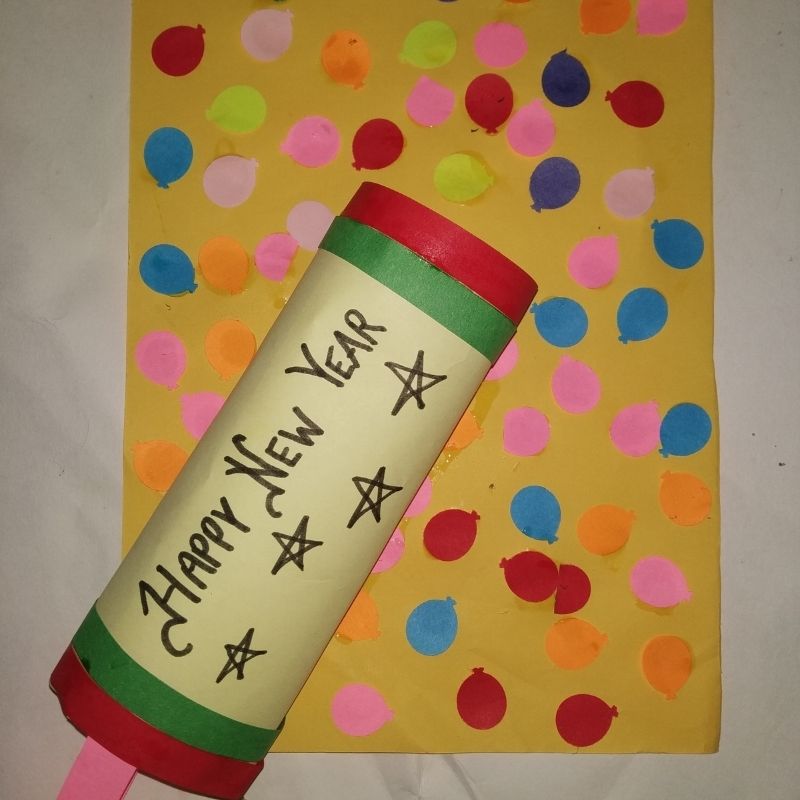 That's it, kids.
Your beautiful party popper card is ready to gift!