The lion is the king of the jungle. It roams around freely in the forest and is the pride of the jungle. The lion looks beautiful with its mane and has its velour and pomp. It's quite ferocious and aggressive. It is one of the largest members of the cat family.
So today let's make a beautiful lion puppet using basic art and craft supplies at home.
Materials Required to Make Paper Lion Puppet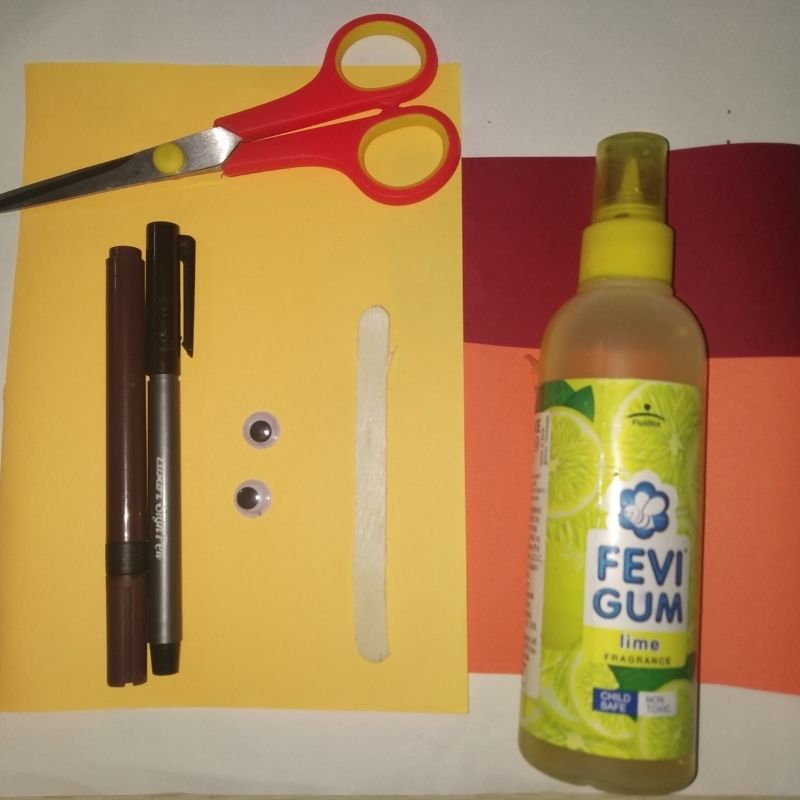 Yellow paper
Orange paper
Red paper
Ice cream stick
Googly eyes
Sketch pens
Scissors
Glue
How to Make Paper Lion Puppet Step by Step
Let's start with the yellow paper first.
Draw the face of the lion on the yellow paper, the face should be circular, roughly 10cms diameter.
Cut it and keep aside.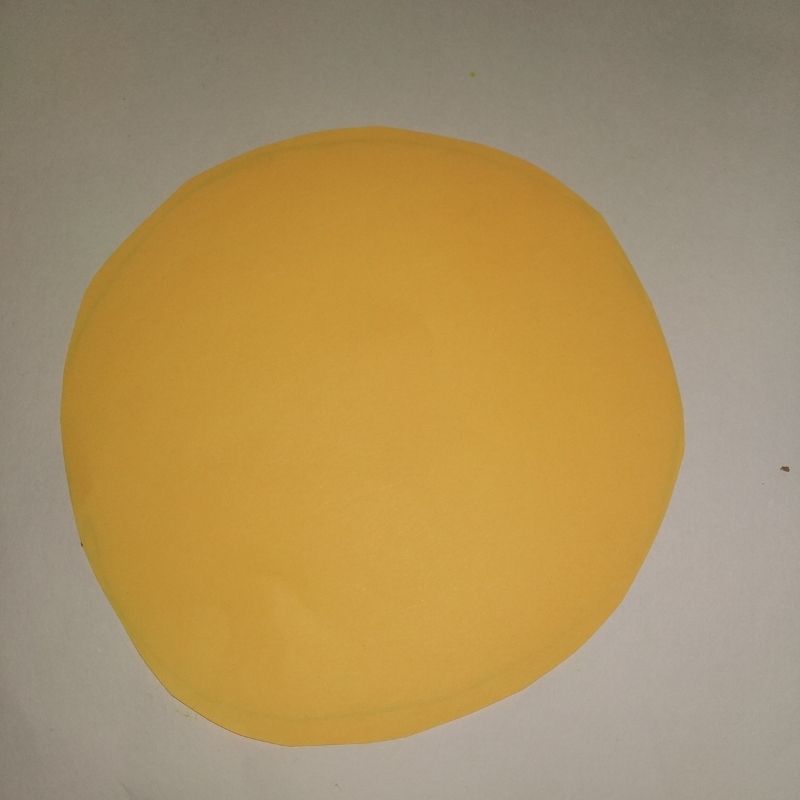 Next cut strips of yellow, red and orange paper. Around 3- 4 each.
Size of the strips should be 1cm by 12cms.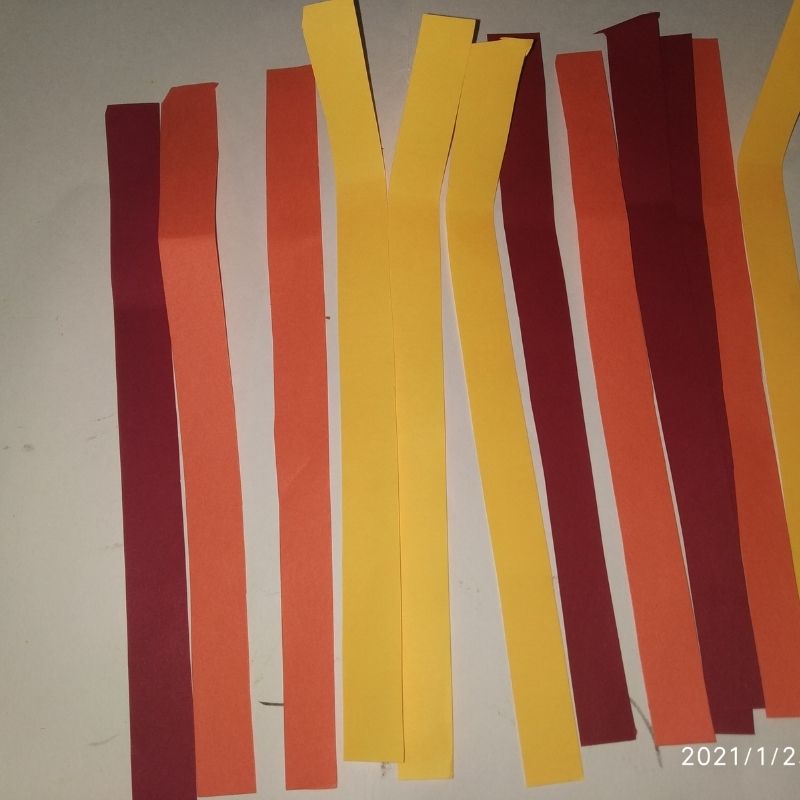 Fold the strips and make sure you do not fold it exactly at the centre and flatten.
We need just folded strips without the flattened folded line.
Stick the ends of the folded strips.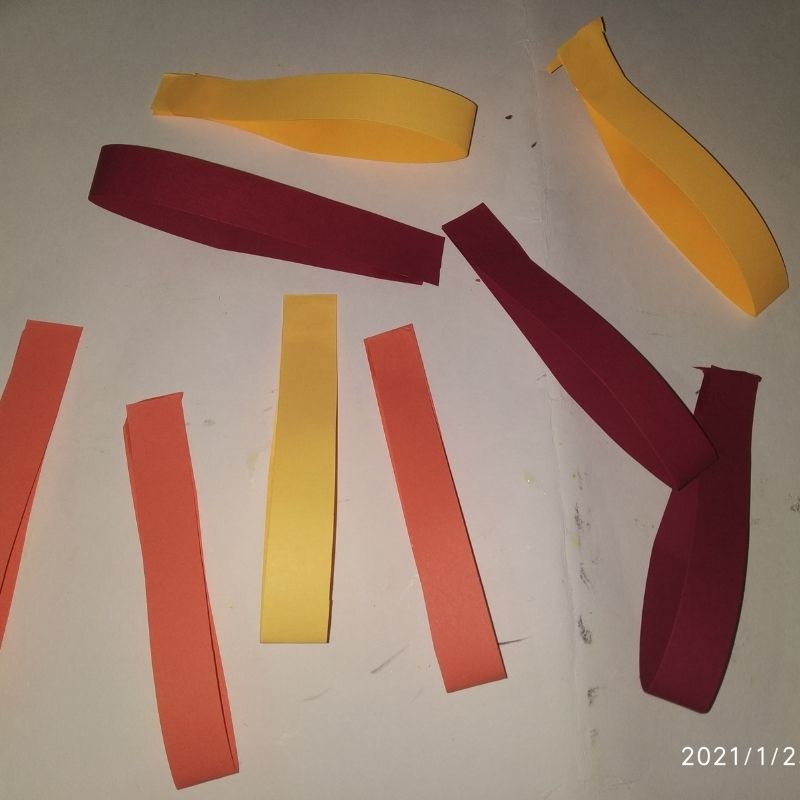 Now stick these strips around the yellow circle in alternate fashion or pattern.
Make sure you stick all three colours.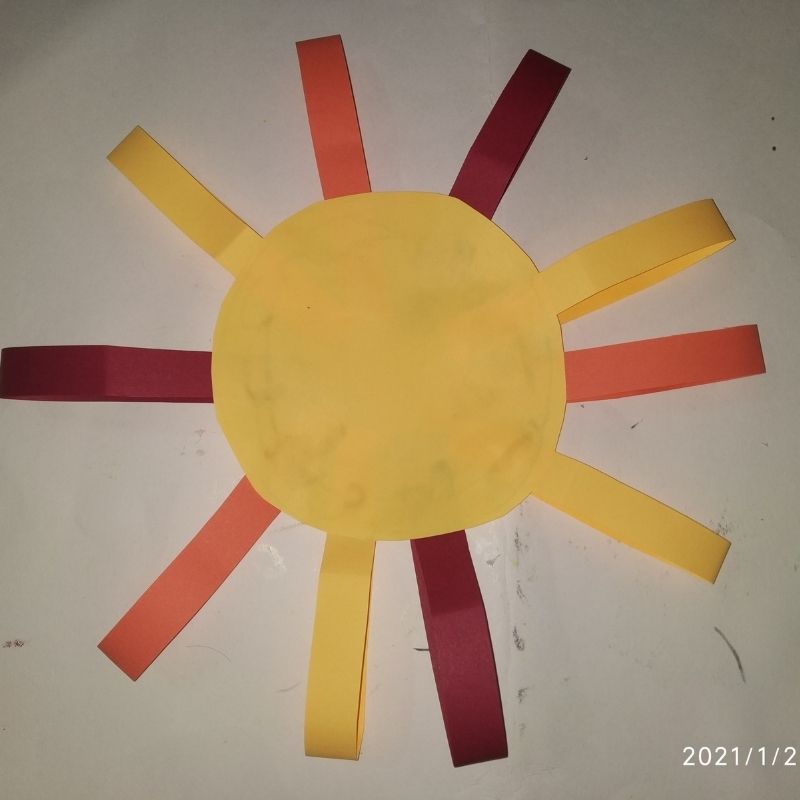 Now, the mane of the lion is ready.
Next, stick the googly eyes and add details to the face using a black sketch pen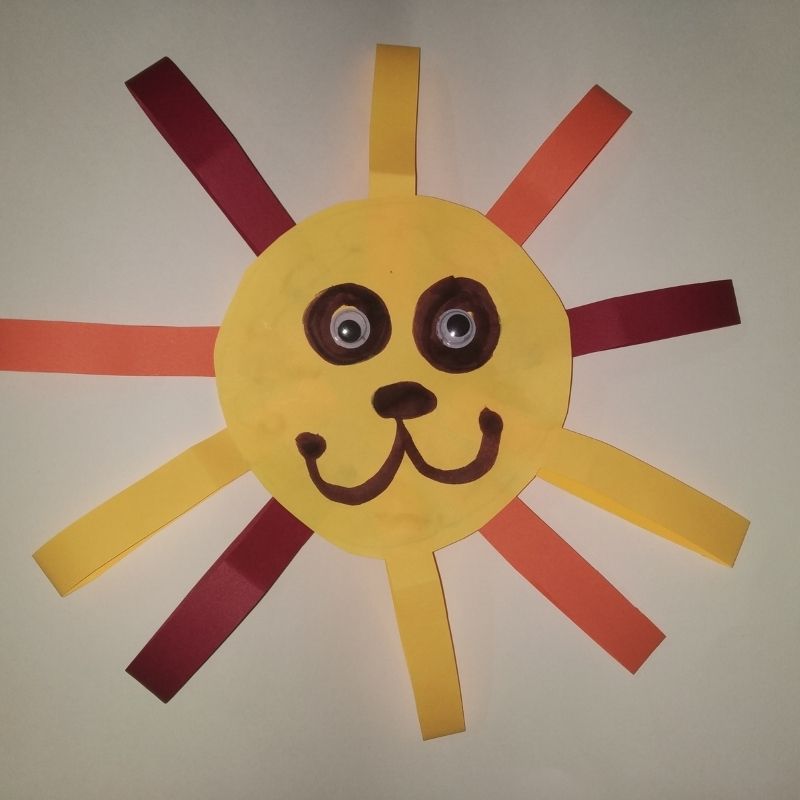 Stick this entire arrangement on a Popsicle stick.
That's it! Your beautiful lion puppet is ready!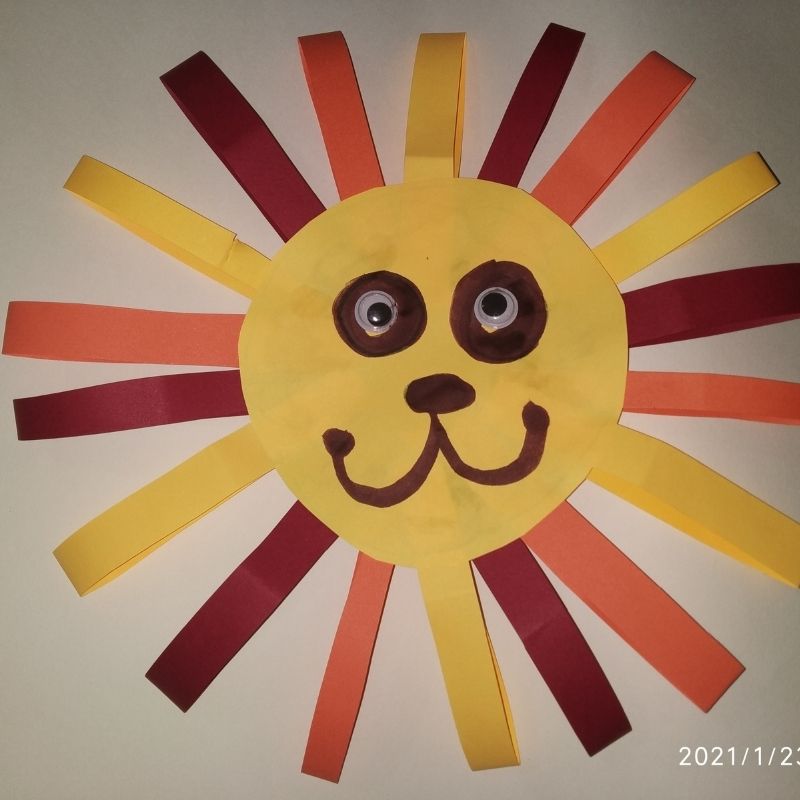 Try for yourself!