We all love flowers. They are eye-pleasing and beautiful. Their bright colours make us unwind ourselves and relieve our stress. In urban areas, it is quite rare to find gardens or flower beds in every household. So what to do then? Worry not let's make our own flower wall hanging and adore our houses with beautiful and colourful flowers.
Let's know how to make Paper flower wall hanging.
Materials Required to Make Paper Flower Wall Hanging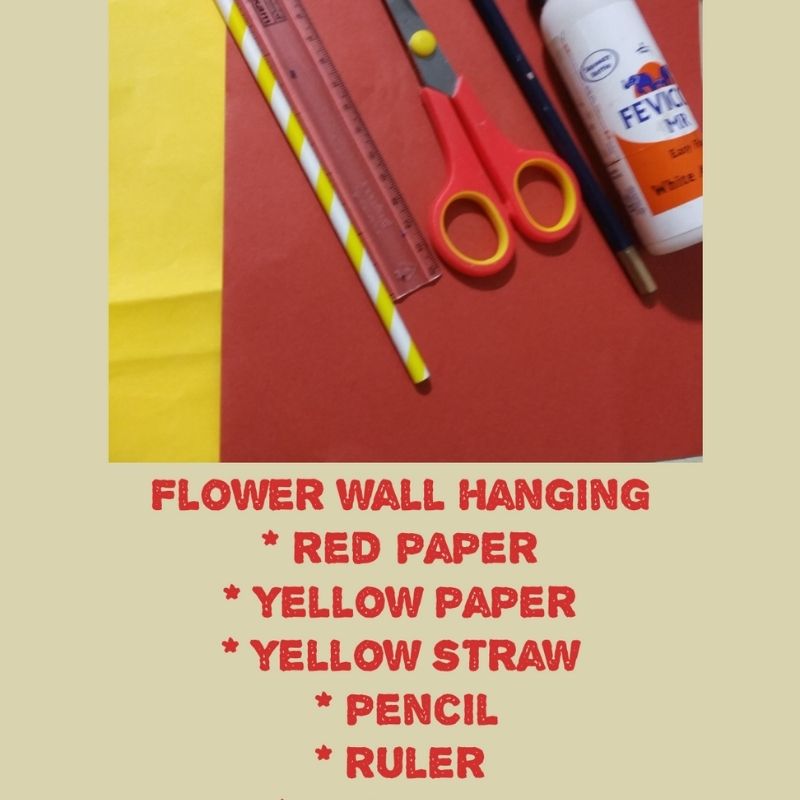 Red paper
Yellow paper
Pencil
Ruler
Scissors
Glue
How to Make Paper Flower Wall Hanging Step by Step
Take a red sheet and draw 8 rectangles of 5cm by 10 cm.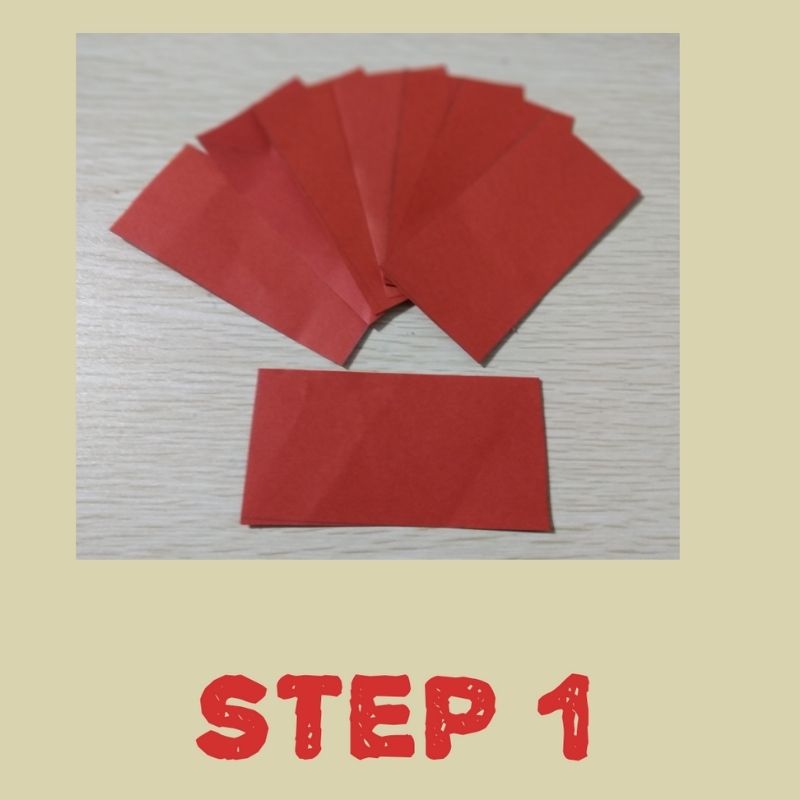 Cut these rectangles and keep aside.
Now take one rectangle and keep the long end as the horizontal base and fold two triangles from the sides to form a midline in the centre.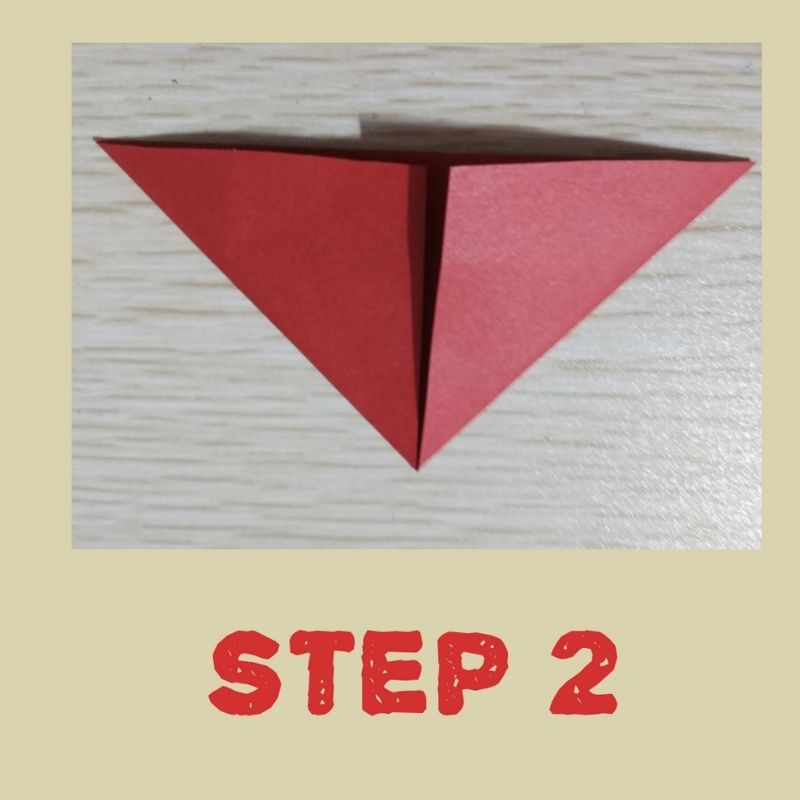 You will now have a triangle
Fold this triangle upwards towards the base from each side to form smaller triangles on the side. After this, your paper would resemble a kite.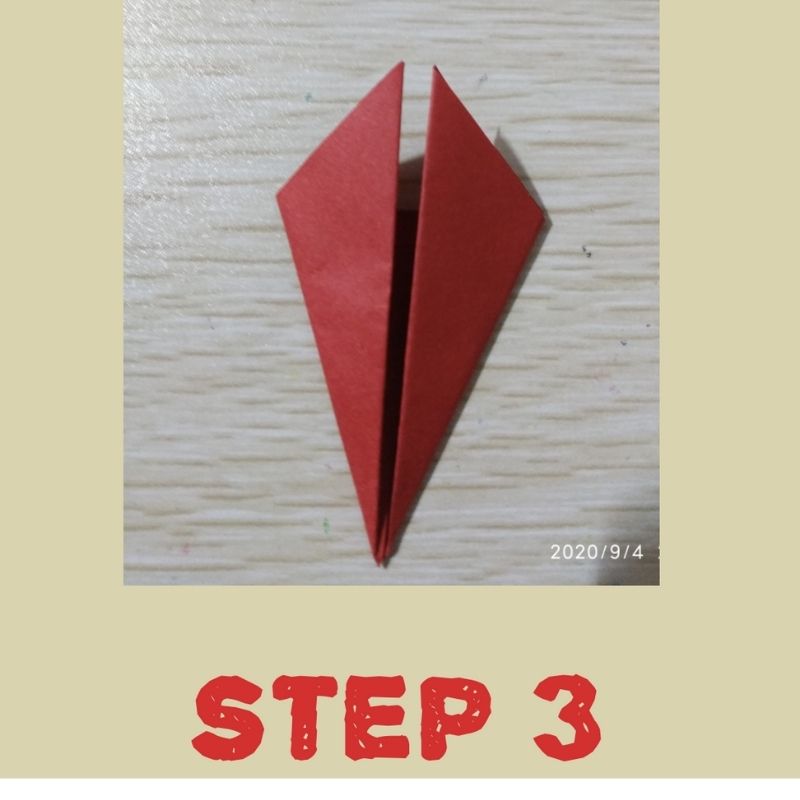 Now turn this folded paper on the back and fold the small triangles above the base of the triangle inwards on the backside.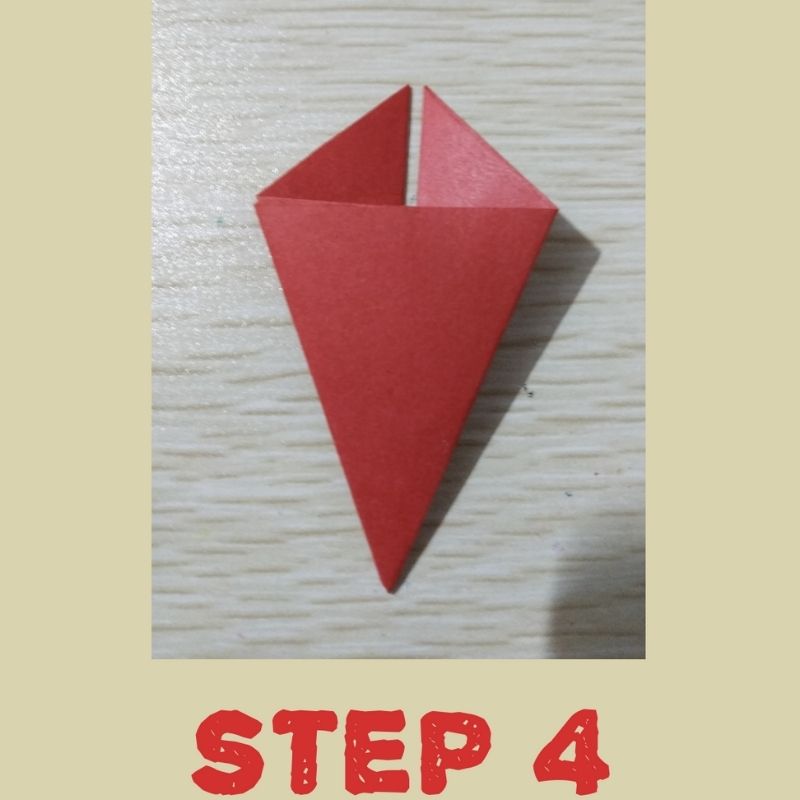 Once done, apply glue on this small triangle on the backside at the top end and stick the two halves of the triangle together.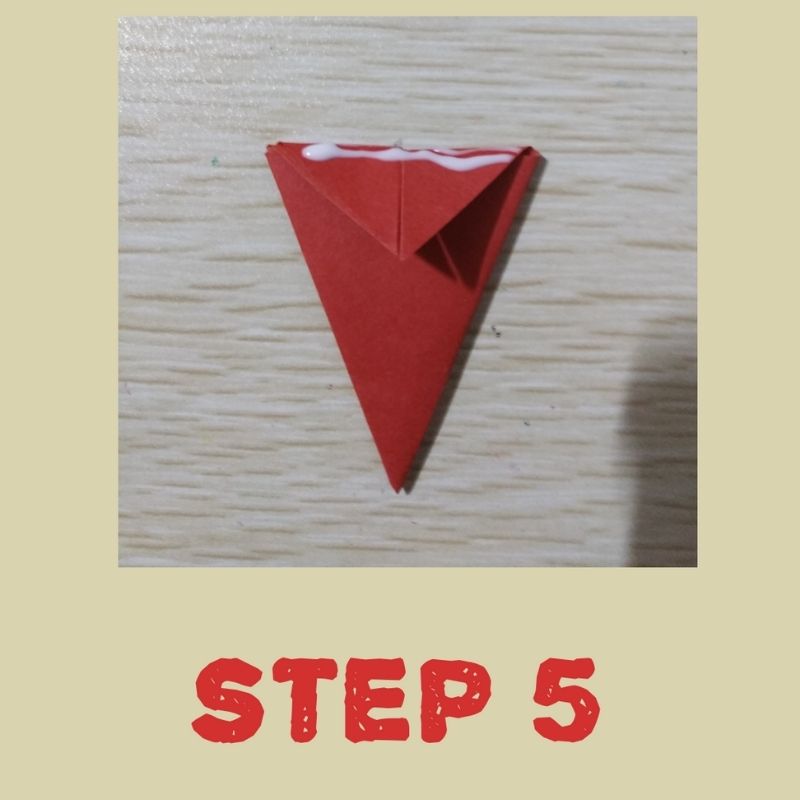 Follow the pictures to understand better.
Now once you have stuck the smaller triangles, turn the paper and just hold this stuck end and from the opposite side insert your thumb and open the petal of the flower. You will get a rectangular-shaped petal with neat ends in the middle.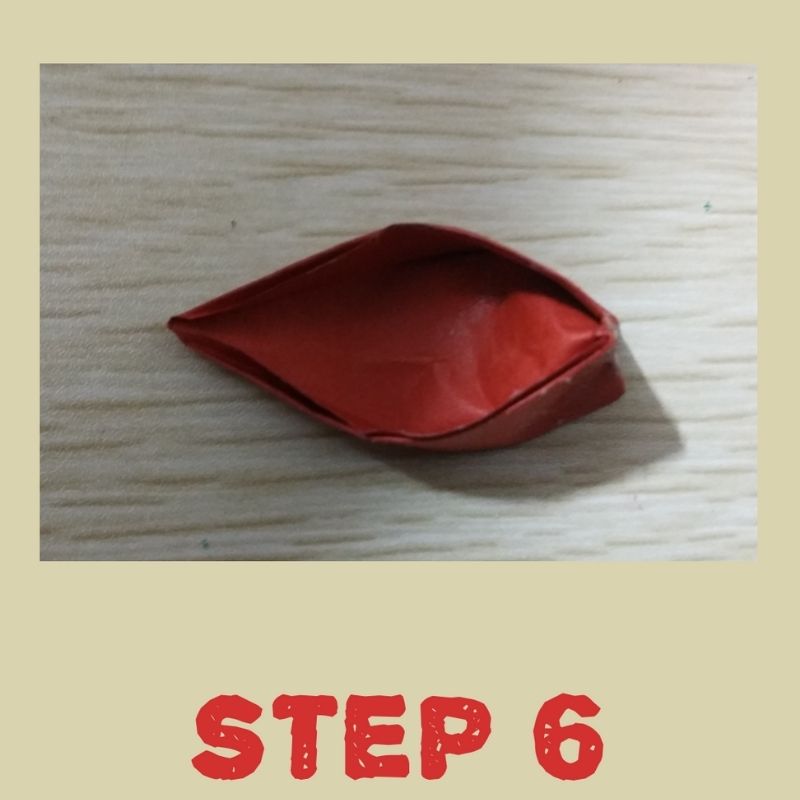 Follow these steps for all the remaining 7 rectangles.
Now you have 8 petals. Stick them together applying glue in the centre portion of each petal one by one. Stick all one after the other in the centre portion to form a flower.
Now you have your flower ready.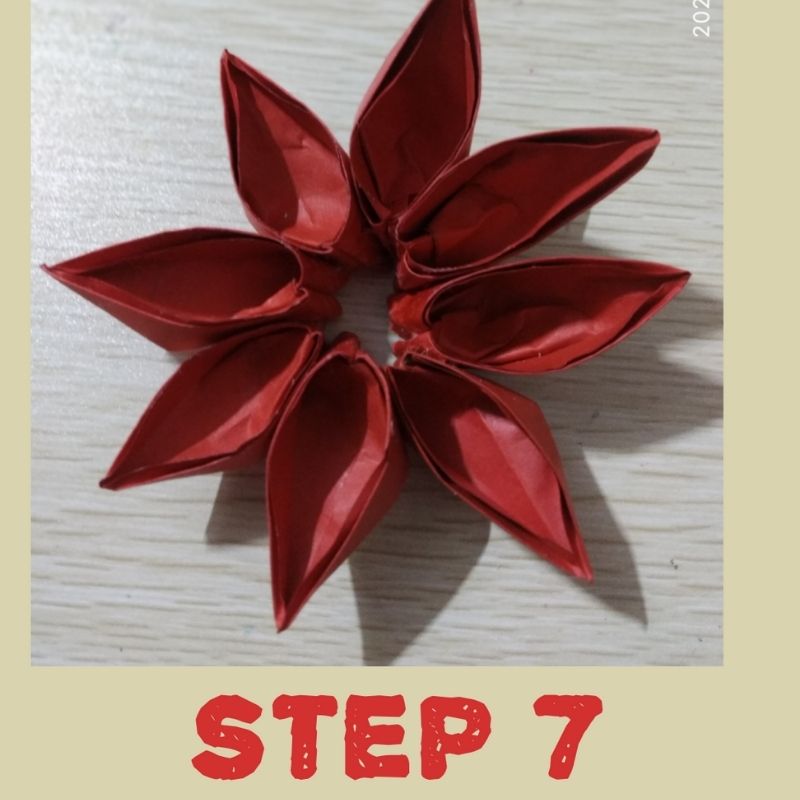 Take a yellow sheet of paper and cut it into 10cm by 5 cm and make tassels at its end. Roll the tassels to form the pollen of the flower and stick it in the hollow portion in between the junction of all the 8 petals.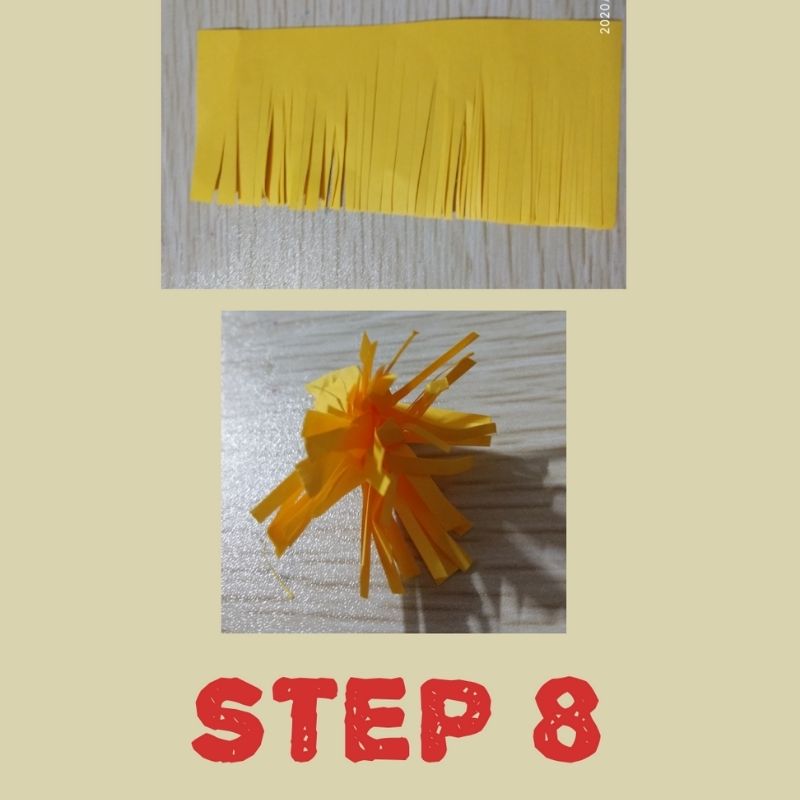 Now take a red sheet and cut two rectangles of 10cm by 5 cm and cut tassels at the end. Wrap it around a thin strip of yellow paper. Now take a yellow straw and stick these two red tassels at one end of the straw. The tassel end should be free-flowing.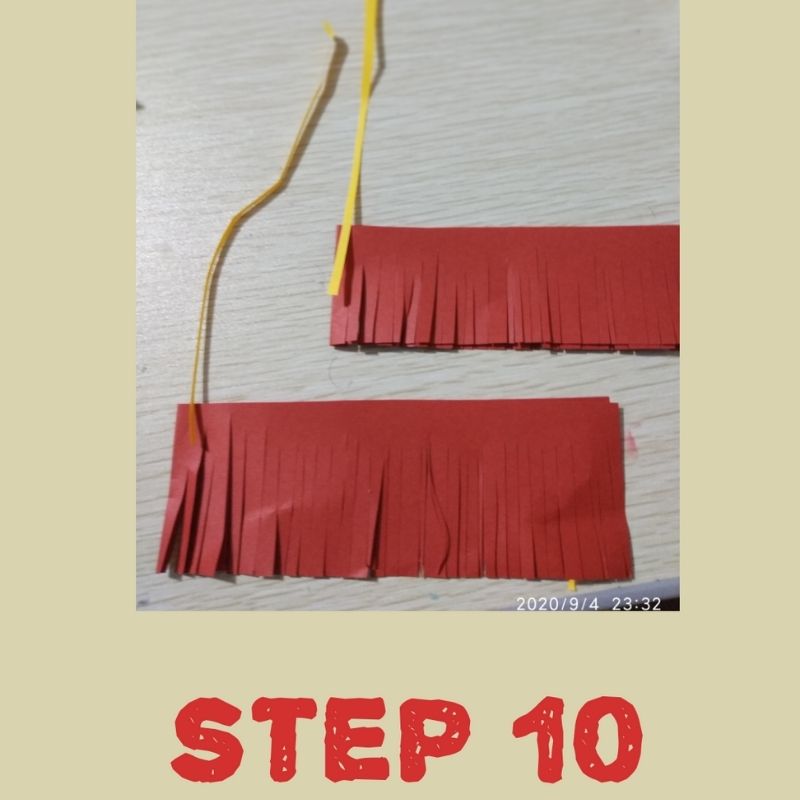 Once done, stick this entire arrangement on the backside of the flower.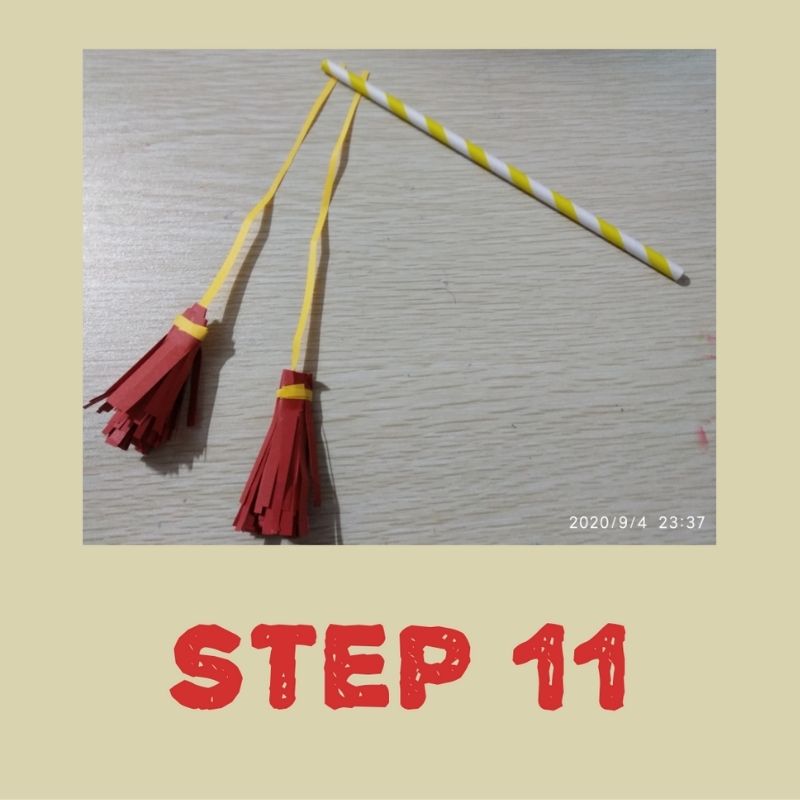 Your paper flower wall hanging is now ready kids.