Hello kids! Do you love making a white fluffy snowman? Who doesn't love them! We all love these little happy faces sculpted out of ice! It's impossible to find ice and snowfall and we can only imagine and dream about snowman crafts with furry caps and mufflers tied around. This should not let us stay back from creating a beautiful snowman craft which can adore our living rooms and be the star attraction of any party.
Let's know how to make beautiful snowman craft
Materials Required to make Amazing Snowman Craft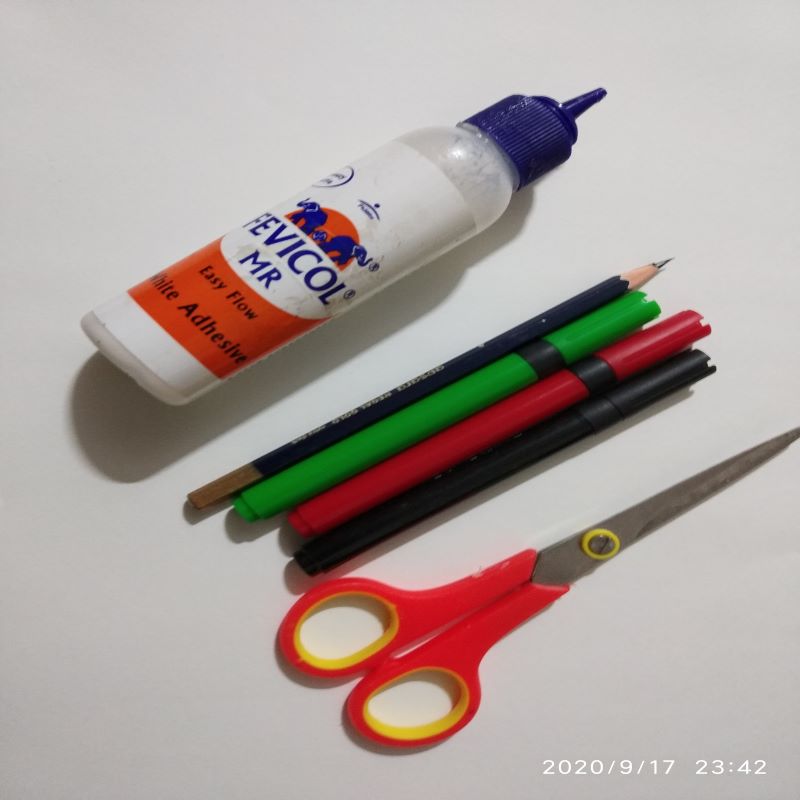 White drawing sheet
Sketch pens
Pencil
Scissors
How to make Snowman Craft with Paper Step by Step
Take a square white drawing sheet.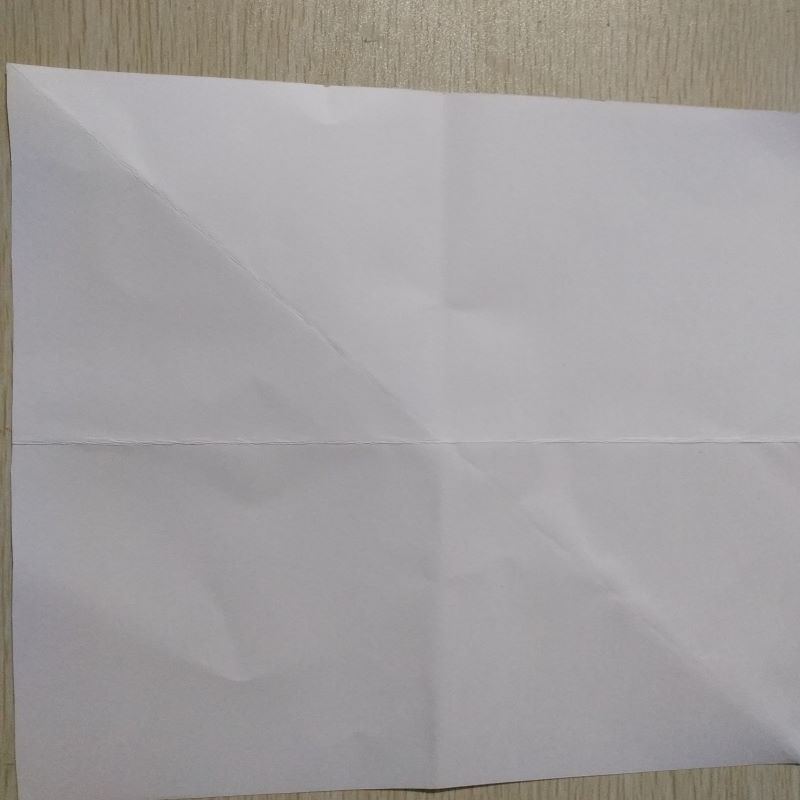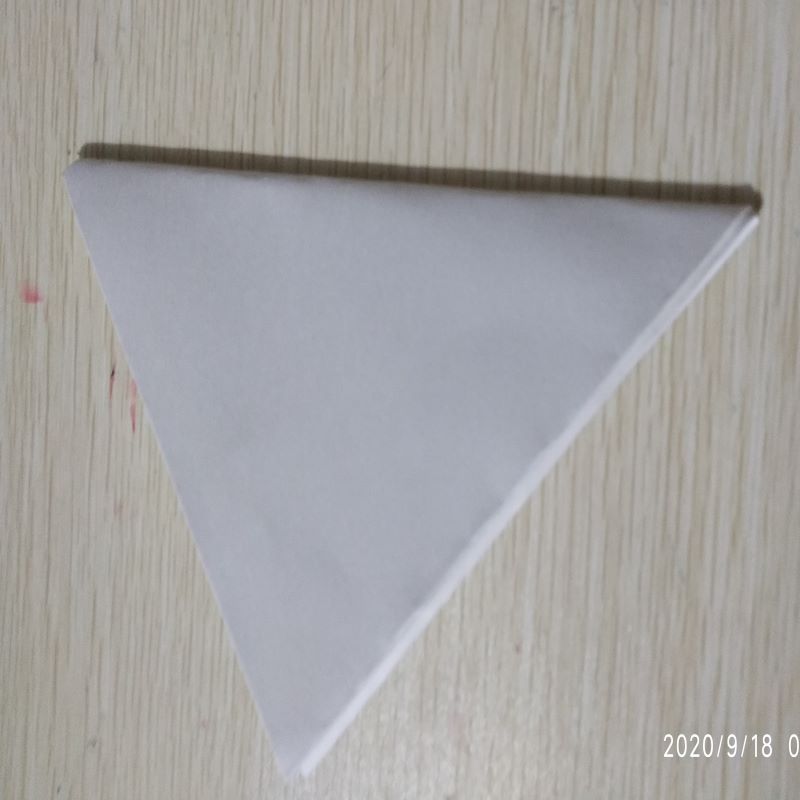 Fold it into half and further fold it into a square, now make a triangle of this folded square.
So you have a triangle folded out of the big square sheet.
Now place the triangle vertically.
The fold line of the triangle should form the base of the triangle when placed vertically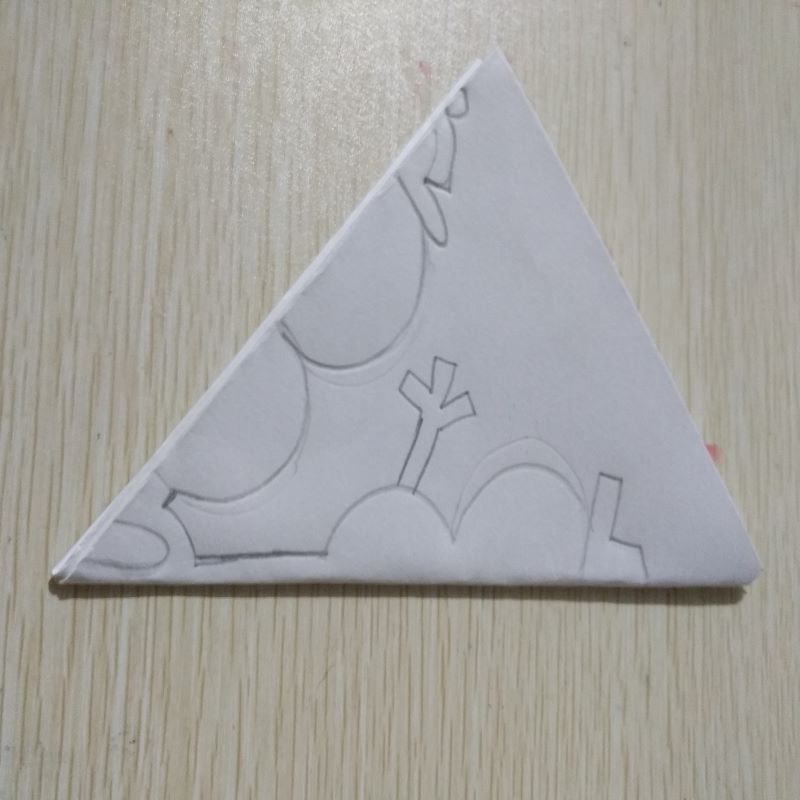 Next, draw small circles, one below the other resembling the face and the body of the snowman. The circles should be drawn half not completely, make sure they are drawn halfway.
Draw a pair of a snowman, one on either side of the vertically placed triangle resembling a v pattern.
One snowman should rest on the fold line and the other opposite to the fold line.
Now complete other elements like cap and hands etc. Draw them as well.
Once drawn cut it only along the outline of the snowman including all other drawn elements of the snowman.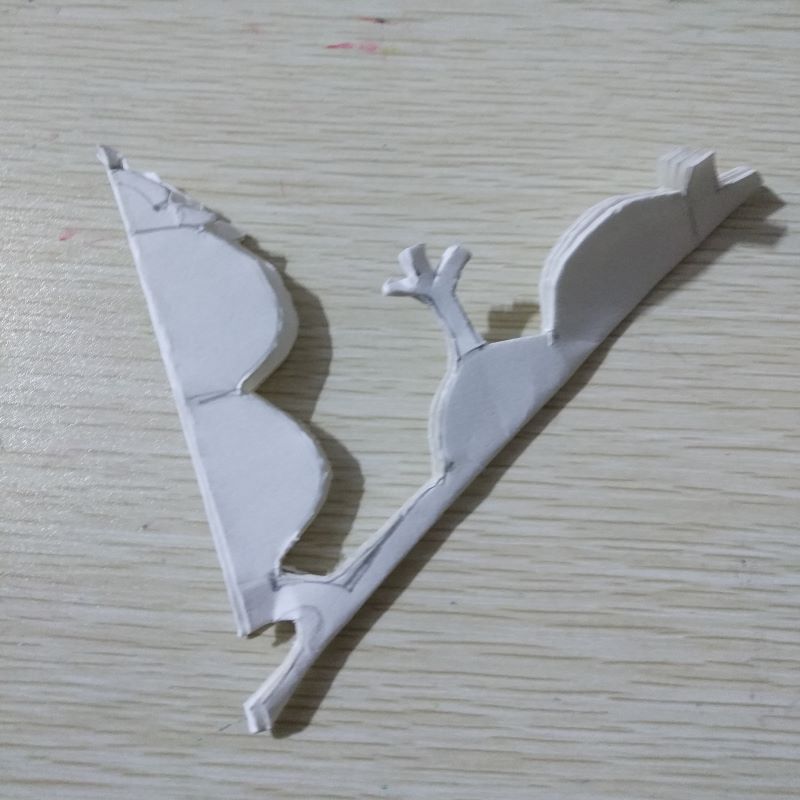 Once cut, slowly open the sheet to achieve a beautiful cut creative snowman handicraft.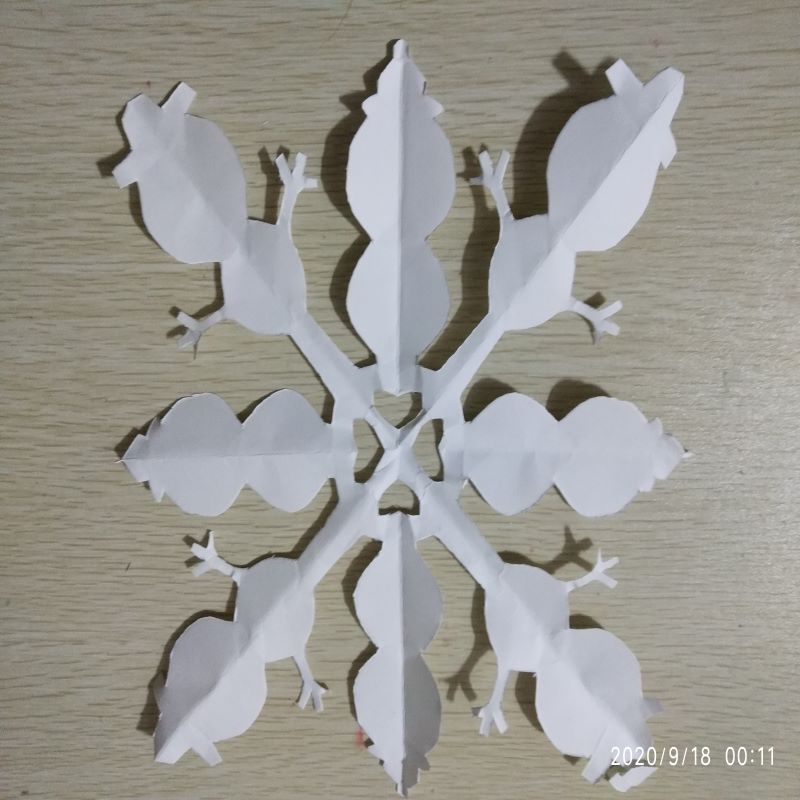 Colour the elements of the snowman with sketch pens and outline the features of caps and mufflers.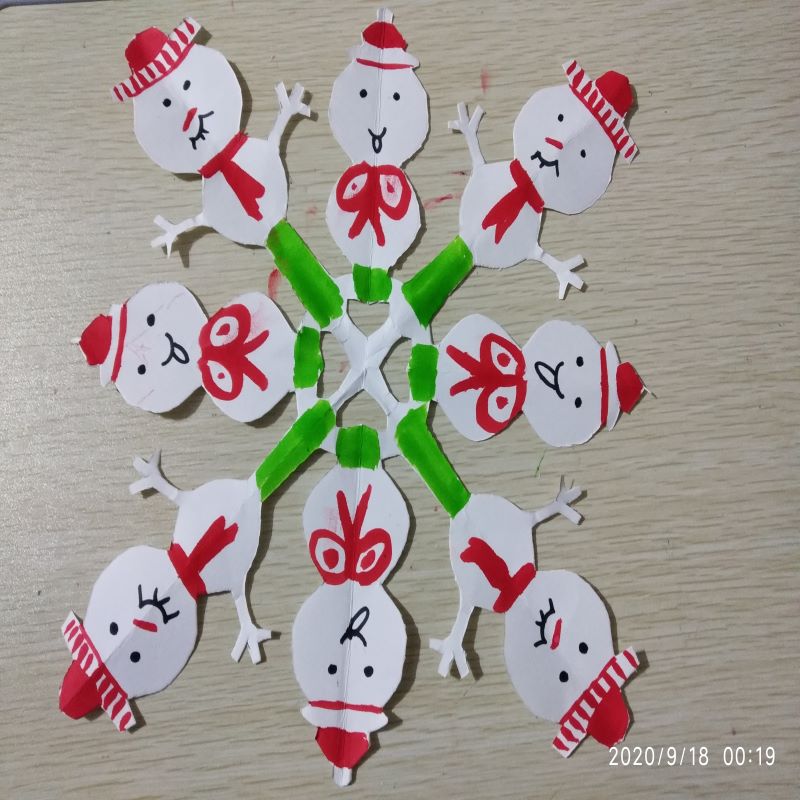 Stick it on the favourite part of your wall and try making more snowman crafts using different coloured papers.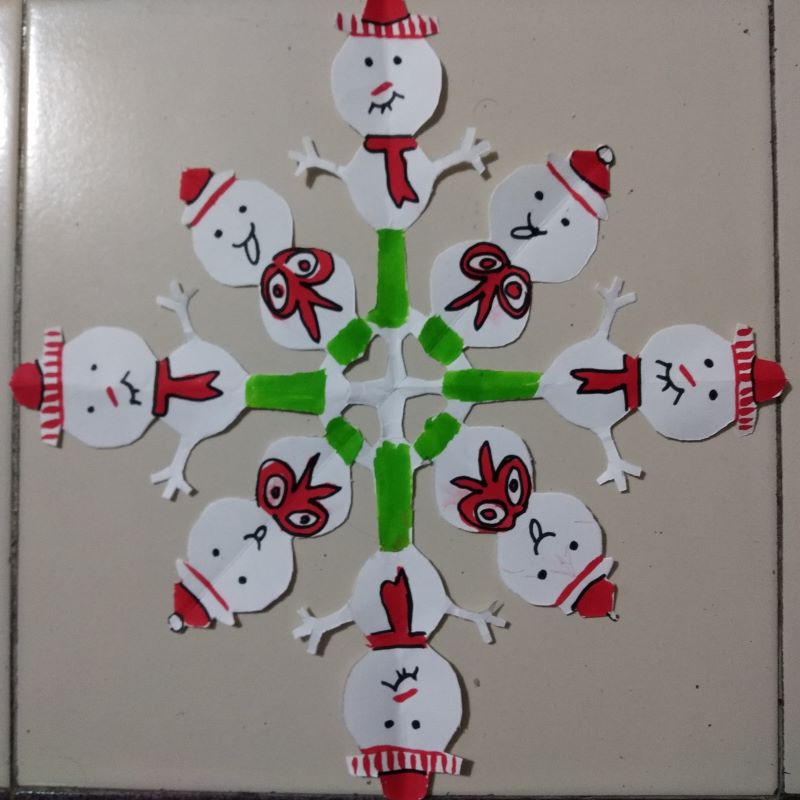 Enjoy kids!