Hi kids! It's fun to see colourful and beautiful flowers around us! It's even more fun to have them as an accessory! Accessory? How? Let's figure out using pipe cleaners! Yes, colourful pipe cleaners are all that we need to make a beautiful daisy flower ring.
It looks beautiful and very easy to make. Just follow these simple steps to make your own pipe cleaner daisy ring!
Materials Required to Make Pipe Cleaner Daisy Ring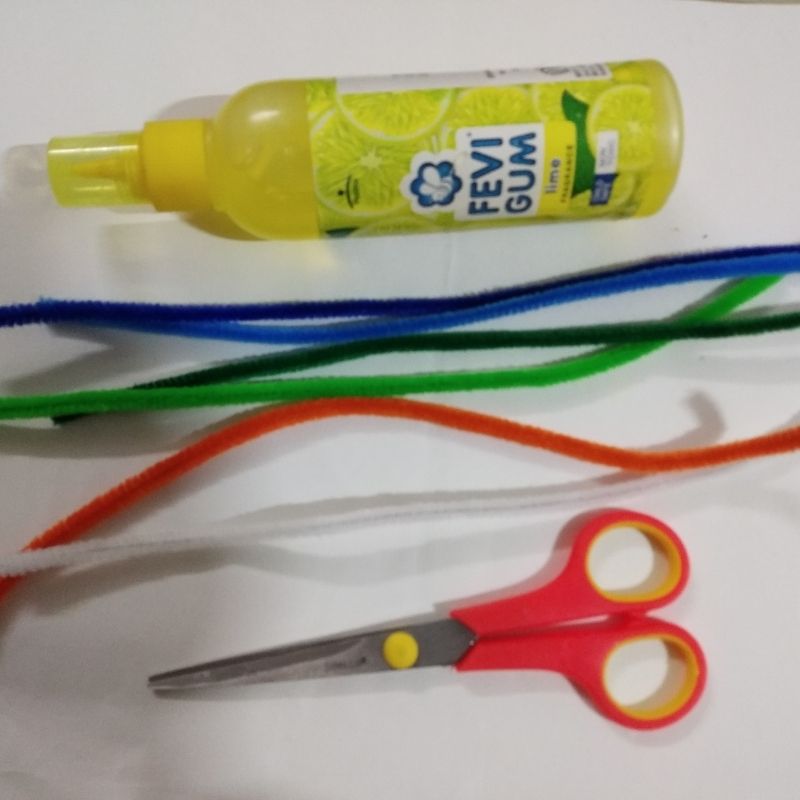 Colourful pipe cleaners
Scissors
Glue
How to Make Pipe Cleaner Daisy Ring Step by Step
Take three coloured pipe cleaners, one green pipe cleaner and one orange or a yellow pipe cleaner.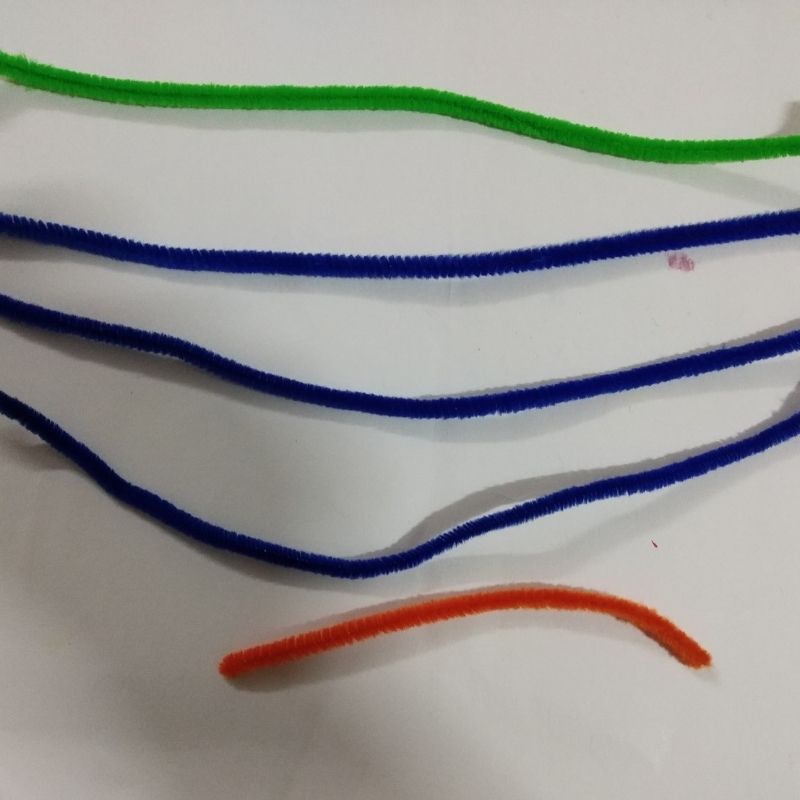 Next take the three coloured pipe cleaners together in between the two fingers and twist them together to form a ring.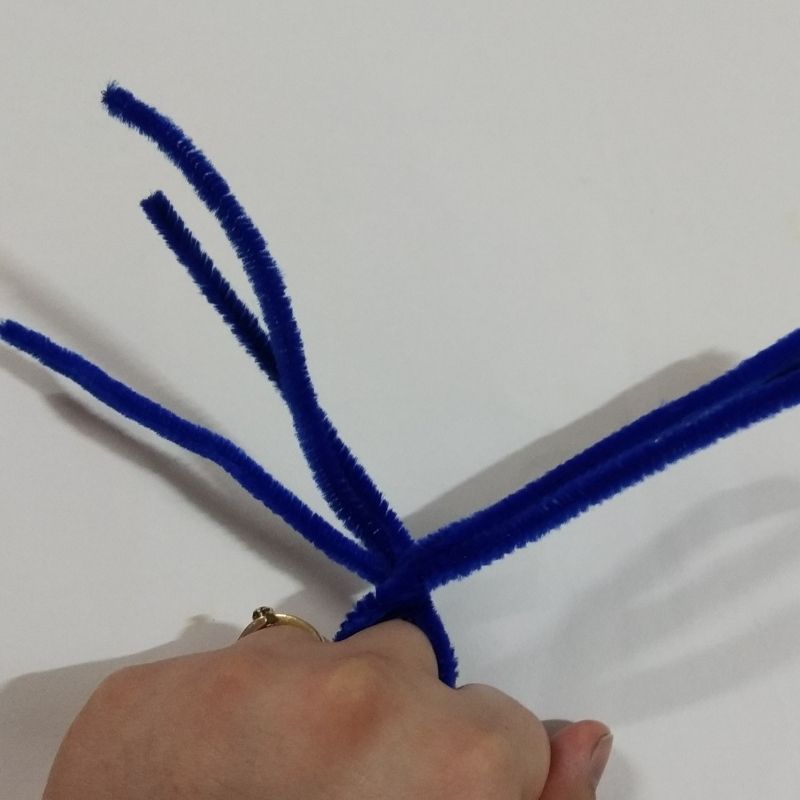 Now open the ends of the pipe cleaner on all the sides.
You will have 6 ends of the three pipe cleaners now.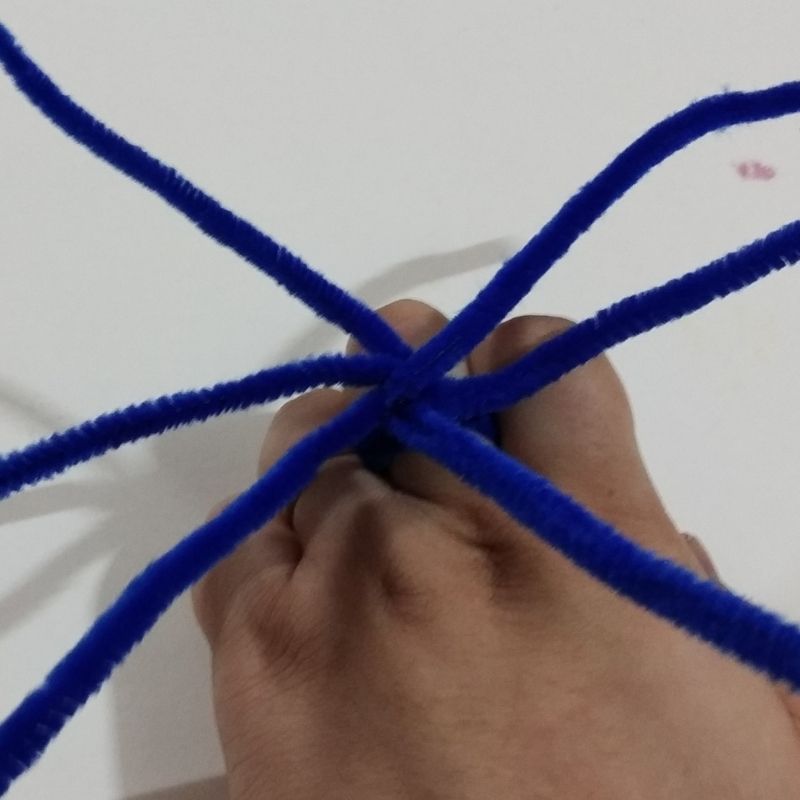 Next start coiling each end to form a small coil on all 6 ends.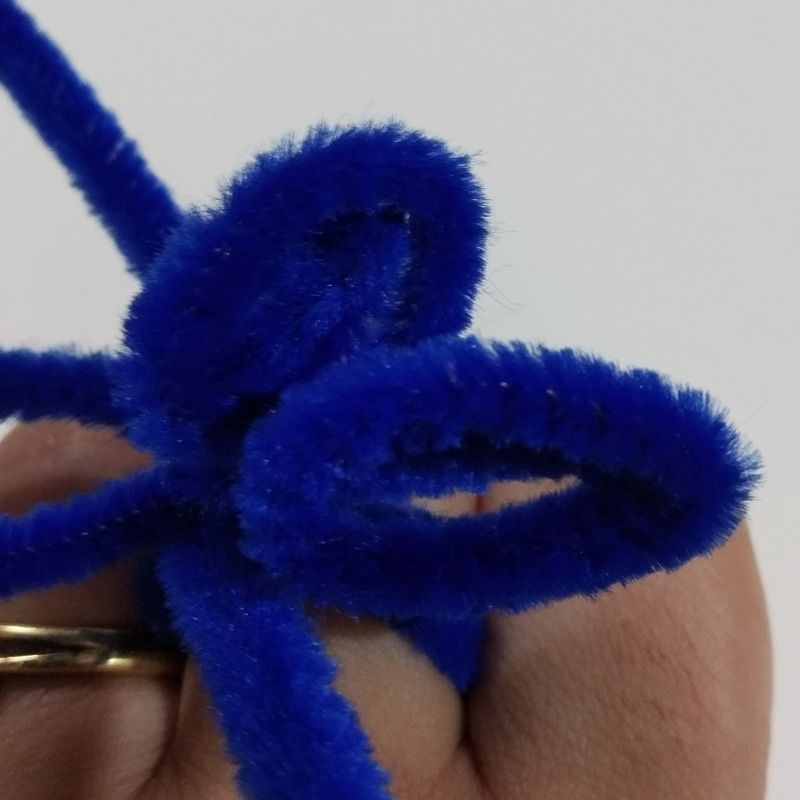 Once all the ends are coiled, flatten the coils to give a petal appearance. You can make it more pointing and tapering at the ends.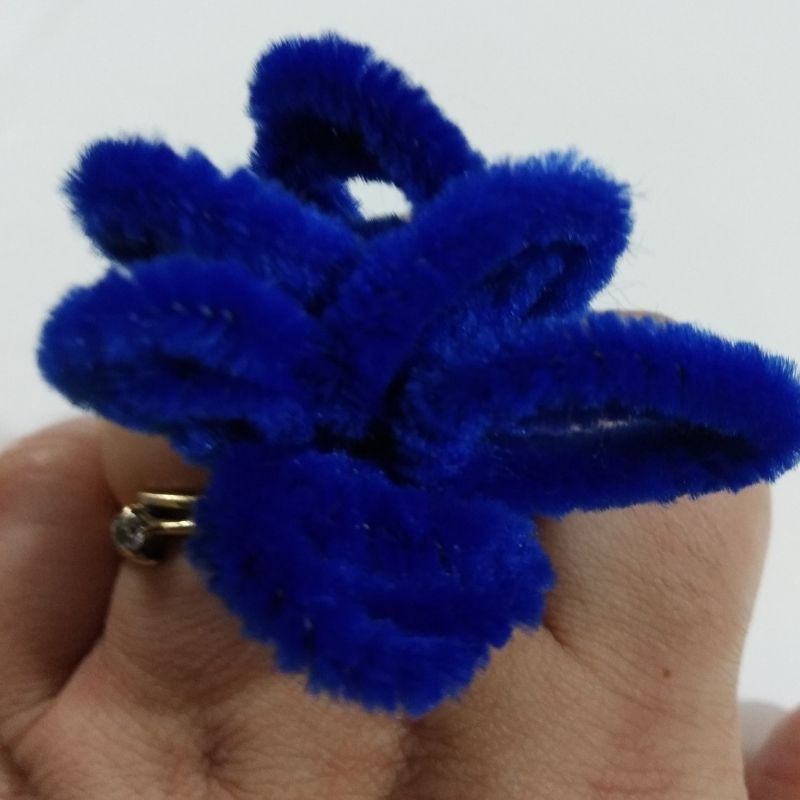 Next pass a yellow or an orange half length pipe cleaner through the ring from behind, and fold it in the front.
Once folded start twisting the pipe cleaner and cut some portion on the top.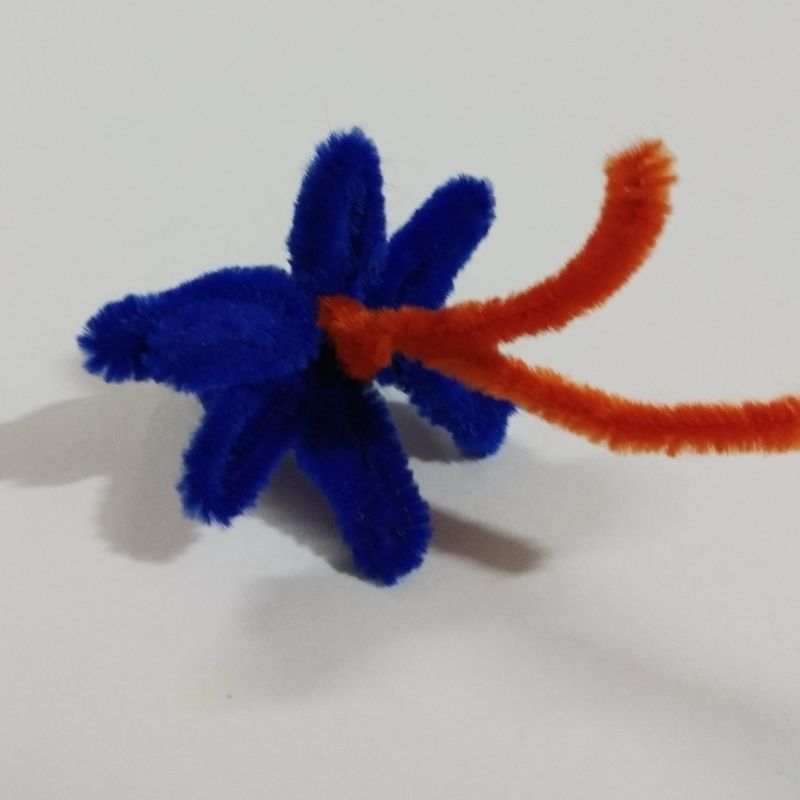 Now flatten the twisted end to form the centre of the petals or as pollen.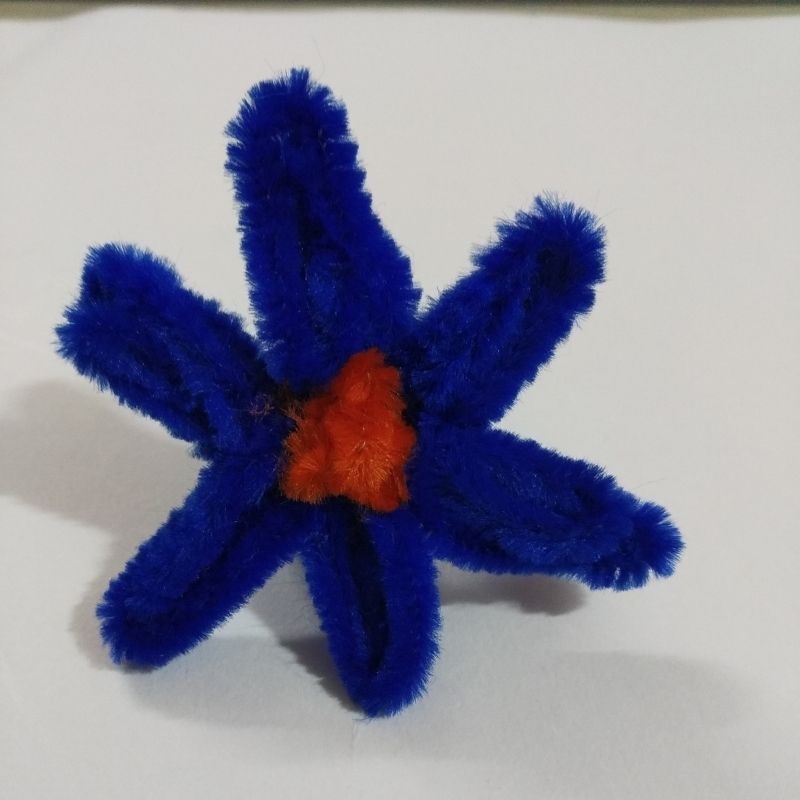 Next pass half piece of the green pipe cleaner through the ring on the back and start coiling it.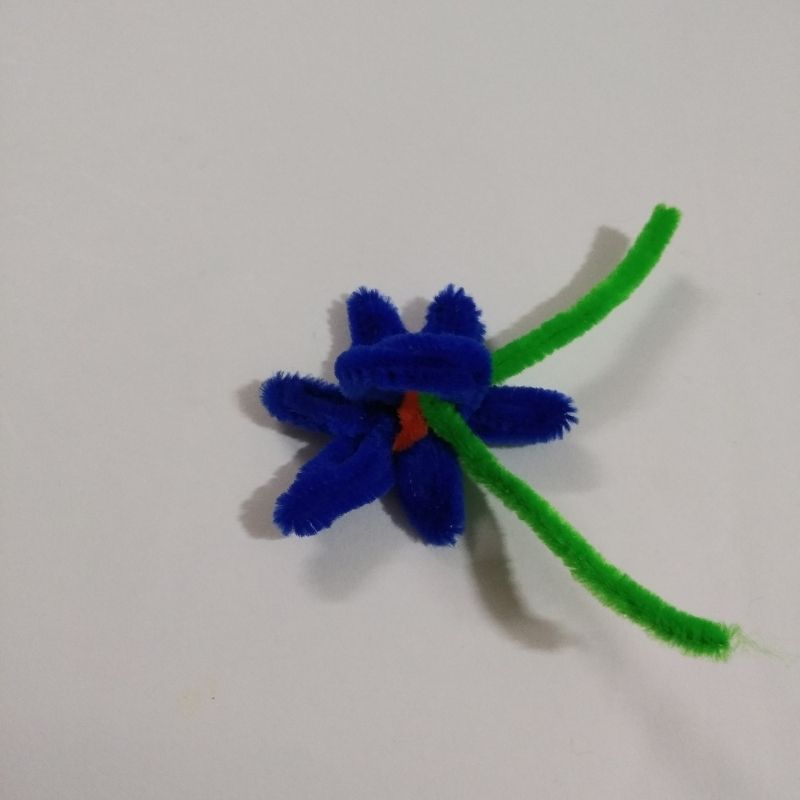 You will get the green coils in a v shape. Now flatten these coils to give them the form of leaves.
Your pipe cleaner daisy flower ring is now ready children.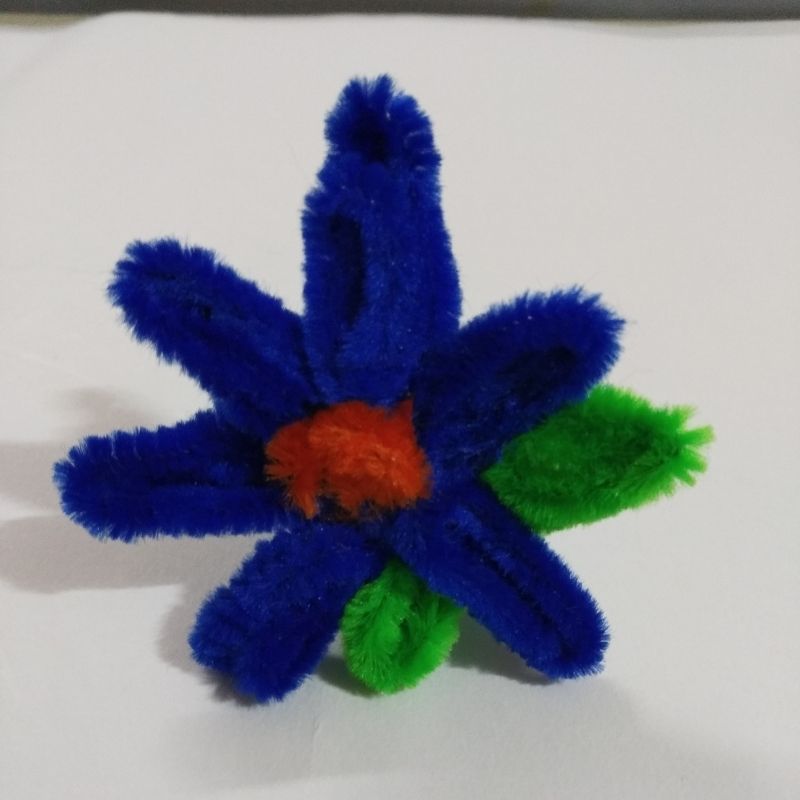 Enjoy!