Hello kids! Let's kick our boredom by creating some interesting craft from paper. We all love colours. So using these colours we would make our paper lantern ball today. Easy to make and coloured paper lantern would adore your houses and even flaunt your creativity amongst your loved ones. 
Let's follow the steps to make one colourful and creative paper lantern ball for home decor.
Materials Required to make Paper Lantern Ball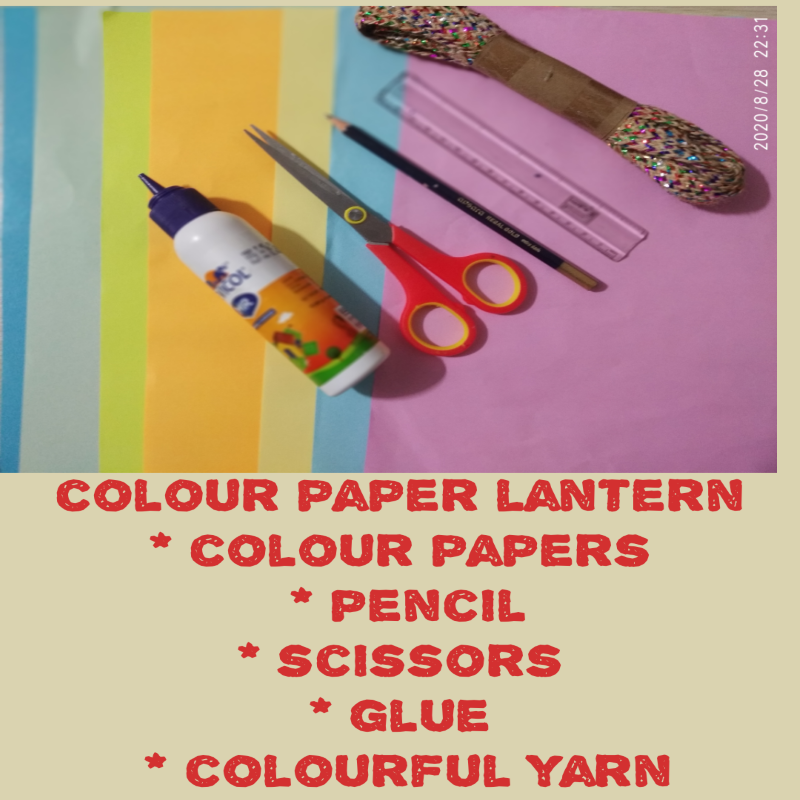 Coloured paper sheets 
Pencil 
Scissors 
Glue 
Colourful yarn or lace
How to make Paper Lantern Ball Step by Step
Take a coloured sheet and draw a circle of diameter 9 cm on it.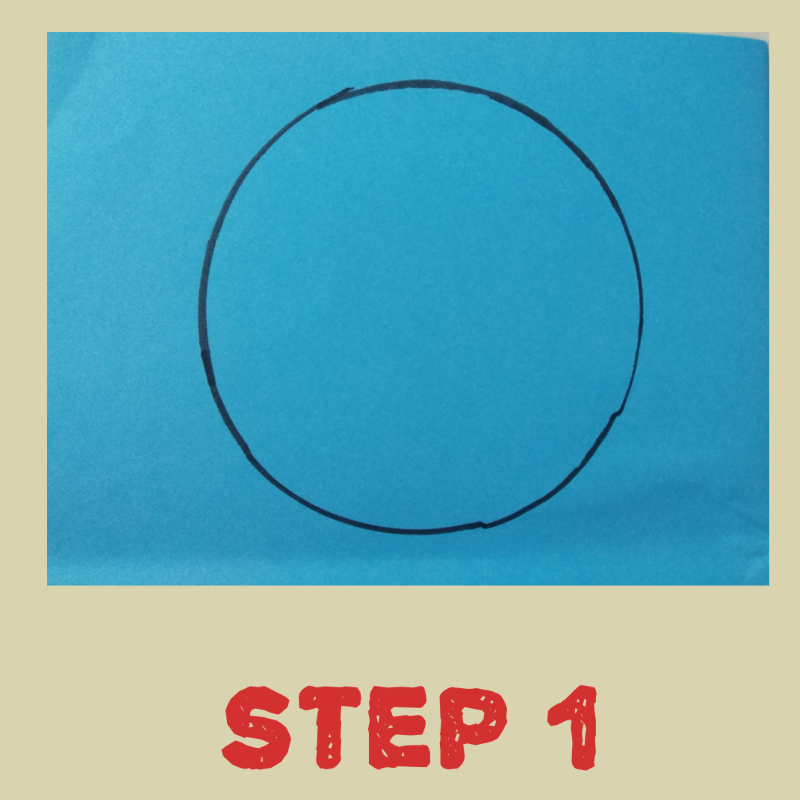 Cut this circle and make around 20 circles of the same size using different coloured paper.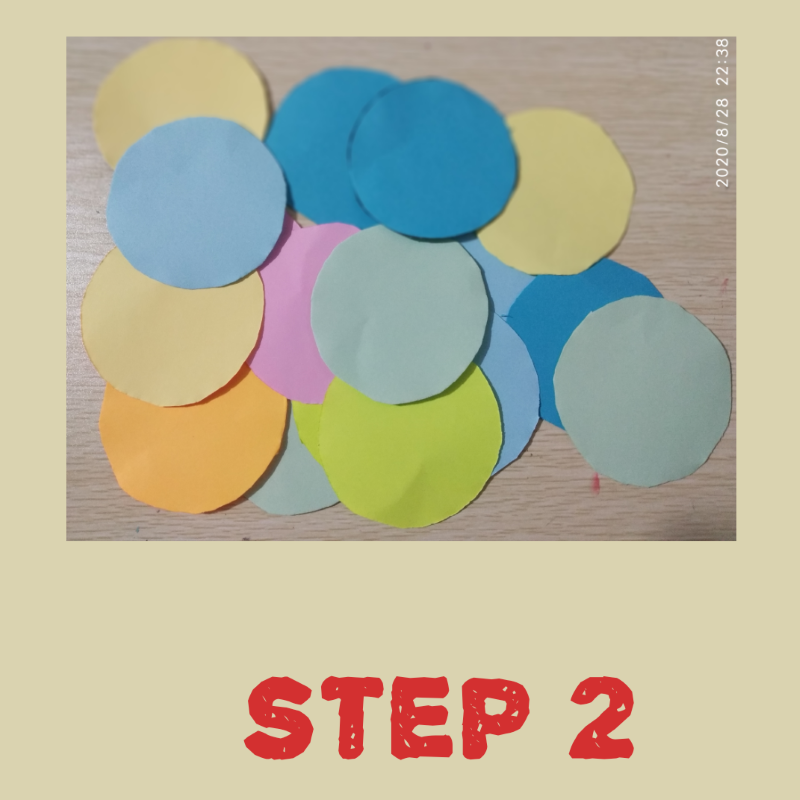 Fold the circle into half.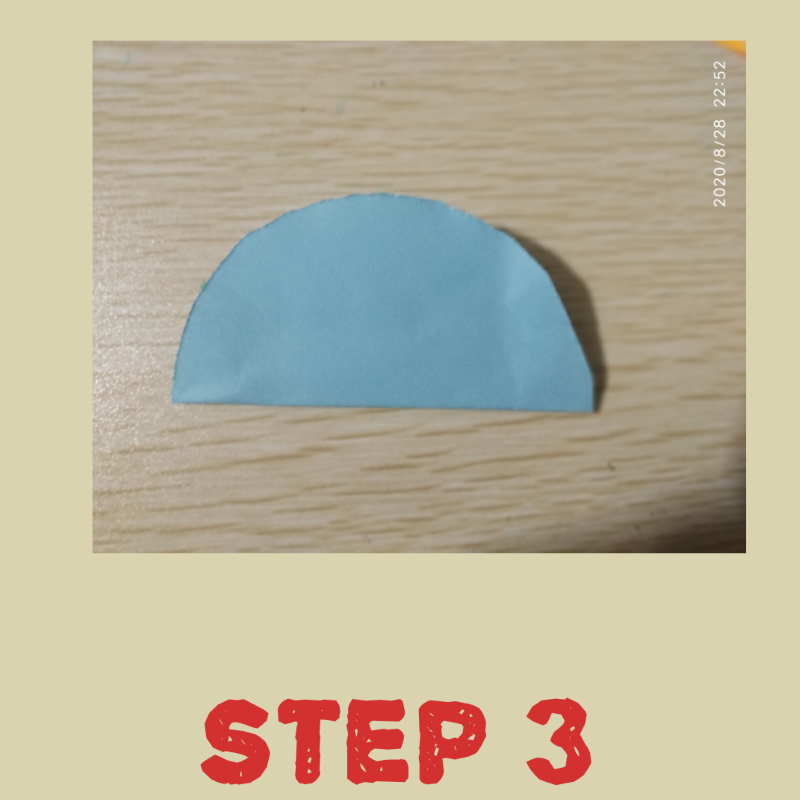 Now again fold this half-circle into half.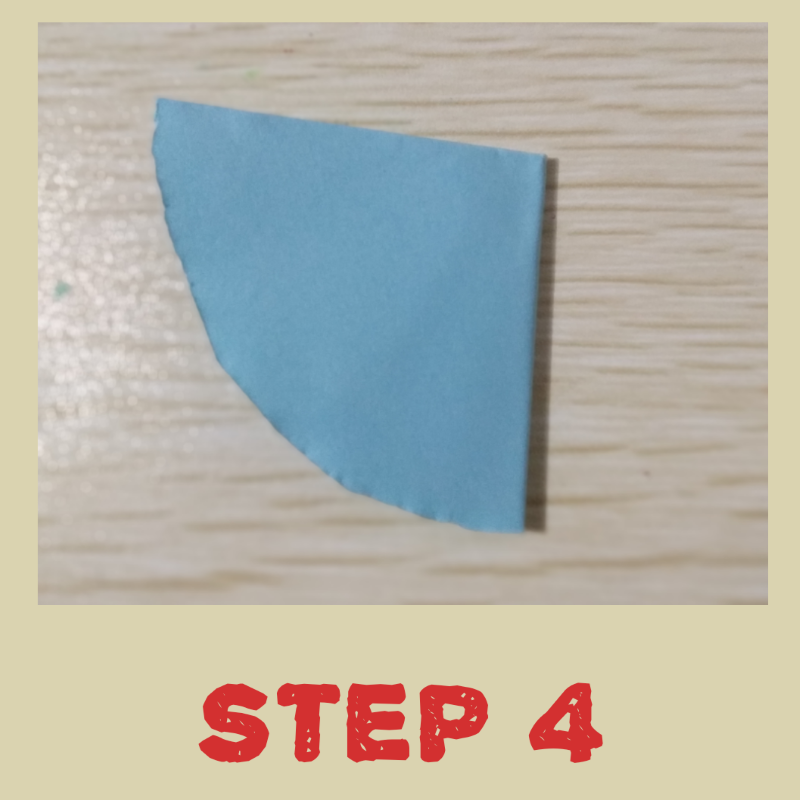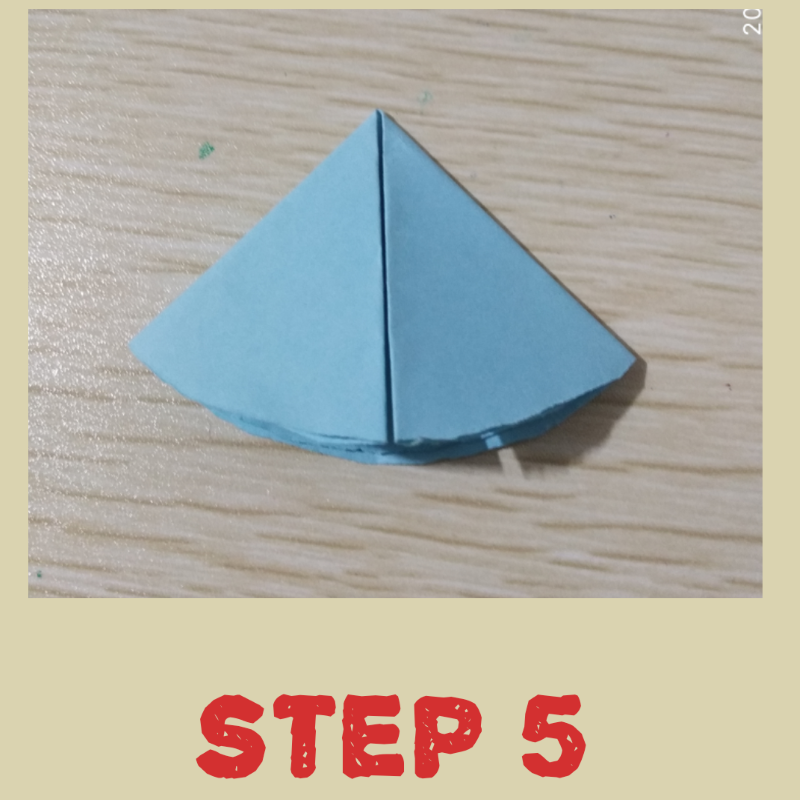 Open this now you would again have a semicircle. 
Fold along the midline of this semicircle to form two half-circle in a triangular pattern. 
Open this fold and keep aside.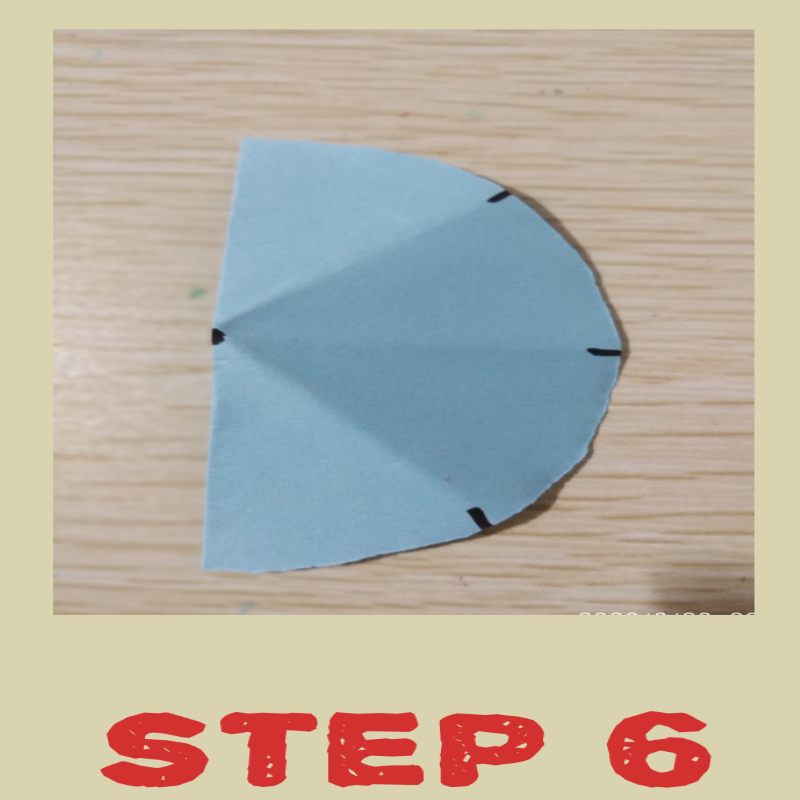 Now fold all the circles in the same fashion and keep 20 circles ready.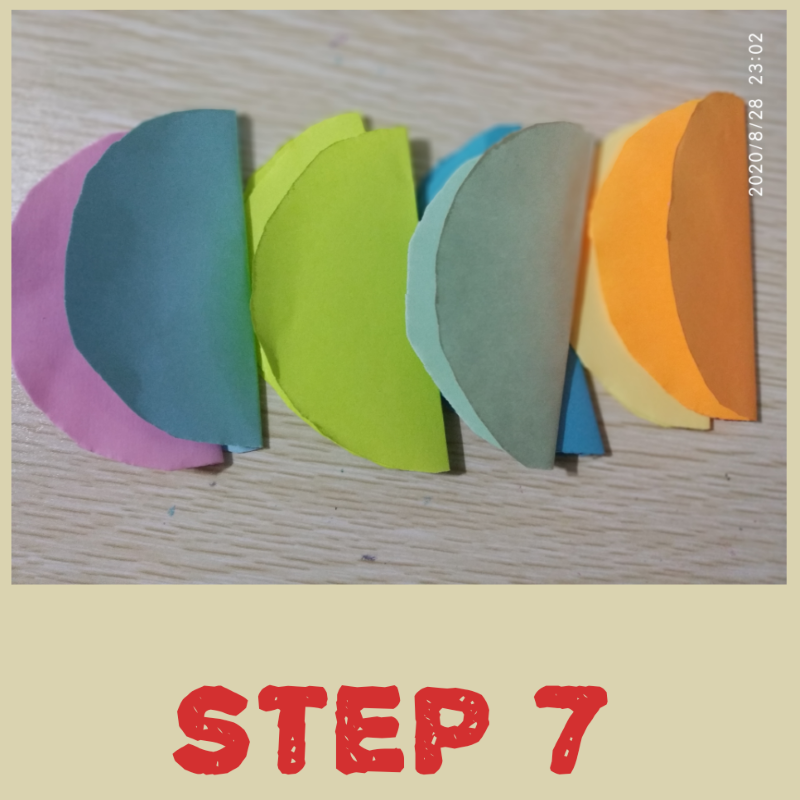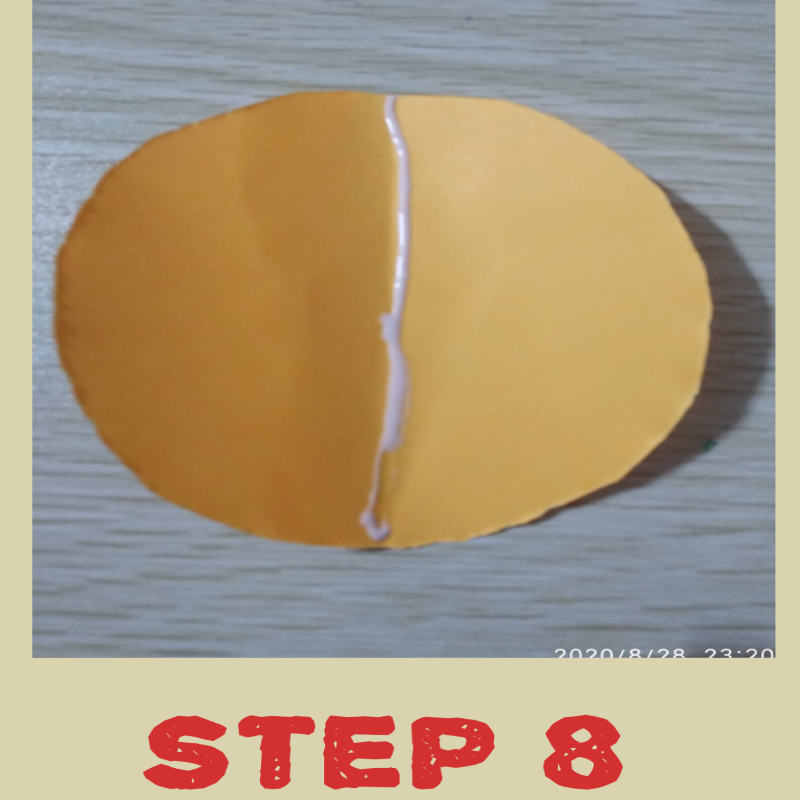 Next, open all folded circles and keep aside.
Now apply glue on the midline of the circle.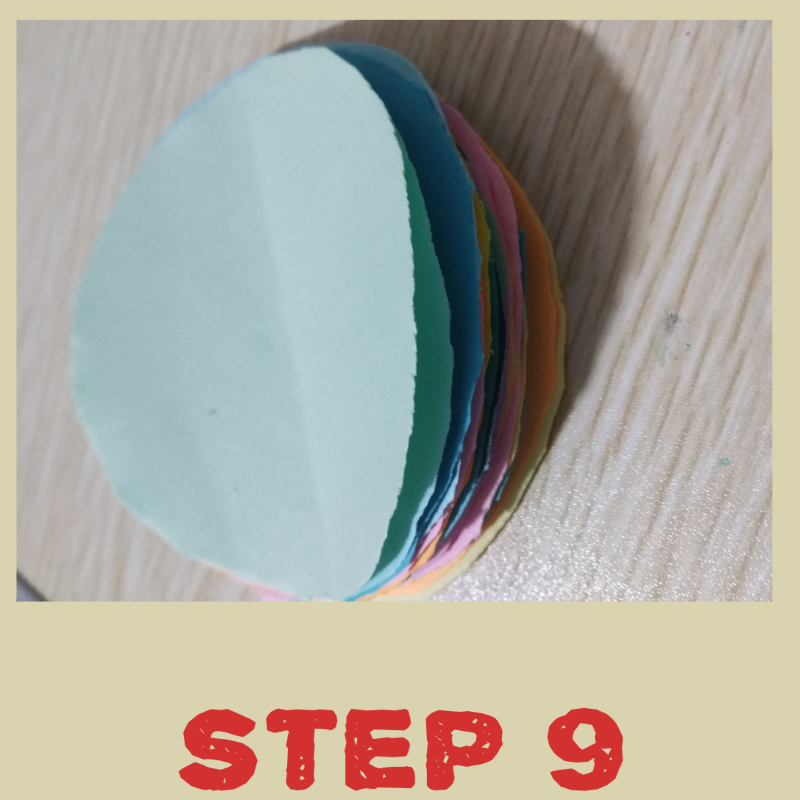 Stick all the circles in the midline using glue one over the other. 
After this, you will get a stack of circles stuck over one another in the midline.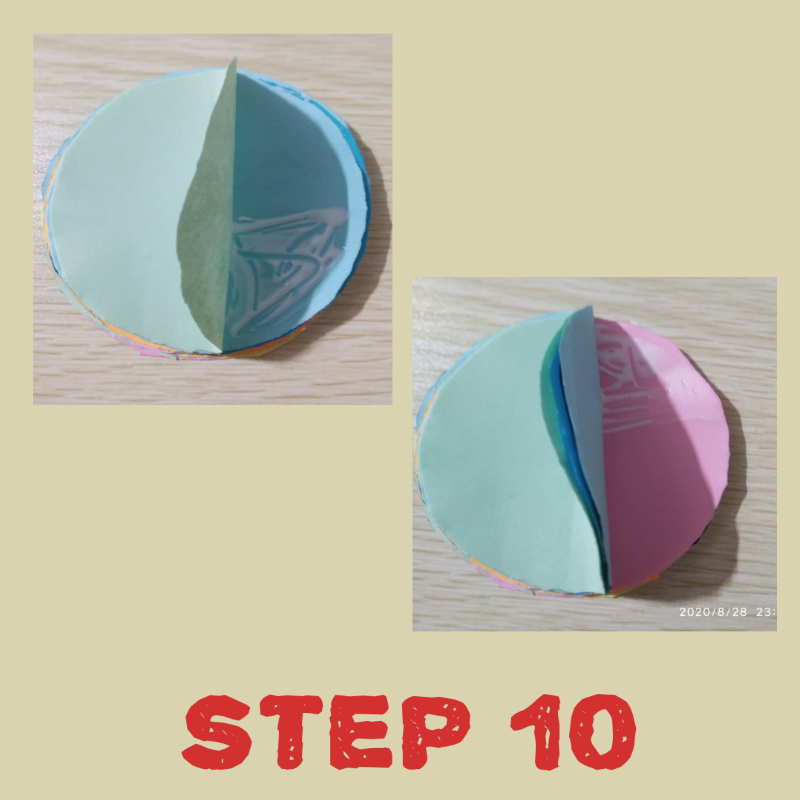 Starting from the first half of the circle start sticking upper half of the next circle followed by the lower half of the consecutive circle to follow. 
Follow this pattern of an alternate stacking of upper and lower half of the folded circle. 
Once done open the stack to see the beautiful honeycomb appearance of the lantern.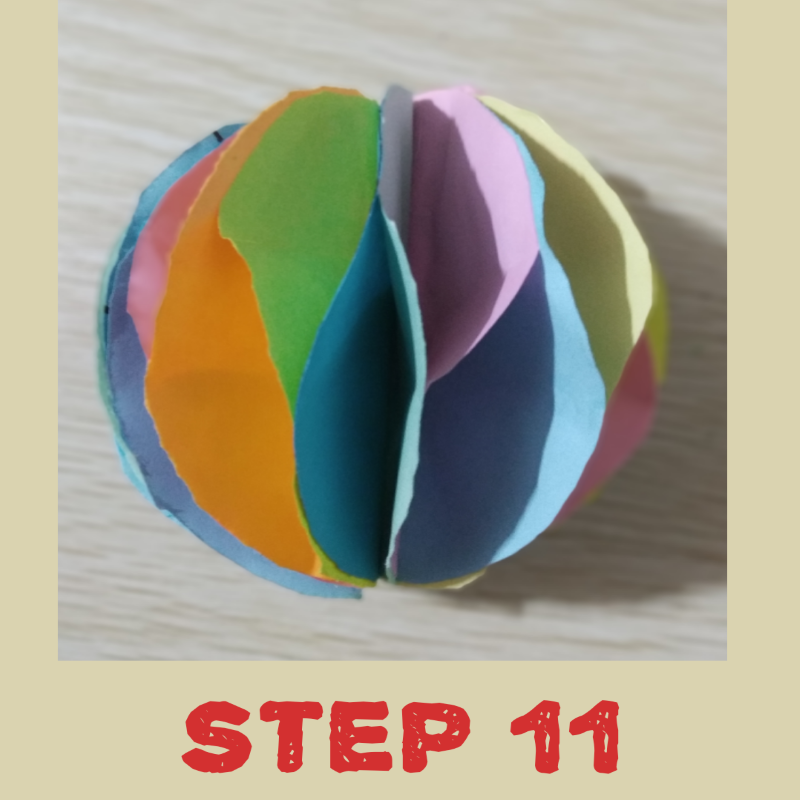 Your beautiful paper lantern ball is ready. 
Lace it or stick a beautiful yarn and give a tassel appearance.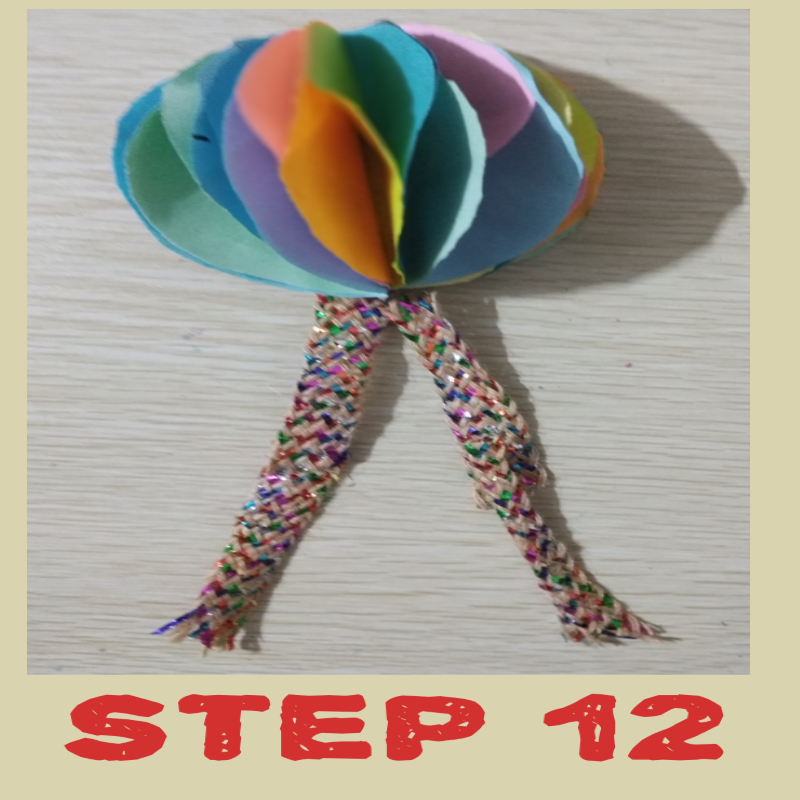 You can even hang it in your home to give a creative interior look. 
Enjoy kids!