Ribbit ribbit! Do u hear a frog? It's monsoon and we do hear croaks of a frog here and there! Let's make one easy paper jumping frog today and play with it! It's simple yet easy and all you need are basic craft supplies available at home. So why wait? Let's do it, kids!
Follow these easy steps to create your own paper jumping frog
Materials Required to make Paper Jumping Frog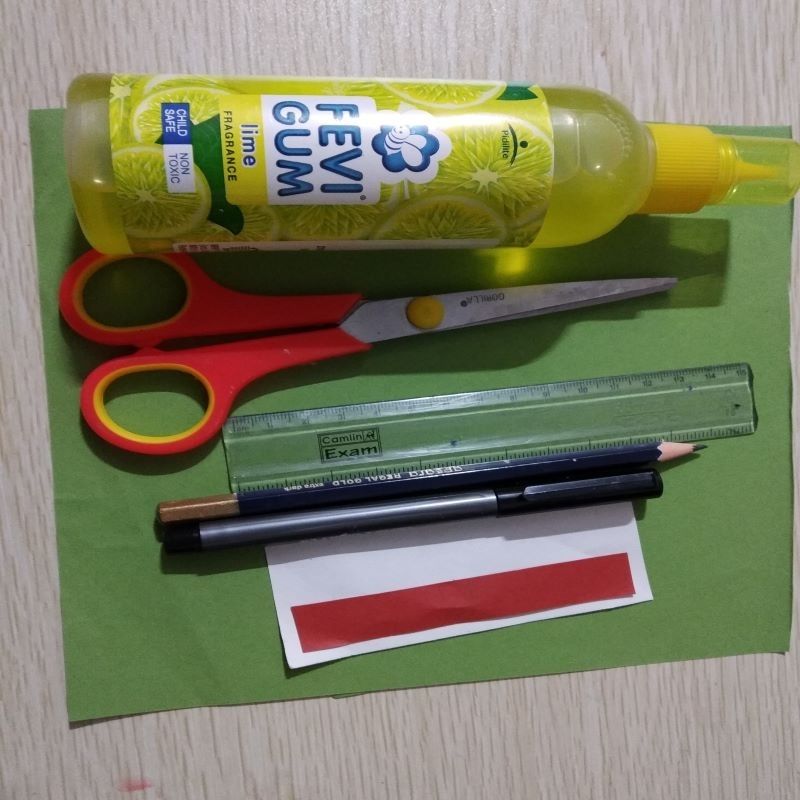 Green paper
A small strip of white paper ( 10cm by 3cm)
A small strip of red paper (1cm by 8cm)
Pencil
Black sketch pen
Scissors
Glue
How to make Paper Jumping Frog Step by Step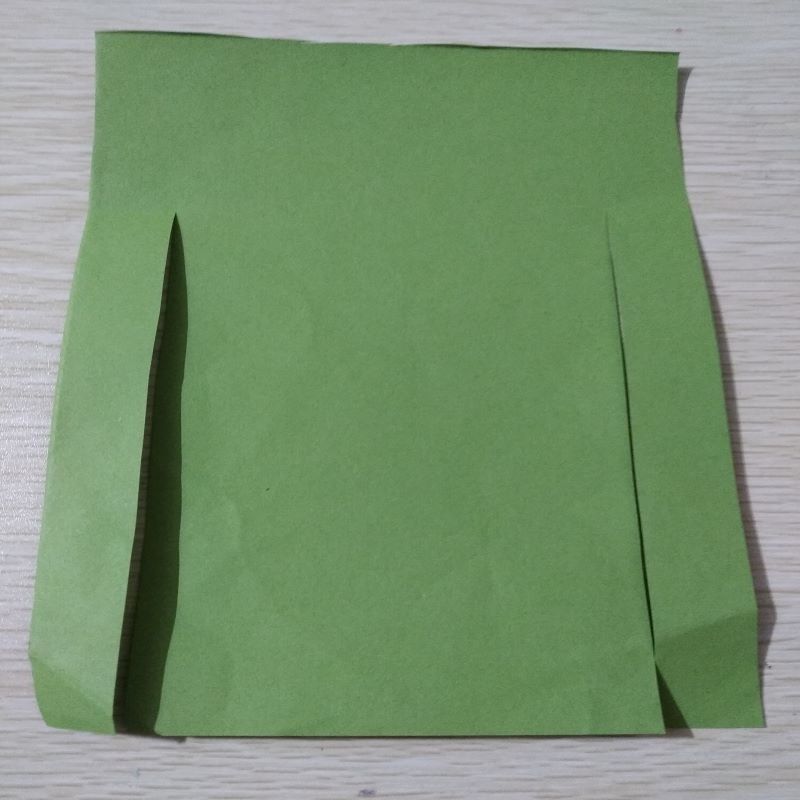 Take a green sheet of paper and keep it vertical. Size should be half of A4 sheet.
Next, cut two strips of this green sheet and stop a little less than the top end of the green sheet. You can measure around 5 cm from top and stop cutting till you achieve this length from below.
Cut two strips in this fashion.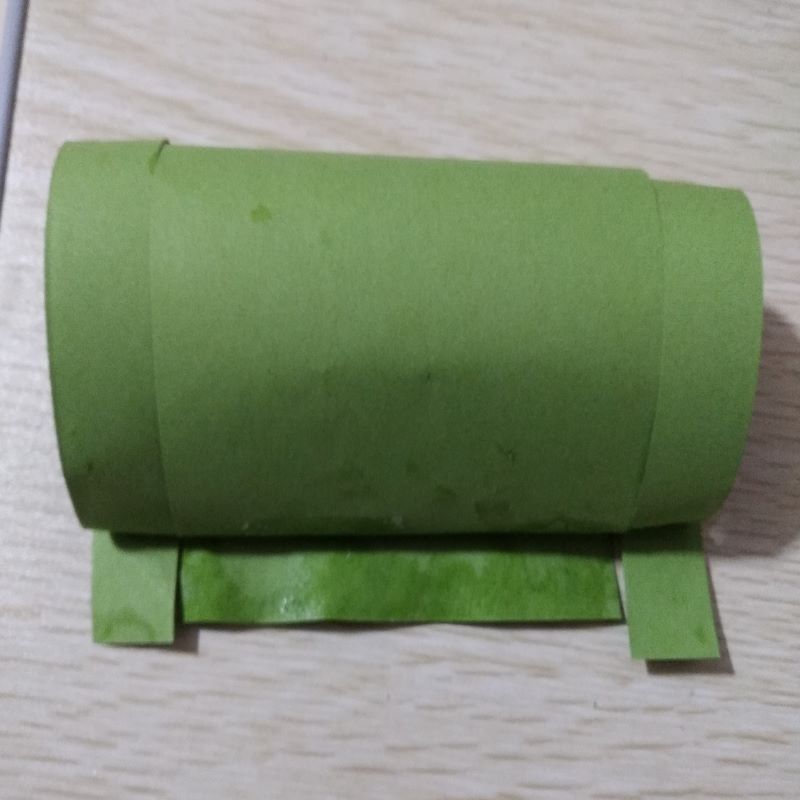 After cutting you will have three parts of this green sheet, two strips on the side and one bigger portion in the middle.
Next, fold all these strips backwards in a rolled pattern so that some part of this sheet comes in front of the roll on the base.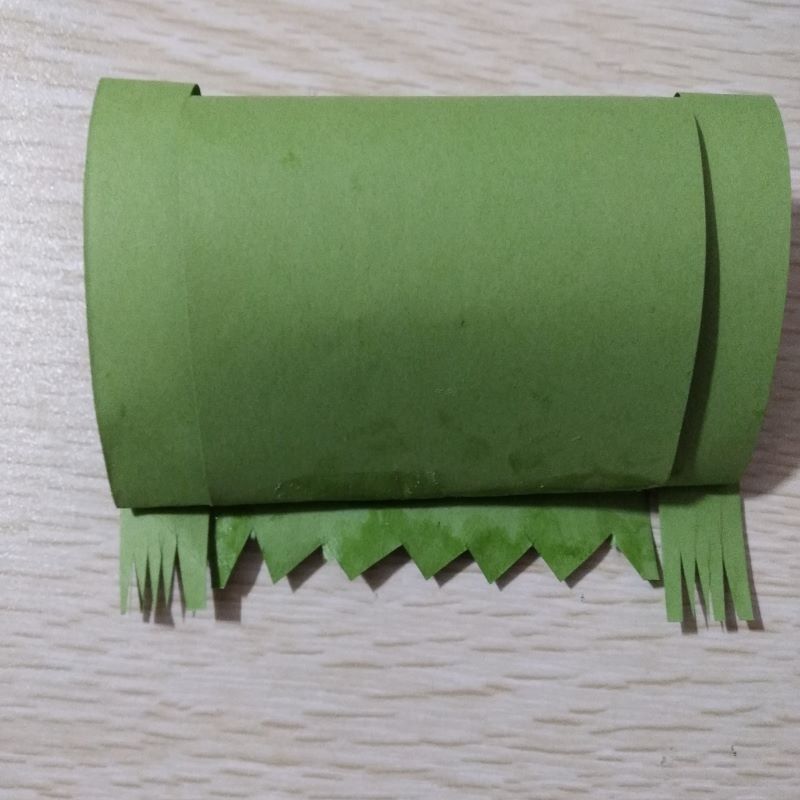 After this, you will have three rolls of green sheet two small on the sides and one big in the middle with a small base beneath the rolls.
Next cut triangular pattern on the base of the rolled sheets; smaller triangles for the feet on the side rolls and bigger triangles for the belly on the middle roll.
Once done, draw the eyes of the frog using a green sheet in a vertical pattern and draw the eyeballs using a white sheet. Once drawn cut and stick the eyes and colour the pupil using a black sketch pen.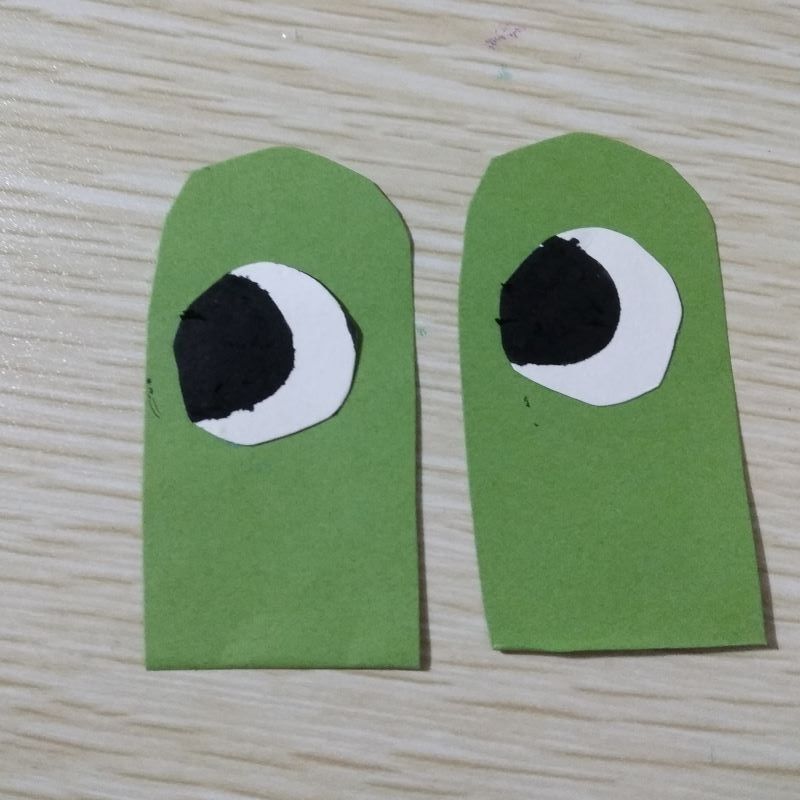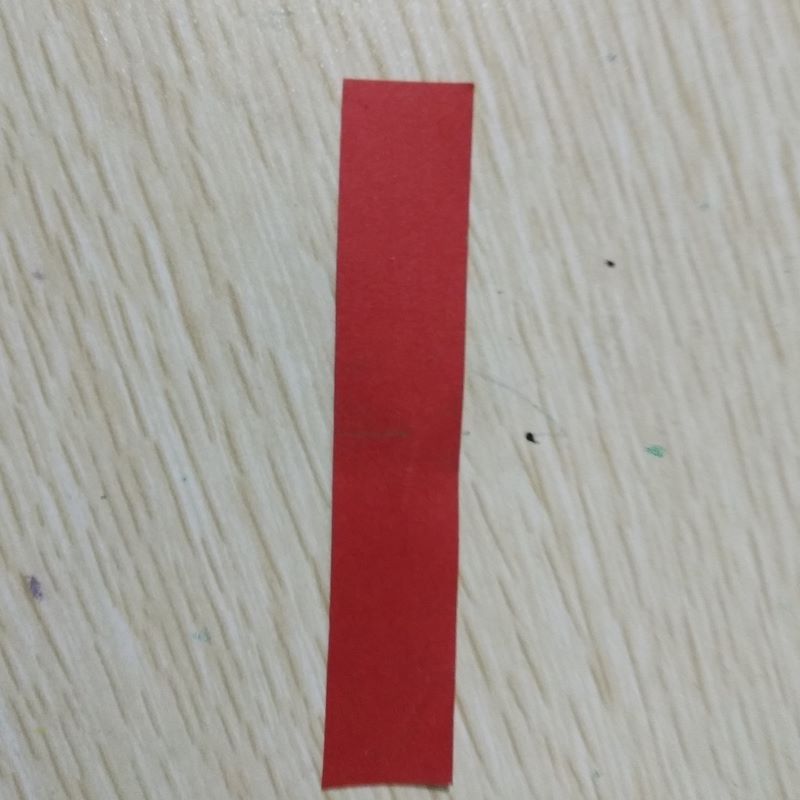 Stick the eyes over the bigger rolled sheet by folding the base of the green portion of the eye. This way you will have the eyes perpendicular to the body of the frog.
Next, take a small red strip and roll it's one end or curl using a pencil. This is the tongue of the frog.
Stick this in the centre of the bigger rolled sheet which is the body of the frog.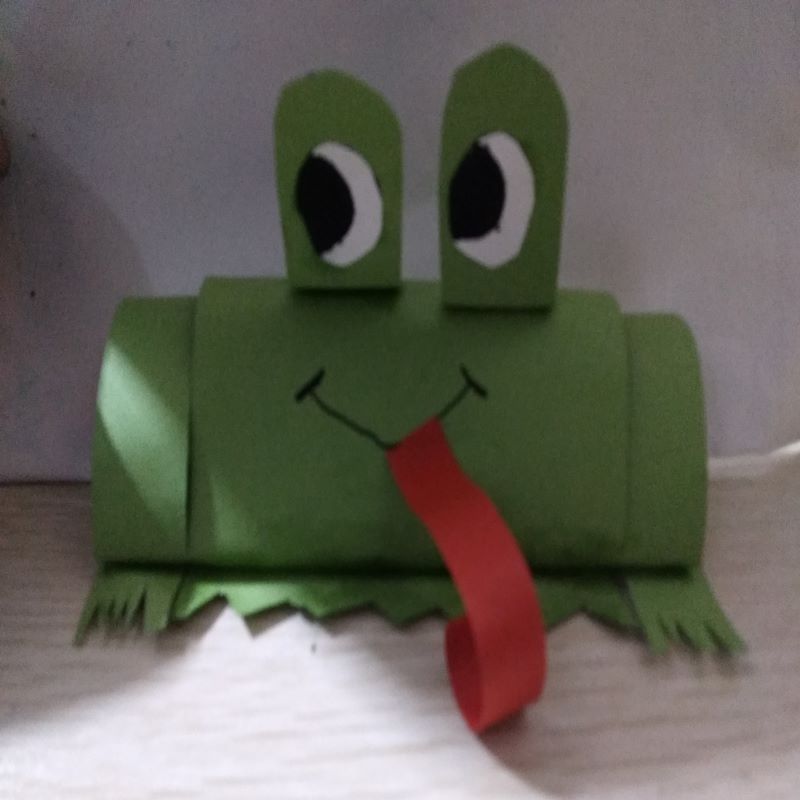 Draw a smile line using a black sketch pen around the tongue in red and flaunt the happy face of your lovely paper frog.