Hello kids, let's learn how to make simple yet beautiful paper fish with just plain scissors, glue and a sketch pen.
Let's start with making Paper Fish!
Easy Origami Fish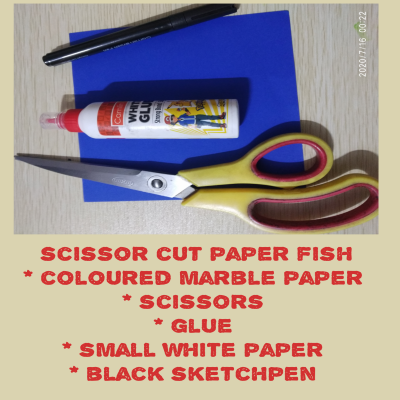 Materials Required:-   
Coloured marble paper
Scissors
Glue
Small white paper circle
Black sketch pen
How to make Paper Fish step by step:-
1.Take a coloured marble paper and fold into a triangle.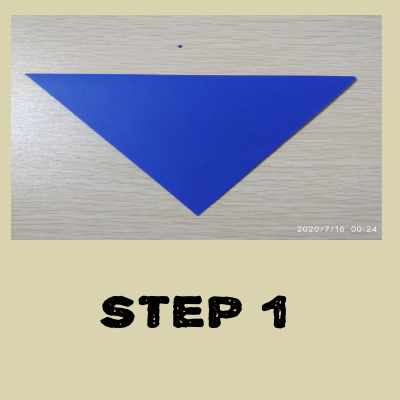 2.Now cut strips along the edges of the triangle till the base in a perpendicular fashion resting the triangle in a 90-degree angle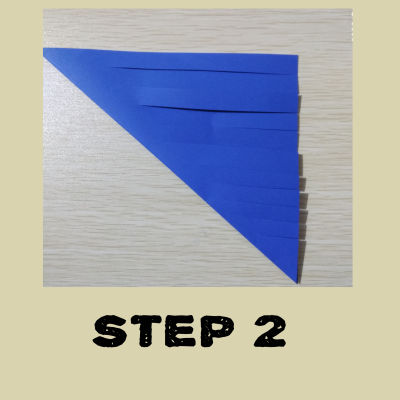 3.Open the paper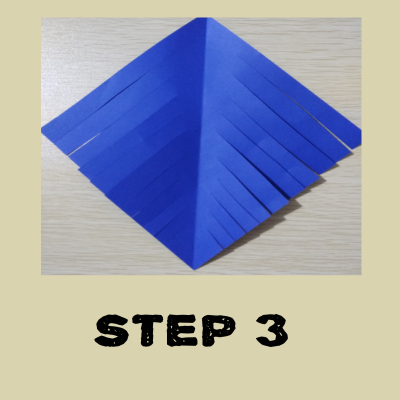 4.Join the two ends of the strips in the center at the fold line using glue to make the body of the fish.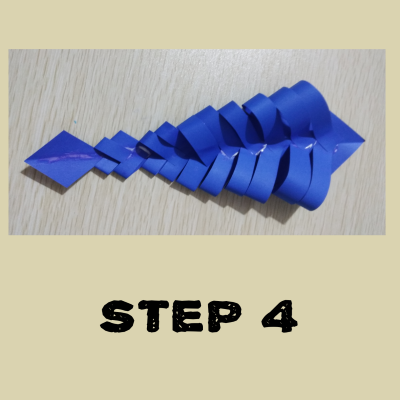 5.Take a small white circle and make a black eye in the center and stick it near the mouth.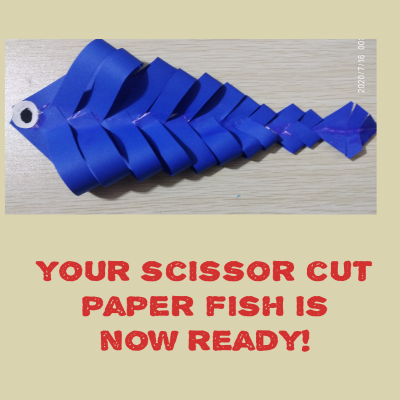 6.Your Paper fish is now ready.