A rooster is a colourful bird seen in farms. It's a wake-up alarm for the farmers and the villagers. It rises early with the sun and wakes everyone with its loud sound. A rooster is the head of the poultry flock and guards them. They are great pets and keep a keen watchful eye on the farm.
Today let's make a beautiful origami rooster craft using paper and scissors.
Follow the instructions to make origami rooster craft.
Also, check out How to Make an Easy Origami Bird
Materials Required to Make Origami Rooster Craft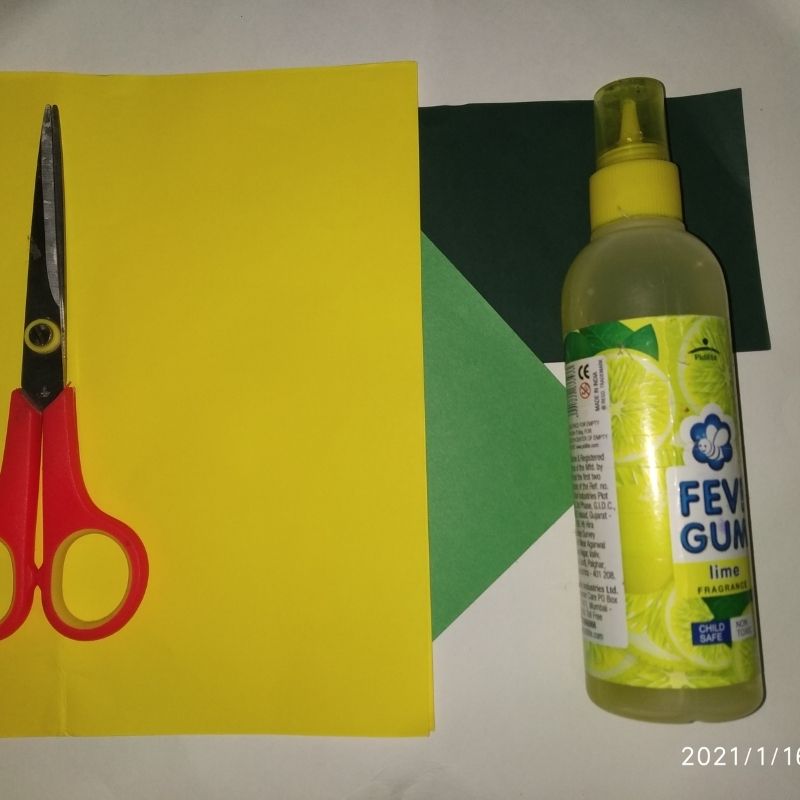 White paper
Yellow paper
Red paper
Colourful papers (green, blue, orange, yellow)
Googly eyes
Sketch pens
Scissors
Glue
How to Make Origami Rooster Craft Step by Step
A rooster is a colourful poultry bird. So to start with we will use a white sheet.
Roll the white sheet into a cylinder. The preferred size of the white paper is half of A4.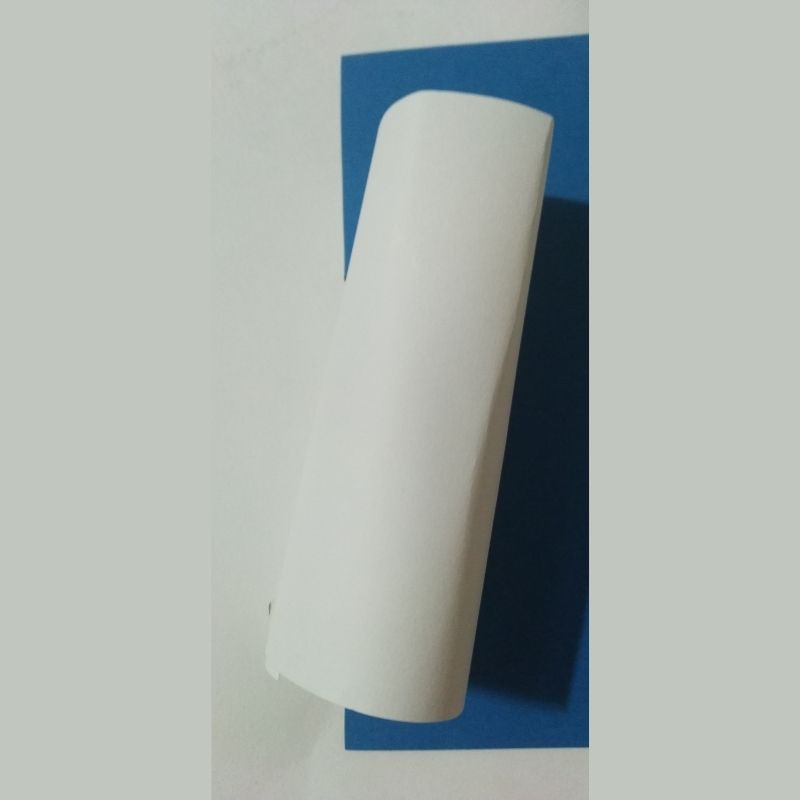 Next, use a yellow sheet for the beak and the feet of the rooster.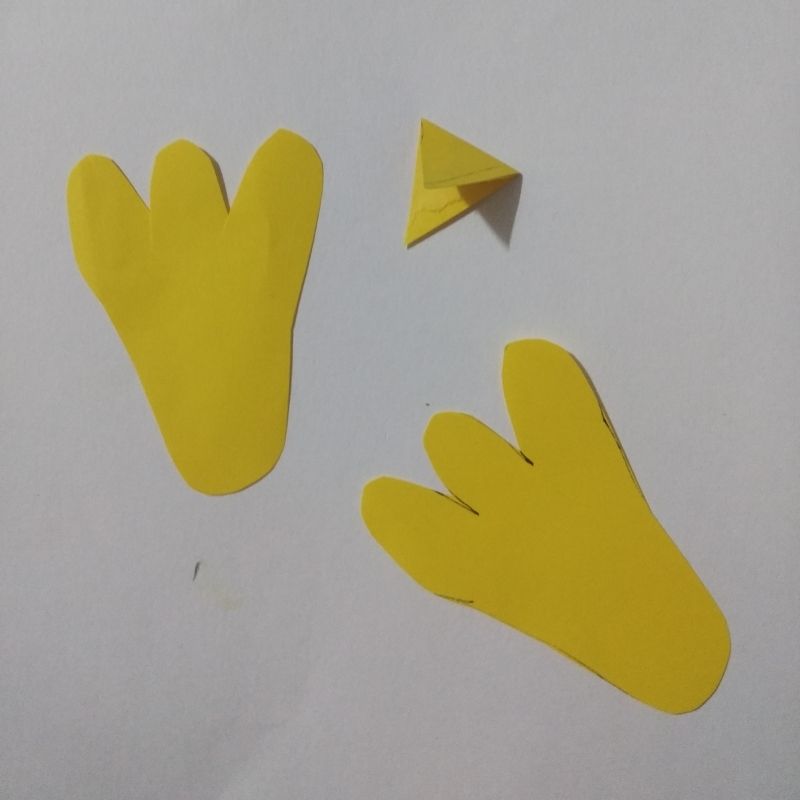 Cut these elements using a yellow paper and stick it on the white rolled sheet.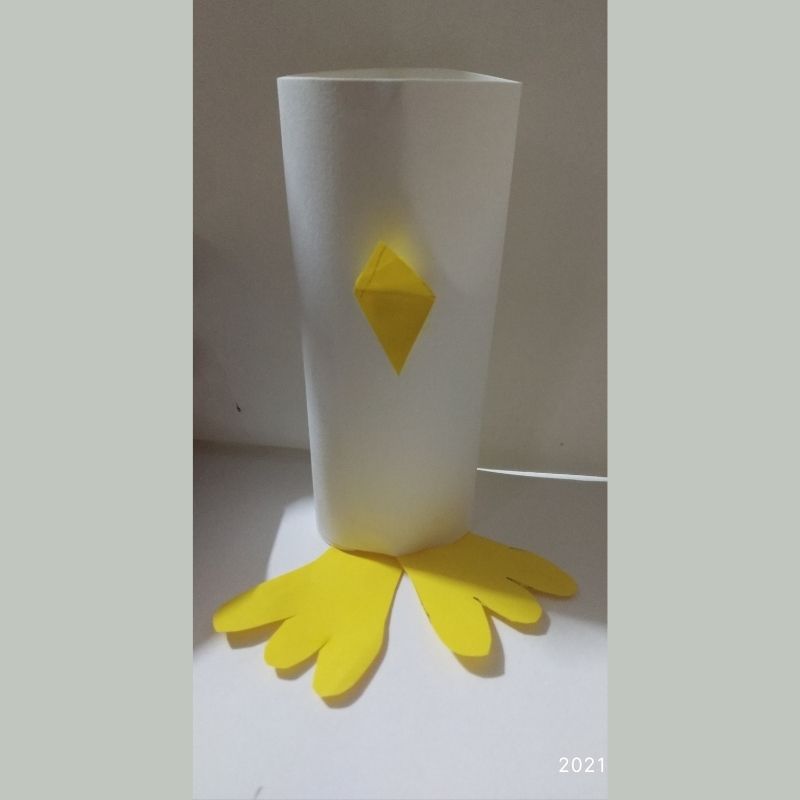 Next, use a red sheet to draw and cut the crown of the rooster.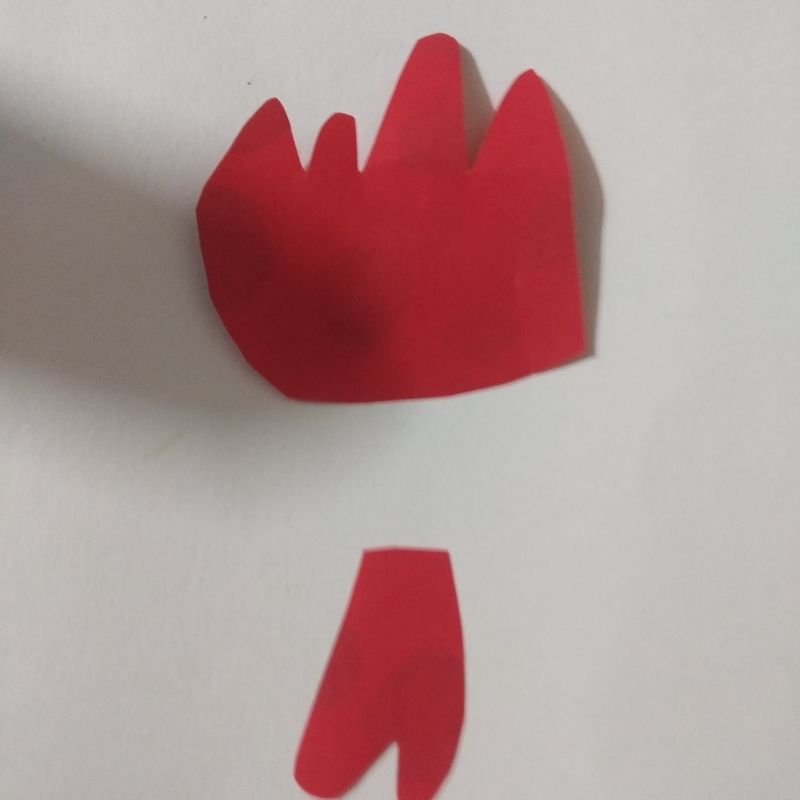 Stick it on top of the white rolled sheet.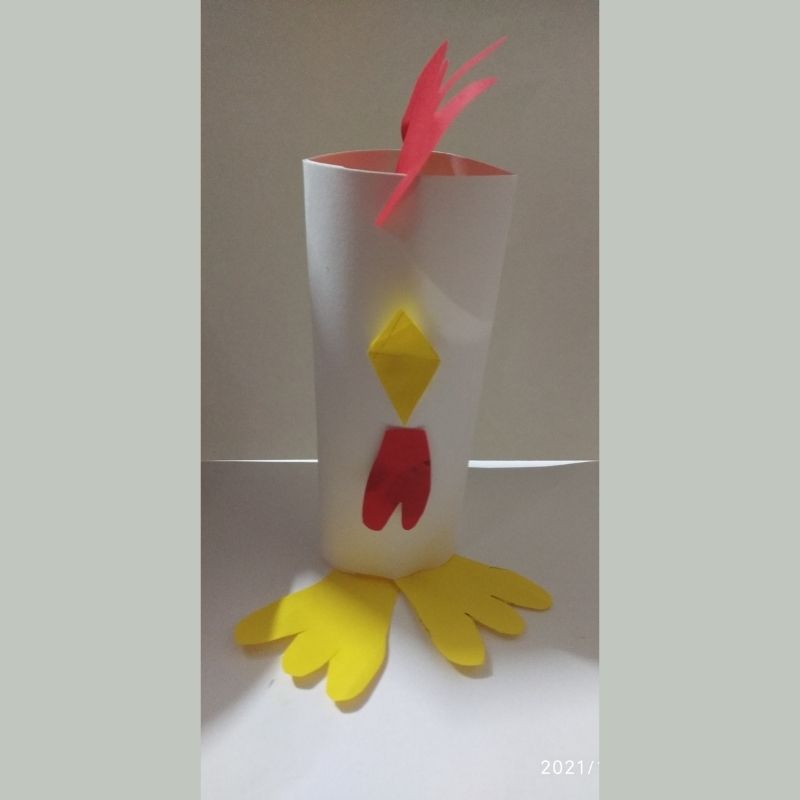 Stick the googly eyes on the face.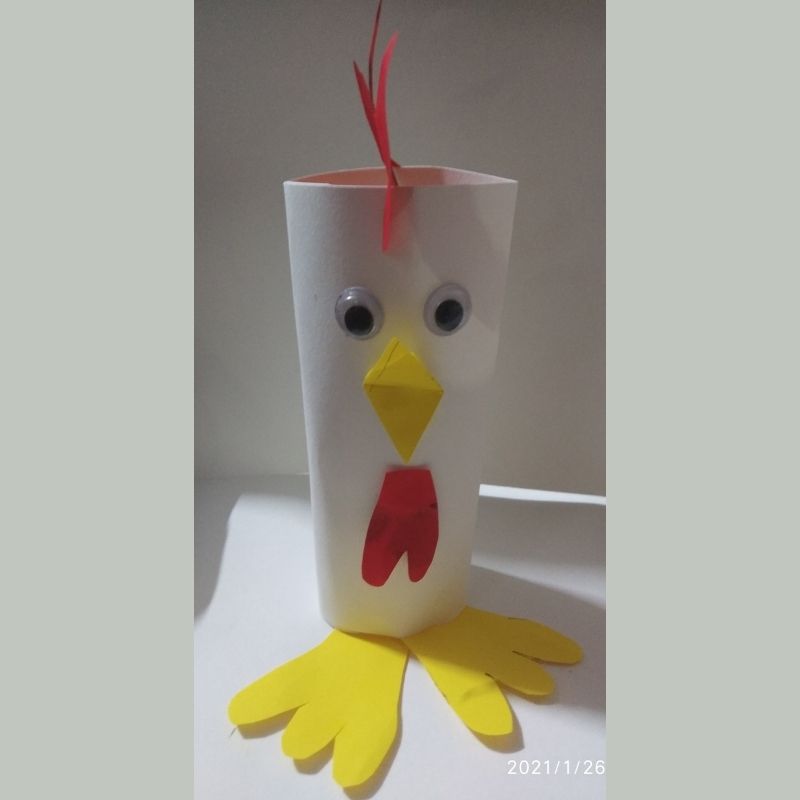 Your rooster is now half ready.
Next, cut strips of the colourful sheets (10cm by 1cm)
Make sure you have at least 2-3 of each colour.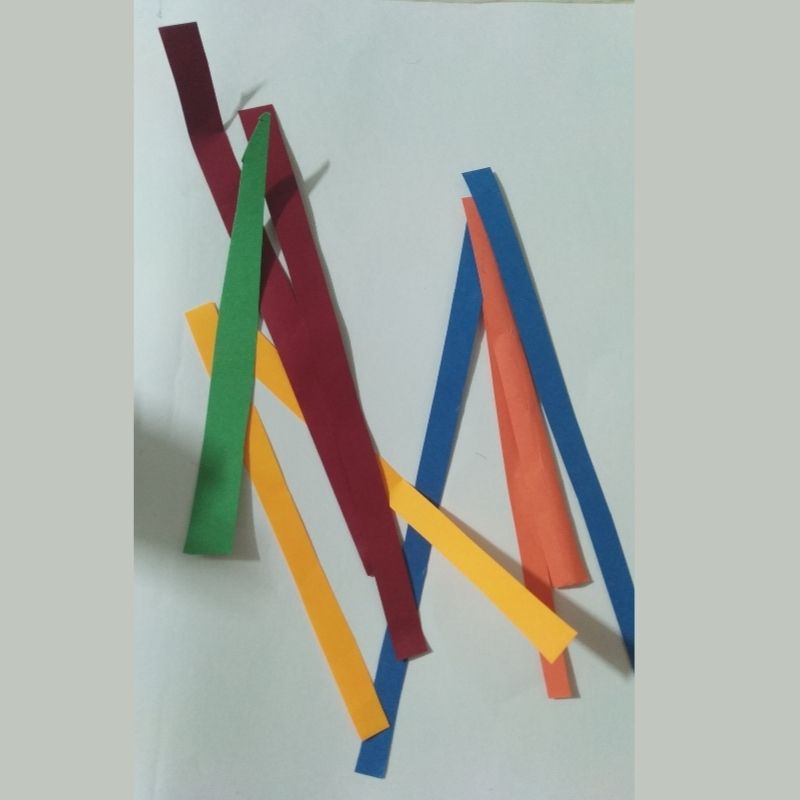 Curl one end of the strips and stick the other end at the back of the rolled white sheet in a bunch one after the other.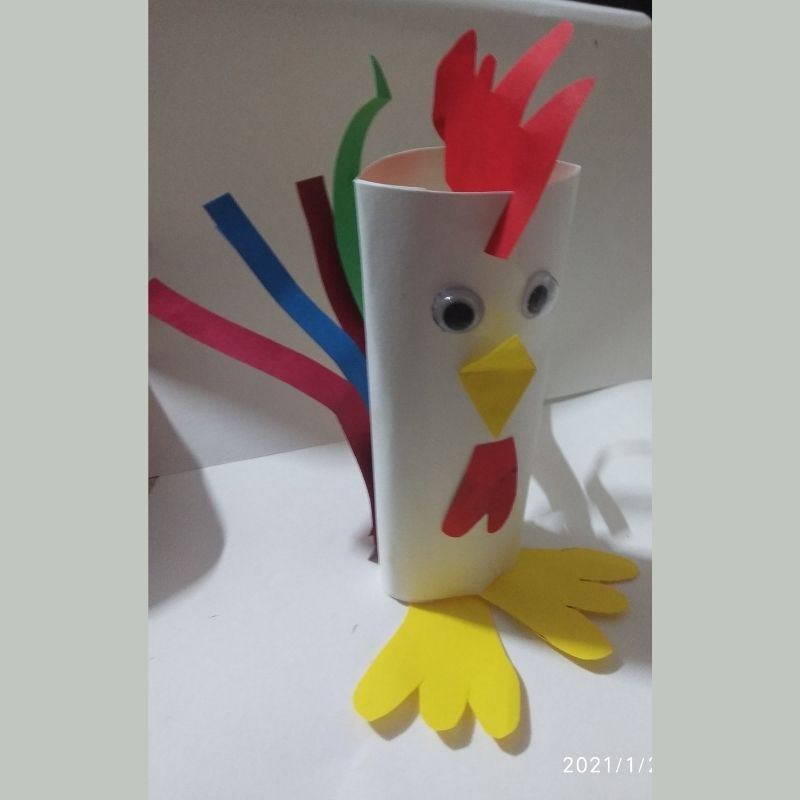 That's it, now your colourful origami rooster craft is ready.
Try for yourself!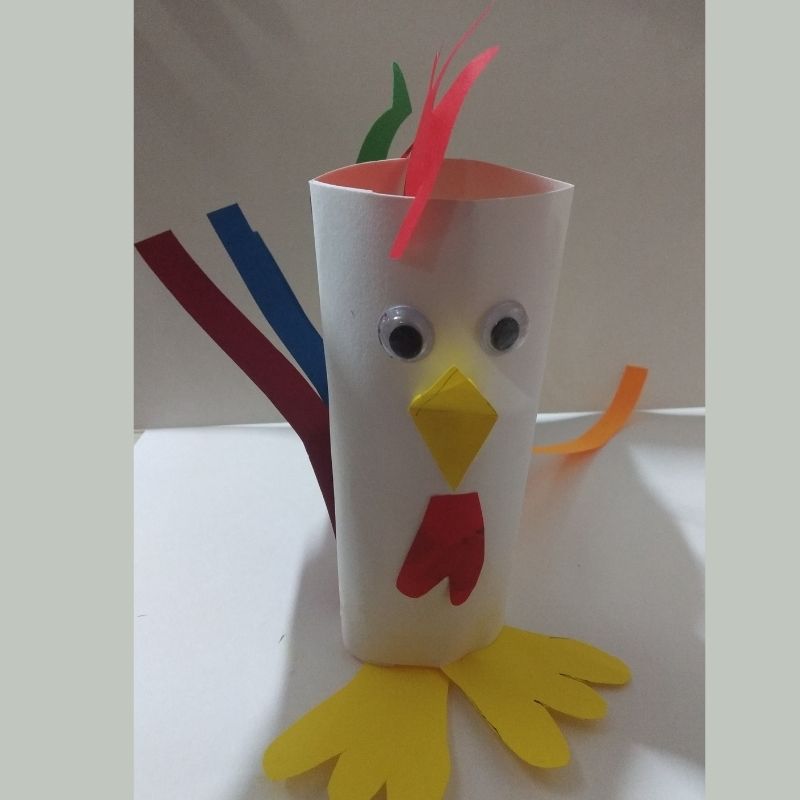 You can add any details using sketch pens as well.