A paper basket or a paper bag is economical and can be reused too! It's safe for mother nature as well. We can use it as a replacement for plastic bags. Nowadays we get various attractive and colourful recycled paper bags as well.
So today let's make a beautiful paper basket and use it as an organizer for small petty things and keep our desk neat and tidy.
Materials Required to Make Paper Basket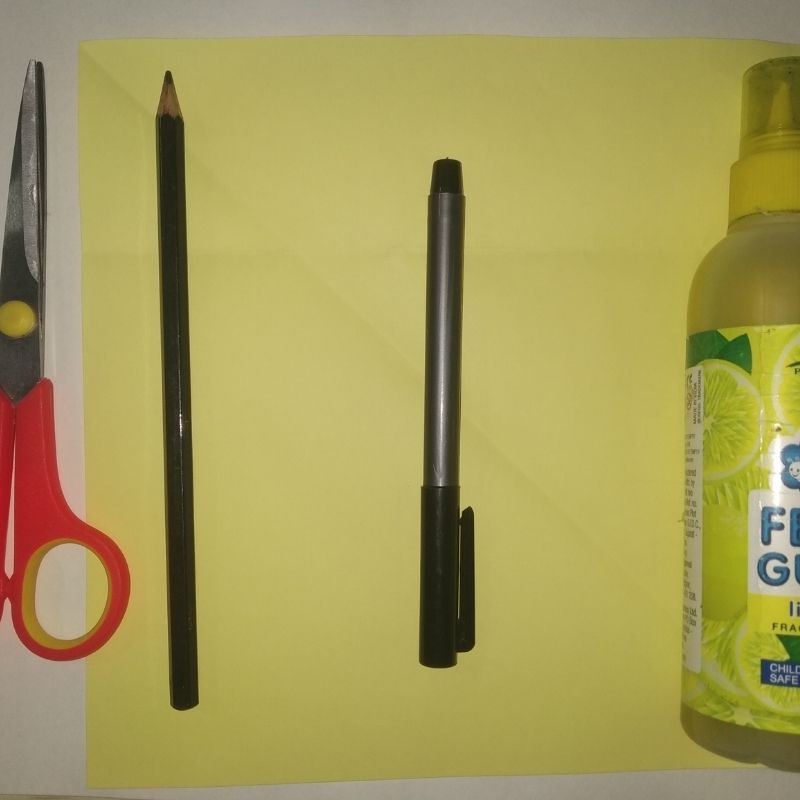 Yellow paper
Pencil
Scissors
Glue
How to Make Paper Basket Step by Step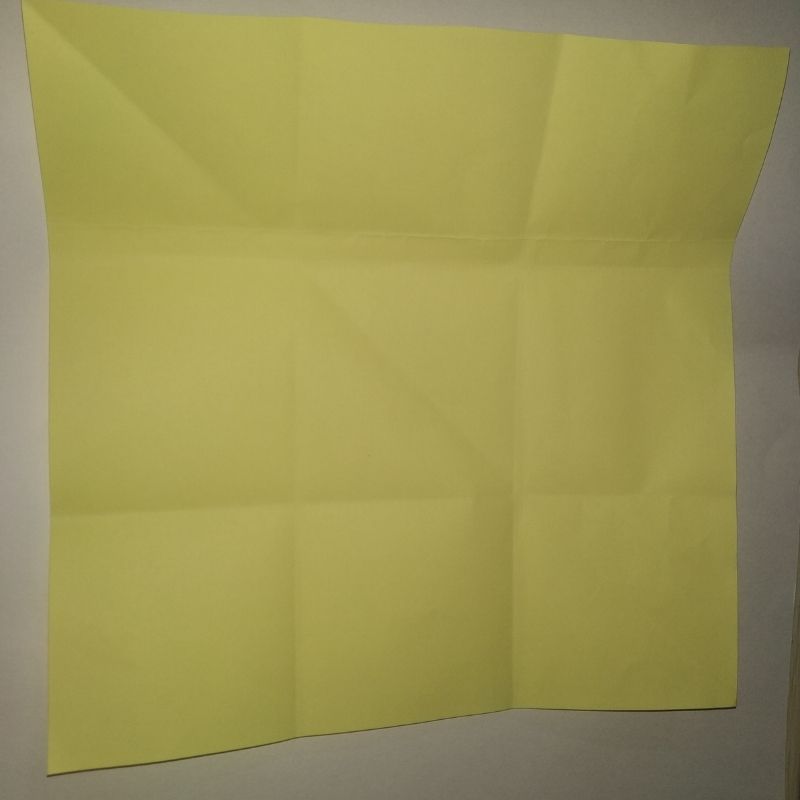 First, we need a yellow sheet of paper. Cut a square using this sheet of paper.
We need a square of around 21cms.
Now divide the square sheet into 9 equal portions horizontally and vertically.
For this, you need to fold the square sheet into 3 portions horizontally and 3 portions vertically.
Now you will see 9 square portions on the square.
Now cut the middle portion on the first and the last horizontal row each.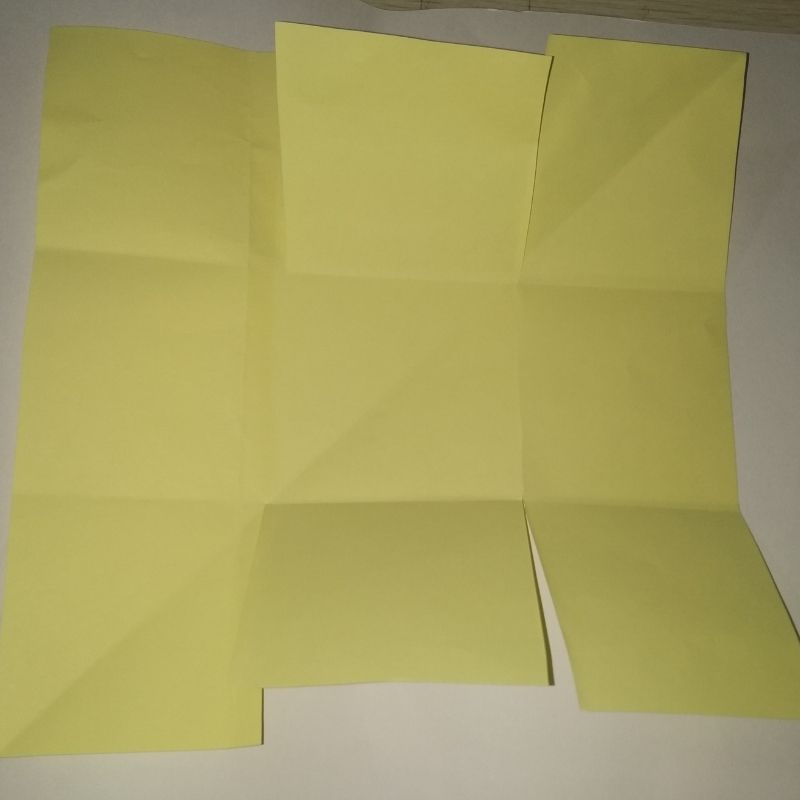 Keep the middle portion intact.
Next, lift the middle portion and stick the two sides on the middle cut portion.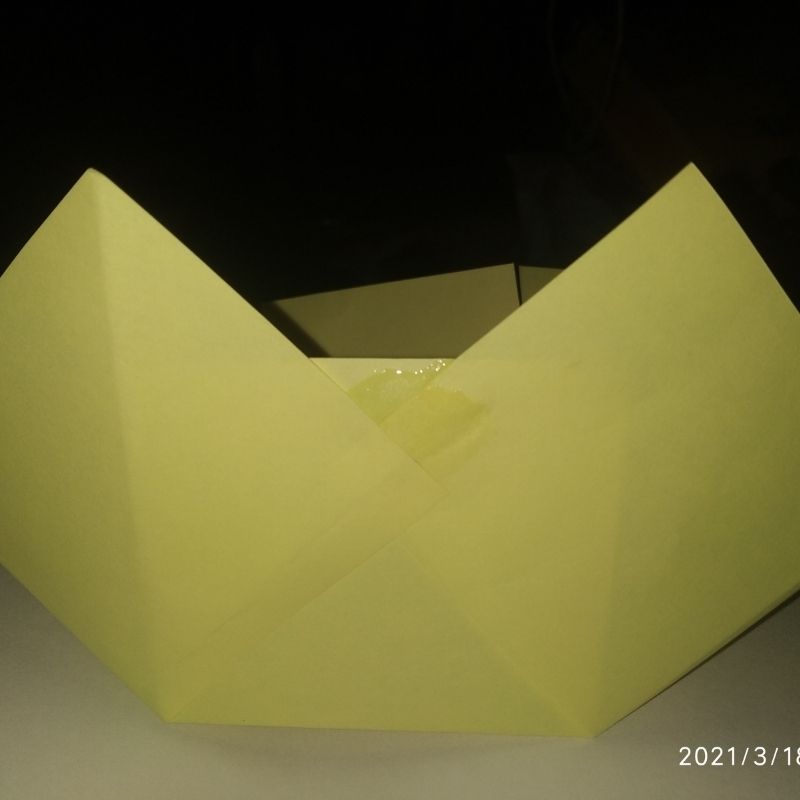 Repeat the same step on the opposite side.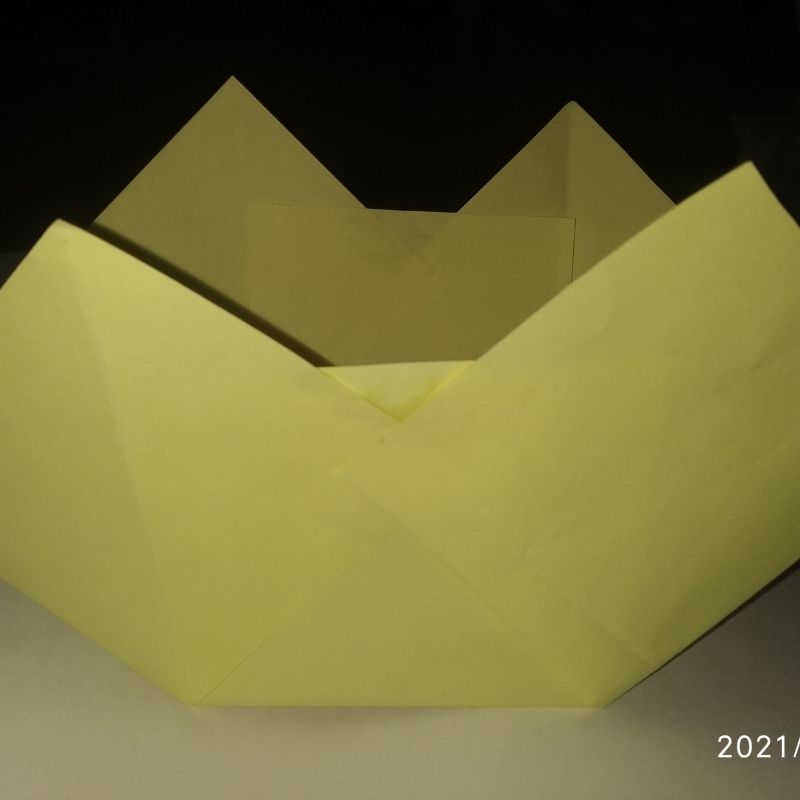 That's it now your basket is ready!
Now take a yellow strip of paper around 2cms by 10cms and stick it along the two ends vertically.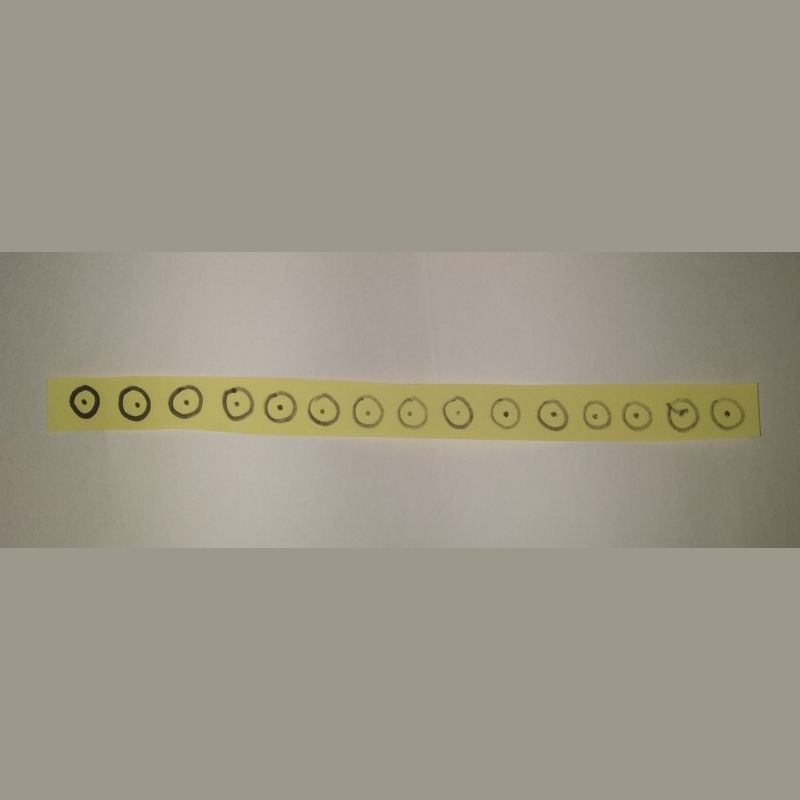 This is the handle of the basket.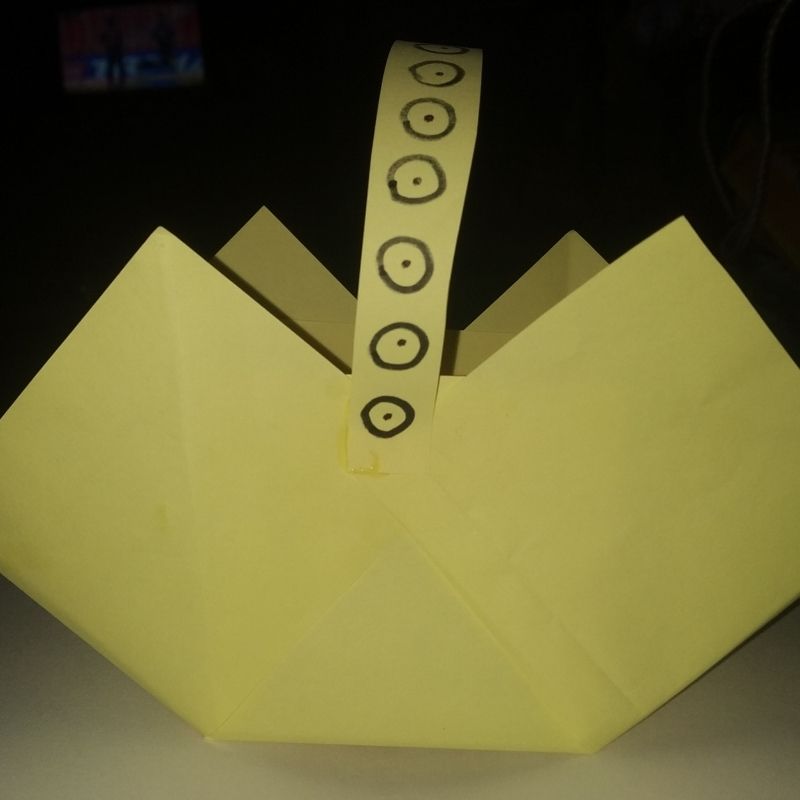 You can make even bigger or smaller sized baskets using the same technique.
Try for yourself using different colours.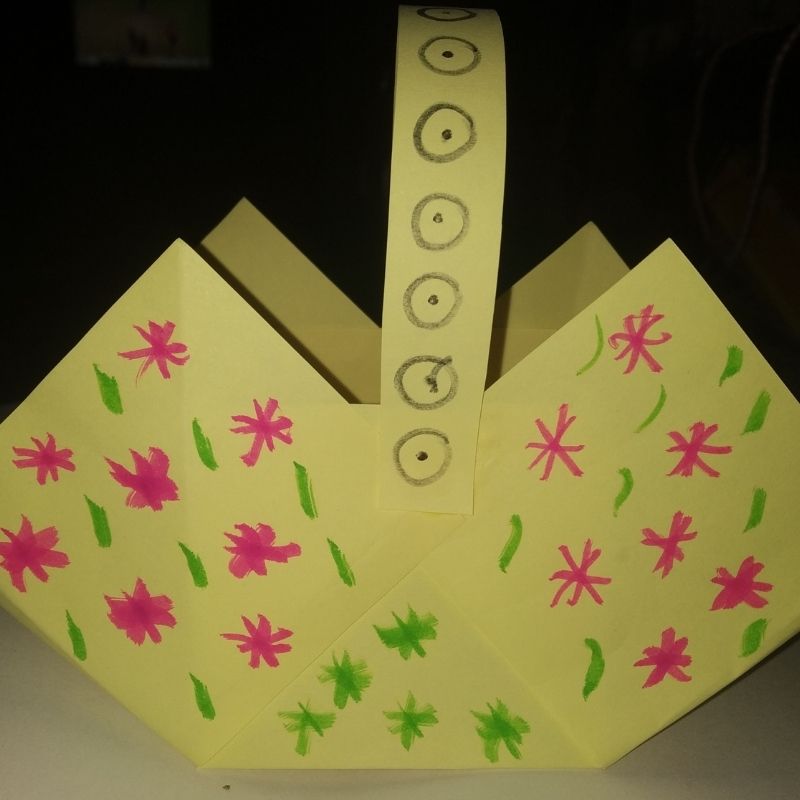 Enjoy!