We all have a different set of pens, one for the exams, one for our art sessions and one for just doodling and scribbling. Sometimes we tend to just pick them up and fill in some pouches or bags and stack them in our cupboards. What if we can create a beautiful and creative pen stand for our pens? Sounds interesting, isn't it? Let's follow these simple steps to make our creative funny clown pen stand for all our colourful pens.
Materials Required to make Clown Pen Stand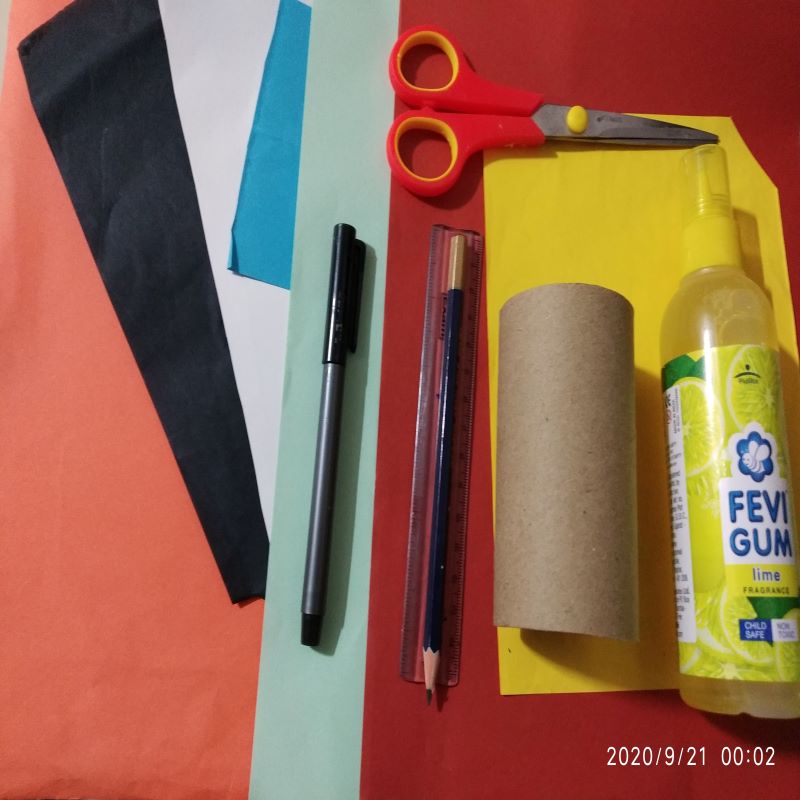 Colourful papers
White paper
Tissue paper roll
Pencil
Sketch pens
Scissors
Glue
How to make Clown Pen Stand Step by Step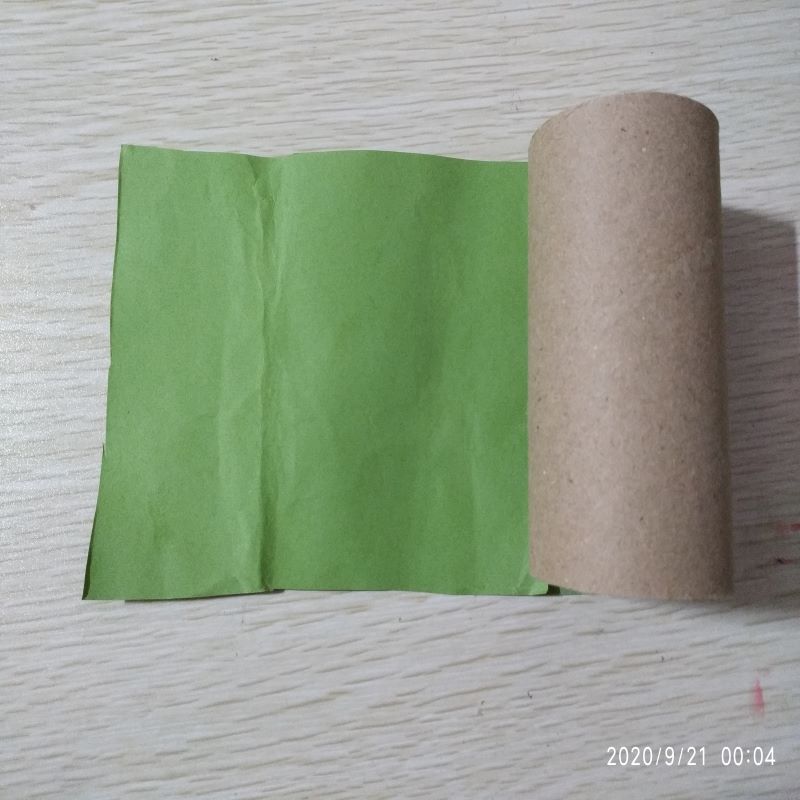 Take a tissue paper roll and stick a green paper over it completely.
This is the body of our clown.
Next, take a red sheet of paper and cut two small circles. Stick these circles vertically one after the other leaving some space on the green tissue paper roll. These two circles are the buttons for the clown's shirt which is in green.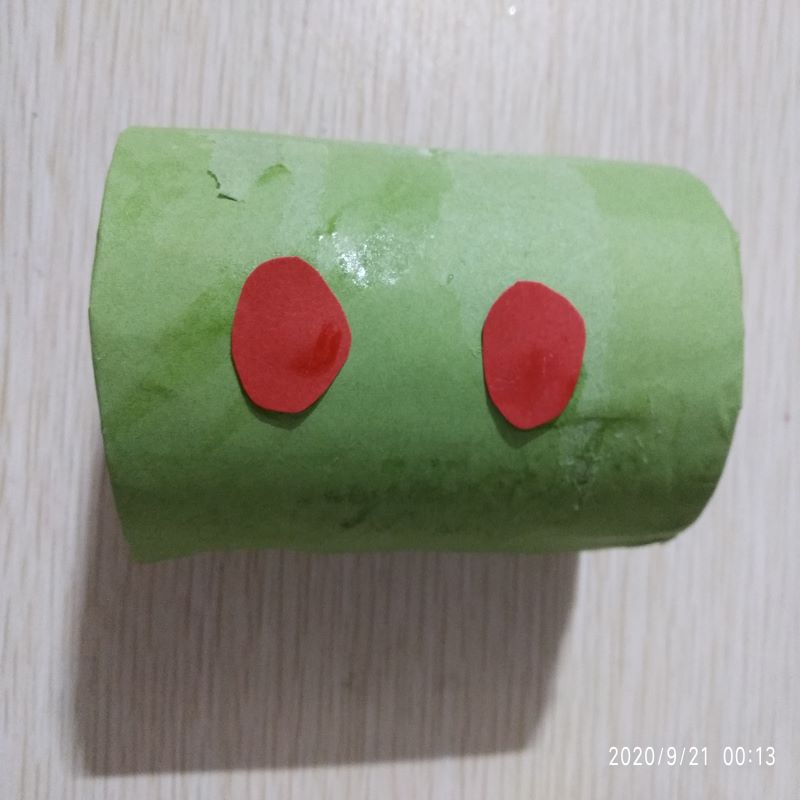 Once done, draw two arms and one big bow using blue and red colour sheets. Cut these and stick on the clown's body.
Next, draw and cut the face and elements of clowns face like hat, hair, nose using the white, black, orange and red sheet. Stick them together to form the face of the clown wearing a black hat. Stick a small strip of green paper on the clowns, hat to give it a border.
Draw the eyes of the clown using black sketch pen and use a pink sketch pen to draw a smile line.
Stick the clowns face with all the elements over the top end of the tissue paper roll right above the bow.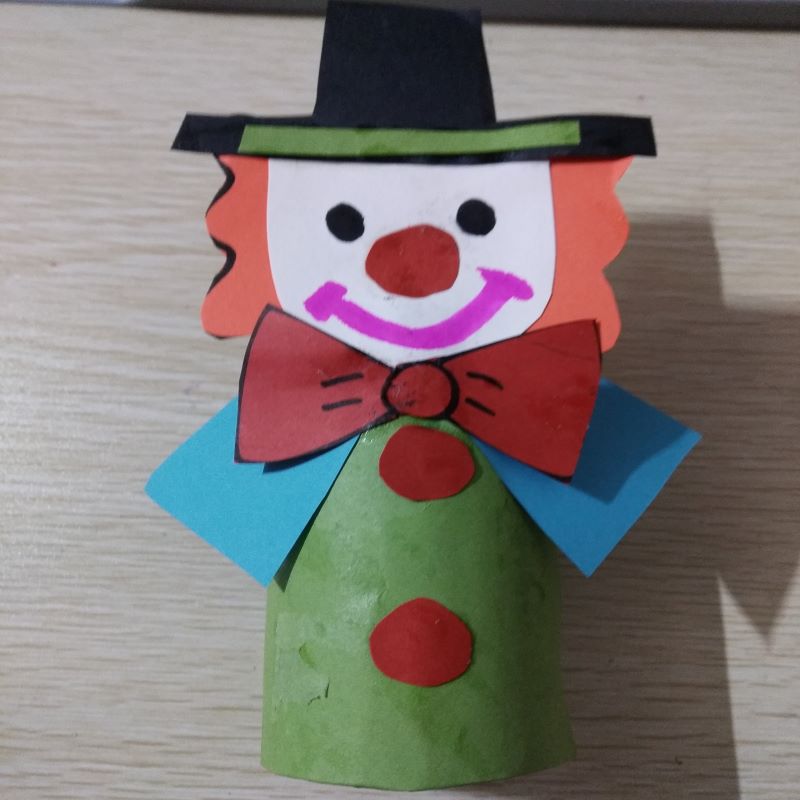 Next, take a white sheet and draw two hands of the clown, also take a red and a yellow sheet to draw the boots of the clown. Once drawn cut these.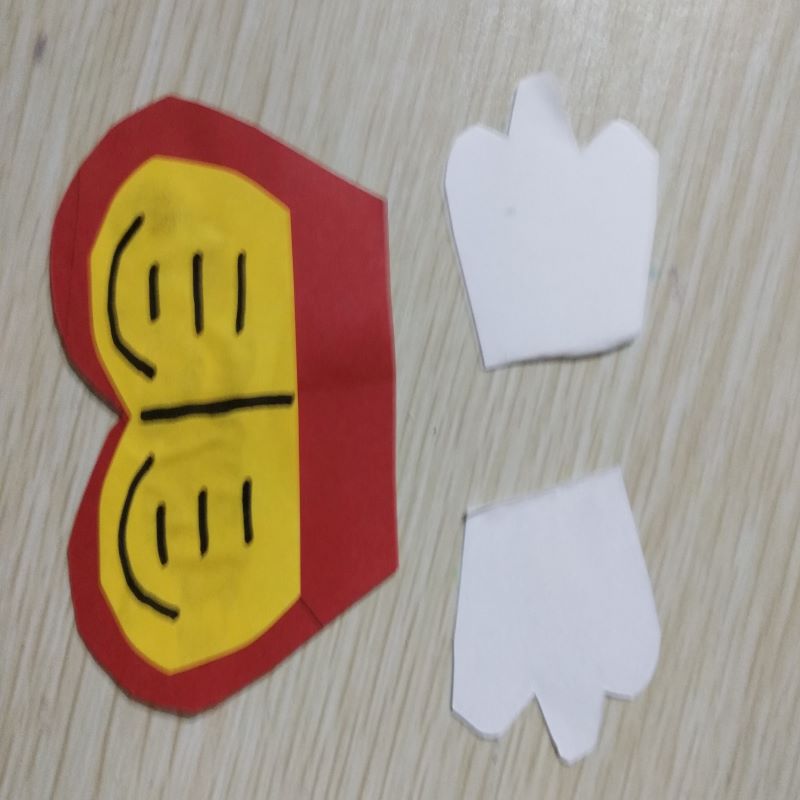 After this, stick the hands on the blue arms of the clown followed by boots on the lower end of the tissue paper roll.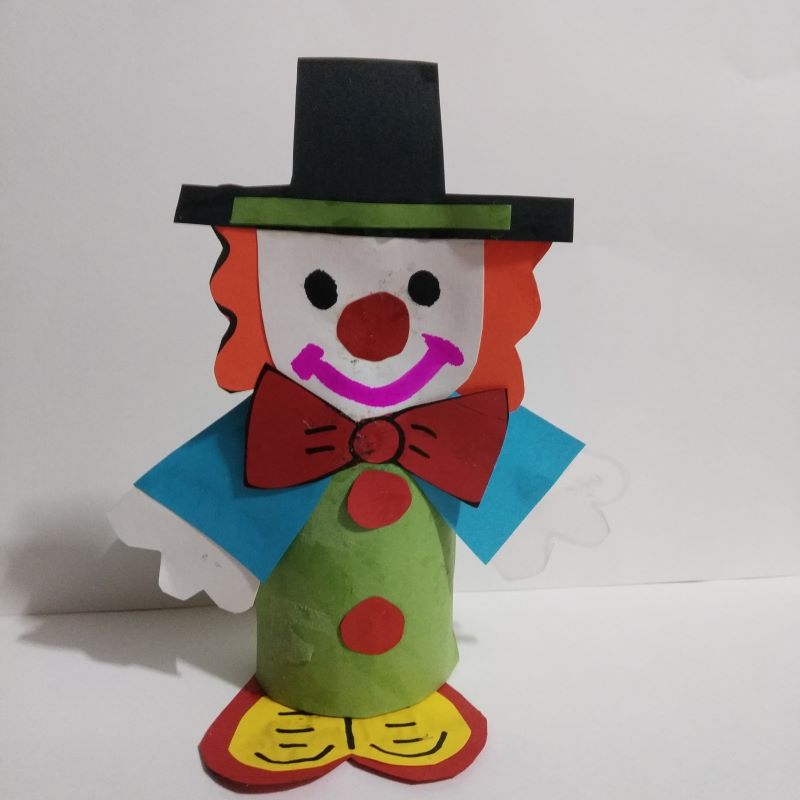 Your clown pen stand is now ready kids!
Stack in your favourite pens in this pen stand and adore your desk with this creative piece of yours.
Enjoy!