Angry birds look cute even though they are angry. Almost a Vogue amongst kids, angry bird is kid's favourite character. So today let's make an angry bird using some colourful papers and basic art and craft supplies available at home. Flaunt your creativity amongst your friends by making your very own angry birds origami craft.
Follow these simple steps to how to make angry bird with paper
Materials Required to Make Angry Bird With Paper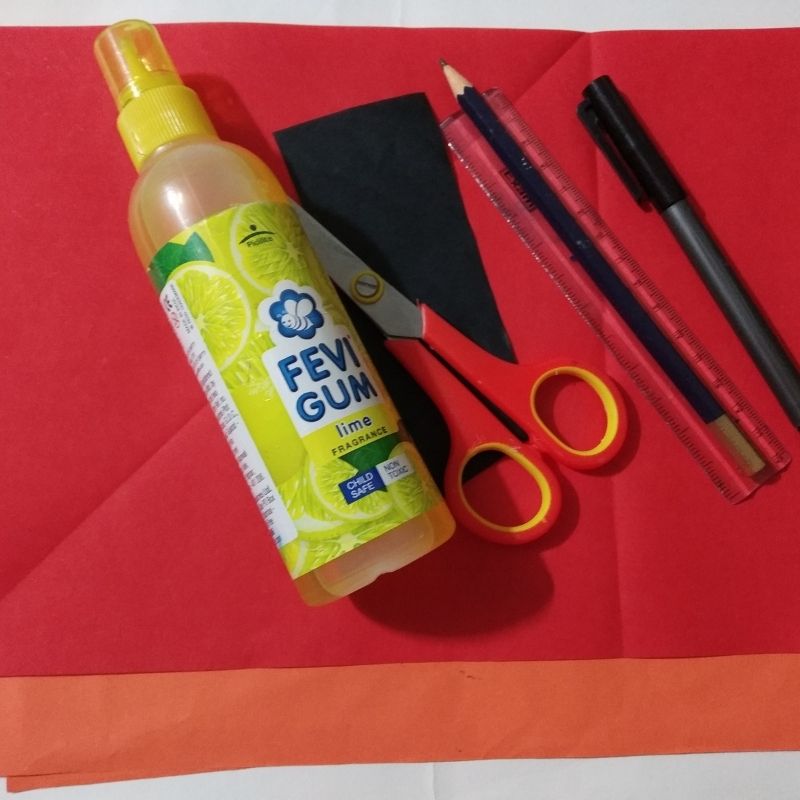 Colourful papers
Pencil
Sketch pens
Glue
Scissors
How to make Angry Bird with Paper Step by Step
Take a square sheet of either red, green or yellow paper (20cm by 20cm)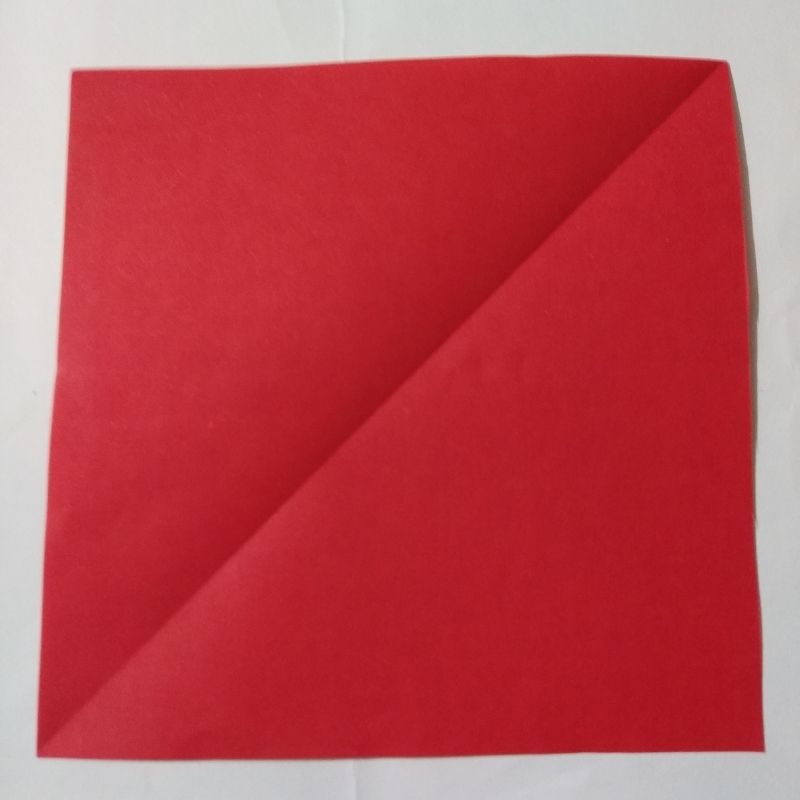 Follow any one colour of these since the angry birds come in either of these three colours.
Once you choose the colour, next fold the square sheet into a triangle.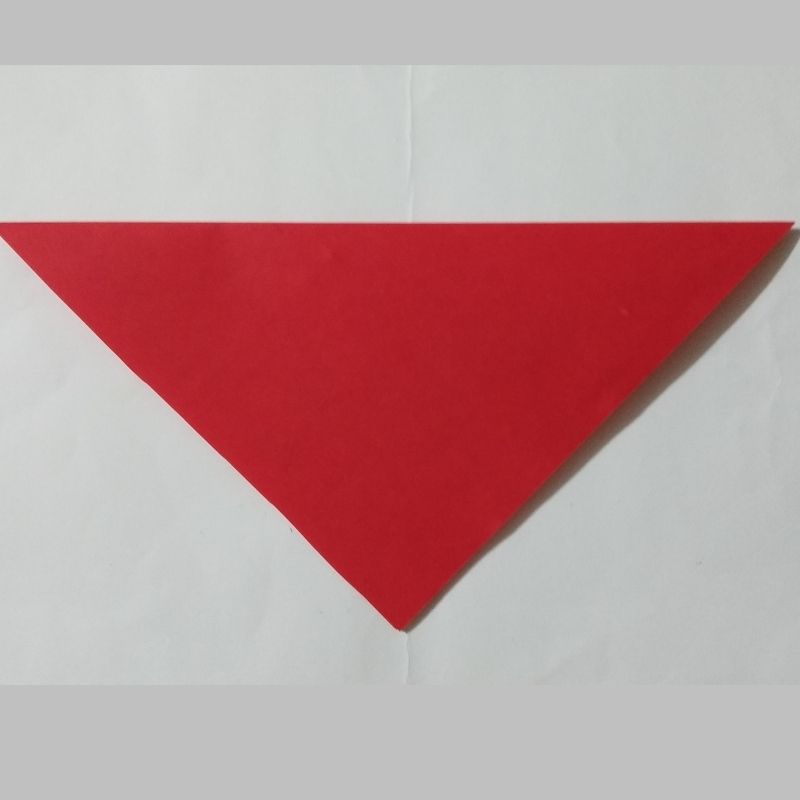 Further, fold this into another triangle.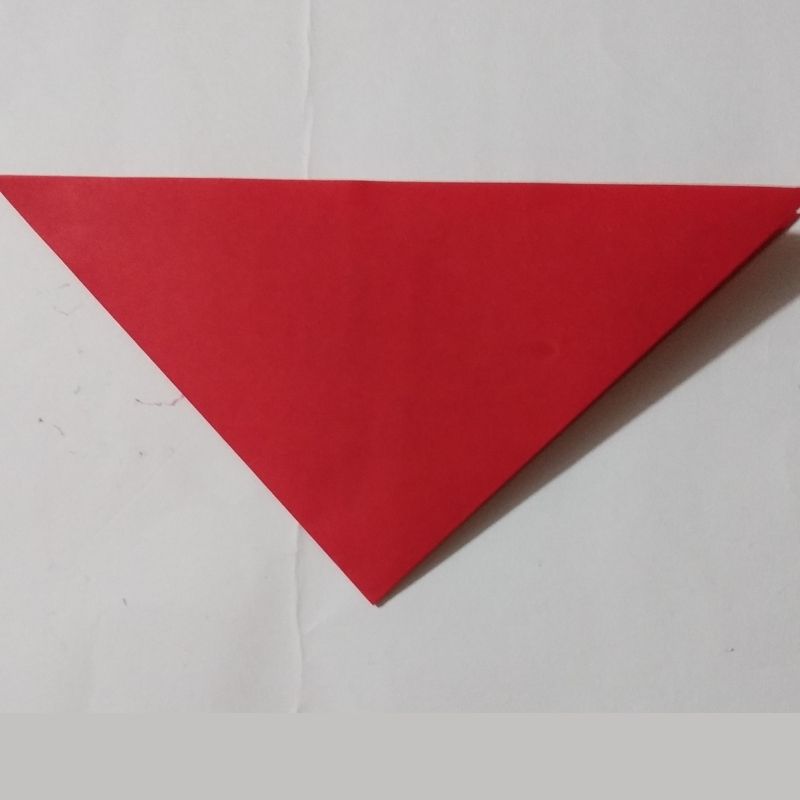 Now open this triangle to get a first bigger triangle.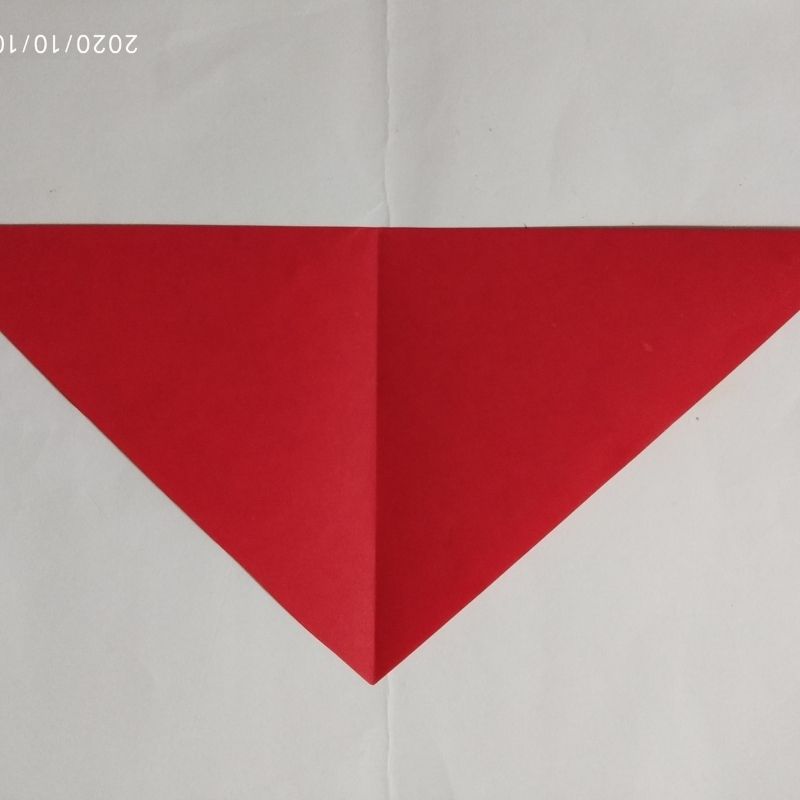 Now fold two vertical side triangles of this bigger triangle.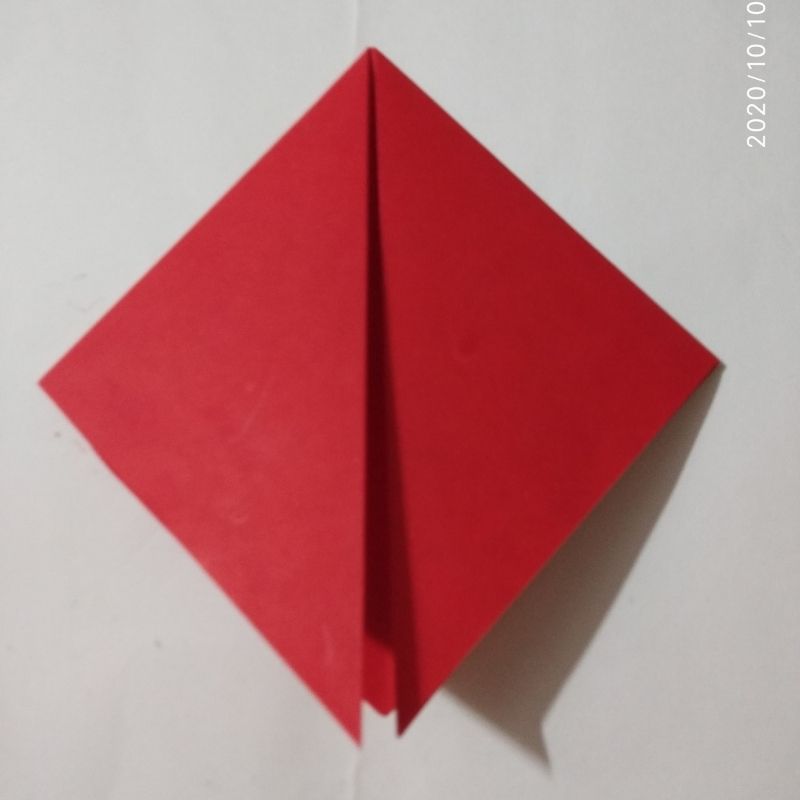 Next, fold these two vertical triangles into half on each side upwards horizontally.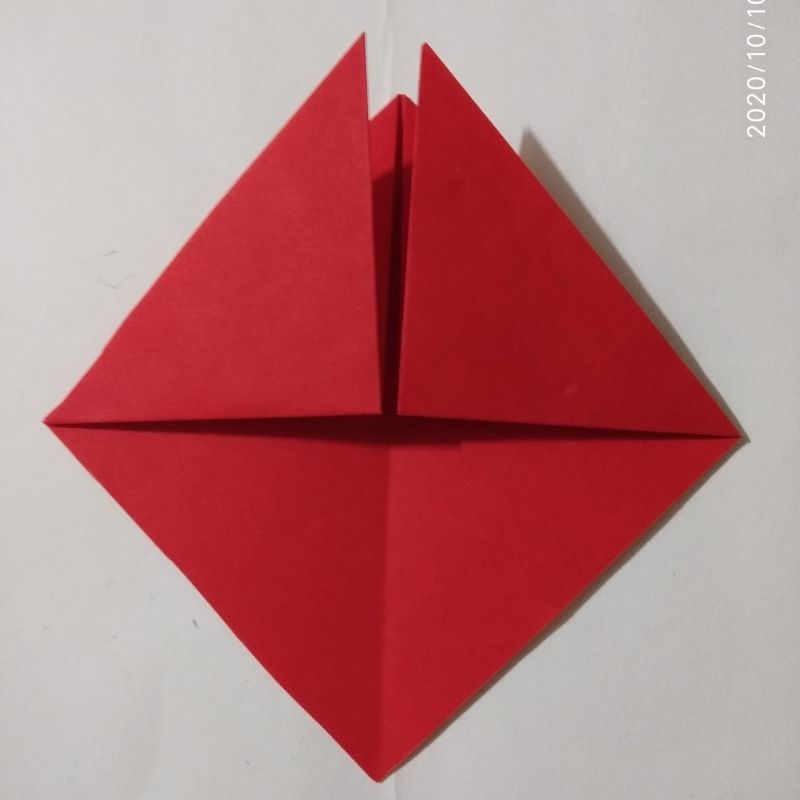 Next step is to fold the upper horizontally folded triangles into half sideways on both sides.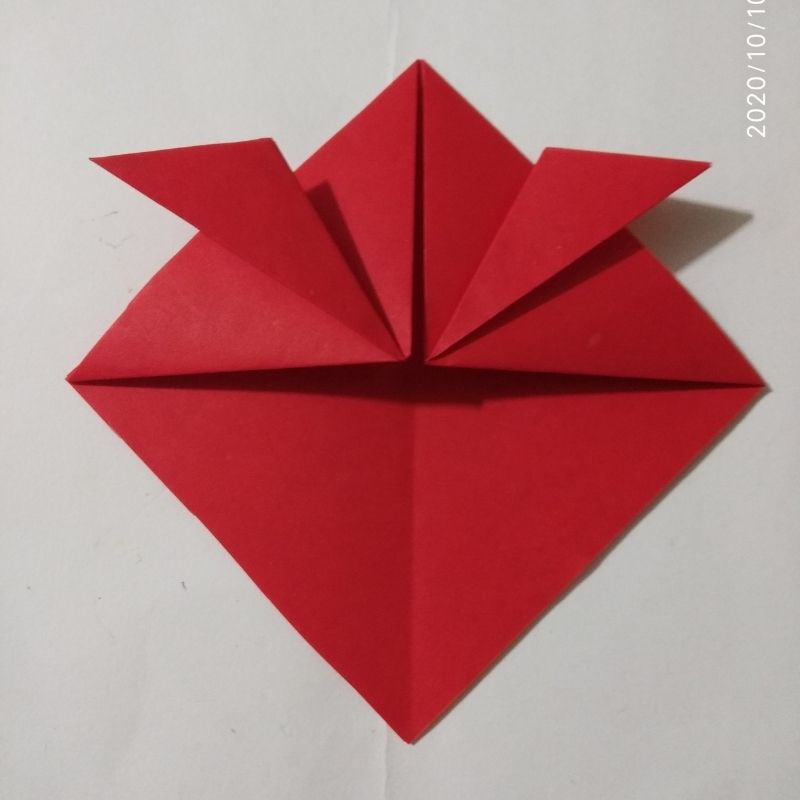 After this step, you will have two flaps of triangles on the lower end, one at the front and one at the back.
Lift the front flap and fold it into two horizontal folds holding the apex as it is.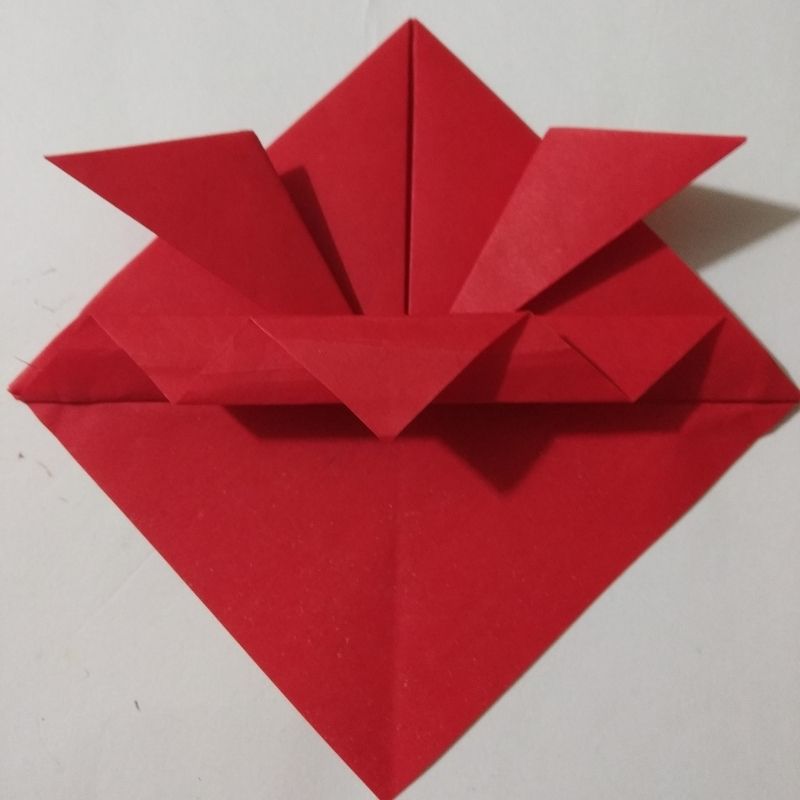 So now you will have an apex with two horizontal folds.
Next, fold the back end of the triangular flap by folding it at the back.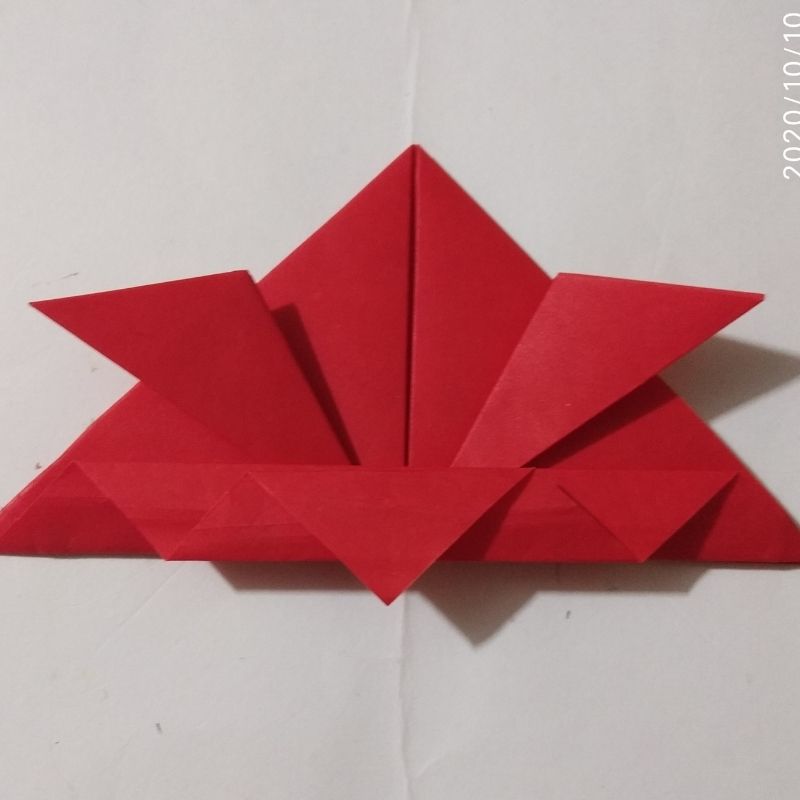 Now use an orange sheet to make a cut-out of angry birds mouth, use a black sheet to cut out the eyebrows and white sheet to make two small circles as the eyes. Use some black strips for the feathers on the head. Stick these on the angry birds face using glue.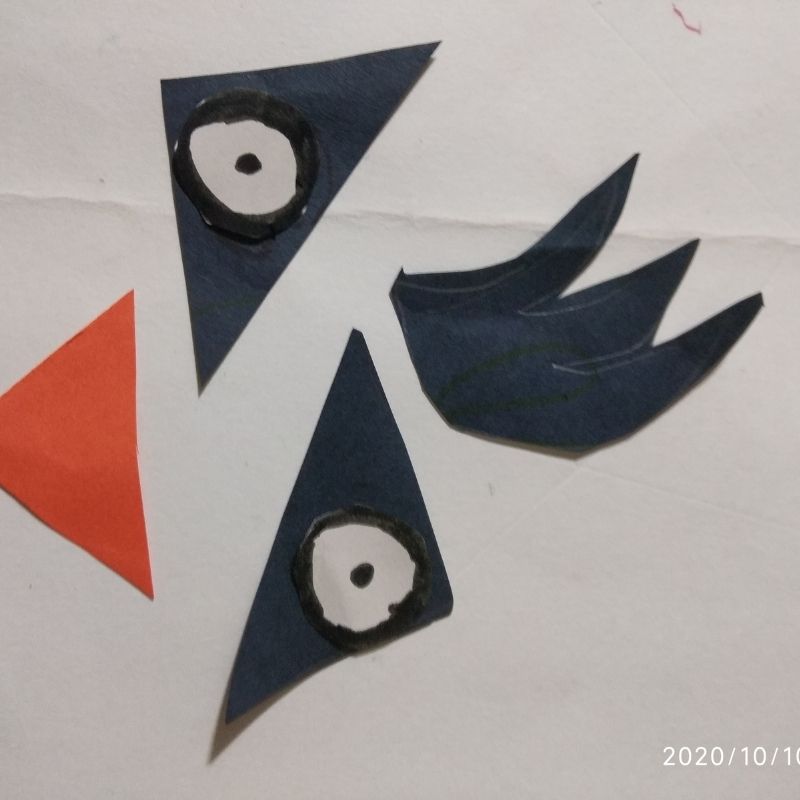 You can colour the eyes in black to add details.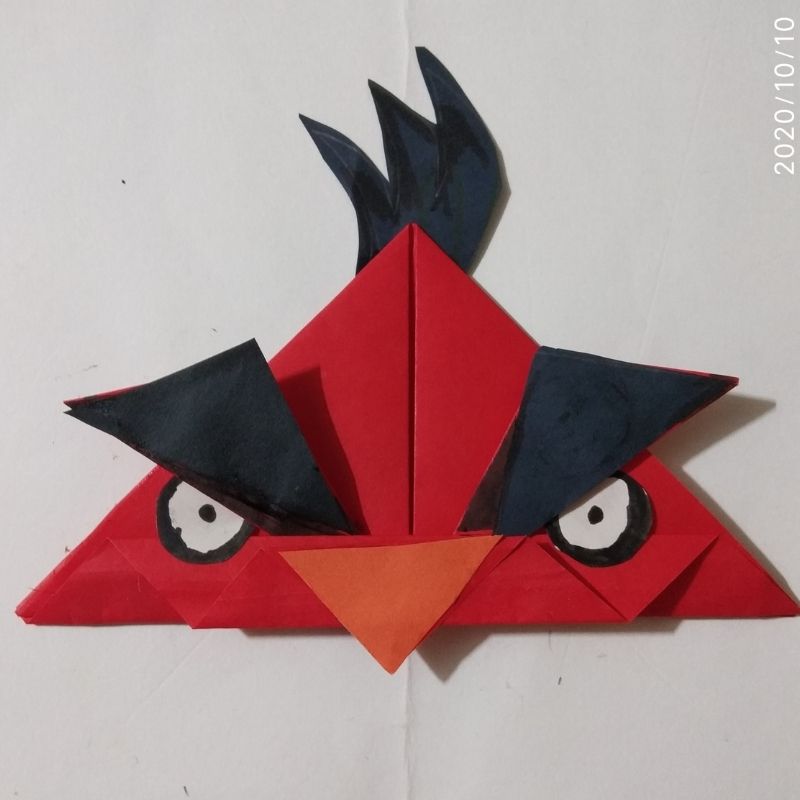 Next just fold the edges of the triangular sides on the outside pointing backwards.
Your angry bird origami craft is now ready kids.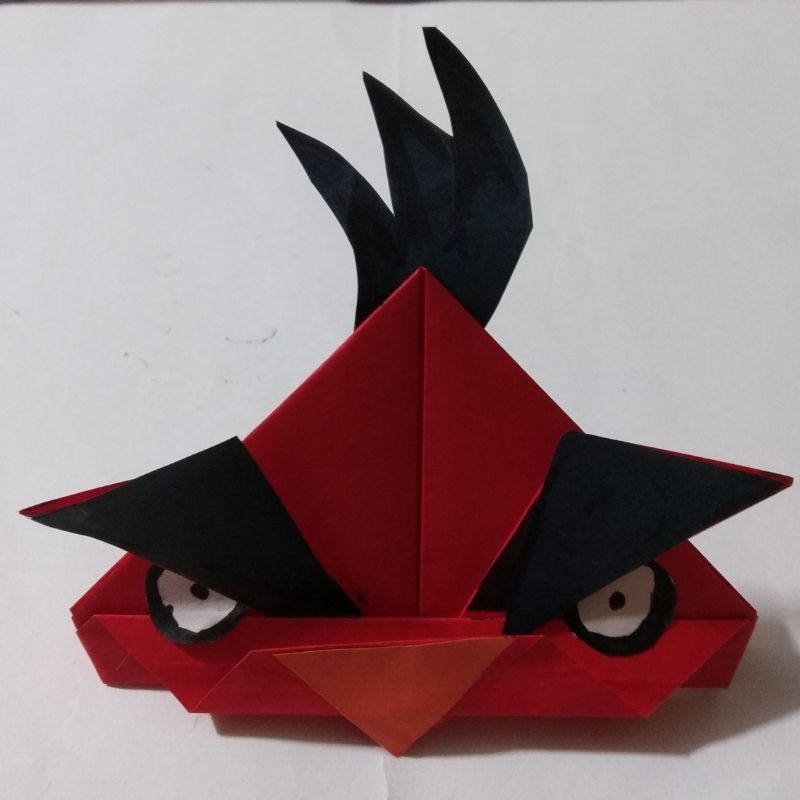 Enjoy children.
You can try making it in all three colours and have a party of pretty angry birds at your place.